Just when you thought Chris Pratt had cemented his place among the stars as Peter Quill, aka Star-Lord, in Marvel's Guardians of the Galaxy series, he's throwing us all a curveball.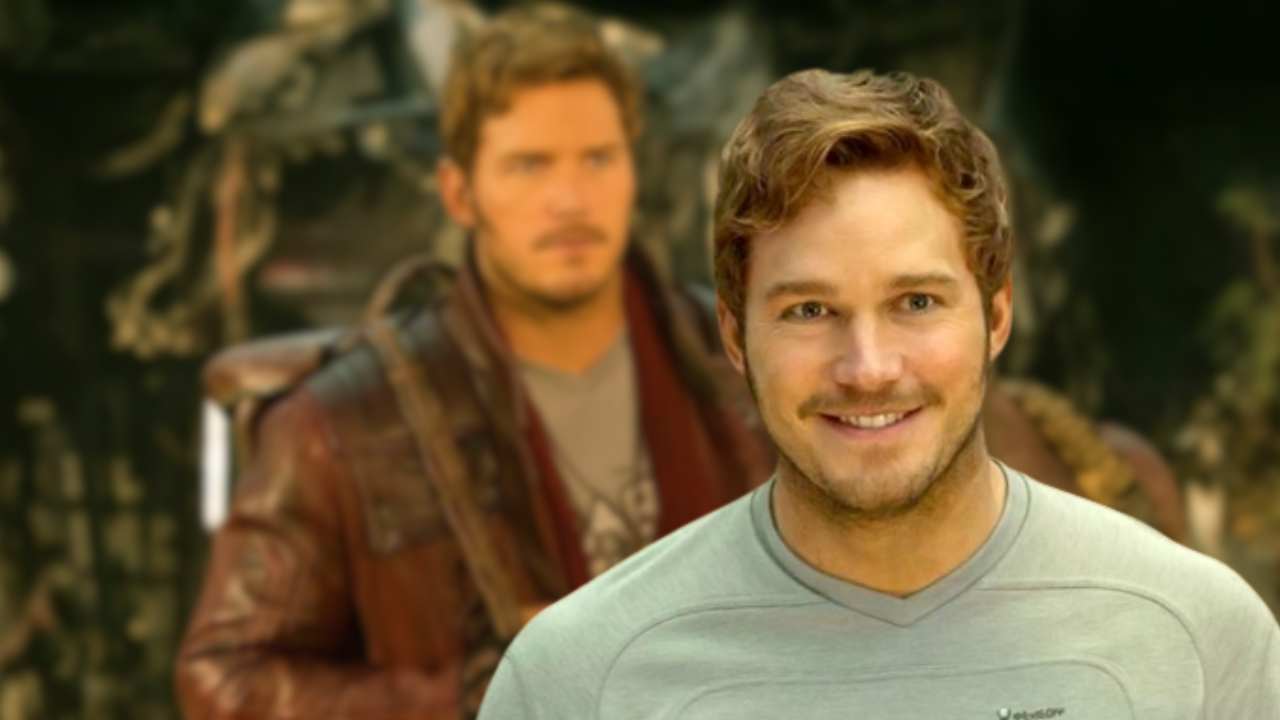 The beloved actor is stepping away from his galaxy-guarding duties to give voice to none other than Garfield, America's favorite lazy cat. So, what's going on behind the scenes in Pratt's career, and what can we expect from him as he steps into the orange feline's shoes?
Chris Pratt captured hearts worldwide as Star-Lord, the charismatic leader of the Guardians. The third and final installment of the Guardians of the Galaxy series saw Pratt reprising his role, with fans expecting it to be the swan song for the team. And indeed, the Guardians disbanded in the final moments of the film, signaling the end of an era for Pratt's Star-Lord.
Following the mixed reactions to "Ant-Man and the Wasp: Quantumania," all eyes were on the latest Guardians movie to see if it could right the ship for Marvel. The Marvel Cinematic Universe (MCU) is now focusing on new story arcs, with movies like "The Marvels" and future Avengers installments coming down the pipeline. In the midst of these changes, Pratt's departure seems timely yet poignant.
Now, Pratt is all set to tackle something entirely different—voicing Garfield in an upcoming movie. After the success of his role in "The Super Mario Bros. Movie," Pratt seems to be dipping his toes deeper into the world of animated films. The movie is set to be released in 2024 and will also star Samuel L. Jackson and Nicholas Hoult, among others.
In celebration of National Cat Day, Sony Pictures released a never-before-seen image of Pratt's Garfield on their social media account, @GarfieldMovie. The sneak peek has fans and skeptics alike talking, adding more anticipation for the movie's release in 2024.
Pratt taking on Garfield is intriguing. We've always known Garfield as the lasagna-loving, Monday-hating cat, but how will Pratt's signature charm translate to this iconic character? Given his versatility, it's an opportunity for Pratt to showcase another facet of his acting skills while bringing something fresh to a well-loved figure.
With roles ranging from dinosaur trainer Owen Grady in the "Jurassic World" series to Star-Lord in the Marvel Cinematic Universe, Pratt has proven that he's not just a one-trick pony. As we wait for more updates on "The Garfield Movie," one thing is clear: Chris Pratt is still one of the most in demand actors in Hollywood today.
More: Chris Pratt's Crusty Toenail Met Gala Takeover: When Humor Turns Disgusting