Brendan Fraser Contemplates Return to 'The Mummy' Franchise.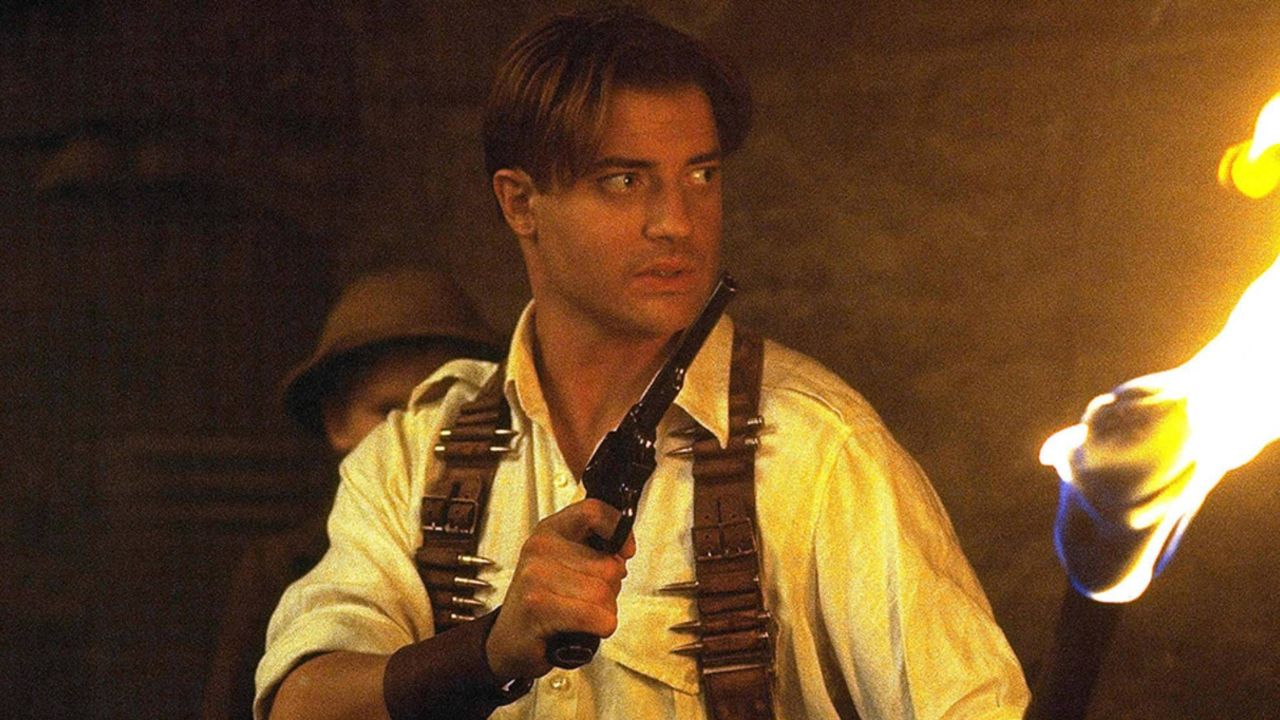 After a decade-long hiatus from the franchise that catapulted him into stardom, Brendan Fraser is now considering a possible return to "The Mummy" series. His character, the intrepid adventurer Rick O'Connell, had become synonymous with his name, and a potential reprisal of the role is something he has recently expressed interest in. "I don't know how it would work," Fraser confessed in a recent Variety cover story, "But I'd be open to it if someone came up with the right conceit."
His candid statements were part of an interview discussing his role in the dramatic film "The Whale," a narrative about an overweight man trying to reconnect with his estranged daughter. This movie has put Fraser back in the spotlight, positioning him in the thick of the current Oscar race. The interview also gave Fraser an opportunity to reflect on his past as a matinee idol, and the role that "The Mummy" played in shaping his career.
Stephen Sommers, the director of "The Mummy," praised Fraser for his unique qualities that made him the perfect fit for the franchise. "He could throw a punch and take a punch and he had a great sense of humor," said Sommers. "You really like the guy. He never comes across as cocky or arrogant." In a testament to Fraser's dedication, it was revealed that he did as many of his own stunts as he could, even suffering a knee injury during the course of filming but persevering to complete the project.
Fraser's reflections also touched upon the 2017 reboot of "The Mummy," which saw Tom Cruise take the lead role, but without Fraser's involvement. Fraser noted that making "The Mummy" movies is no easy task, and he felt that the reboot failed to capture the essence of what made the original series successful. "The ingredient that we had going for our Mummy, which I didn't see in that film, was fun," Fraser said, adding that the reboot was "too much of a straight-ahead horror movie," lacking the thrilling and exhilarating elements that defined the original series.
Fraser's openness to a fourth "Mummy" movie, coupled with his critique of the reboot, rekindles hope in fans for a return to the adventurous spirit and fun of the original series. Whether or not the studios will seize this opportunity to revive the franchise with Fraser at the helm remains to be seen. But one thing is certain, a potential "Mummy 4" with Brendan Fraser would be a much-anticipated event.