Attention, Alita Battle Angel fans! Today is a day to wake up with a smile on your face, as discussions about a potential sequel have resurfaced.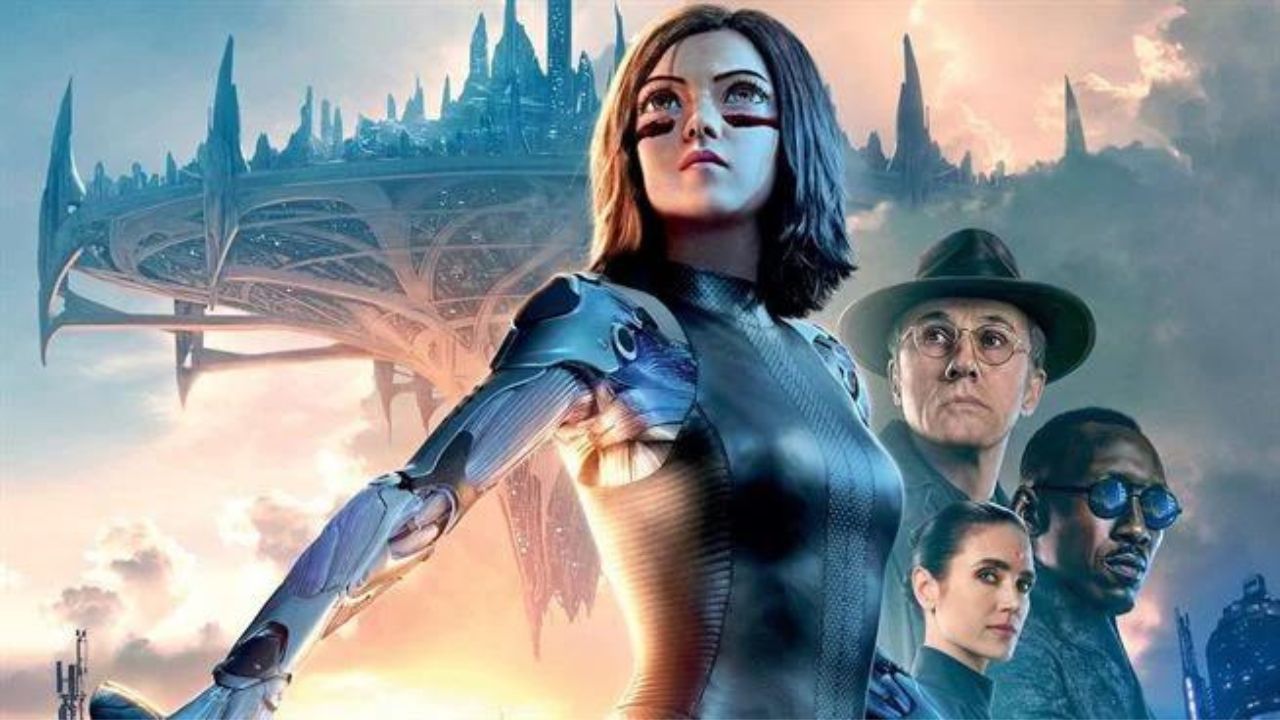 The long-awaited Alita Battle Angel 2 release date might finally become a reality, and we have Avatar 2 to thank for it. Buckle up, because Iron City might be back in action!
Back in 2019, when the first Alita Battle Angel movie hit the screens, it immediately captured the hearts of both die-hard manga readers and newcomers to the epic sci-fi universe. The demand for more Alita adventures skyrocketed, with fans eagerly awaiting a follow-up.
Unfortunately, progress on Alita 2 has been as slow as a snail crawling through molasses. But fear not, because producer Jon Landau's close partnership with the legendary director James Cameron could be the key to unlocking the doors to the long-awaited sequel.
Read: 'Rush Hour 4' Is Not Happening: False Reports and Unconfirmed Statements
When Cameron isn't busy crafting breathtaking worlds for the Na'vi and the enchanting realm of Pandora, he takes on the role of a producer for exciting projects like Alita.
And now, it seems that the groundbreaking technical achievements of the upcoming Avatar movie could serve as a well of inspiration for the Alita follow-up we've been yearning for.
During an interview with Screen Rant, Landau shared some exciting news: "We're working on it. I think what we've learned from Avatar is how much more facial nuance and subtlety that we can get into characters that we want to be emotional and emote that are humanoid. Alita would not have been possible, but for what we did on Avatar. Avatar: Way of Water would not be what it is but for what we did for Alita. And now let's put that back and give it back to Alita. We're talking to Robert and talking to Rosa, and all is good."
It appears that Landau and Cameron see their CGI advancements as a relay race, with each film pushing the boundaries further than before. With the mind-blowing visuals promised in Avatar 3, we can only hope that Alita 2 will deliver the same level of quality.
Btw, if you're in the mood for some movie magic, explore our curated list of the best final lines movies of all time.
So, let's keep our fingers crossed and hope that the synergy between Avatar and Alita brings us closer to an Alita Battle Angel 2 that lives up to our wildest dreams.
Iron City might be gearing up for another thrilling adventure, and we're all eagerly waiting to see where Alita's journey takes us next!