Adam Rodrigues has starred in numerous popular projects over the years and has built a nice reputation playing in detective TV shows such as "CSI Miami" and "Criminal Minds".
In his personal life, he is in a long-term relationship with the beautiful model Grace Gail. So what's the story behind this marriage? Let's find out.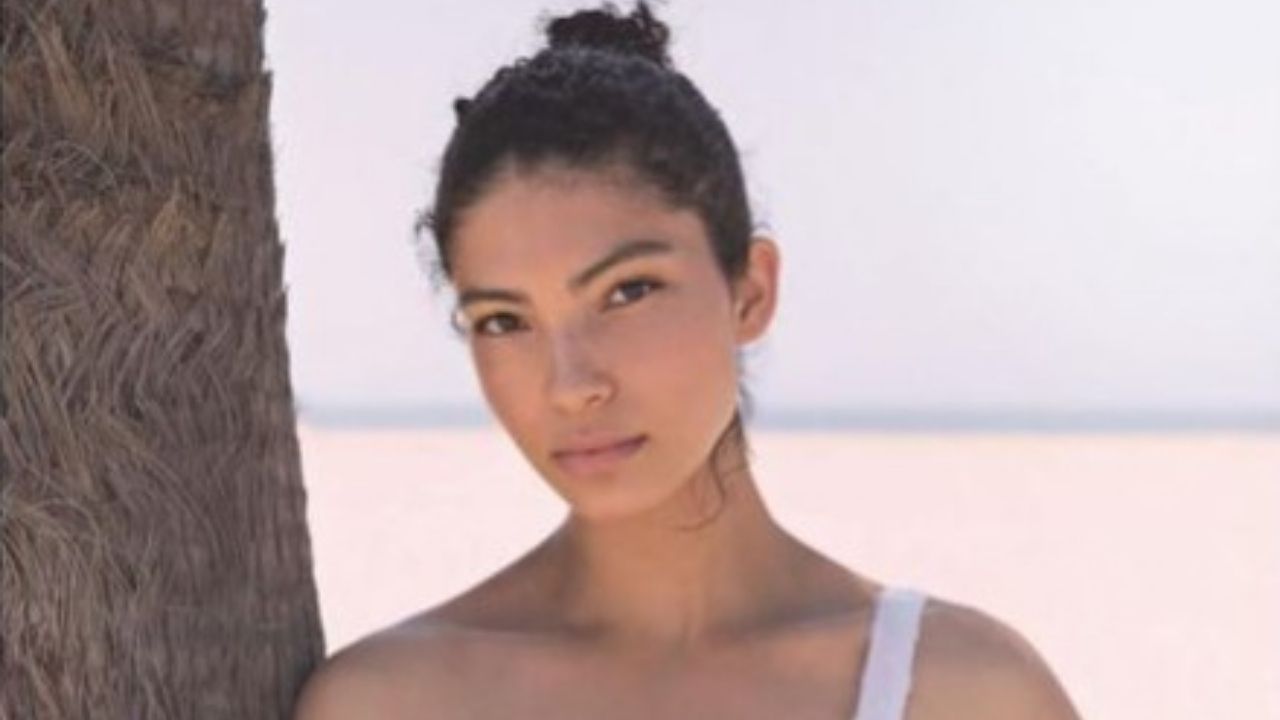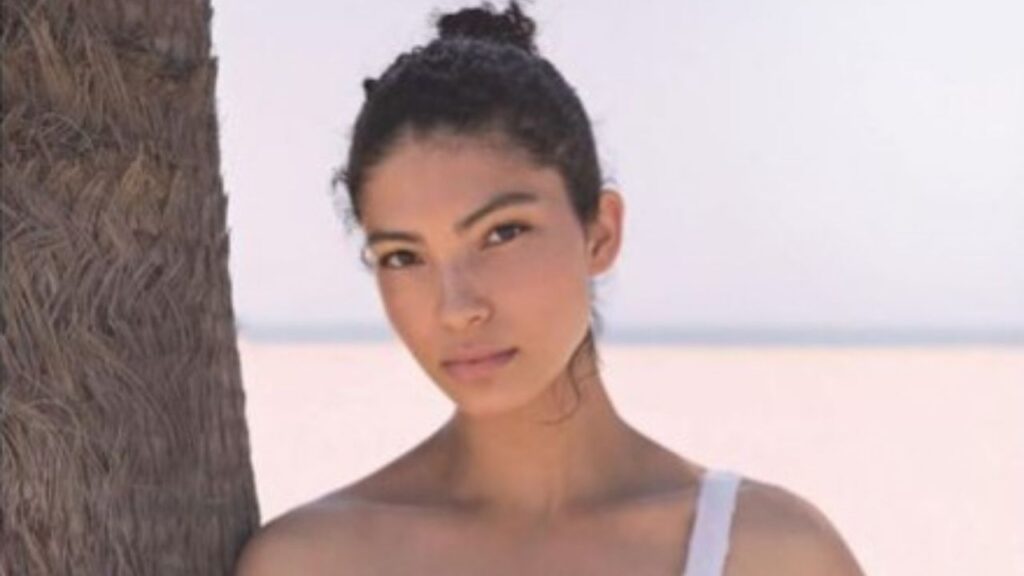 Adam Rodriguez is an American actor, director, and screenwriter best known for his roles of Eric Delko on "CSI: Miami" and Luke Alvez on "Criminal Minds".
His other appearances include "Brooklyn South", "Law & Order", "Felicity", "Roswell", and "NYPR Blue". One of his first acting appearances was as an extra in "The X-Files".
Adam has also starred in numerous music videos. Some examples are "If You Had My Heart" by Jennifer Lopez, Busta Rhymes' "Respect My Conglomerate", Lionel Richie's "I Call It Love", Melanie Fiona's "It Kills Me", and 50 Cent's "Many Men".
He also appeared in a Coca-Cola commercial and in Barack Obama's campaign video called "Yes We Can".
Rodriguez currently spends most of his time in New York City, but he also has homes in Los Angeles and Puerto Rico. 
Who Is Adam Rodriguez's Wife, Grace Gail?
Although Grace Gail works as a famous model, she caught public attention only once she got married to Adam Rodriguez.
Grace likes to keep her work life and private life separate, which is why there is little to no information about her personal life to be found.
Even on Instagram, she uses a closed account with only around 500 followers. Her husband is the opposite in this regard; he frequently posts pictures of the two attending different ceremonies.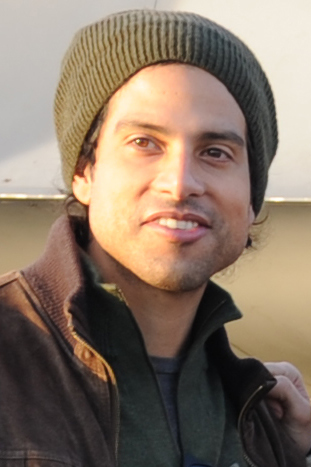 When did Adam Rodriguez get married?
The two got married in May 2016, and the ceremony took place in Borgo Pignano, an estate in Tuscany, Italy. They decided to organize a smaller ceremony and only their closest family and friends attended the wedding.
The actors and actresses that were invited talked about how beautiful the setting was. Interesting fact, the writer of "Magic Mike", Reid Carolin also attended the wedding.
The couple has three children together – Frankie, Georgie, and Bridgemont. Adam announced the birth of his kids each time on Instagram, beginning with Frankie in 2014.
"I'm feeling so blessed today. [I'm] so happy with life and all of the beauty and love I am surrounded with that I wanted to introduce all of you that show me love and support, to the biggest, greatest, most fulfilling blessing I have ever received. My daughter … Frankie Elle Rodriguez," is what he wrote on Instagram before his first daughter was born. 
In March of 2020, Adam revealed that his first son, Bridgemont, arrived in the world. In an interview with the People magazine, he said, "Bridge and Grace are feeling great. I mean, they are getting a little brother, of course they are excited. But to be honest with you, I think I am even more excited than them. I might even be getting on Grace's nerves sometimes," he said jokingly.