When you think about Hollywood couples, one of the unwritten rules is that in most cases – something will go wrong.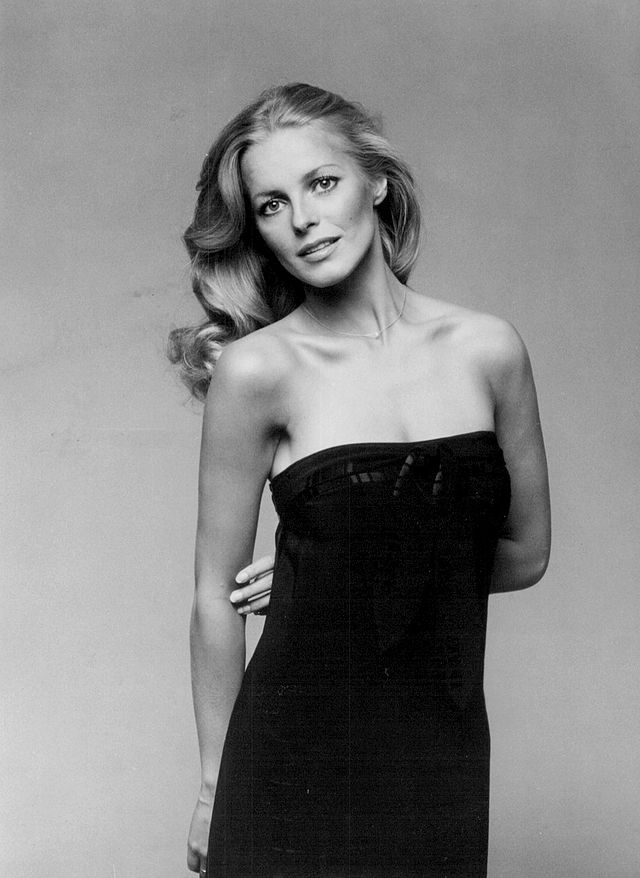 Too much fame and money isn't exactly the best recipe for true love. But when something doesn't go well the first time, there is almost always a second chance.
The same rule applies to Cheryl Ladd and Brian Russell, both coming from a failed marriage and seeking true love.
Let's go a bit deeper into the rabbit hole and learn something new about these two love birds.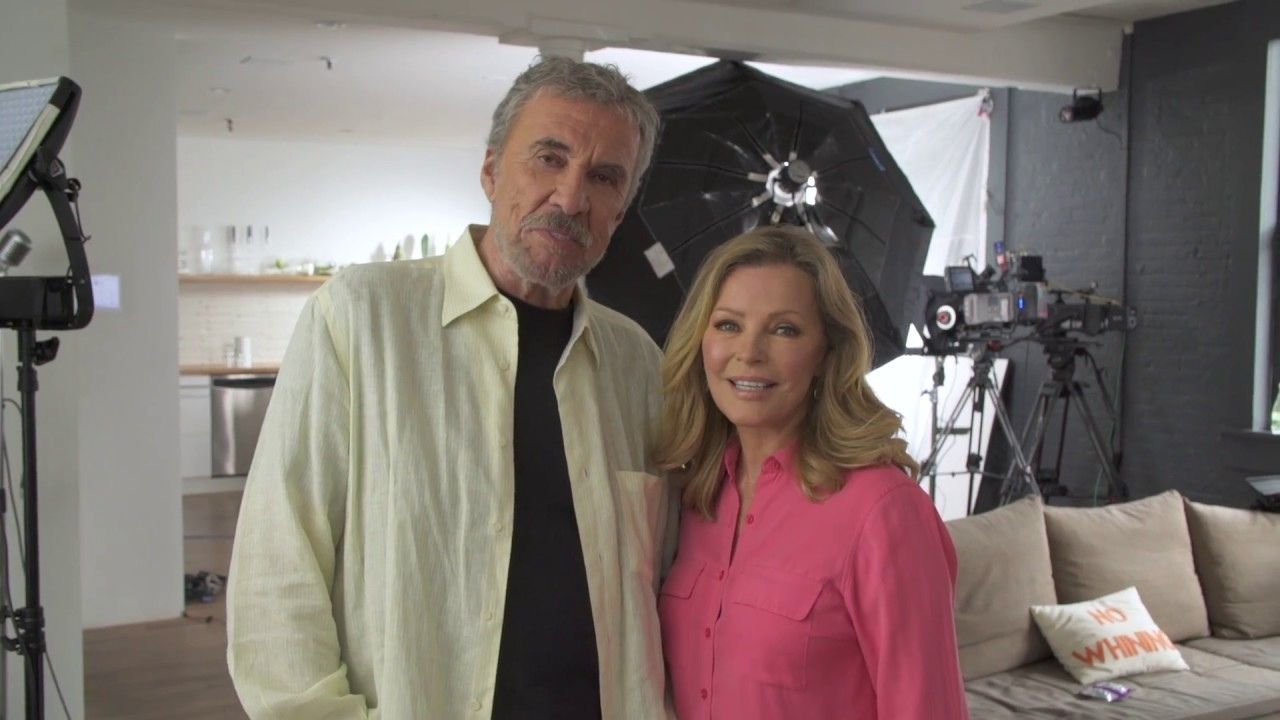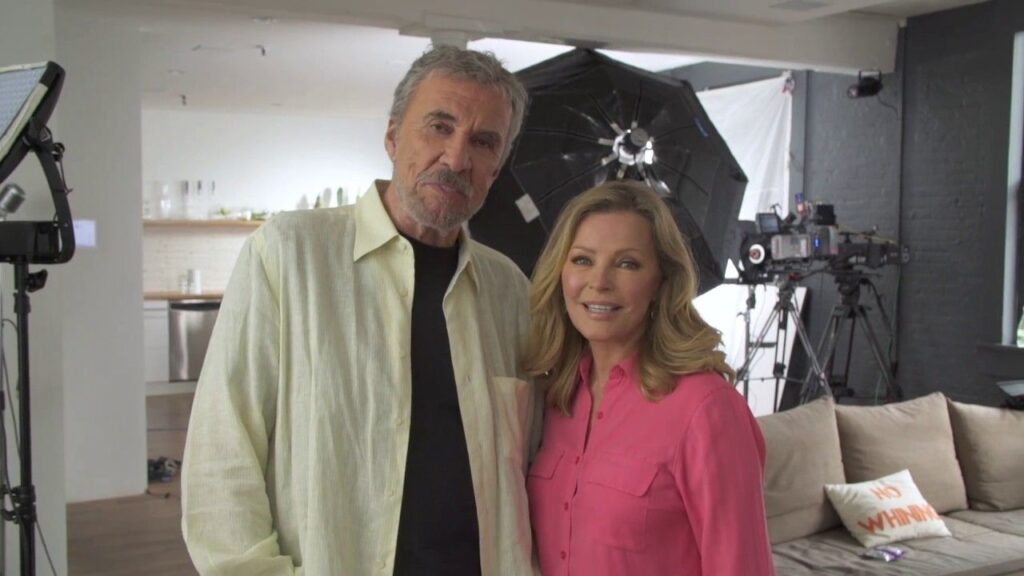 Most of you may know Cheryl from her old glory days when she co-starred in the famous 1977 series "Charlie's Angels". However, her life back then wasn't angelic at all.
Following her sudden rise in popularity and fortune, her personal life fell apart. Her first marriage with David Alan Ladd started to crumble and finally broke in 1979. Cheryl couldn't be more devastated.
As she came from a loving home and with an excellent example of a lasting marriage from her parents, Cheryl started to feel like a complete failure.
RECOMMENDED

How Did Richard Burgi Meet His Wife Liliana Lopez? Everything We Know About Their Marriage
She couldn't keep up with the fame and attention she was getting, and after her 7-year marriage fell apart, Cheryl was in a dark place.
This period lasted for about a year before she sought professional help. Later that year, she fell in love with Brian Russell.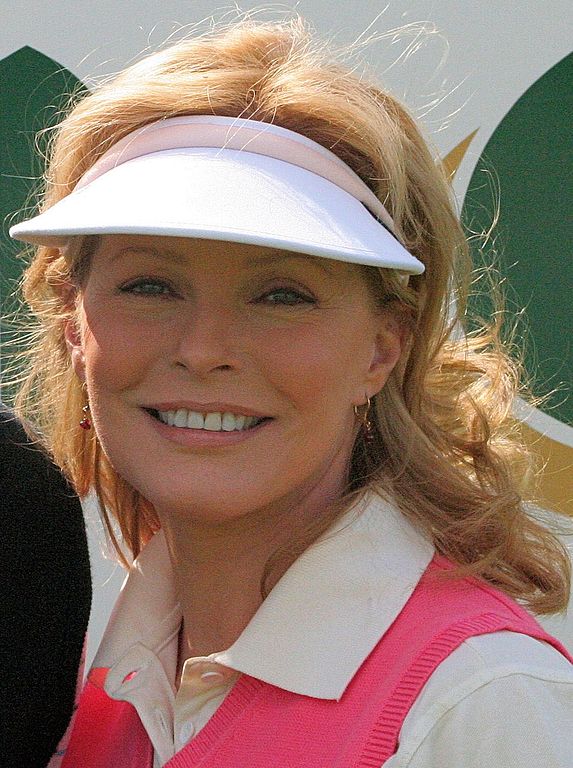 Who is Brian Russell?
Brian Russell is an American music producer. Despite being well-known in the music industry, Brian likes to keep to himself.
Before he met Cheryl, Brian was married to a musician called Brenda Russell. As we know, the marriage didn't last and it wasn't long after the divorce that Brian met Cheryl.
There isn't much information to scoop on his early days and Brian doesn't seem to be the kind of guy that likes to make TV appearances to talk about himself.
Nowadays, Brian and Cheryl work together the co-owners of their real-estate enterprise, building custom homes all over the US.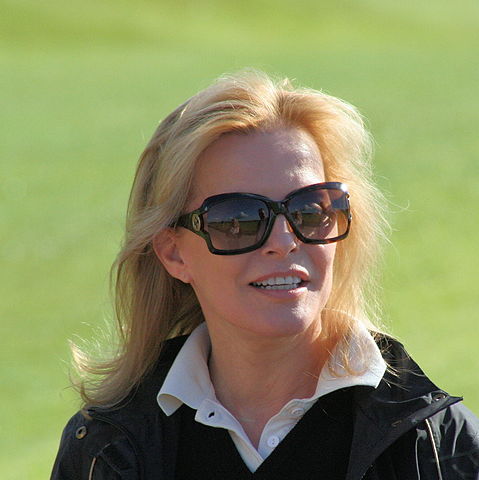 How did Cheryl and Brian Meet?
As we mentioned, Cheryl's first marriage started to crumble after her sudden rise to fame and popularity.
But the period wasn't all bad since it's also the time in which she met her current husband, Brian Russell.
Cheryl and Brian met each other through her first husband, David. They said that the chemistry between them was instant and that it only took a couple of dates before they fell head over heels for each other.
The couple patiently waited for Cheryl's marriage to be officially over so that they could start dating.
In the dark place that Cheryl ended up in, Brian was the only bright spot.
In 1981, Cheryl and Brian officially got married.
She often mentions how all that fame and money in her early years placed a heavy burden on her back and that it was challenging for her to get her mind straight.
Cheryl also said that Brian helped her a lot in terms of coping with all that pressure and stress and that she couldn't be more grateful for it.