When we see Hollywood celebrities married to people who aren't in the acting industry, we can't help but wonder how this clash of two worlds occurred.
Today, we are going to check out the story of how the famous actor Richard Burgi met his wife Liliana Lopez, a nurse practitioner.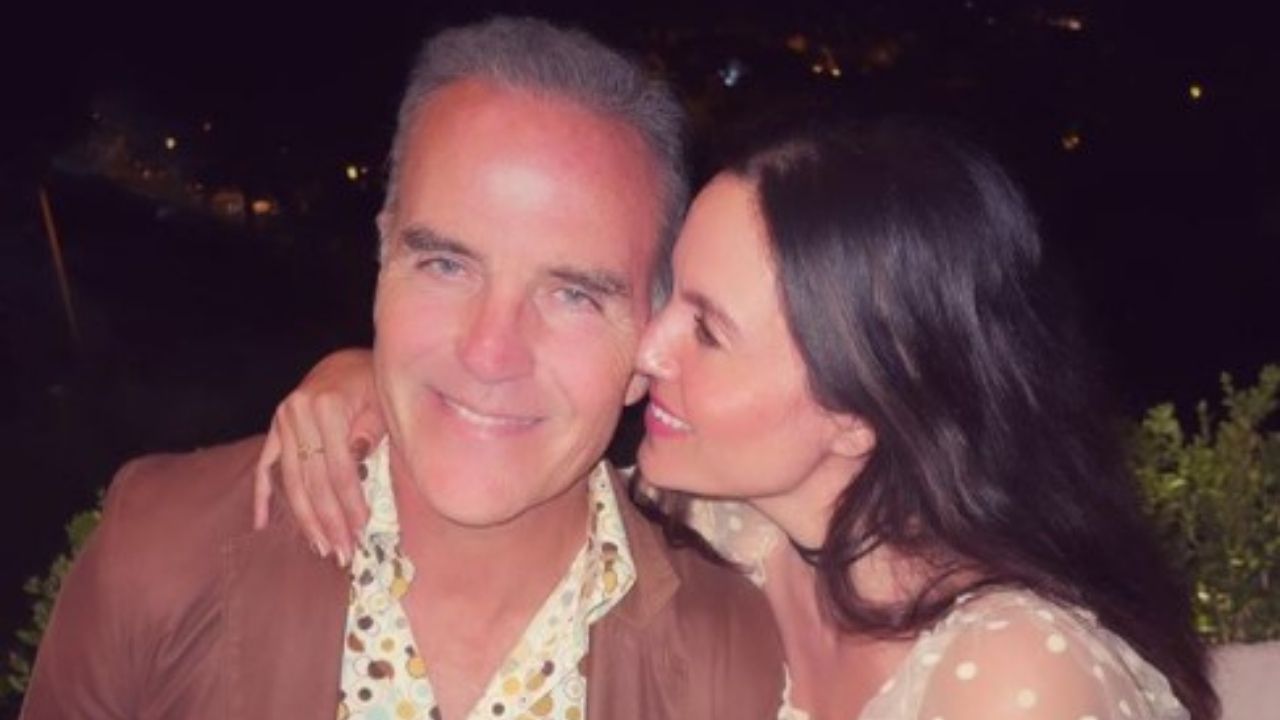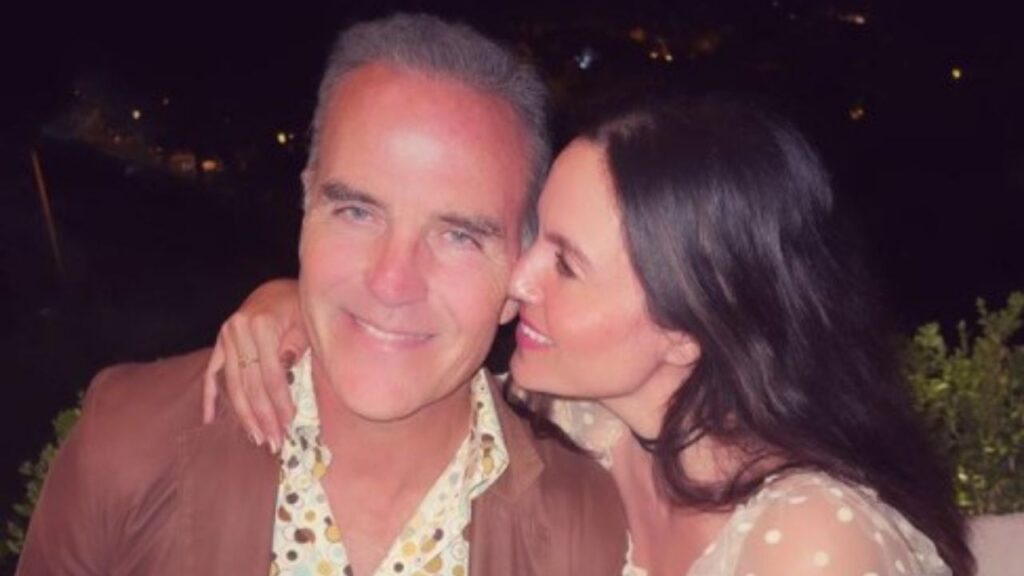 Richard Burgi is an American film and TV actor who is best known for his roles of Detective Jim Ellison on "The Sentinel" and Karl Mayer on the hit TV show "Desperate Housewives".
His other roles include Paul Hornsby in the ABC soap opera "General Hospital", Ashland Locke in another soap opera, "The Young and the Restless".
Richard began his acting career in New York which is the main reason why he mainly landed roles on Manhattan-based soap operas at that time. These include "One Life to Live", "Another World", and "As the World Turns".
After he moved to LA, he landed a role on "Days of Our Lives" and made a guest appearance on "Chameleons".
In 2021, Burgi had been cast for the role of Ashland Locke in "The Young and the Restless", however, he was fired only a few weeks ago for violating the COVID policy of the show. 
Who is Liliana Lopez? 
Liliana Lopez isn't a big name in the acting industry. Instead, she works as a nurse practitioner in a health care center that she established called En Su Casa Primary Health Care. The health center is located in the Spring Valley.
Liliana has done some comprehensive work on making healthcare affordable to immigrants with no health insurance.
How Did The Couple Meet? 
Richard and Liliana got married in 2012, only a year after they started dating. While they both like to keep their privacy, there is no official report on how exactly these two met for the first time.
However, there are some sources that state that Richard met Liliana at a house party that a mutual friend of theirs organized. They talked a bit and instantly fell for each other.
Richard Burgi Dating History 
Similar to other celebrities, Richard Burgi doesn't really like talking about his dating history in interviews. We do know that he had at least three relationships before he met Liliana, without counting any "flings" that he may have had at the time.
Richard has been married once before to Lori Kahn, the marriage lasted from 1995 to 2011. They have two kids together, sons named Jack and Samuel.
His relationship before the marriage was with Anne Heche and it lasted from 1987 to 1991.
Like most celebrities, Richard Burgi tries to keep his personal and love life private, so check back often as we will continue to update this page with new dating news and rumors.
In both his first marriage and the relationship before it, it was rumored that Richard cheated on his SO's with multiple women which is why they came to an end.
However, whether or not the rumors are true, it seems that the marriage with Liliana is as good as it gets, seeing that couple has been happily married for more than a decade.