Everybody loves a good love story in which on-screen couples develop feelings for one another and start dating in real life.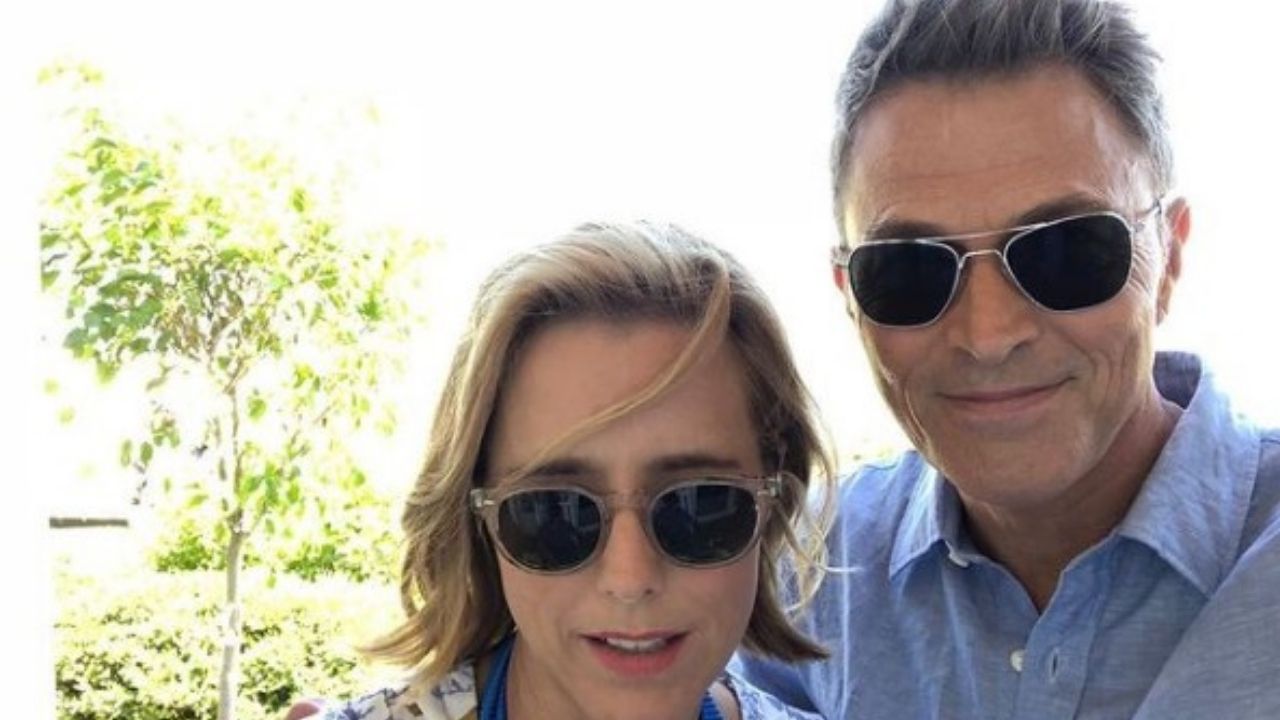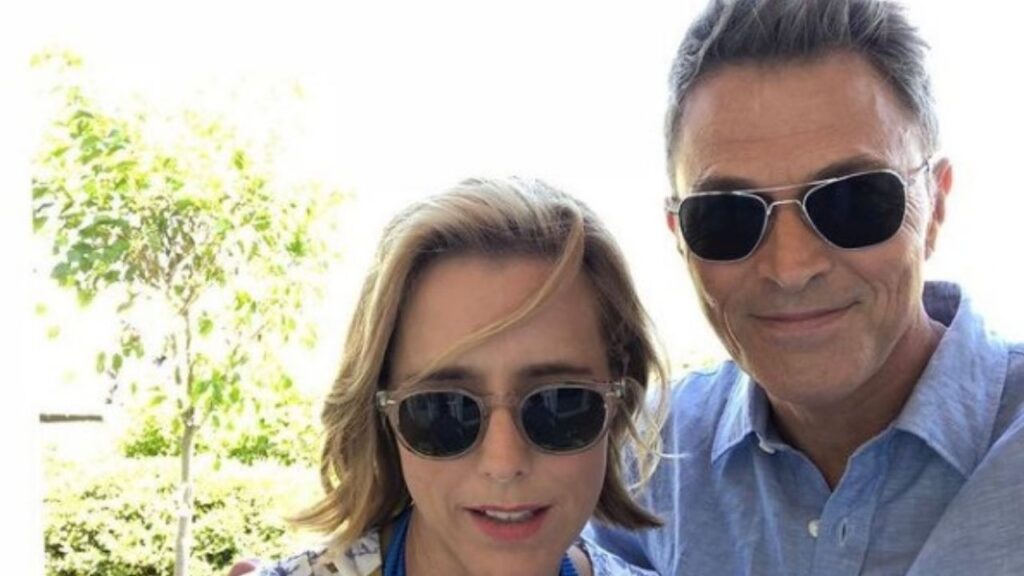 Many relationships began while filming, and one of the most romantic couples on screen dating in real life is Madam Secretary's main characters, Tea Leoni and Tim Daly.
The two act as a married couple, Henry and Elizabeth McCord, with two adorable but annoying children.
Off-screen, Daly and Leoni have been dating since 2014, when she was seen at his performance in Red in Dorset, Vermont.
The two were in previous relationships before they fell in love, and many wonder how did they meet?
How Did Tea Leoni and Tim Daly Meet?
Tea and Tim first "officially" met on the "Madam Secretary" set, where they were cast to play a powerful political couple.
This happened in 2014 when the filming began, but it was also the same year Tea Leoni divorced David Duchovny (Agent Moulder on the "X-Files") after a 17-year marriage.
However, these two actually crossed paths decades before the filming of this TV show began.
They attended the same high school in Vermont, but they never got the chance to meet each other in that specific period.
"Yeah, it's very bizarre. She and I went to the same school and it wouldn't be so surprising if we weren't talking about THAT school.
It was a rural and tiny high school and it didn't even have that many kids," Tim said in an interview.
Well, it seems like fate had something to say about this and decided to reunite them on "Madam Secretary."
When asked about his relationship in an interview with ABC, Tim also said, "I think that Tea and I have a very similar approach to work.
We both take our jobs extremely seriously and we work really hard.
However, at the same time, we strive to have as much fun as possible on set."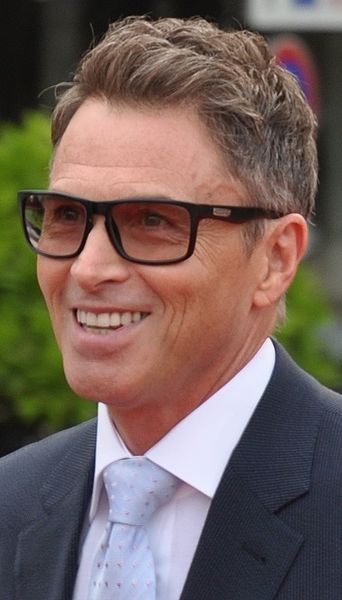 Tim and Tea's First Public Appearance As a Couple
The couple made their first appearance together during the White House Correspondents' Dinner in 2015.
Even the cast members of the popular series admitted that their romance caught them by surprise.
Geoffrey Arend stated that he had heard a rumor about their relationship, but everyone did not believe it.
The actor, who plays the role of a staffer on the main character's team, revealed this to PEOPLE during a New York screening of Marvel's Avengers: Age of Ultron.
Geoffrey, who was also in a fictional hidden relationship with his co-star Patina Miller stated that no one knew.
He also said, "You don't want to go to your boss and be like, 'Hey, so who are you dating?' So now I think we're all really protective."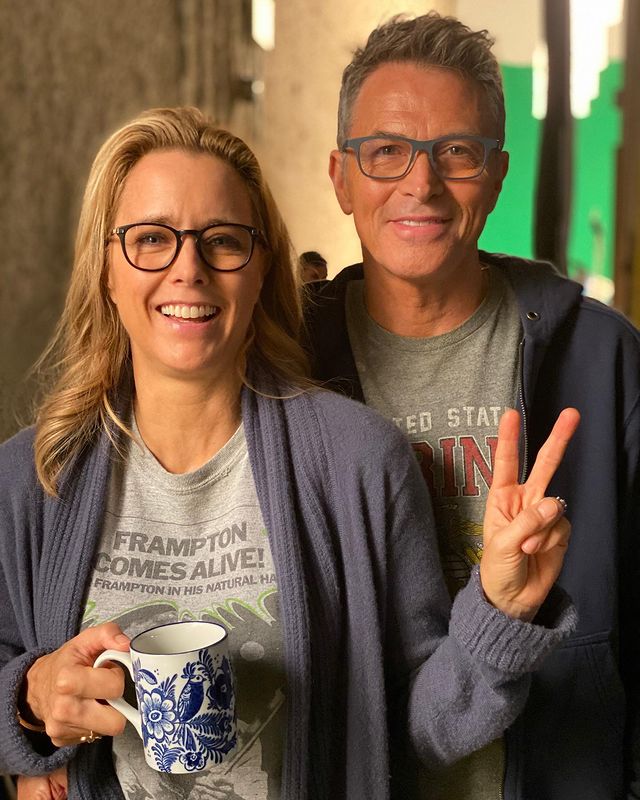 The actor approved of the couple, saying that Tim was a nice guy, referring to him as the best and confessing they looked good together.
When it was suggested that the couple seemed to have burning chemistry during their performance, which may have meant that it was easy for the audience to imagine an off-screen romance, he laughed and said it was like they were really kissing and it was real.
He admitted that he felt the same way too.
At the time, the series was being renewed for a new season, and the actor revealed he was excited since it was the last season they acted.
When the series ended, Tim revealed that leaving with Tea as his partner was one of the best things he got from the show, referring to her as 'everything.'