In 2014, fans of "Madam Secretary" were shocked to find out that their favorite onscreen power couple, Henry and Elizabeth McCord were actually dating in real life as well.
Although it was pure speculation at first, Tea Leoni and Tim Daly confirmed the rumors a few months after they emerged.
So how did these two lovebirds meet each other? Let's find out.
Tea Leoni is an American actress and producer. At the beginning of her career, she mainly starred in TV sitcoms but then started to land lead roles in movies as well.
Her first roles included the movies "Switch" and "A League of Their Own", but her break out role was playing the female lead in the famous movie "Bad Boys" where her colleagues were prominent names like Will Smith and Martin Lawrence.
Her biggest role on the small screens came in 2014 when she was cast for the role of Elizabeth McCord on "Madam Secretary". This political TV show gained a huge audience in the US and is still being aired.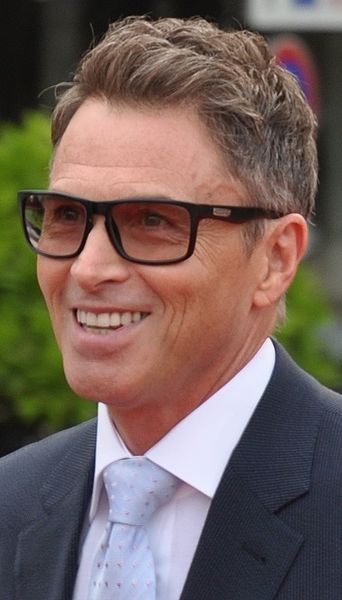 Tim Daly is an American actor, director, and producer with an extremely successful career behind him. He has done a tremendous amount of work in movies, TV shows, and theatre, making him one of the most famous Hollywood personas in the modern age.
Some of his famous roles include Joe Hackett on the NBC sitcom "Wings" and his recurring role in "The Sopranos" where he played J.T. Dolan, a junkie screenwriter. For his work on "The Sopranos", he was also nominated for an Emmy Award.
From 2007 to 2012, he starred in "Private Practice" and from 2014 to 2019 he played the role of Henry McCord in "Madam Secretary".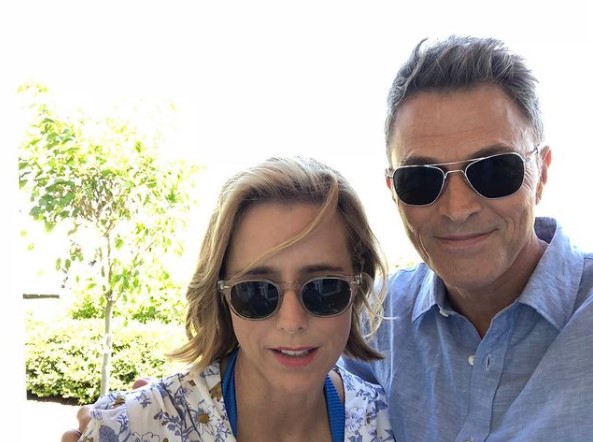 How Did Tea Leoni and Tim Daly Meet?
Tea and Tim first "officially" met each other on the set of "Madam Secretary" where they were cast to play a powerful politics couple.
This happened in 2014 when the filming originally began, but it was also the same year Tea Leoni divorced David Duchovny (Agent Moulder on the "X-Files") after a 17-year long marriage.
However, these two actually crossed paths decades before the filming of this TV show began. They attended the same high school in Vermont but they never got the chance to meet each other in that specific period.
"Yeah, it's very bizarre. She and I went to the same school and it wouldn't be so surprising if we weren't talking about THAT school. It was a rural and tiny high school and it didn't even have that many kids," Tim said in an interview.
Well, it seems like fate had something to say about this and decided to reunite them on "Madam Secretary".
When asked about his relationship in an interview with ABC, Tim also said, "I think that Tea and I have a very similar approach to work. We both take our jobs extremely seriously and we work really hard. However, at the same time, we strive to have as much fun as possible on set."