The couple Mira Sorvino and Christopher Backus met back in 2003 at a mutual friend's party.
The two immediately hit it off and started dating just a couple of days later.
In 2004, after dating for one year, Sorvino and Christopher arranged a private wedding ceremony in Santa Barbara.
They wanted to share this intimate moment with only each other and decided to have an official wedding in Italy later that year.
With both of them in the acting industry, Mira and Christopher have a lot in common and it's no wonder that they still have a great time together in their marriage.
Mira and Christopher welcomed their first child Mattea Angel in 2004, after which they had three more children, Johnny Christopher King, Terry Backus, and Lucia.
Even though the couple's marriage looks wonderful and peaceful without any drama going on, Mira and Christopher were on a rough patch multiple times through their marriage.
It seems that Backus was dealing with alcohol problems back in 2011, which resulted in him getting arrested.
According to the TMZ report on this incident, Backus' angry outburst and yelling towards his wife in public has led their friends and family to believe that he might as well be violent on other occasions, too.
However, the two had no similar incidents since 2011, and we hope everything is okay!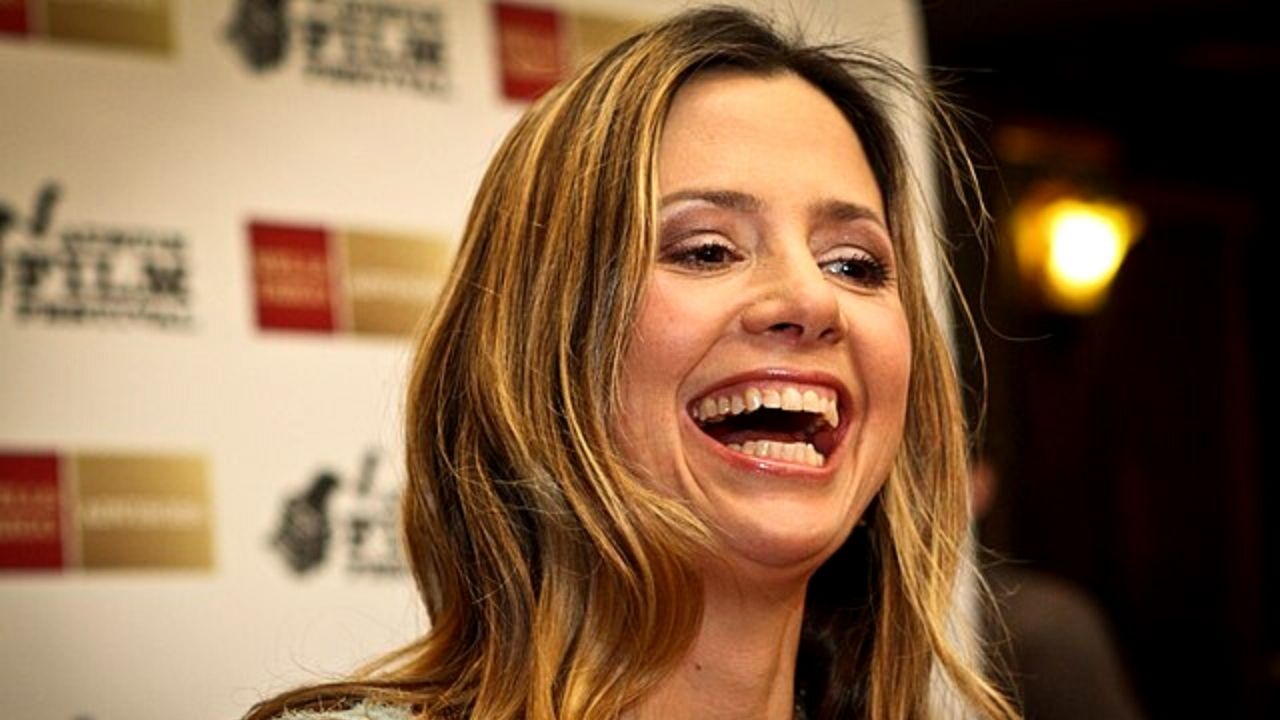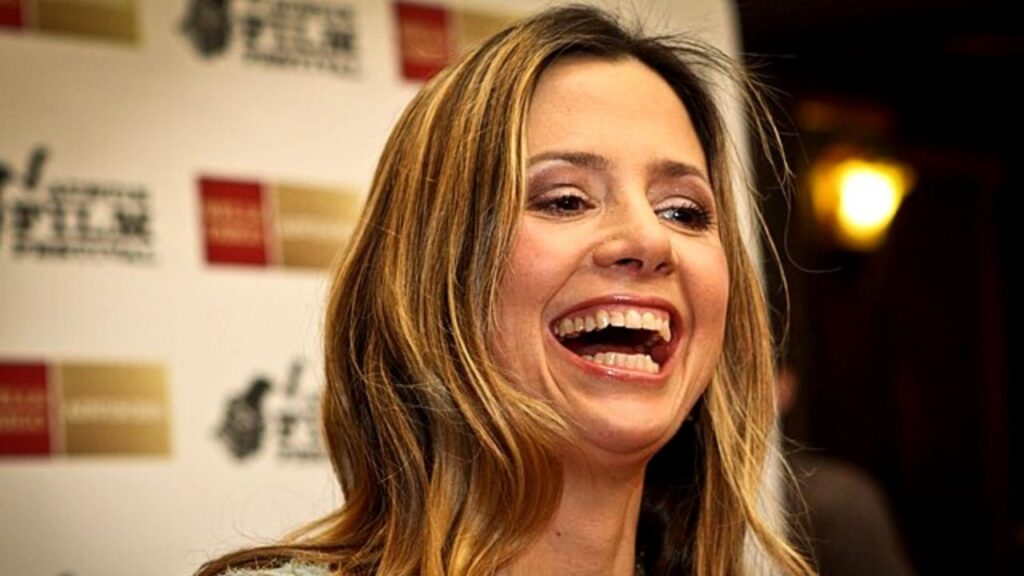 Mira Sorvino career
Mira made her acting debut in 1992 in a TV series called "Swans Crossing", which later brought her roles in "The Buccaneers", "Will & Grace", "Tarantella", and even in the movie adaptation of "The Great Gatsby".
From 2000 to 2020, Mira also rose to fame as a producer, taking part in the production of the movies "Dodie & Cheryl Get Hitched", "Do You Believe?", "The Presence", and "Lisa Picard Is Famous".
Her more recent acting jobs include roles in the movies "No One Would Tell", "Mayfield's Game", "After We Fell", and "Look Away", as well as in TV series "American Crime Story", "StartUp", and "Modern Family".
Sorvino is best recognized for her amazing performance in the 1995 movie "Mighty Aphrodite", directed by the one and only, Woody Allen. 
RECOMMENDED

What Ever Happened to Heather Graham? She Is Still Busy in the Film Industry
Mira Sorvino Dating history
Mira Sorvino's dating history goes as far back as 1995 when she had been seen in public with Joaquin Cortes.
Sorvino dated the famous director Quentin Tarantino from 1996 to 1998, and this relationship has helped Mira Sorvino to grow as an actress.
From 2000 to 2003, Sorvino was dating Marc Anthony and Olivier Martinez, before meeting Christopher Backus in 2003.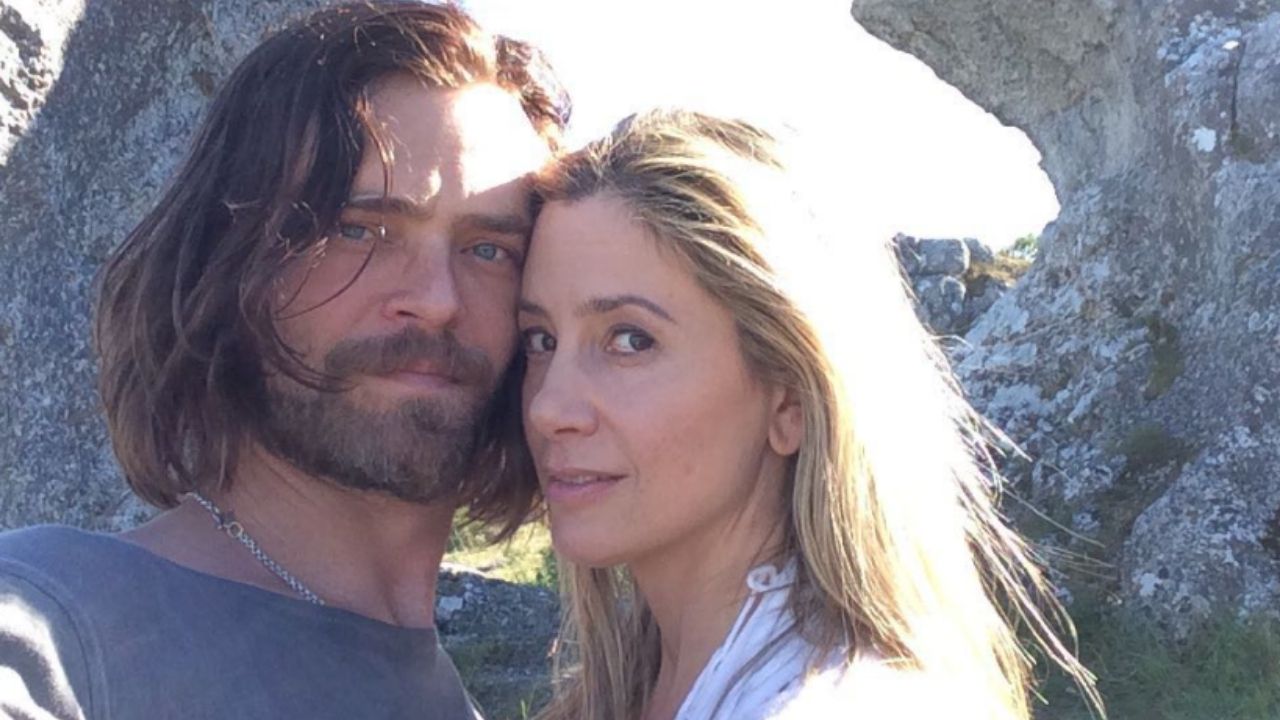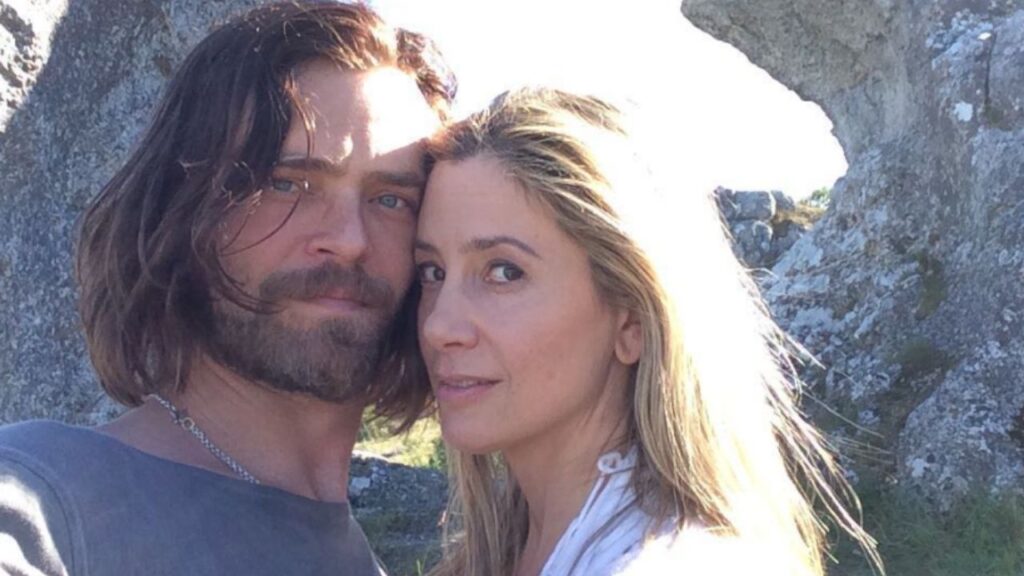 Who is Christopher Backus?
Christopher Backus is a 30-year-old American actor, best recognized for his appearances in the shows "The Mentalist", "Big Little Lies", and "Mindhunter".
Backus started his acting career back in 2004 with his minor roles in "Will & Grace", and "The O.C.".
From 2005 to 2010, he's also appeared in "All In", and "Huge", as well as in TV series called "Life On Mars", and "The Last Templar".
Christopher landed major roles in movies "Mothers And Daughters", "Elevator", "A Christmas In New York", and "Beneath The Leaves".
Some of the most recent shows he's in are the 2021 TV series "Truth Be Told", and the movie from the same year called "Rogue Hostage".
Backus is also a part of a podcast series called "Blackout", which first aired in 2021 and is produced by Rami Malek.
Blackout revolves around a small town facing a nationwide power blackout.