Mira Sorvino and Christopher Backus relationship is still strong more than 15 years later.
During that time, they had four kids, Lucia, who is 9 years old, Holden, who is 12 years old, Johnny, who is 15 years old, and Mattea, who is 17.
Let us look at their relationship timeline.
Mira Sorvino and Christopher Backus Relationship Timeline
2003 They Met At a Party
The couple met in 2003 at a mutual friend's party and hit off straight away.
They went on their first date a couple of days later.
2004 Sorvino and Backus Got Married
A year after the meeting, the future couple exchanged vows.
They had a secret wedding announced two weeks later by the actress' publicist.
She revealed the two got married at the Santa Barbara courthouse.
The announcement surprised many since fans assumed they would get married on the Isle of Capri.
Later, the actress confirmed there was another ceremony scheduled to happen on the island that would involve her family members.
That same year, they welcomed their first child, Mattea.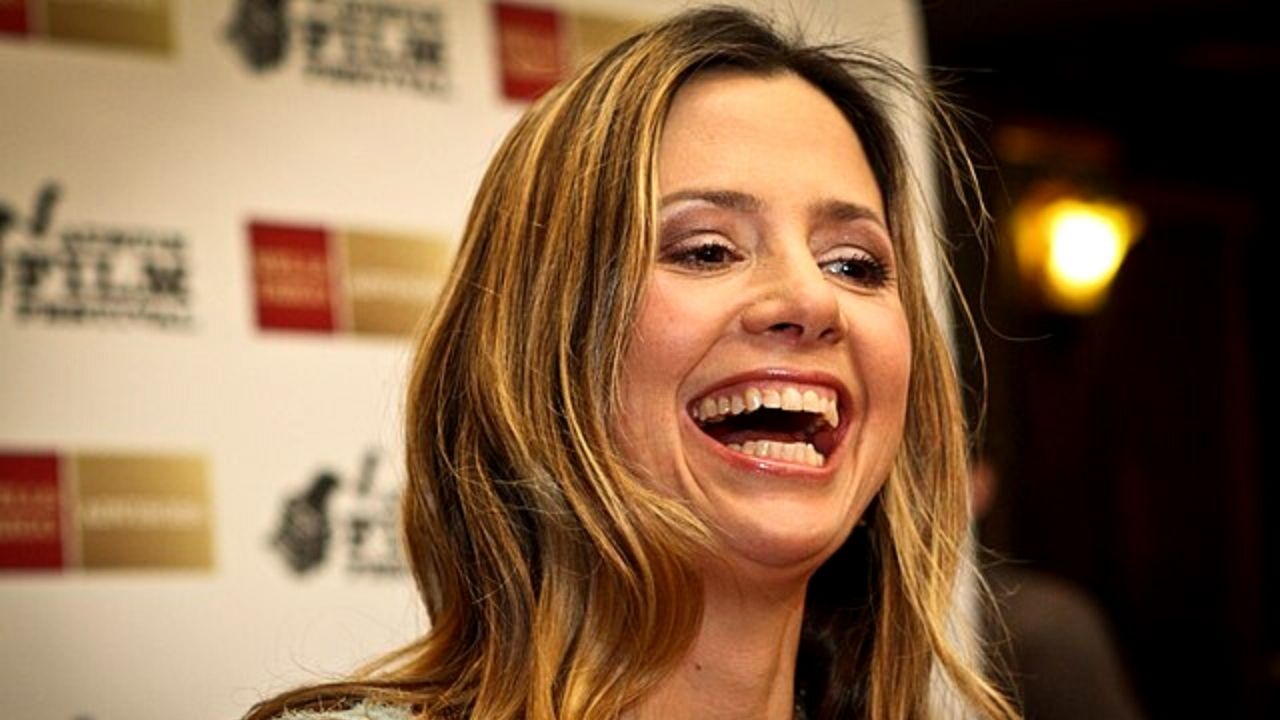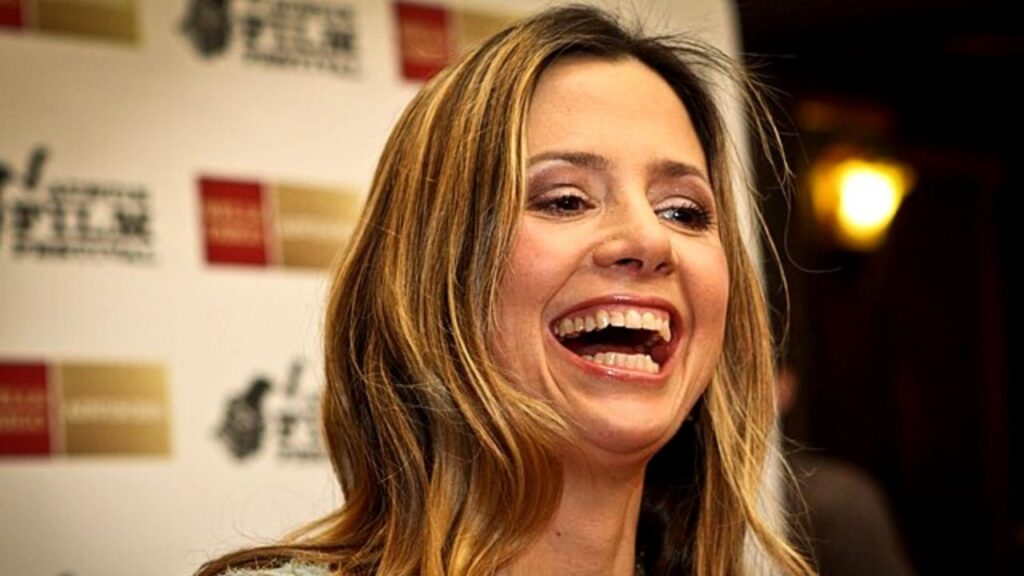 2006 Mira and Christopher Welcomed Johny
They welcomed their second child, a son Johny Christopher King.
2009 Mira and Christopher Welcomed Holden
They welcomed another son, Holden Paul Terry Backus.
2011 Mira and Christopher Involved in a Scuffle
There was an incident that many considered awkward. In February, Christopher Backus was apprehended and booked at the San Diego Central Jail.
The incident happened after an occurrence at Hyatt Regency Island in San Diego.
The actor was shouting at guests and security guards while holding a bat. Sources from the police revealed that before they arrived, people staying at the hotel stated there was an argument between the couple.
Law enforcement was called only to reach the place when Christopher was causing a scene.
Many revealed there were attempts to calm him down; however, he continued with his inappropriate behavior, and security was forced to detain him.
RECOMMENDED

What Ever Happened to Heather Graham? She Is Still Busy in the Film Industry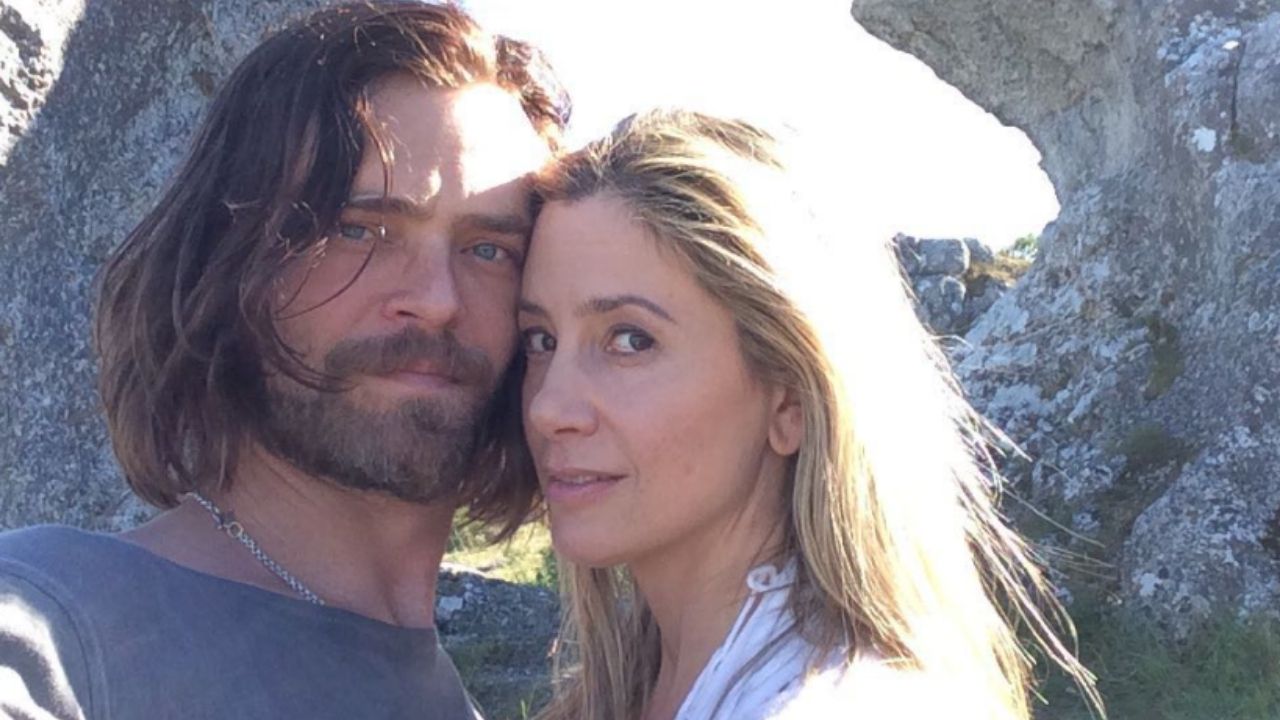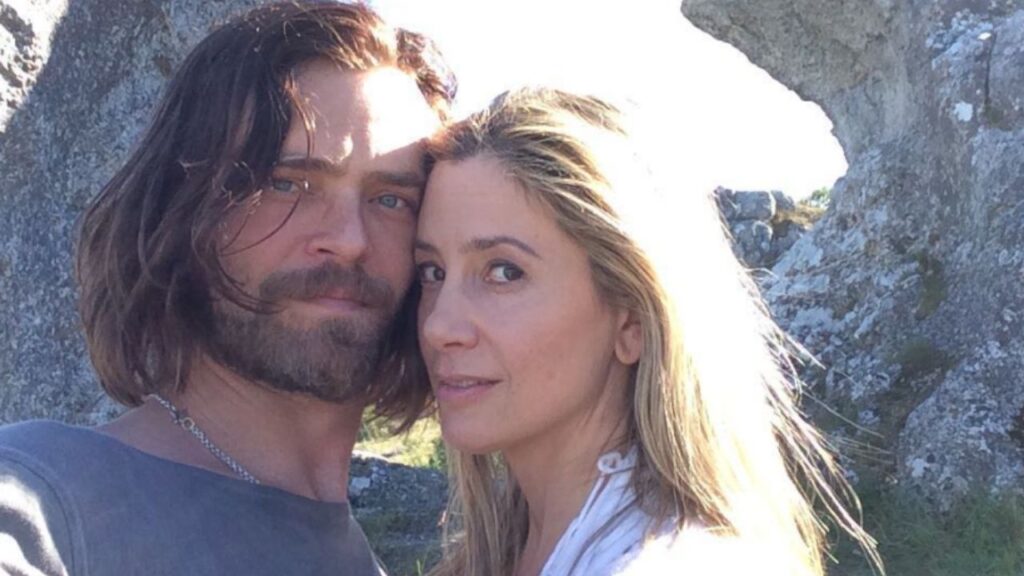 2012 Mira and Christopher Welcomed Their Last Born
Lucia was born
2020 How Sorvino and Backus Spent their Time During Lockdown
Even though the two enjoy spending their time alone, they love having family time every chance they get.
The actress revealed she always tried to have family dinners since it was impossible to have them every night due to their busy schedules.
She attributed it to modern life but stated that one of the good things about quarantine was they spent a lot of time together as a family.
She confessed that the kids were losing their minds by the time it ended, but she enjoyed that they ate and cooked together.
2021 Mira and Christopher Went To Rome Together
The couple was in Rome to attend the Johnny Depp Masterclass red carpet held at the Auditorium Conciliazione.
She revealed she had the most fantastic trip since it was like a honeymoon while working.
They traveled around the city, had a picnic lunch, had a boat ride, and ate sandwiches, and she described them as first.
She stated it was important they did that to keep their romance alive.
2022 Backus and Sorvino Attended the Vanity Fair Oscar Party
The actress looked stunning at the Vanity Fair Oscar party in Beverly Hills, wearing a strapless satin gown with a lovely finish.
The Romy And Michele High School Reunion superstar was with her husband, who never took his eyes off her as they posed together for cameras.
The 54-year-old actress confessed to UsWeekly that playing board games with their children and cooking at home made their 18-year marriage stronger.