Ever since Scott Patterson and Kristine Saryan started dating back in 2002 they have been in the spotlight due to the 25-year-old gap.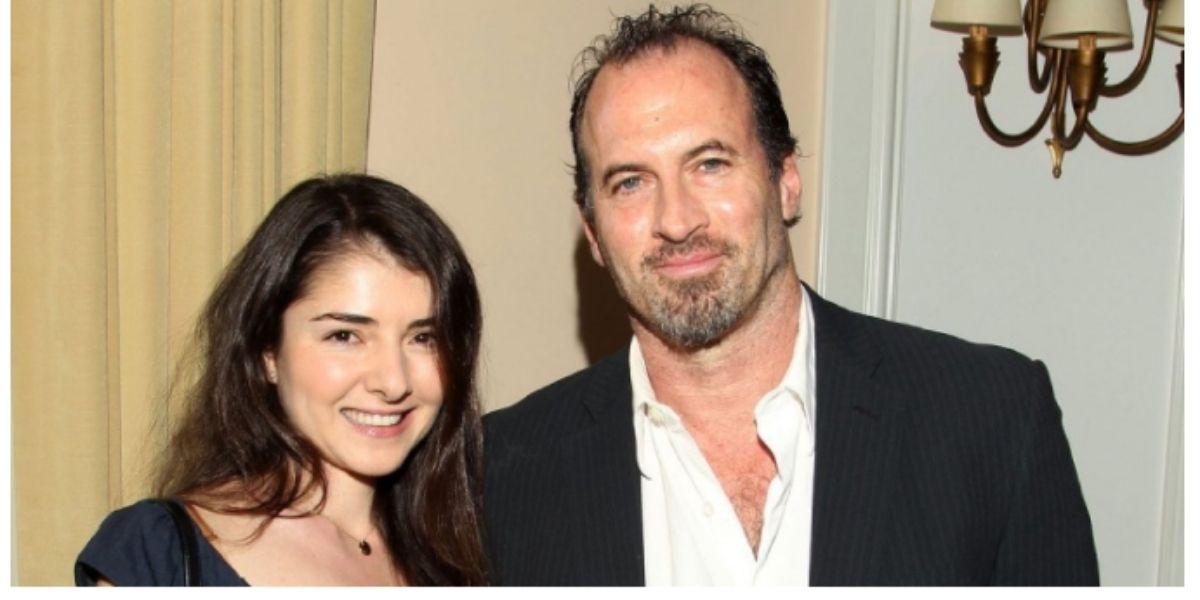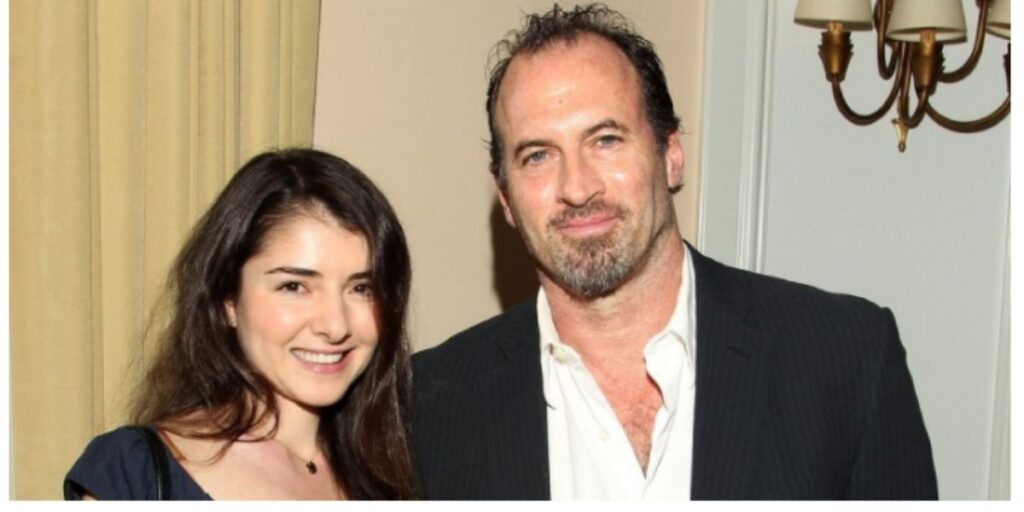 Despite being an accomplished actress, Kristine Saryan came to the public eye for her spouse, more than for her career.
Even after her roles in the movies such as Gilmore Girls: A Year In Life, and Kidnapped: The Hannah Anderson story, she is most known for being married to Scott Patterson, another accomplished actor.
RECOMMENDED

Luke Kirby and Andrea Sarubbi Relationship Timeline
Who is Kristine Saryan?
Kristine Saryan was born in California in 1984. Although Saryan is her formal name, she was named Kristine Saryan after she was born.
Kristine is of mixed ancestry between Native America and Europe.
There's not much information available to the public about Kristine's early life. Looks like she prefers keeping it secret for her own reasons.
Kristine Saryan And Scott Patterson
Scott and Kristine met in 2002 when Kristine joined Gilmore Girls as an actress. She acted as Chrissy, Miss Patty's assistant. You can see her at the beginning of episode 21, season four. even reprised her role in the 2016 revival. At the time she was 18 and Scott was 43.
Some sources say they even started dating back in 2001 when Saryan was only 17 years old but there's no evidence about it. Anyway, now, 20 years later they are still together, married and in love as proper adults despite a 25-year age gap and that means they made their relationship work!
Sometimes people meet and fall for each other mutually despite an age difference and there's nothing wrong with that.
Actually, their marriage is way more successful than most Hollywood marriages.
Scott and Kristine like keeping their relationship low-key. Although they have been seen together on several occasions, they like to keep their marriage private far away from the public.
Recommended:
What does Kristine do now?
After the Gilmore Girls and Kidnapped, nothing much has been seen from her.
In 2014, Scott posted some good news on his Twitter handle, announcing the arrival of a newborn baby boy, Nicholas. This was the couple's first son and the father couldn't hide his joy. 
Scott likes sharing his happy moments with his son, Nicholas, although the mother can't be seen from the Instagram posts. It looks like Kristine decided to become a stay-at-home mom, who minds her own business and keeps off the public.
Scott Paterson and Kristine Saryan's Net Worth
Scott Patetersn has undoubtedly had a successful career. He has appeared in over 20 TV series during his time. Among the most notable features include Justice League, 90210, Aliens in America, The Event, Seinfeld, and many others.
He also starred as Agent Strahm in the infamous horror franchise, Saw.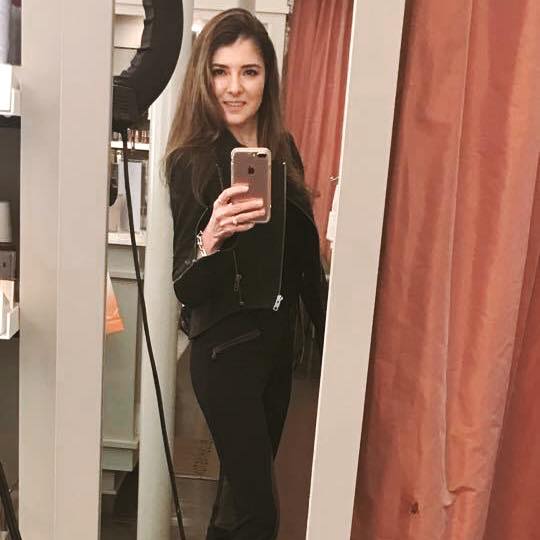 Scott Patterson has an estimated net worth of $15M as of 2022.
His wife, Kristine, on the other hand, has an estimated net worth of $1 million, majorly making her earnings as an actress, model, and having invested in the fashion industry.