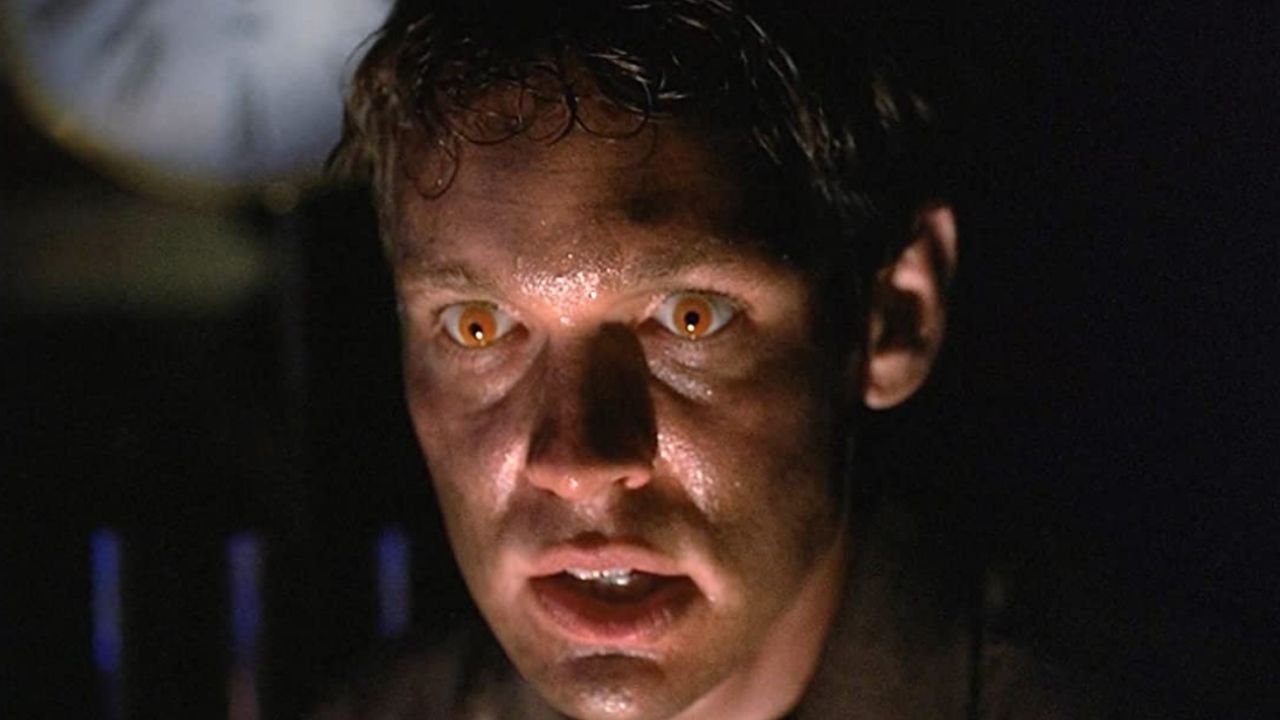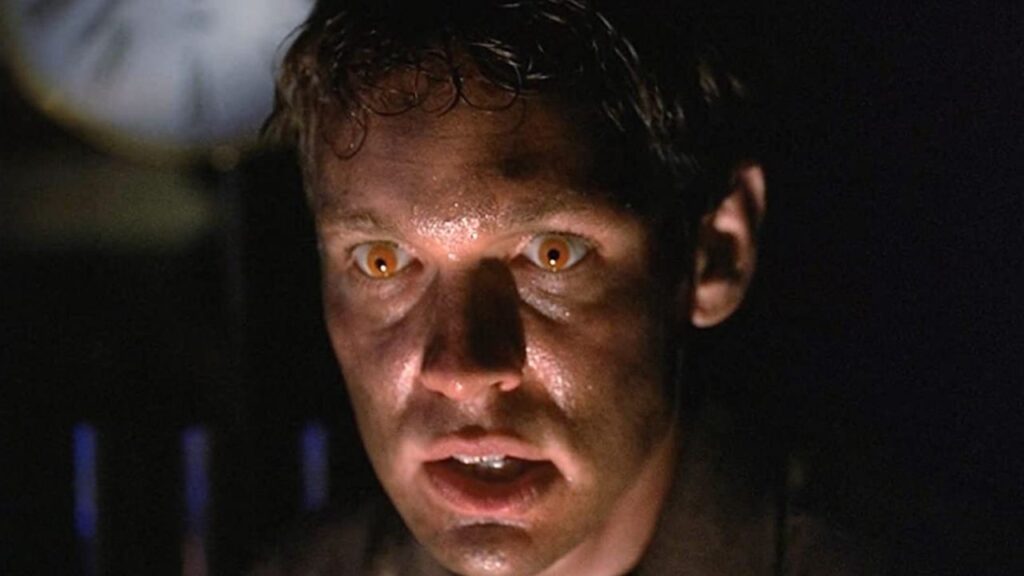 Doug Hutchison is yet another actor whose successful career was, unfortunately, overshadowed by multiple scandals.
The 61-year-old actor was involved in gruesome relationships which were exposed to the public eye.
All of this took a toll on his acting career, love life, and even his financial status was in jeopardy.
Read on to find out exactly what went down with Doug Hutchison.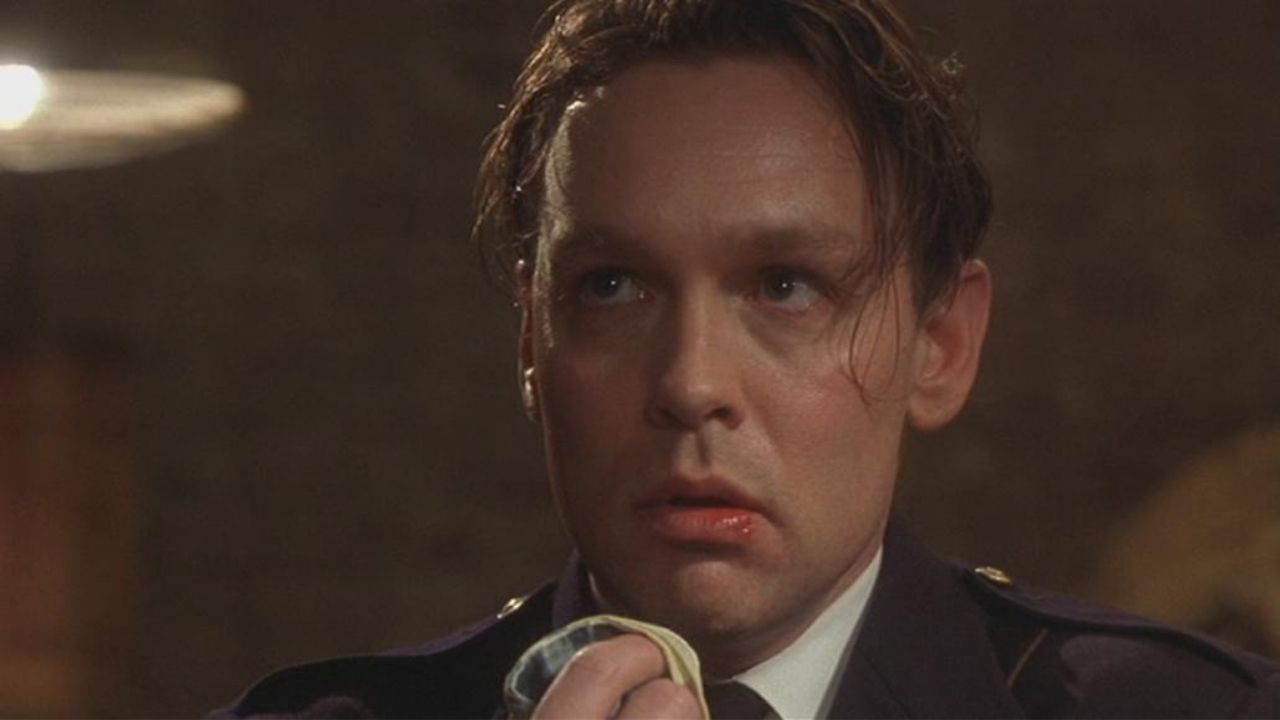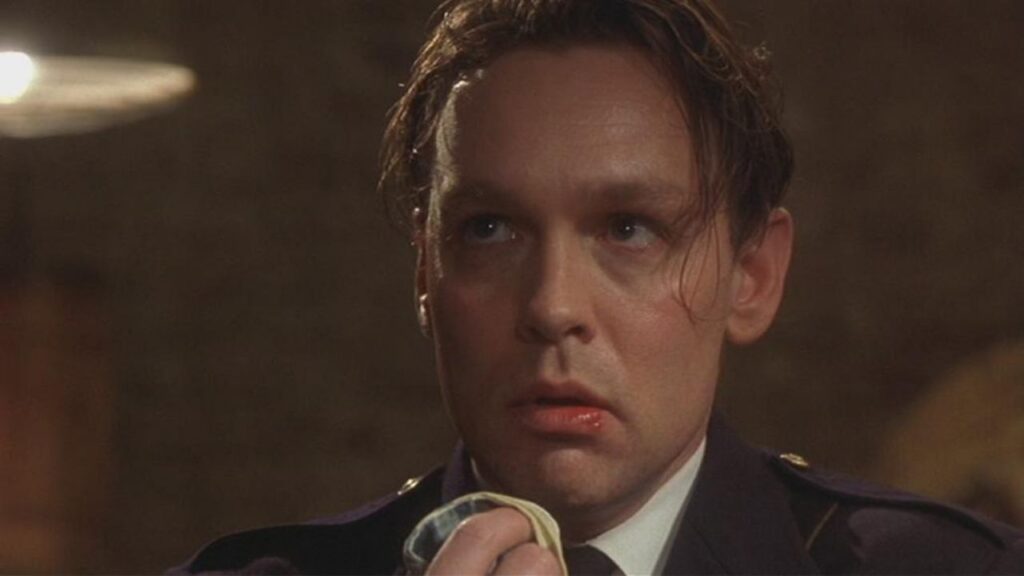 Who is Doug Hutchison?
Doug started his acting career at a generally "late" age of 28 (when we compare him to other actors who start very young).
In 1988, Doug Hutchison appeared in his debut role as Obie in "The Chocolate War", soon landing another role in "Fresh Horses" from the same year.
From 1990 to 2000, Doug appeared in minor roles in several TV series, including "The Young Riders", "China Beach", "Love & War", as well as in "The X-Files", and "Space: Above and Beyond".
During the same period, he also landed both major and minor roles in popular movies such as "Love Always", "A Time to Kill", and "The Green Mile".
In the following decade, Hutchison had a very sturdy money increase in his pockets, as he landed a lot of great roles in the movies "Days of Wrath", and "Punisher: War Zone", as well as in TV series "Guiding Light", and "Lost".
After his scandalous marriage took a toll on his acting career in 2011, there was a slight decrease in the number of roles Doug was cast for.
Furthermore, Doug was only cast for 4 movies in the next 9 years, which we can all agree is a devastating situation for an actor.
Doug Hutchison has two upcoming movies in 2022, so hopefully, he can recover from the scandalous past. 
RECOMMENDED

What Happened Between David Duchovny and Gillian Anderson?
Marriages
Doug Hutchison married three women in total in his past, with his first marriage taking place in 1999, as he got together with Kathleen Davison.
Even though this marriage lasted only 3 years, this doesn't seem to bother Doug too much as he went on to marry Amanda Sellers as soon as he divorced Kathleen.
His marriage with Amanda was of a short breath as well, and the couple split up finally in 2005.
After taking some time to focus on his acting career and his career as an acting professor, Doug married yet another woman in 2011.
Atrocious marriage that ruined the acting career of Doug Hutchison
In 2011, Doug Hutchison married his student from an acting class named Courtney Stodden, who is 35 years younger than him.
As you might guess, this may as well be called the end of Doug Hutchison, as his agents and producers dropped all the deals with Doug, his family disowned him and he was permanently labeled as a Hollywood pedophile for marrying a 16-year-old student.
Their marriage somehow survived up until 2017, when both of them went bankrupt and decided to split up, with their divorce being finalized in 2020.
Who is his ex-wife Courtney Stodden?
Doug Hutchison's ex-wife Courtney Stodden is mostly recognized because of her controversial marriage to the aforementioned actor.
Other than this scandal dragging Courtney's name, Stodden has a very successful career as a media personality, as well as in the music industry.
From 2010 to 2022, Courtney appeared in several reality TV shows, including "Couples Therapy", "Celebrity Big Brother", "Reality Ex-Wives", "Celebs go Dating".
In 2020, Stodden created a self-titled reality TV show called "Courtney", which was cut off due to the global pandemic.