Doug Hutchison stated that he killed his career when he married Courtney Stodden, who was still a teenager, while he was 50.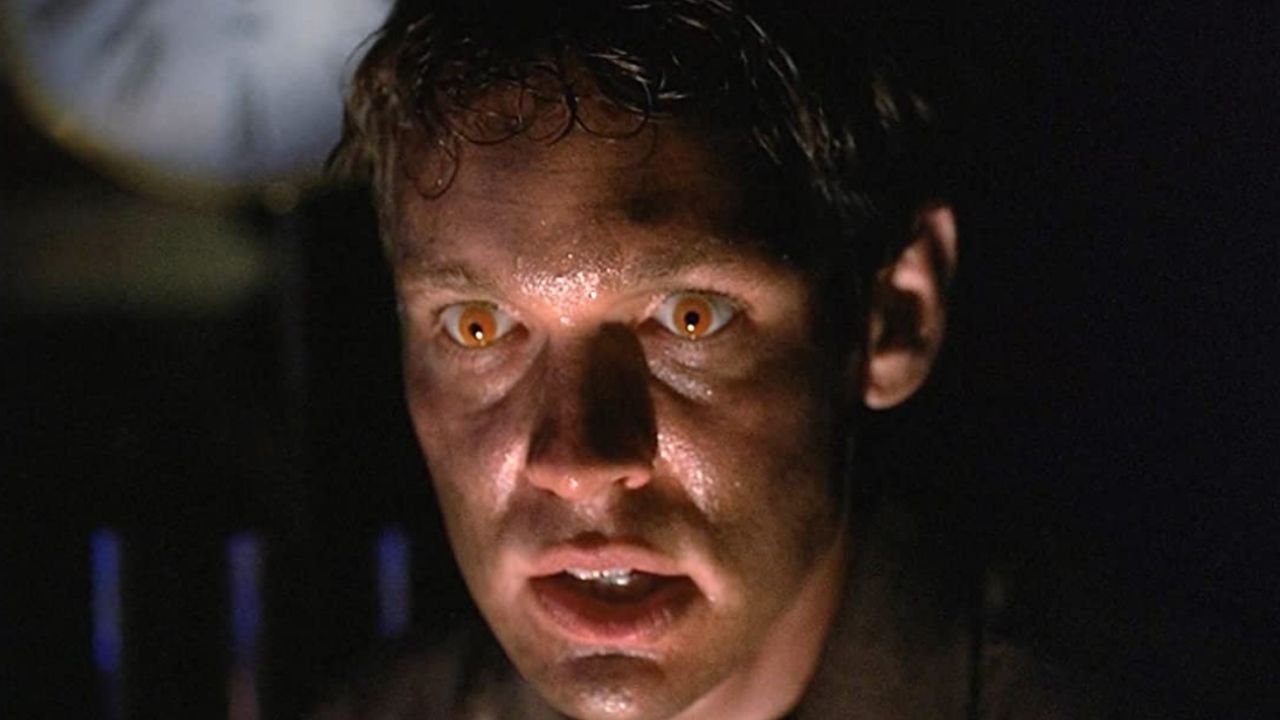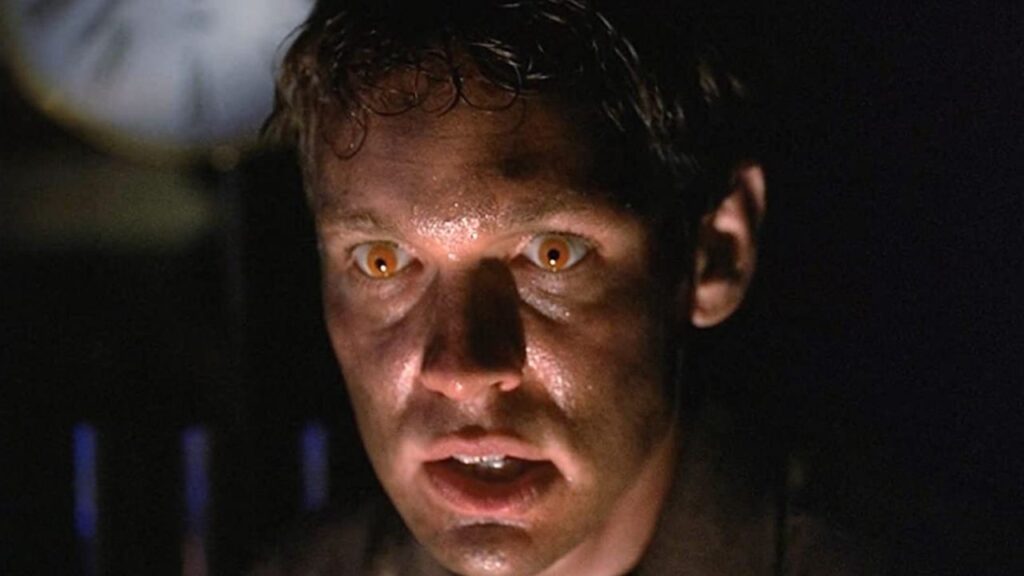 The actor revealed in an interview he got sidelined after his relationship with the then 16-year-old was made public.
The star said he knew their more than 30-year age gap would receive media and public scrutiny but was perplexed when his career was destroyed.
He said it resulted in his acting peers shunning him, costing him his relationship with family and friends.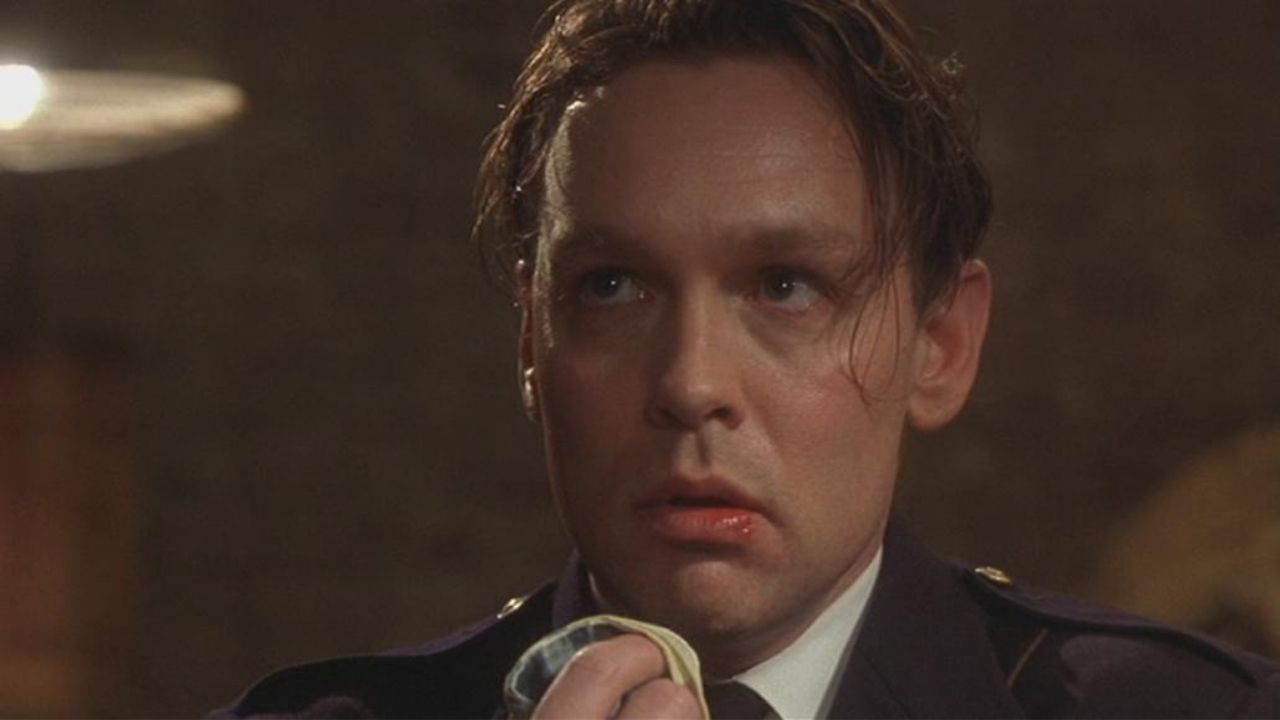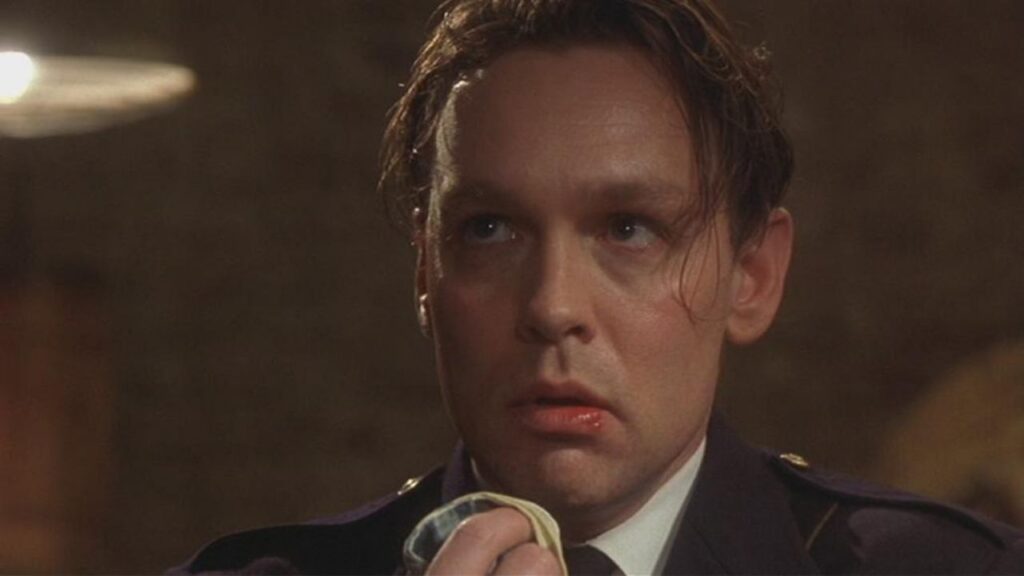 Did Doug Hutchison Regret His Marriage to Courtney?
He revealed he did not know that wedding Courtney would result in his manager and agent dropping him and him getting blacklisted by casting directors.
Even though it affected his professional life, he admitted he never regretted dating Courtney.
Asked if he was worried about burning bridges, Doug said he had nothing to lose since the concern of burning bridges ended when he told the truth.
Hutchison was surprised when his friends and family disowned him over the relationship.
He said he had no regrets about their relationship and described it as a bittersweet journey.
He did not believe in living a life full of regrets and acknowledged that the choices he made there were reasons for them.
Even though he wished there were certain aspects of his life, he wished he could have dealt with them differently; his marriage to Courtney was not one of them since it was a beautiful and powerful journey for him.
The two finalized their separation in January 2020 after separating for two years.
RECOMMENDED

What Happened Between David Duchovny and Gillian Anderson?
Did Doug Hutchison Lose Everything?
When talking about why it took so long to finalize their divorce, Stodden revealed that she was taking her time to complete the paperwork correctly.
She said it was her first divorce, and the whole process ripped their souls out since they still had a lot of love for one another.
In the settlement, Stodden was allowed to remain with their furniture and electronics while the actor was allowed to keep the Jeep Wrangler.
They equally divided their insurance policy, and Courtney took responsibility for three of their credit cards.
Hutchison currently resides in Royal Oak, Michigan, and was given custody of the six-year-old dog Dourtney.
The actor revealed that he did not have enough money when he moved from Hollywood to Detroit in 2017 after they separated.
He said that Hollywood was one of the most difficult places to maintain one's character and faith.
He felt he had lost everything since his marriage and career were done, he did not have money, and nothing was keeping him in Hollywood.
When they divorced, Courtney posted a picture of the two of them on Instagram.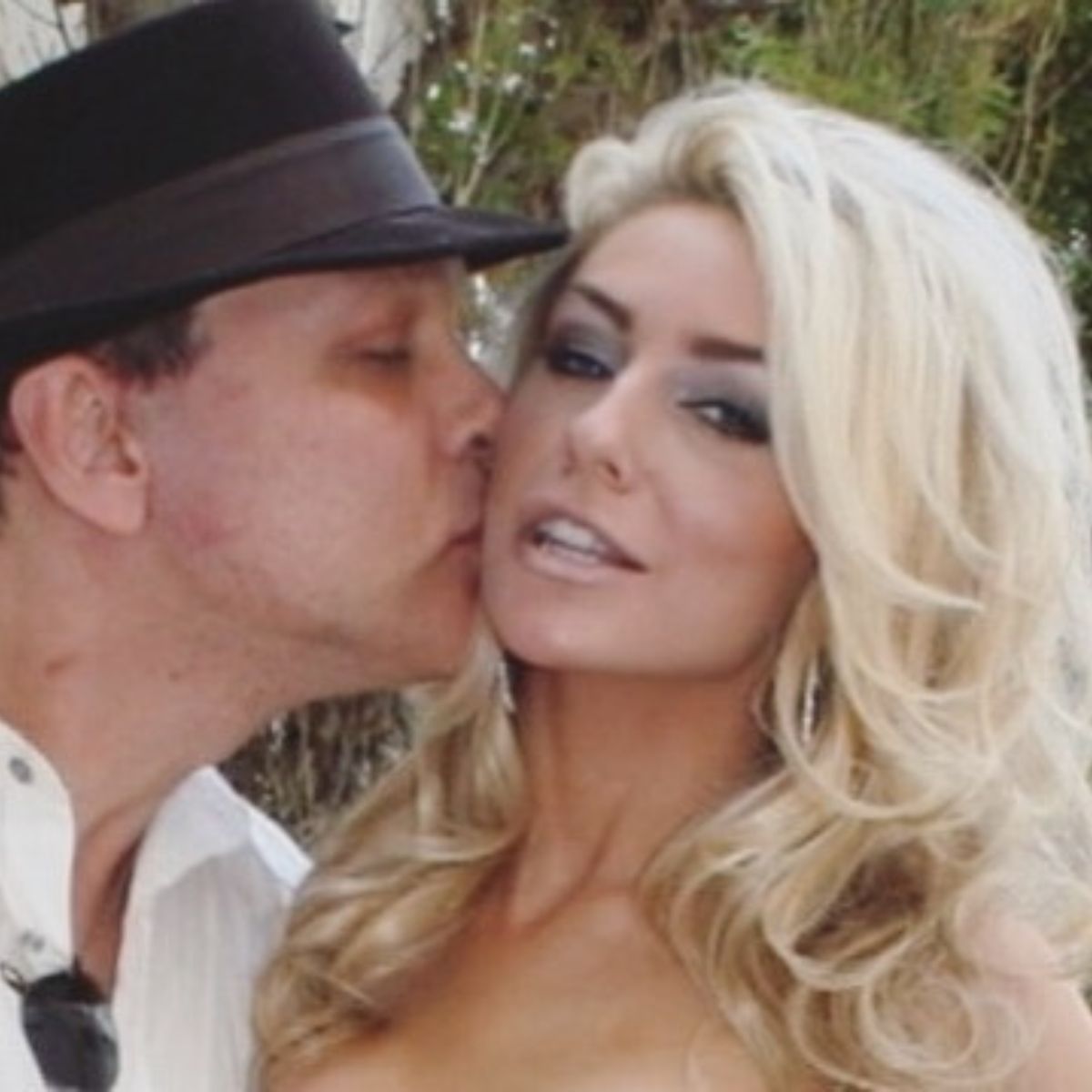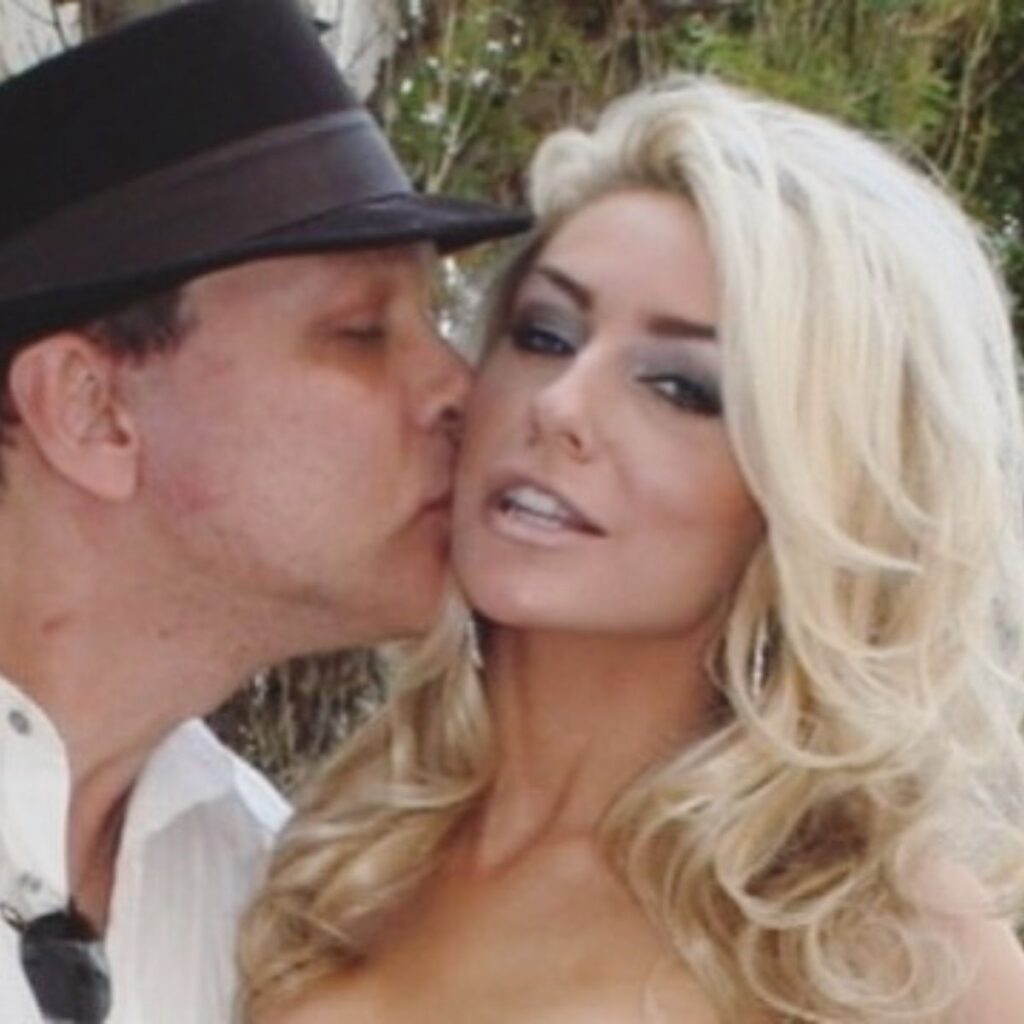 The caption read, 'It's March 3rd, 2020 – today I am officially divorced from actor Doug Hutchison. It's an emotional day for me. God only knows how he's feeling, but I can tell you that it's for the better. I look back at this picture and feel absolutely taken advantage of. I've been scared to even speak up about feeling groomed or being verbally abused during the almost 10 year marriage because I was a child and he was 50 when we married but I'm a woman now and it's time for me to put my big girl pants on and speak on this matter. I've felt completely trapped, manipulated and at times abandoned by adults // growing up in such an environment — it became a lonely and dark place. Stay tuned for my book. And to Doug… I'll always love you; yet I'll always be angry. You've left me — a child woman, feeling belittled and confused. These things I shall overcome. I wish you well. But please don't ever do this to another minor again. It's not right… even if the parent signs off. Wait a respectable amount of time before marrying. Children aren't on your level. I'll always love you regardless. Be better. As shall I..'
Courtney Stodden's Memoir on Their Former Marriage
In 2022, Courtney Stodden plans to release a thorough memoir detailing the various aspects of the former couple's life, including their marriage.
During an interview with Fox News, the reality star talked about her challenges while writing the book.
She acknowledged there were various chapters in her life that were challenging to live through, and the fact she had to remember them to write a book made it more challenging though it also gave her a better understanding of her life moving forward.
She said she was working with a therapist to help her process everything since she had to relive her memories, and it made her feel free since she gained a better outlook on her life and reality.