Match made in heaven? That's what John Francis Daley and Corinne Kingsbury look like.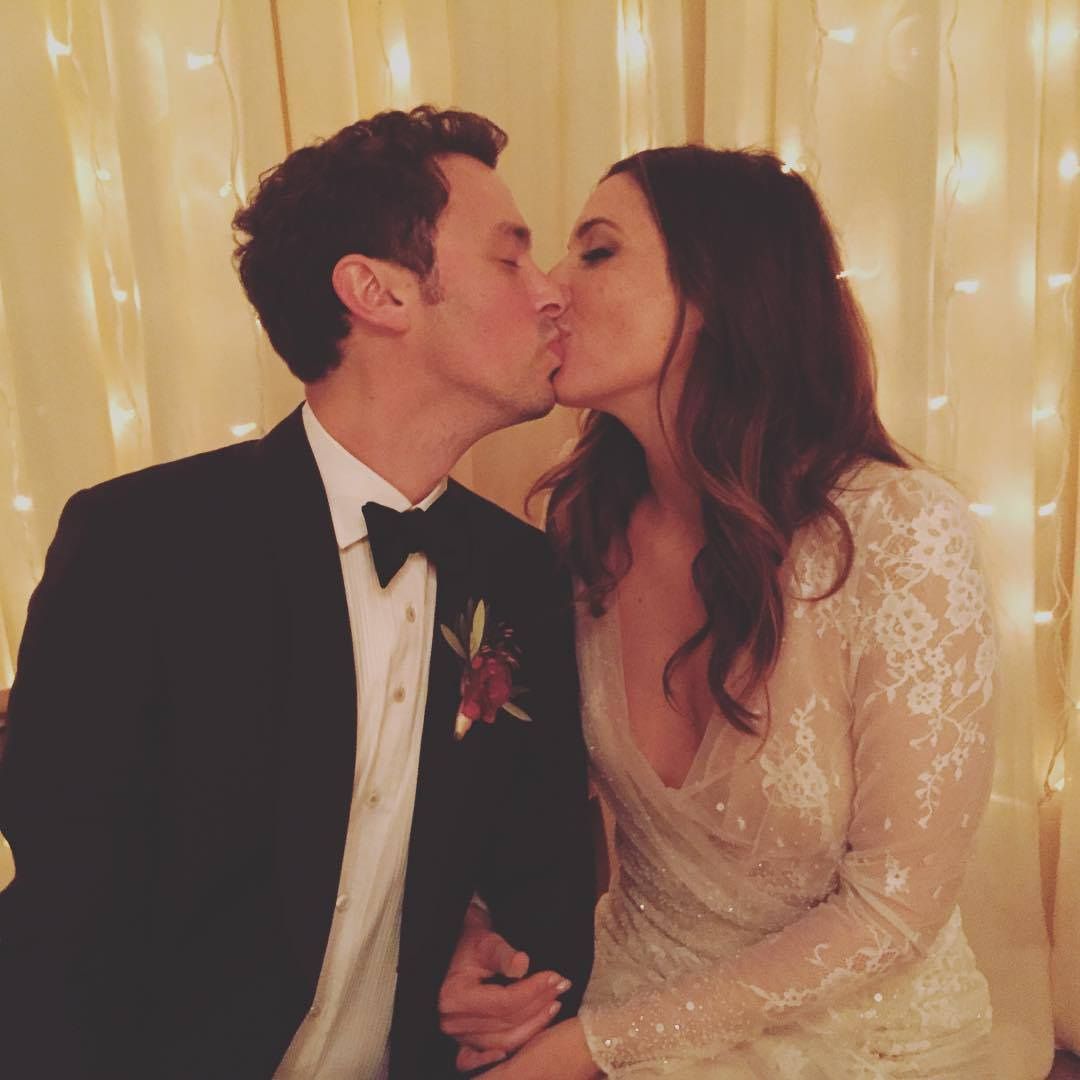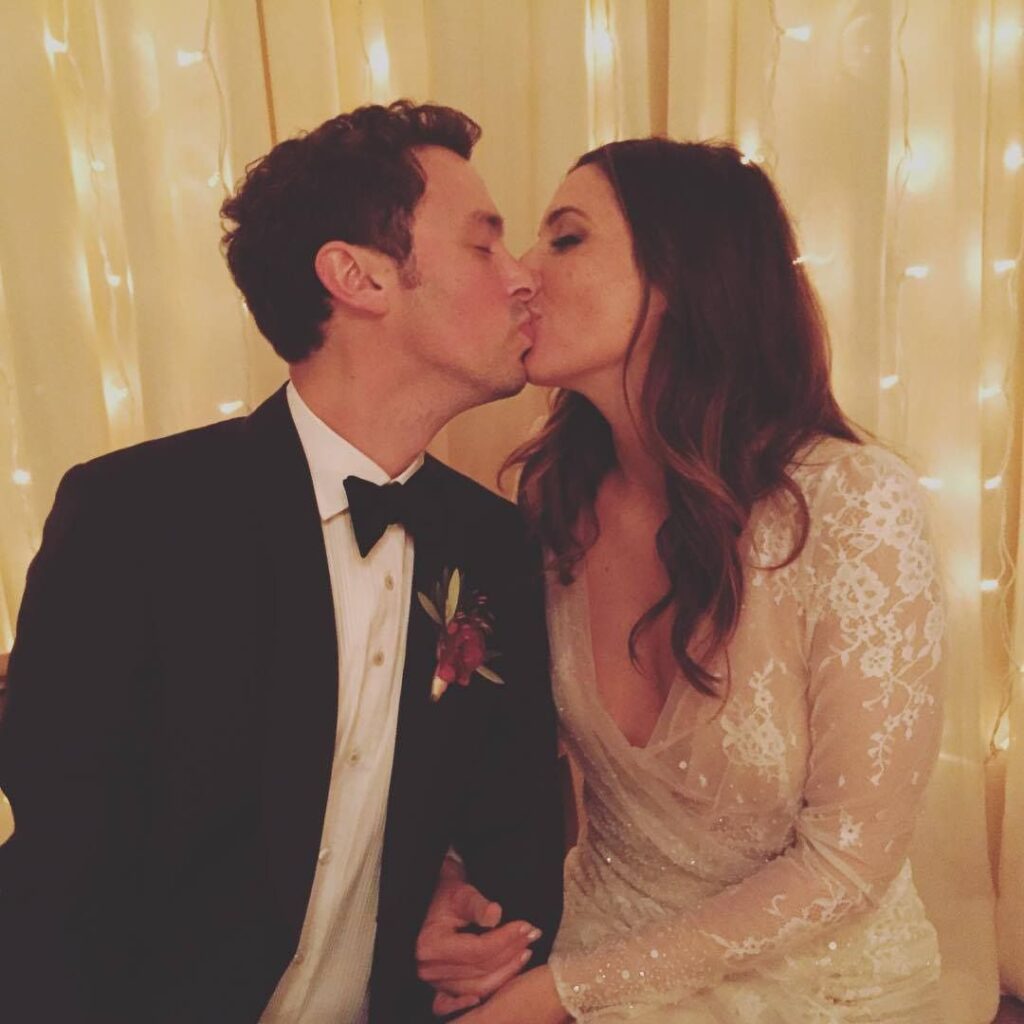 John who is a famous actor and writer received wider recognition for his role in the popular crime drama series "Bones."
His lovely wife who is also an actress, writer, and producer, made a name for herself mostly for her work on the set of The CW's series "In the Dark" and CBS series "Fam."
These two lovely birds met in 2013 and just a couple of years after, in 2016, they took it a step further and tied the knot.
In this article, we'll take a look at who Corrine Kingsbury is and how she met the infamous "Psychiatrist Sweets".
Who is Corinne Kingsbury?
Corinne Kingsbury is an American actress, writer, and producer born in Los Angeles on July 11, 1981.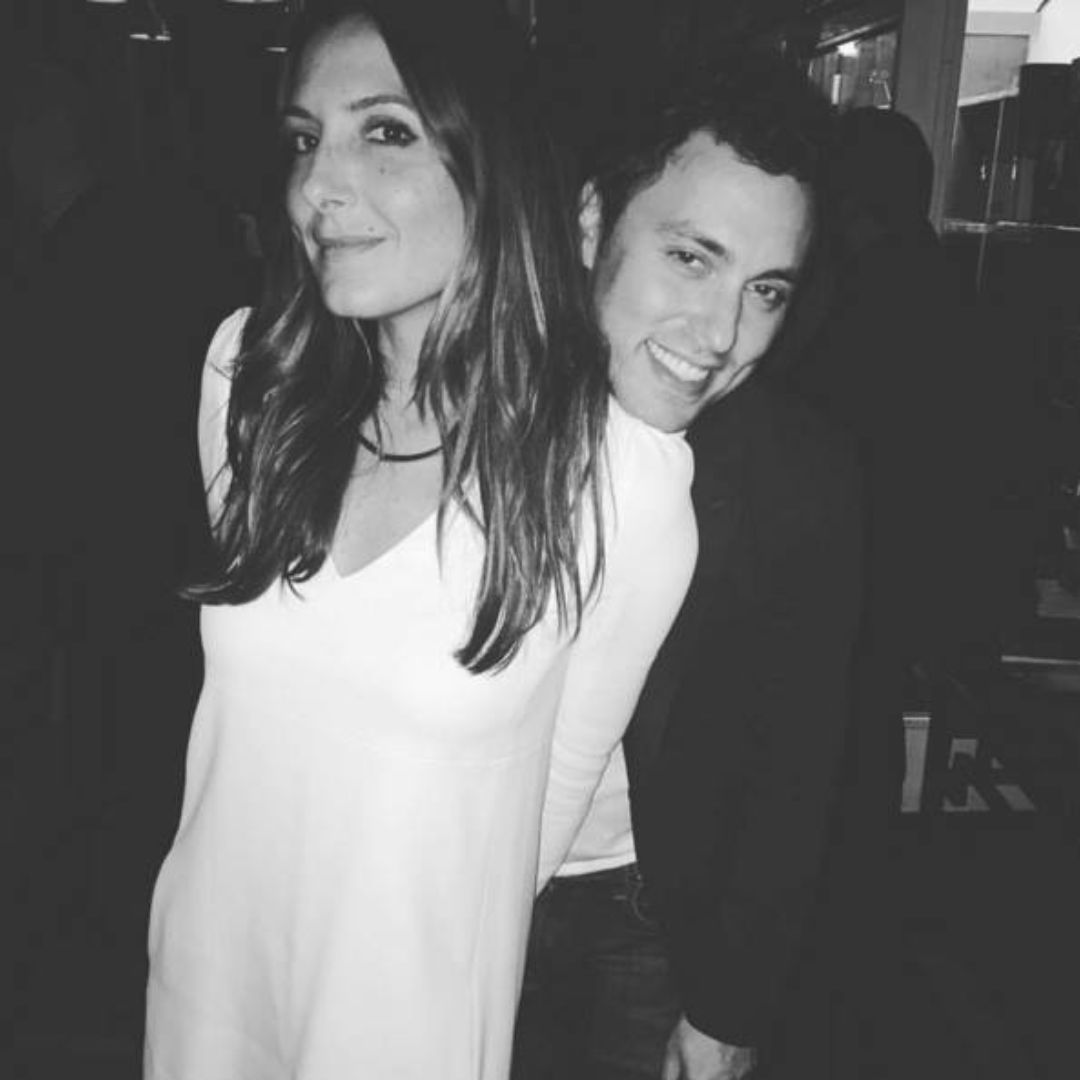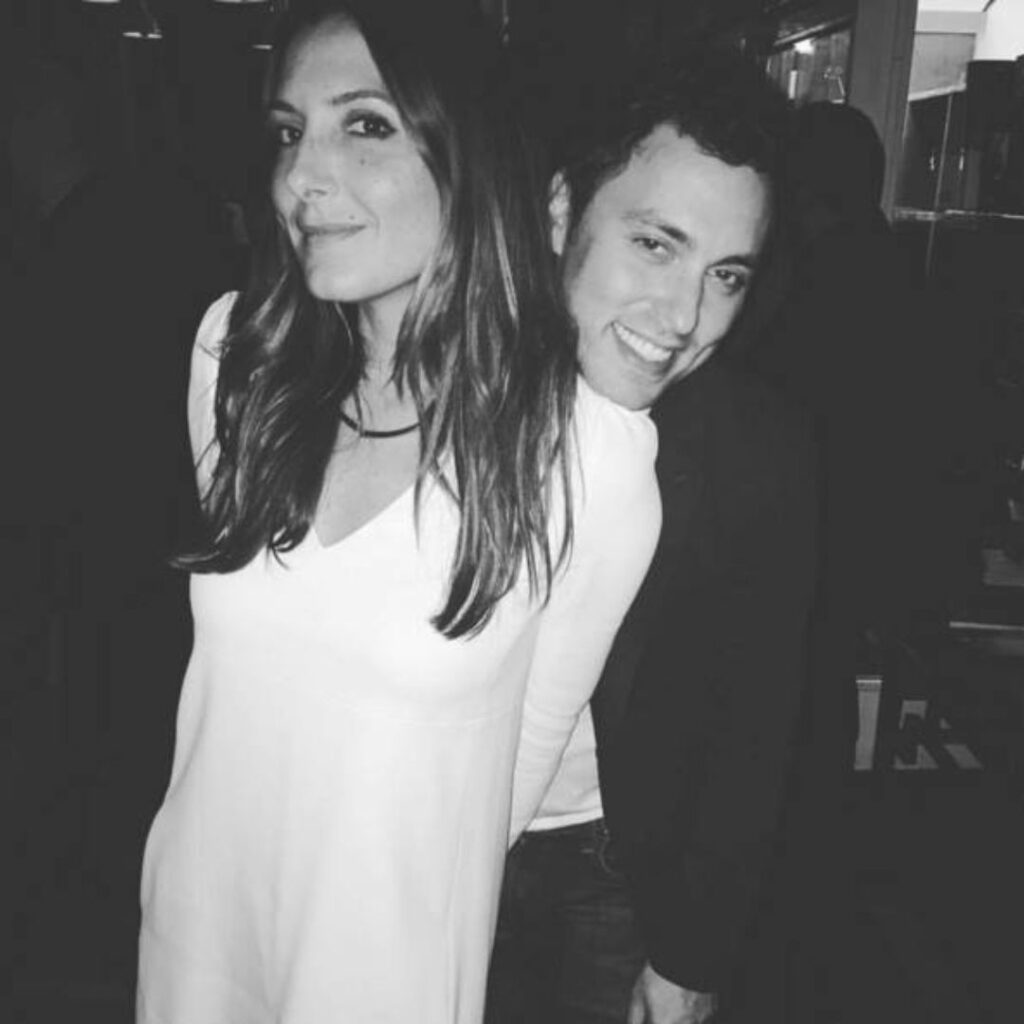 At first, Corinne was just a young girl who was trying to make it in the entertainment industry, this was something that she knew she wanted to do from the beginning.
In her early days she landed some very insignificant roles in the 2003 American comedy film "Old School" and in the first season episode of "Amen."
She then landed some slightly significant roles in 2017, such as "It Happened in L.A." and the 2012 "The Newsroom."
But, little did she know back then that her true calling was actually in a totally different segment.
Corinne made a name for herself just a couple of years ago as the creator and executive producer of one of the most popular TV series from the 2019 "In The Dark."
2019 was definitely the best year regarding her career as she was also the creator and executive producer of yet another show, CBS's "Fam" which premiered back in January 2019.
Throughout the course of her successful career, Corinne managed to amass an astonishing net worth of approximately $5 million.
She earned her money from various voice-over, acting, producing, and so on gigs.
Before John and Corinne's marriage, our lovely actress and producer were married once before to a fellow actor Tate Donovan.
These two former love birds were married from 2005 to 2008 before they decided to tie all ends and get a divorce.
Corinne and Tate met on the job as they are both in the acting industry and they quickly formed a bond that later became a marriage.
Luckily for John Francis Daley, Corinne and Tate's relationship ended!
Corinne and John met sometime around 2013 and their connection was instant. They proceeded to date for about three years before they decided it was finally time to exchange vows and tie the knot.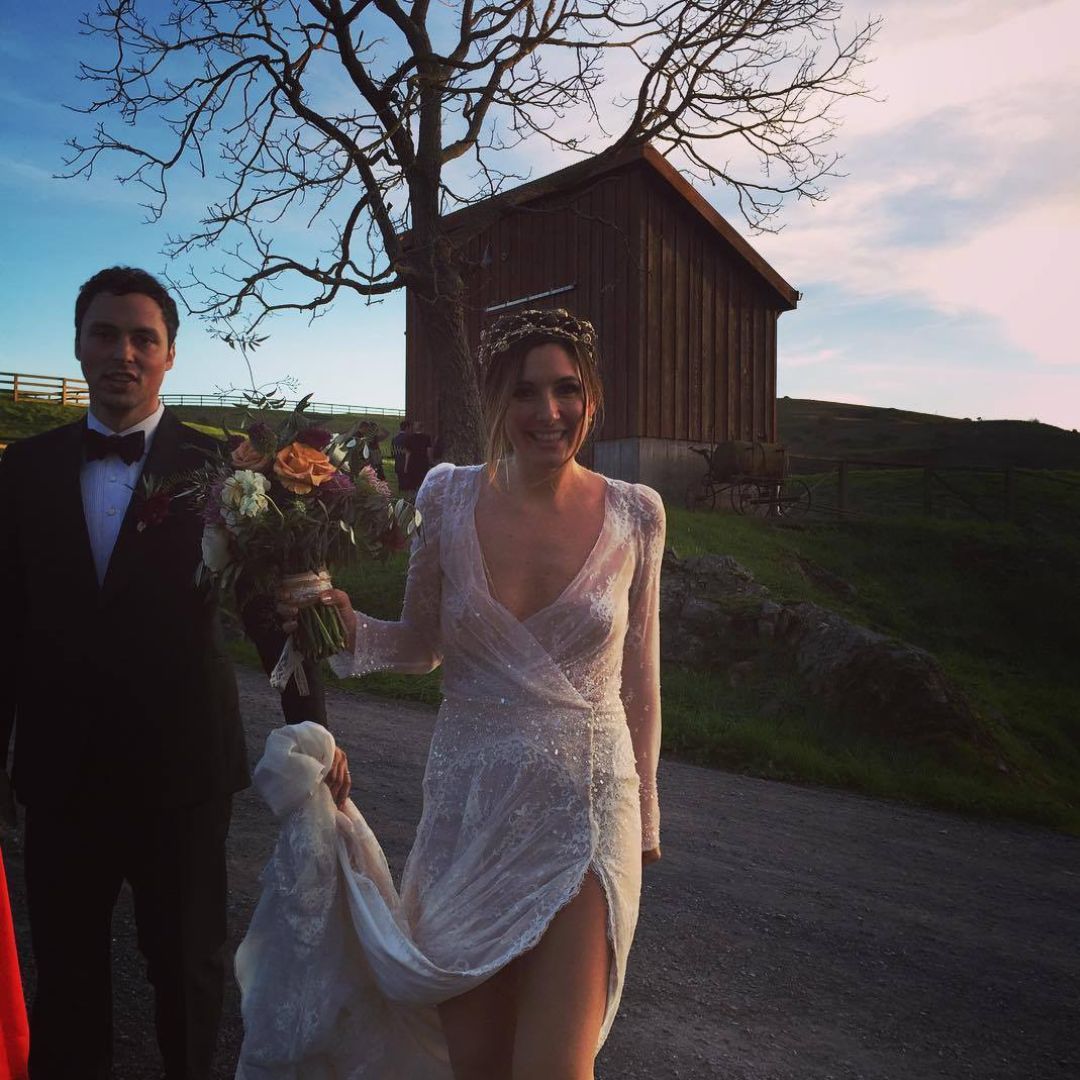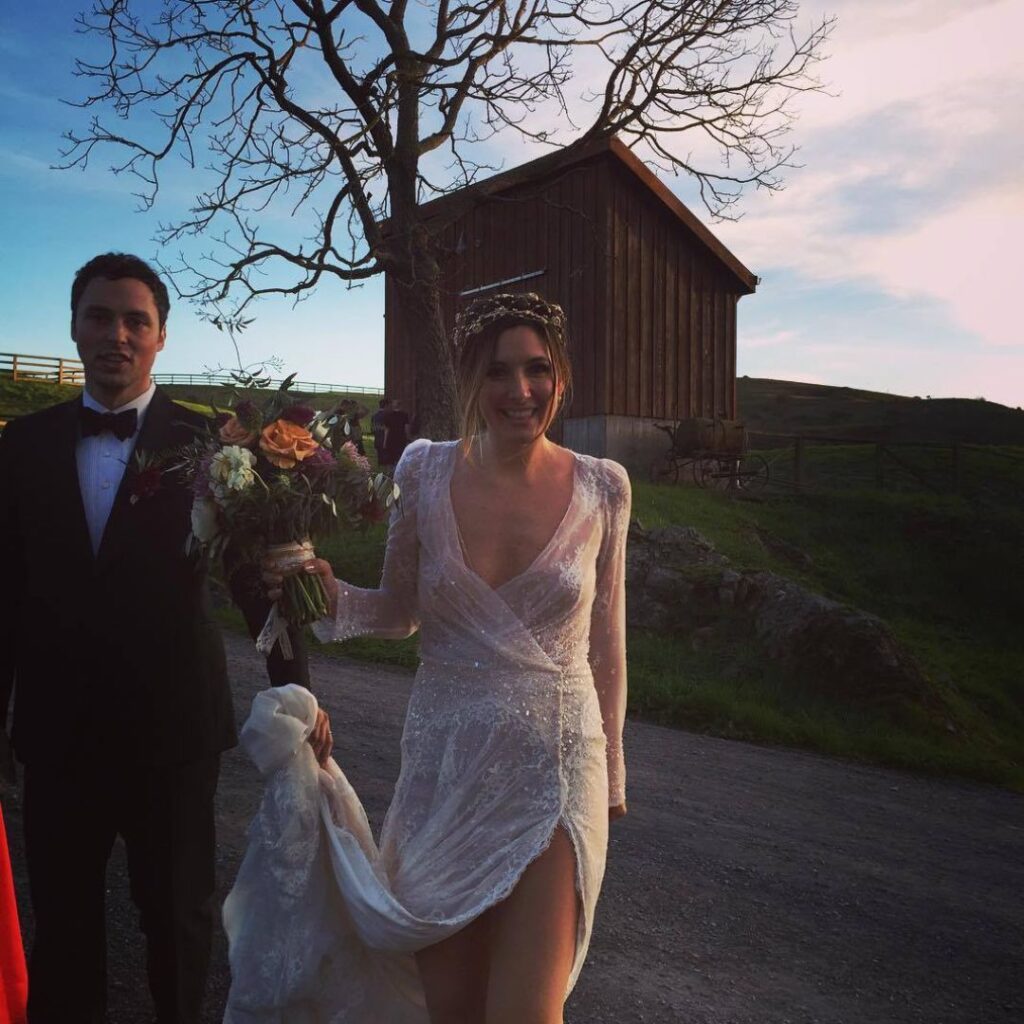 The beautiful ceremony was held in a church located in California with only their closest friends and family in attendance.
Just a year later more good news as John and Corinne welcomed their firstborn. Sadly, we only know that the child was born in 2017, but its name and gender is not revealed to the public.