Eddie Van Halen is arguably one of the best ever to pick up a guitar.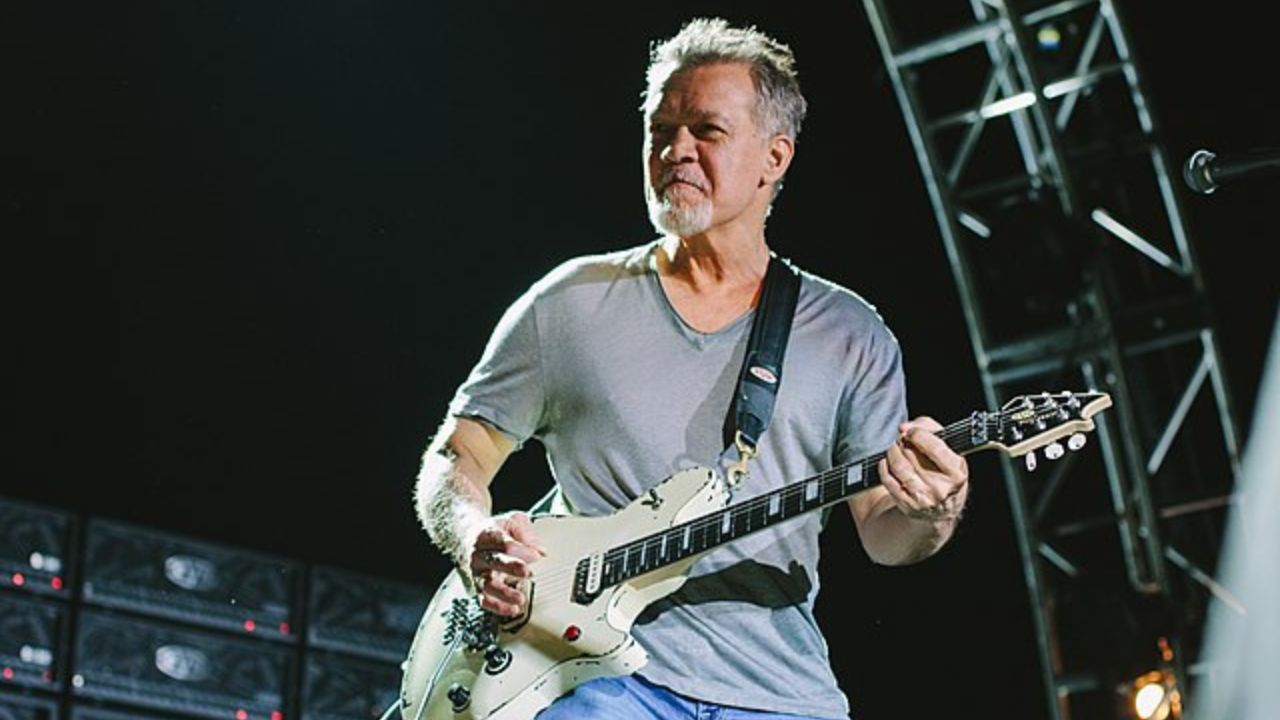 Considering he was world renowned rockstar, he lived quite an interesting and prosperous life. In addition, he made lots of money doing it as well.
But, what happened with all of his wealth and who inherited the legendary Eddie Van Halen estate?
Let's check out the details.
Who Inherited Eddie Van Halen's Estate?
At the time of his death, Eddie had a net worth of $100 million plus various real estate, and one of them was the legendary Van Halen estate.
An official testament was never released to the press. Thus, we can't say for sure who inherited what.
At the time of his death, Eddie was married to Jonie and he had a son from his previous marriage, Wolfgang.
Some speculations are that his son inherited approximately 10% of his wealth. This would include $10 million and probably some real estate that Eddie owned.
Accordingly, a portion of his property might have gone to Wolfgang and surely some went to his wife, Joanie. His brother Alex wasn't left short as well, we presume.
There are some speculations that even his ex-wife Valerie might have gotten something. Until more details are revealed, exactly who inherited the Van Halen estate will remain a mystery.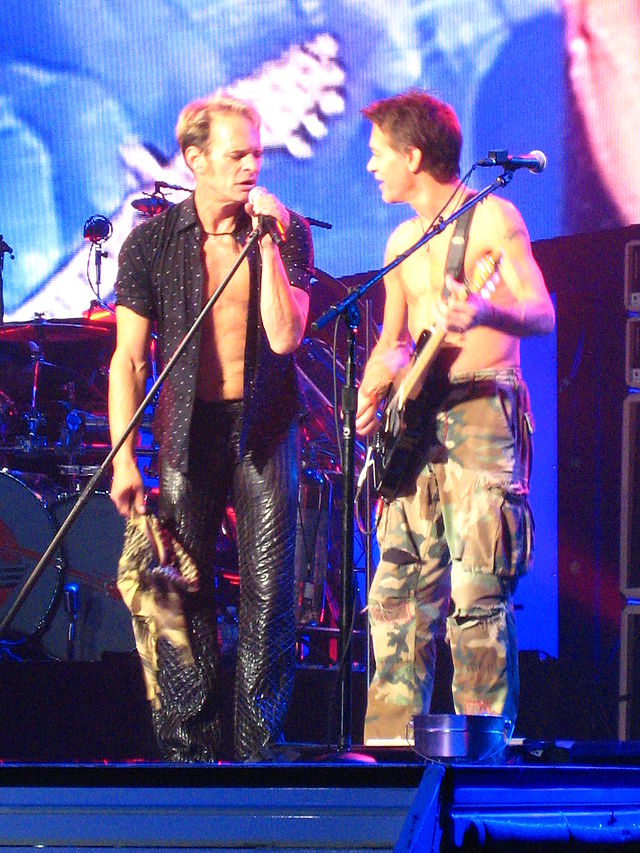 Who Was Eddie Van Halen?
Edward Lodewijk Van Halen was an American musician and songwriter born in Amsterdam on January 26, 1955.
In 1976, Eddie and his brother finally realized their long-awaited dream of forming a band together.
They originally formed the band that was called "Mammoth," but only two years later, the name was changed and the legendary "Van Halen" band was born.
The band started performing in many popular L.A. clubs, such as the Whisky A Go-Go. In 1976 "Van Halen" was performing at The Starwood, opening the show for UFO.
Luckily for them, the Kiss bassist Gene Simmons was there and he was stunned by their performance. Gene rushed to the backstage and asked them what their plans were. On which the Van Halen's answered, "Some guy that is manufacturing yogurt wants to invest in us."
Gene begged them to deny that proposal and instead, he invited them to record some demos at Electric Lady Studios in N.Y.
At that point, the only way for "Van Halen" was up. After working with Gene for almost a year, Warner Records offered a contract to "Van Halen."
"Van Halen" managed to make quite a name for themselves as the year went by and Eddie Van Halen earned the title of one of the best guitar players of all time, calling him the 'Mozart of Rock.'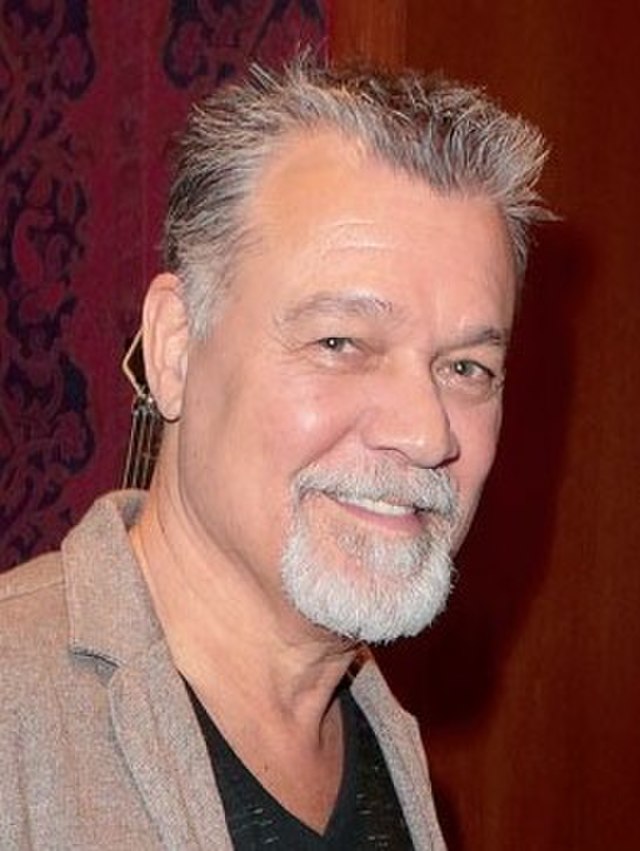 What Was the Cause of Eddie Van Halen's Death?
Eddie battled various addictions his entire life. He even got tongue cancer in 2000 and was forced to remove a third of his tongue.
Although, two years later, he was declared cancer-free, it took him more than 6-7 years to change his habits.
In 2017 Eddie was diagnosed with stage four lung cancer, and the doctors told him he only had a couple of months left.
Eddie didn't want to accept that and he went to Germany for treatment which prolonged his life for a couple of more years.
In 2020 Eddie was pronounced dead at his home with the cause stated as a stroke. On top of that, he was battling a bone marrow disorder and pneumonia.