Fans Don't See the Point of The Conners Season 6.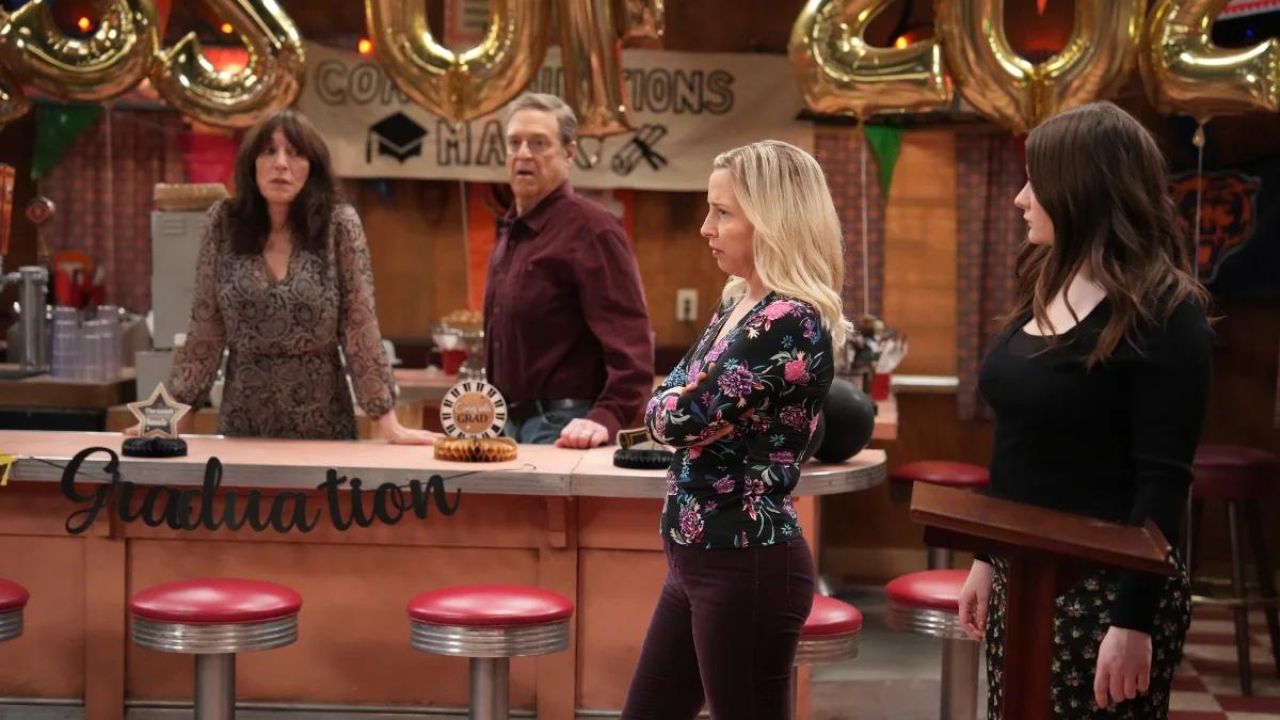 News about the potential return of ABC's sitcom, "The Conners," for a sixth season has sparked a mixed bag of reactions from viewers. While some are eager to see more of the Conner family, others are expressing disappointment and questioning the need for another installment of the 'Roseanne' spin-off.
Executive producer Bruce Helford shared with TVLine that the upcoming sixth season could possibly mark the conclusion of the series. However, this news hasn't garnered the level of excitement one might expect. In fact, some fans have voiced their dissatisfaction quite vocally.
Season 5, which premiered on May 3, 2023, was met with lukewarm responses. When the announcement of Season 6 hit Reddit, responses ranged from disheartened to downright negative. One user asked, "So how depressing will season 6 be?" while another commented, "Why? The show is disjointed and sloppy. It's not entertaining to watch anymore." A third user echoed the sentiment, confessing, "I watch it. But I don't know why." Calls for new writers also surfaced among the feedback.
The undercurrent of dissatisfaction from fans isn't about the potential end of the show. It's more a reflection of the perceived decline in the series' quality. In the face of such feedback, the show's creators have a tall order to re-ignite the spark that made "The Conners" a beloved sitcom in the first place.
Despite this backlash, Helford and his team seem committed to providing a worthy conclusion to the series, hinting at a shorter final season. The executive producer stated, "Sara Gilbert [who plays Darlene Conner-Olinsky] expressed to the network that we don't want to go out without knowing that we are going out with a series finale so we can build to the right ending."
As fans, producers, and the network contemplate the future of "The Conners," one thing is certain: if Season 6 does mark the end, the creators have a challenging task ahead to win back disillusioned viewers and ensure the series signs off on a high note.