The zombie killer Simon Pegg is famous for his role in "Shaun of the Dead", but not many people know he's married to Maureen Pegg.
Read on to find out some interesting details about their separate lives, as well as their marriage.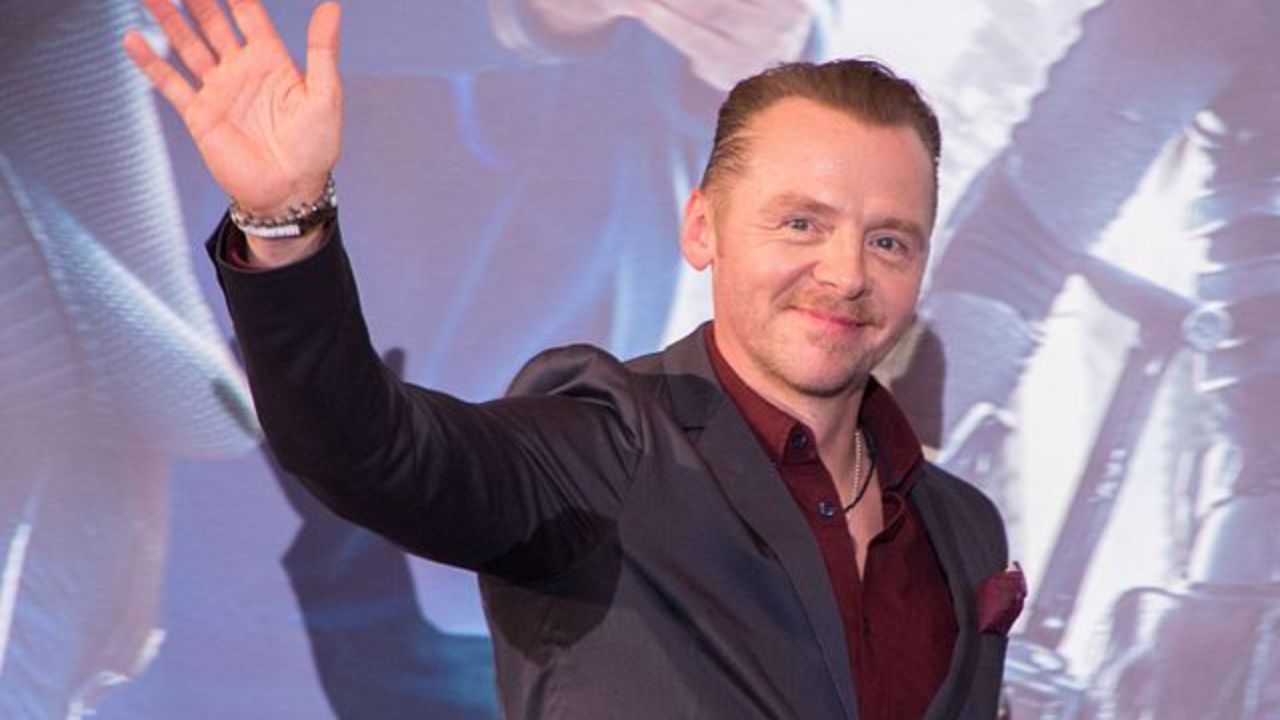 The recap of Simon Pegg's acting career
Many of you might find it hard to believe that Simon Pegg is 52 years old!
That being said, let's flashback to 1995 to the time when Simon Pegg was 25 and cast for his debut role in "Six Pairs of Pants".
From 1995 to the year 2000, he appeared as various characters in TV series such as "Saturday Live", "Asylum", "We Know Where You Live", "Faith in the Future", "Hippies", "Spaced", and "Is It Bil Bailey?".
In 2001, he decided to 'expand' his acting career and star in movies as well, including "The Parole Officer", "24 Hour Party People", "The Reckoning", "Final Demand", and his hit zombie comedy "Shaun of the Dead", all of which took place from 2000 to 2005.
In 2004, he made his breakthrough as a British zombie killer, and soon joined the cast of many TV series such as "I Am Not an Animal", and "Look Around You".
From 2005 to 2010, Simon took on roles in successful movies such as "The League of Gentlemen's Apocalypse", "Land of the Dead", "Mission Impossible: III", "Diary of the Dead", and ultimately joined the cast of "Star Trek".
After being in "Star Trek", Simon seems to have developed grand love for science-fictional movies, so in the next few years he also appeared in "The Adventures of Tintin", "Star Wars: The Clone Wars", "The Chronicles of Narnia: The Voyage of the Dawn Treader", and "Star Trek Into Darkness".
He repeated his role in the Star Trek sequel titled "Star Trek Beyond".
His most recent roles include the portrayal of the Chamberlain in "The Dark Crystal: Age of Resistance", as well as major roles in the TV series "Truth Seekers", and "The Boys".
Simon is also set to appear in the 2023 and 2024 sequels of Mission Impossible, which are titled "Mission: Impossible – Dead Reckoning", parts 1 & 2.
Simon Pegg and Maureen Pegg's relationship
Since the couple is very private when it comes to their marriage, it is unclear how the two met and when.
We can, however, confirm that they officially got married in 2005, in a small, intimate ceremony in Glasgow.
Fast forward to 2009 – Simon and Maureen welcomed their first child together, a gorgeous baby girl whom they named Matilda.
Despite Matilda being born in the US, Simon and his family did move a lot during the past decade, as he was relocated for the film shooting.