Nicolas Cage was one of the most famous celebrities in Hollywood, making him one of the most sought-after talents in the 90s and early 2000s.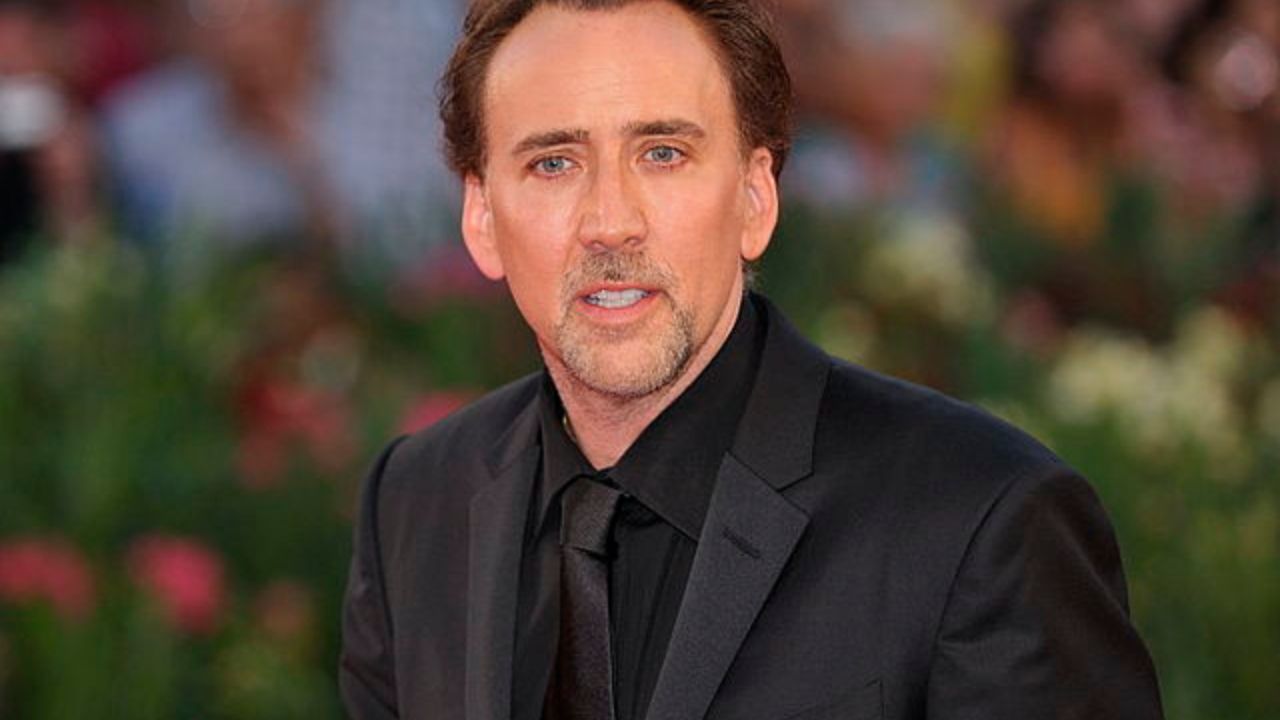 He was paid a lot since he made millions for each appearance.
His appearance graced many huge events, and interviewers cued next to the paparazzi to catch a glimpse of his arrival at the events.
Just as he conquered Hollywood and became a household name, he suddenly disappeared from our screens.
He started acting in smaller projects and seemed to shun fame and Hollywood.
The reasons why he chose this life will surprise many.
There was a time Hollywood gave Cage the satisfaction he sought.
Now he states that times have changed, and according to an interview with New York Times, he said he did not know if he wanted to go back and make another movie.
He said the climate was different, and he felt terrified.
He attributed this to the increased push-backs and criticisms from producers and fans, making acting different from what he was used to.
There comes a time in an actor's career when they do not resonate with their fans as they previously did.
After his success in movies like Gone in 60 seconds, Con Air, Leaving Las Vegas, and It Could Happen To You, the actor started drifting away from the scene, and his popularity gradually dropped.
It was reported that he was no longer in high demand; thus, he could not command the money he was once used to.
Another reason he stopped acting in Hollywood was all of his commercial hurdles were catching up with him.
Since he was used to working in movies that commanded many resources, he was compelled to work within commercial constraints that guided his moves.
He felt he had much to offer but was forced to adhere to those controlling the projects, and his job became less satisfying.
The control and micro-managing resulted in a lot of stress and pressure.
There was little he could do to reduce the increasing pressure, so he chose to walk out of Hollywood.
He Wanted To Be Allowed More Freedom
When Cage is acting, he enjoys being creative with his performances.
He felt that the results were superb when he was in his creative element.
He stated that when he was in front of cameras, they would order him to act in a certain way and would not consider what he had to add.
When it came to independent movies, he was free to work on new ideas with minimal pressure and more breathing space.
The actor also wanted to be seen as diverse in his performances.
He excels in roles that make him go outside his comfort zone or challenge his beliefs.
In Pig, he demonstrated his subtle and subdued acting style that contrasts the version most of his fans knew for years.
He stated that he wanted to remind himself and his fans that he could act in a more quiet and measured environment.
The actor has put in time and effort to get the freedom he needs whenever he is acting.
He admitted that he left Hollywood so he could be taken more seriously in smaller projects.
The glitz that comes with being a Hollywood star was too much for the actor, who felt that the fame game was too much for him during his prime.
He got bored of the repetitive questions and constant interviews and did not like the spotlight.
He wanted a life where he felt fulfilled and allowed him to seek his creative traits without restrictions.
Being a superstar was fun, but Cage is content with his situation and does not seem to be returning to Hollywood any time soon.