With her 20+ year-long career, Rachel Nichols is considered one of the most successful reporters in US history.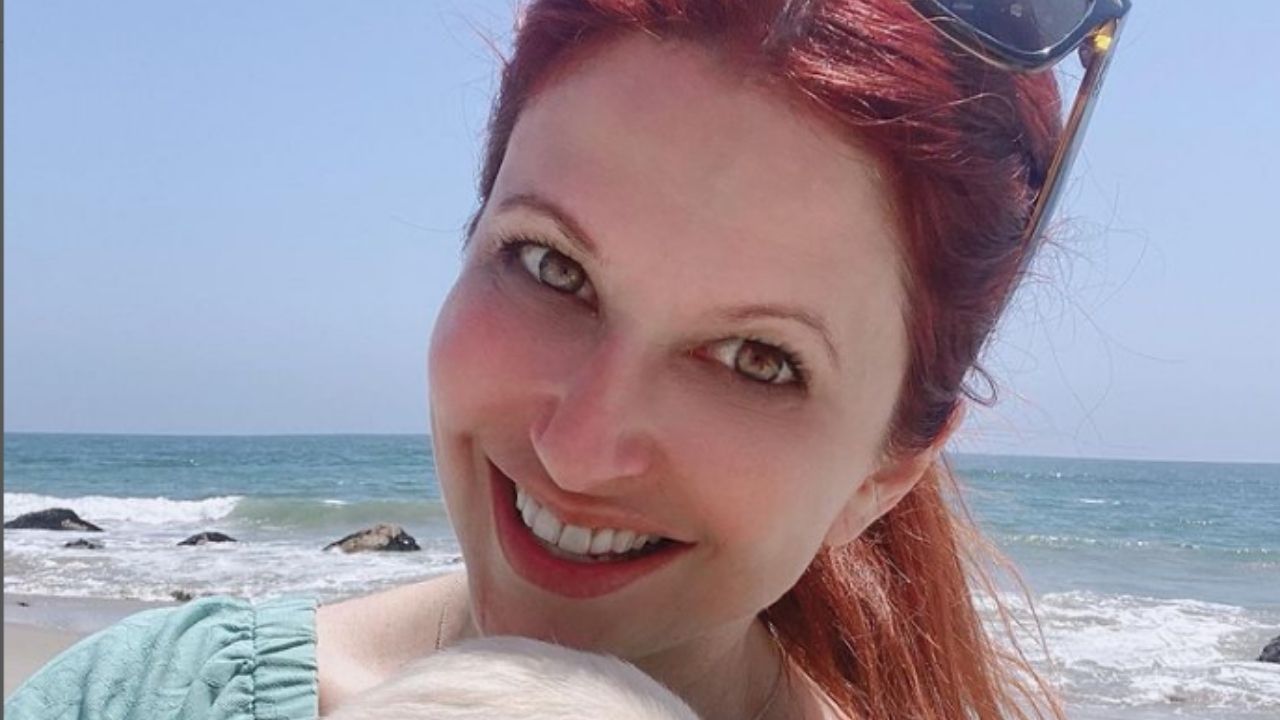 Unlike many other celebrities, Rachel did not allow the nasty rumors to destroy her happiness and her career.
Rachel Nichols on social media
The Internet has officially made me believe that the 40s and 50s are the new 20s!
If you need proof, search no more, just take a look at the 47-year-old Rachel Nichols kicking the butts of many popular influencers when it comes to their social media photos.
As she often shares photos in bikini suits from her family trips and personal travels around the world, Rachel doesn't look a day over 30.
Amidst the Jimmy Butler drama and her leaving ESPN for good, she still looks as happy as ever.
Rachel Nichols' reporter & journalist career
Just like many other successful reporters, Rachel's career started as a journalist.
More specifically, Rachel covered sports news since the early 1990s, starting from Sun-Sentinel, and then switching to Washington Post in 1996.
This is considered to be Rachel's breakthrough as a sports journalist, as the year 1996 is the first time she covered the NHL.
In 2004, she joined the crew of ESPN, one of the most popular sports programs in the US.
She was regularly covering all things related to NFL and NBA until leaving ESPN in 2013 when she switched to CNN.
Rachel got the opportunity to lead her own program titled "Unguarded with Rachel Nichols", which featured interviews with many famous NBA stars and former NFL stars, as well.
From 2013 to 2016, she brutally judged and exposed every detail of the Ray Rice scandal, as well as covering many other sports-related stories that sometimes even included domestic violence.
After pitching the idea about a new regular program about basketball to the ESPN president, she was back with ESPN.
Rachel's basketball talk show titled "The Jump" revolved around inviting many former players, coaches, and reporters from the sports section.
She co-hosted the program with Tracy McGrady.
Rachel's scandalous departure from ESPN
We all know that rumors spread faster than COVID-19 on the internet, including the ones about Rachel's life and work.
For an instance, Rachel Nichols seems to have dropped a rather insulting (and kind of racist) comment while being off-screen on ESPN in 2020.
Rachel Nichols was introduced to her colleague Maria Taylor, whom she hosted the NBA Finals that year.
Maria hosted NBA Countdown before this collaboration so it was no wonder she was called to cover the finals, however, Rachel held a grudge against her, saying that Taylor was only brought in for "diversity".
Things escalated very quickly and Taylor soon left the program for good.
Rachel was also a sideline reporter for the rest of her time on ESPN before her talk show "The Jump" was canceled in 2022 and she finally made her departure from ESPN for good.