Do you know people that almost look exactly alike to the point where you just can't believe that they are not related?
Well, Luke Evans and Orlando Bloom are in a very similar situation and a lot of people started to notice their resemblance to the point where they can't say who's who.
I mean if you are a fan of either of these two you can definitely distinguish them, but for regular people, that can be tricky.
Do Orlando Bloom and Luke Evans Actually Look Alike?
Well, the short answer is yes. First of all, they are both British and have similar facial contours. On top of that, they both have dark, curly hair and are about the same height.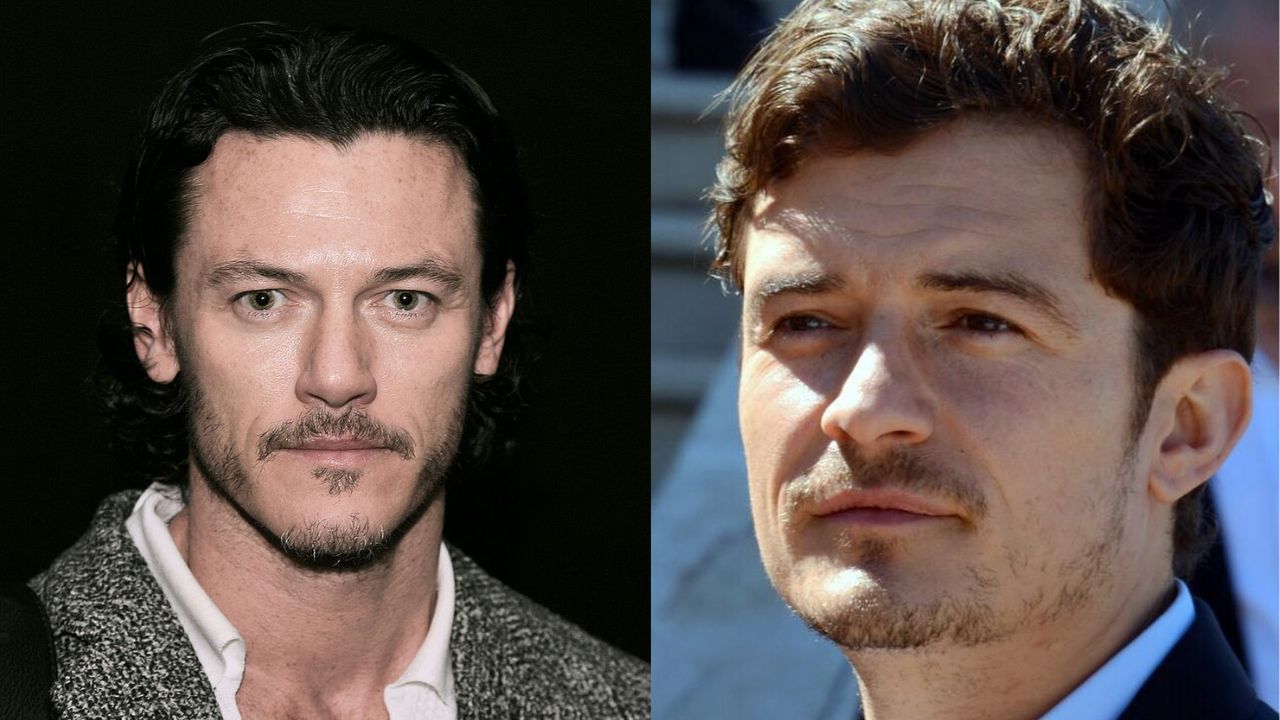 So, yes, Orlando Bloom and Luke Evans look uncannily alike.
When did People Start to Notice the Resemblance Between Orlando Bloom and Luke Evans?
Orlando Bloom and Luke Evans starred in a couple of movies together. The first example is the 2011 re-imagined movie "The Three Musketeers," but for some reason, the resemblance didn't start there.
Maybe the movie wasn't just popular enough and there wasn't a large audience to see the resemblance.
Although people didn't see the huge resemblance at first when these two co-starred in "The Three Musketeers," when "The Hobbit: Desolation of Smaug" came out, everyone was shocked.
Therefore, a mass of people started to see the resemblance after Orlando and Luke co-starred in "The Hobbit Series," Orlando as Legolas and Luke as Bard the Bowman.
At some point, it was rather strange to see Luke and Orlando beside one another in the movie, especially because Orlando had that long blond hair.
So, it all started when "The Hobbit" came out and since then, Orlando and Luke in a funny way become the same person.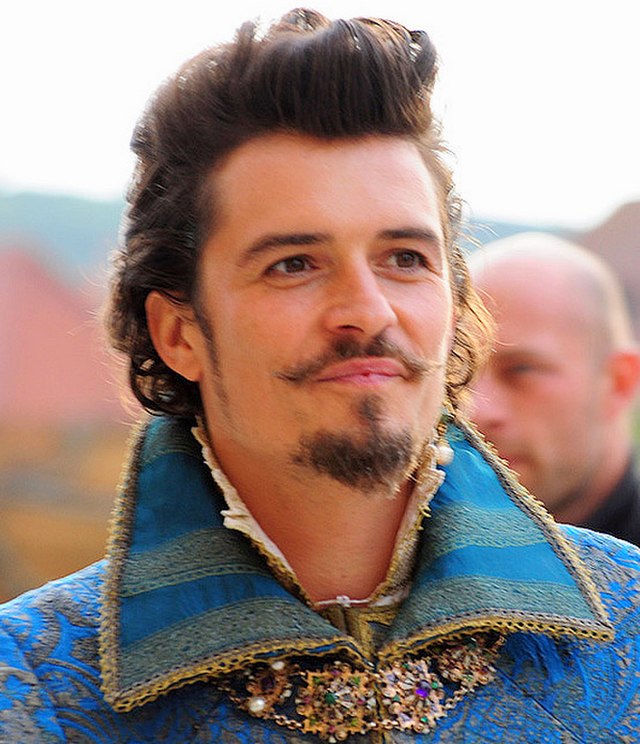 Orlando Bloom
Orlando Bloom has a rather amazing career with a lot of interesting roles under his belt. But for Orlando Bloom, it all started when he landed the role of Legolas in the popular epic fantasy adventure movie series "The Lord of the Rings."
For his brilliant performance, he gained huge popularity which ultimately lead to his second most popular role as Will Turner in the "Pirates of the Caribbean."
One other honorable mention should definitely be his portrayal of Paris in the historical epic drama "Troy."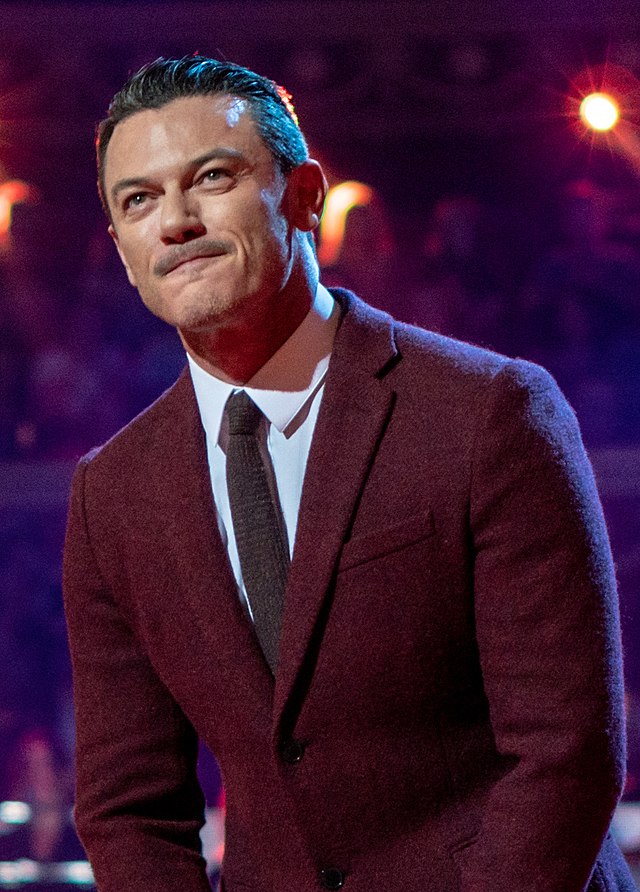 Luke Evans
Before appearing on the big screen, Luke Evans starred in a number of West End productions including many famous shows such as "La Cava" and "Avenue Q."
An interesting thing about Luke's on-screen career is that he auditioned for the first movie when he was 30. A year later he landed the role of Greek god Apollo in the 2010 "Clash of the Titans."
I mean Luke was always a good actor and famous to some extent, but roles such as Dracula in "Dracula Untold" and as Bard the Bowman in the famous J.R.R. Tolkien's "The Hobbit" were the ones that placed him on the list of the most popular Hollywood actors.