Gerard Butler is one of those actors that Hollywood women have been trying to tame ever since his debut in the movie business.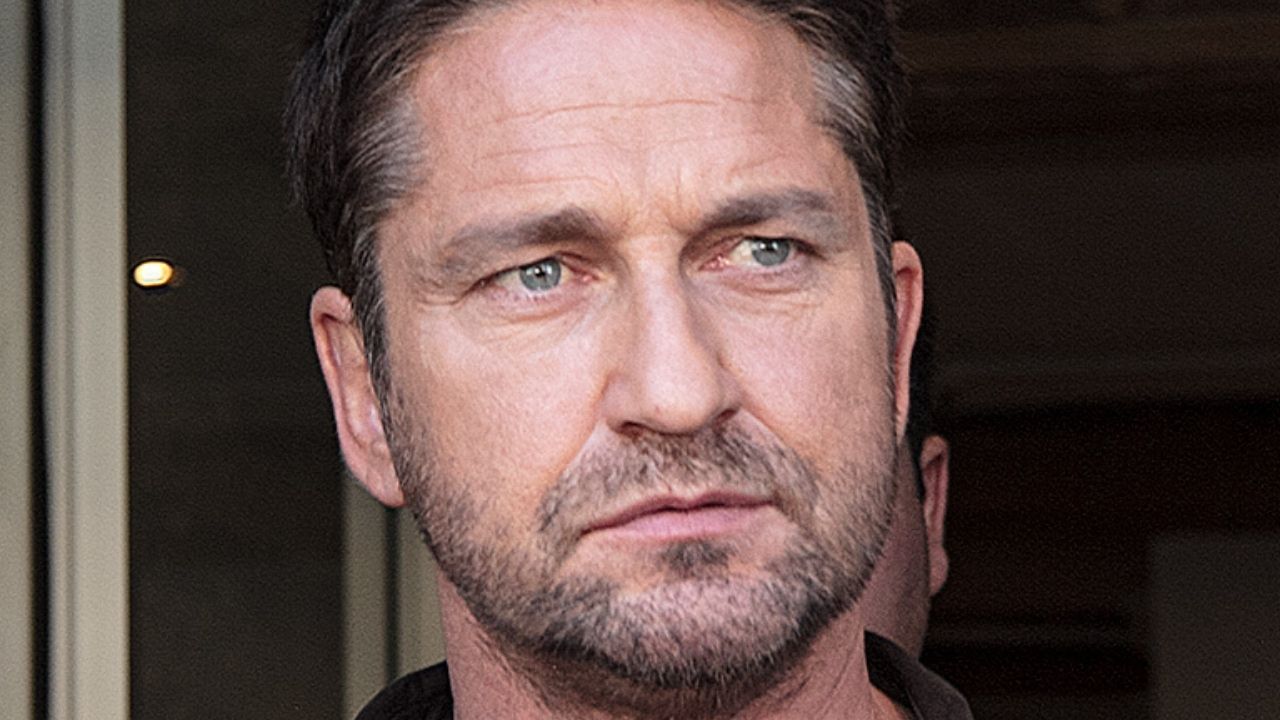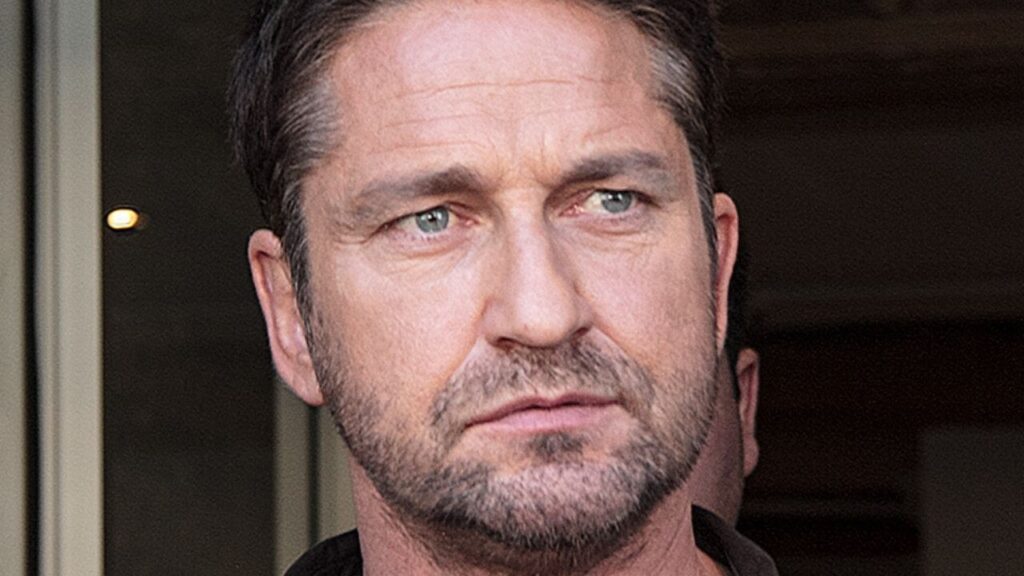 It's safe to say that Gerard Butler has a dynamic love history. He has been associated with dating many A-list actresses, including Jennifer Aniston.
Is Gerard Butler Married to Morgan Brown?
One of his longest relationships has been with his current partner, Morgan Brown. The two have mostly had an on-and-off relationship that dates back to 2014.
They were together for almost two years and then abruptly split up. In 2017, Gerard told the press how he was single and how he wishes he has a family 5 years from then. 
A little while after, the two got back together and then broke up in August 2020 again.
Earlier in 2021, they were seen together once again and later revealed that they have decided to give the relationship one more try. 
Morgan Brown is a real-estate property developer and a daughter of a former model. Like her mom, she wanted to be a model too when she was young and started a career in the industry when she was 14.
She achieved a lot of success in her modeling career but then decided that a job in interior design will be her next calling.
Gerard Butler and Morgan Brown are still in relationship status – they aren't married. Butler said in an interview that he has met many amazing women in his life but blames his lack of marriage on his busy career.
"I'm pretty much in a relationship with acting. I know, it's my fault, but it's hard. I go to Australia for two months, then Europe, then Africa. What woman wants to put up with all of that?
Will Morgan Brown become Morgan Butler? Only time will tell.
Jennifer Aniston
The two met on the set of "Bounty Hunter" in 2009 and then got together for about a year. The relationship didn't really work out, but they remained good friends.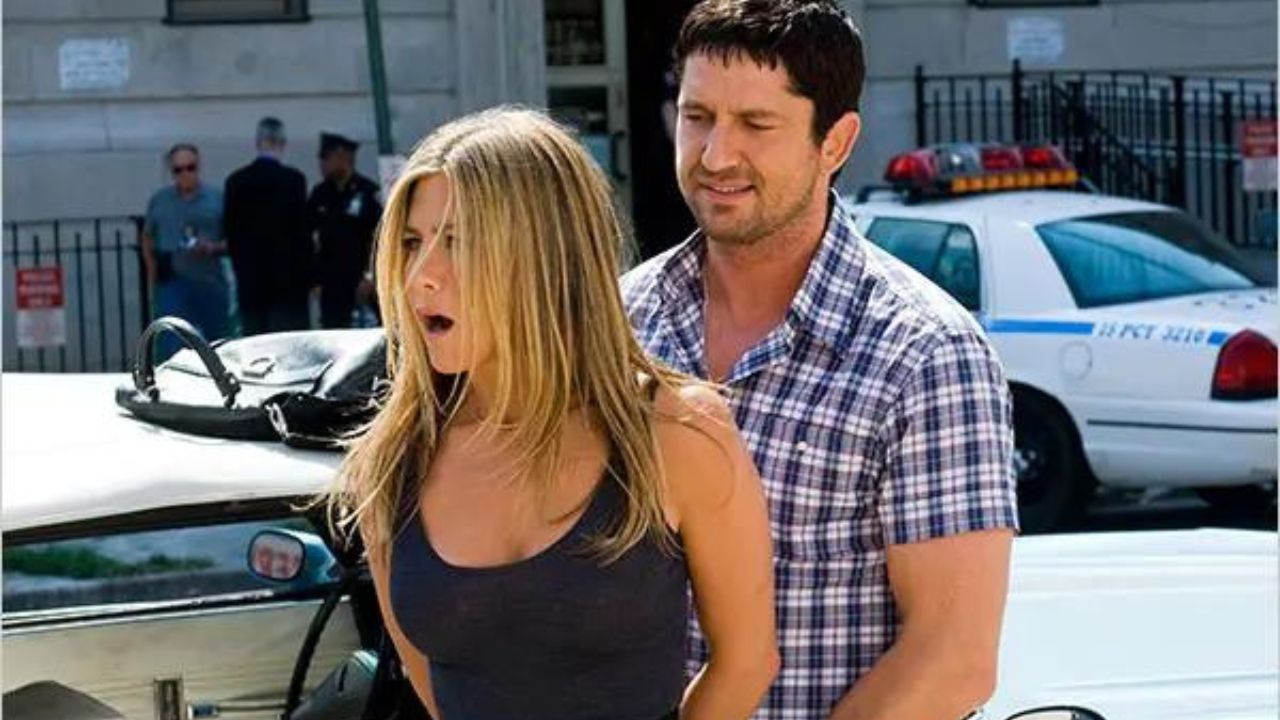 Jennifer Aniston got married to Justin Theroux a couple of years later but they split up after only two years of marriage. After the divorce, Aniston's support call was King Leonidas himself. Regarding their relationship, one of their close friends has said, "Jen and Gerard have been talking non-stop. Of course, she isn't going to rush into a new relationship but she really enjoys the support she is getting from Gerard."
Obviously, the two have great respect for each other, but the romance didn't spark up once again. Interesting fact, Aniston is clearly a "much better kisser" than Angelina Jolie, according to Gerard.
Jenifer Aniston isn't the only A-list actress that Gerard has dated. In 2007, he dated Rosario Dawson and a year later he was seen dating Cameron Diaz.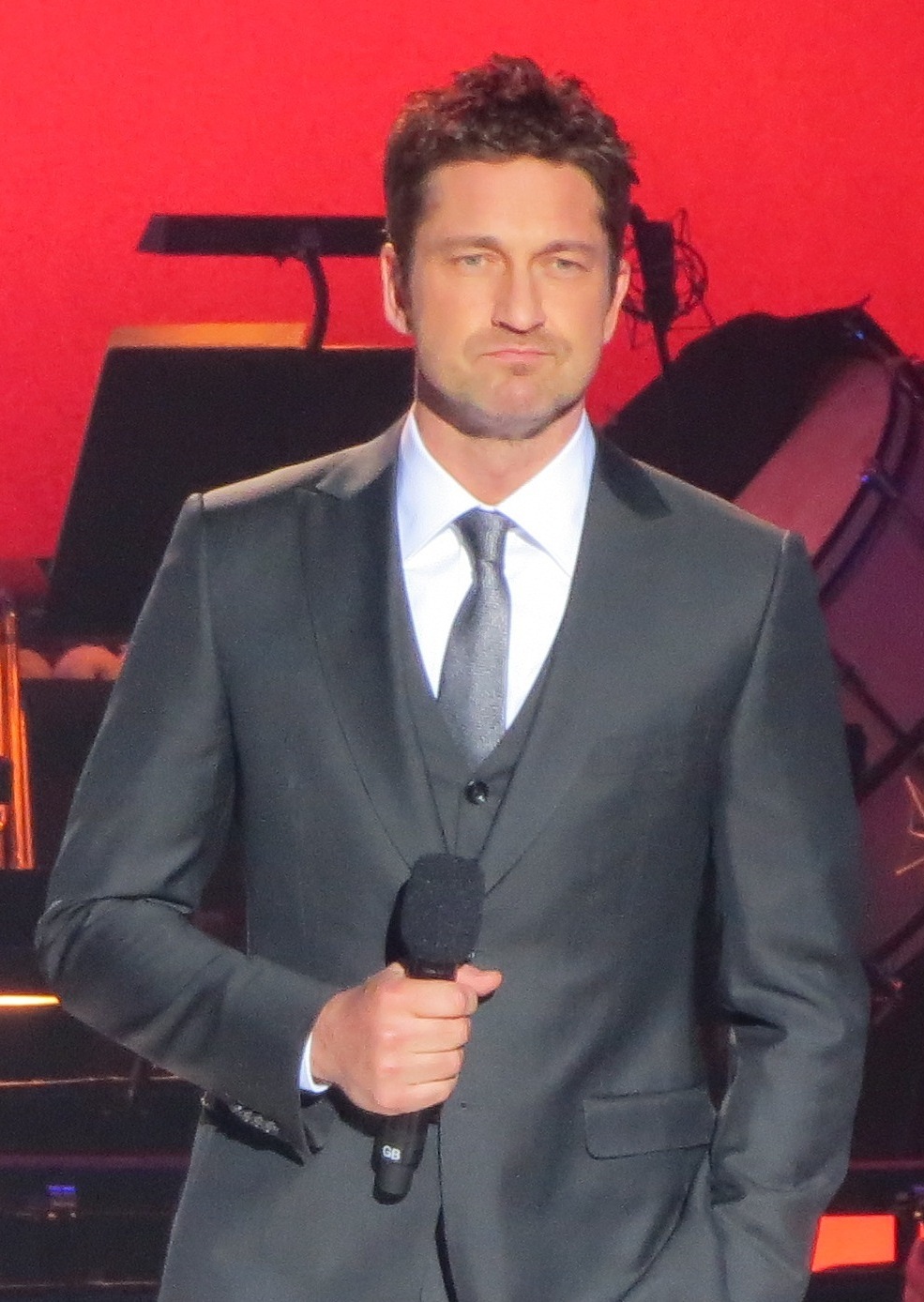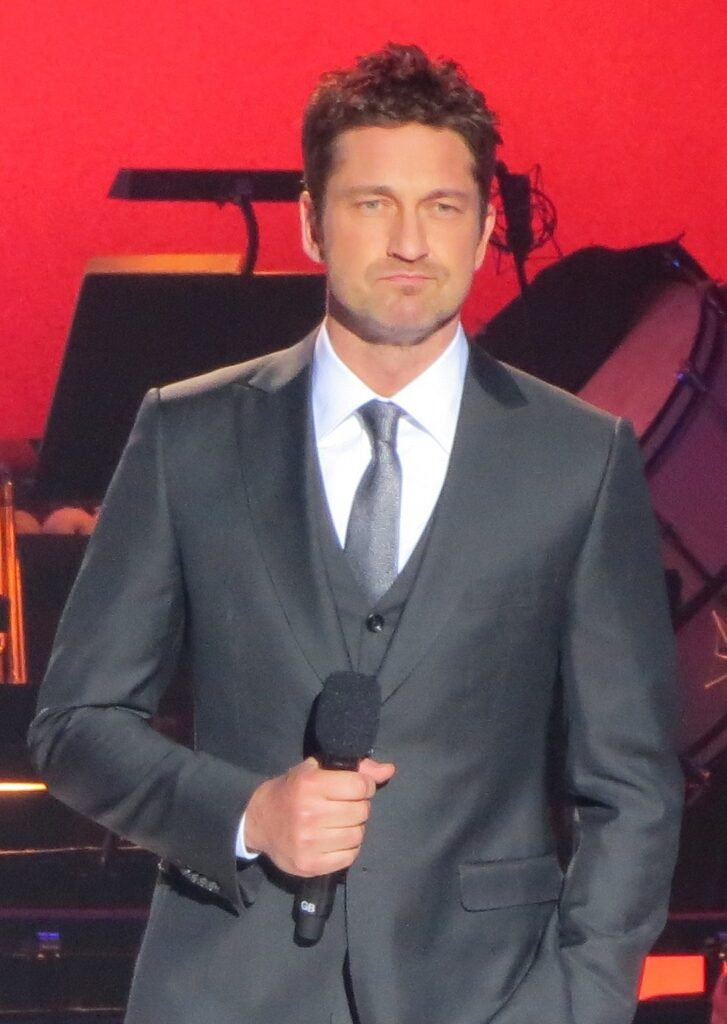 Butler is a Scottish actor and film producer who gained the most popularity after playing Leonidas, the Spartan King in the movie "300". 
Looks and acting talent aren't his only qualities. Gerard also has a law diploma as a result of studying at the University Of Glasgow School Of Law.
After he finished college, he decided he wanted to give his long-lasting passion a try, acting. Butler managed to land a few smaller roles in the 90s before he made his big breakthrough as Count Dracula in the horror movie "Dracula" in 2000.