If you want to draw attention and constantly be in the spotlight all you need to do is be as stunning and famous as Kaitlyn Denver.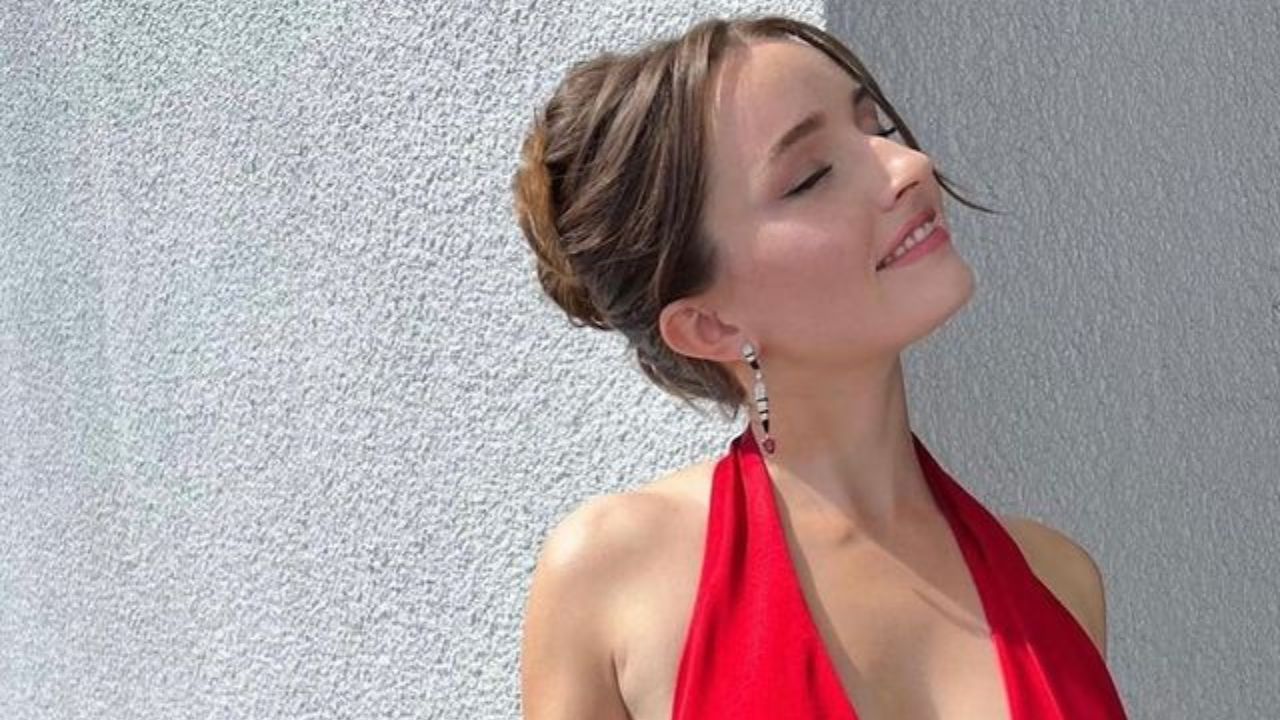 Kaitlyn Dever is still in her twenties and yet she was already nominated two times for the Golden Globe and dozens of other prestigious awards.
Naturally, when you are famous, fans start to wonder about every little detail there is about you and being beautiful as Kaitlyn is, her love life will always come first and that's where we jump in.
As of 2022, Kaitlyn is reportedly single, but here you can find everything you need to know about her previous relationships.
Is Kaitlyn Dever in a Relationship?
No, she is single!
Kaitlyn is a master of avoiding the paparazzi and bypassing every rumor there is about her. She likes to keep her personal life private and rarely talks about her previous relationships.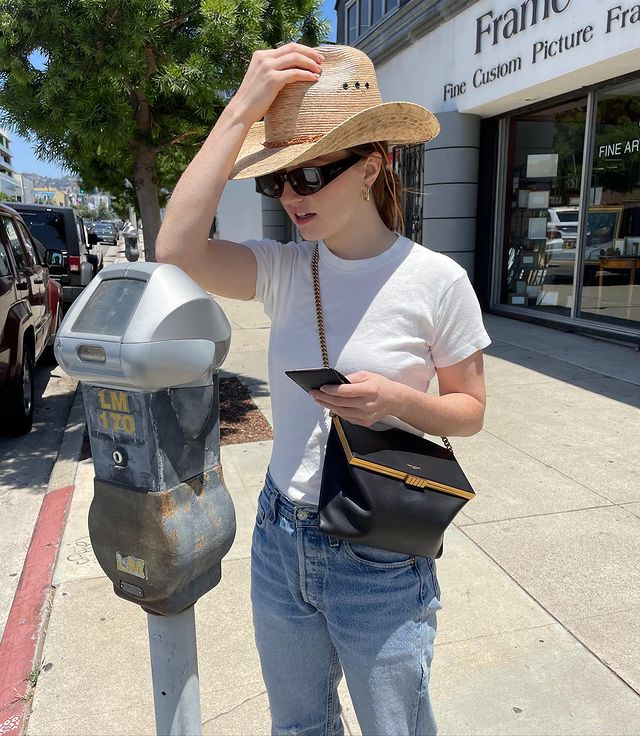 Her social media profiles are mostly centered around her family and good friends. There, you can mostly find pictures of her father, mother, sister, and a couple of her best friends.
You can find everything on her social media except any indication that she is in a relationship.
There are some rumors that the popular actress is currently in a relationship with Travis Trope.
But, nothing specific is known to the public, so if they actually are together, they managed to keep it a secret thus far.
Either way, we took a deep dive into her previous relationships and we managed to scoop some interesting pieces of information.
Kaitlyn Dever's Dating History
Even though Kaitlyn likes to keep to herself we still managed to find a number of men that have been linked to Kaitlyn in the past.
Ansel Elgort
Ansel Elgort is an American actor and musician that has been linked to Kaitlyn back in 2014. Reports are that these two started dating sometime in 2014, but neither of them actually confirmed or denied anything.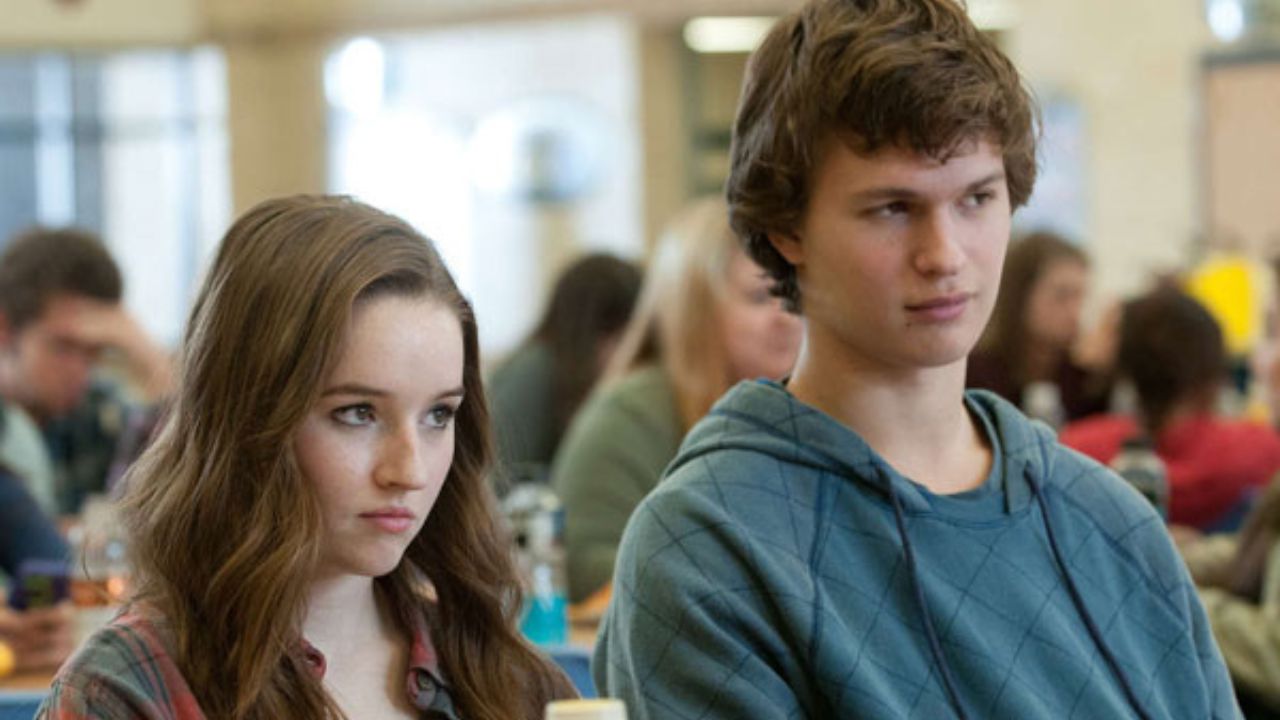 These two alleged love birds starred together in Jason Reitman's comedy-drama "Men, Women, and Children."
Funny thing is that they played a romantic couple in the movie. Therefore, it probably all started from there.
Nico Hiraga
After Kaitlyn posted a picture of her and Nico Hiraga, a popular American actor and skateboarder, the fans went crazy as they thought they were together.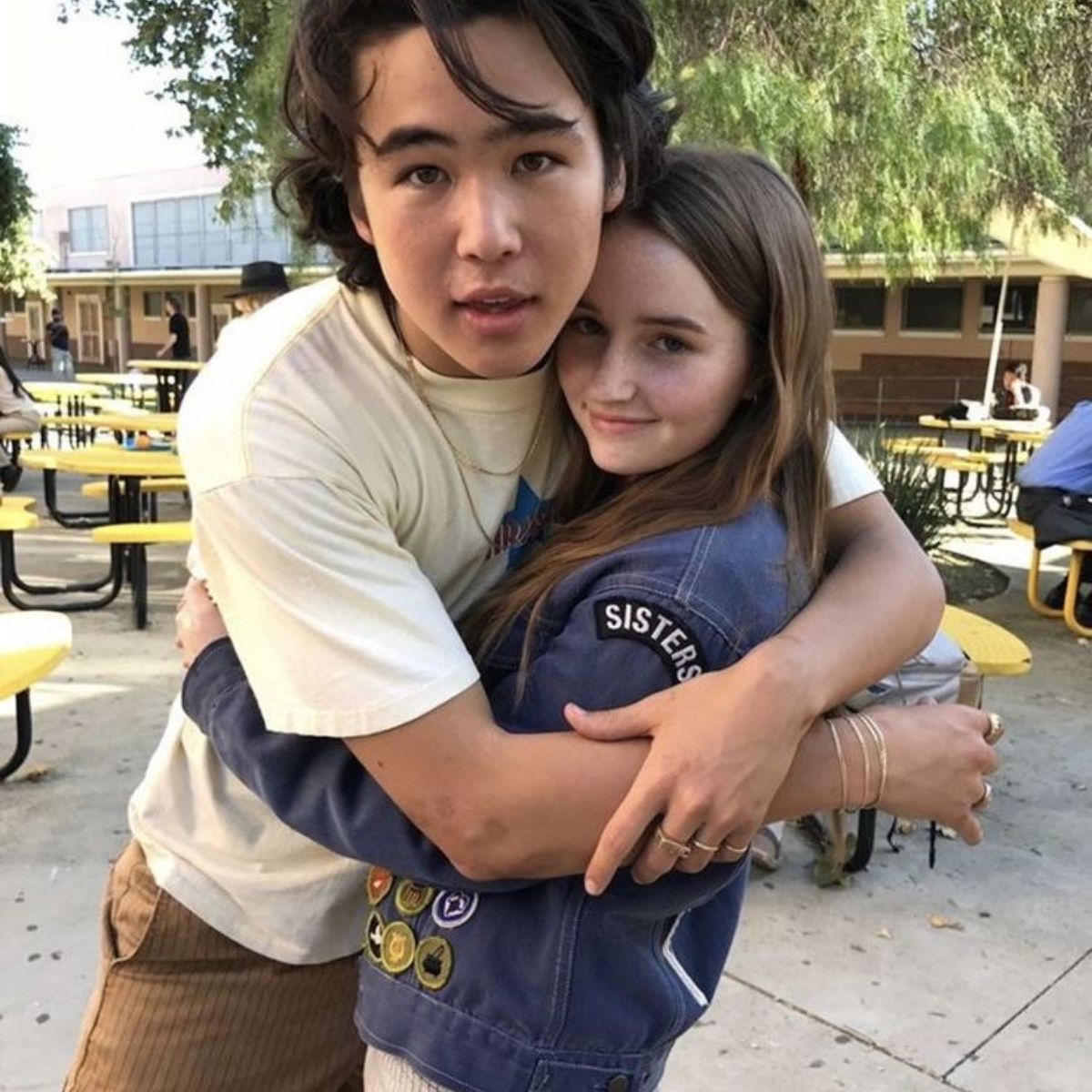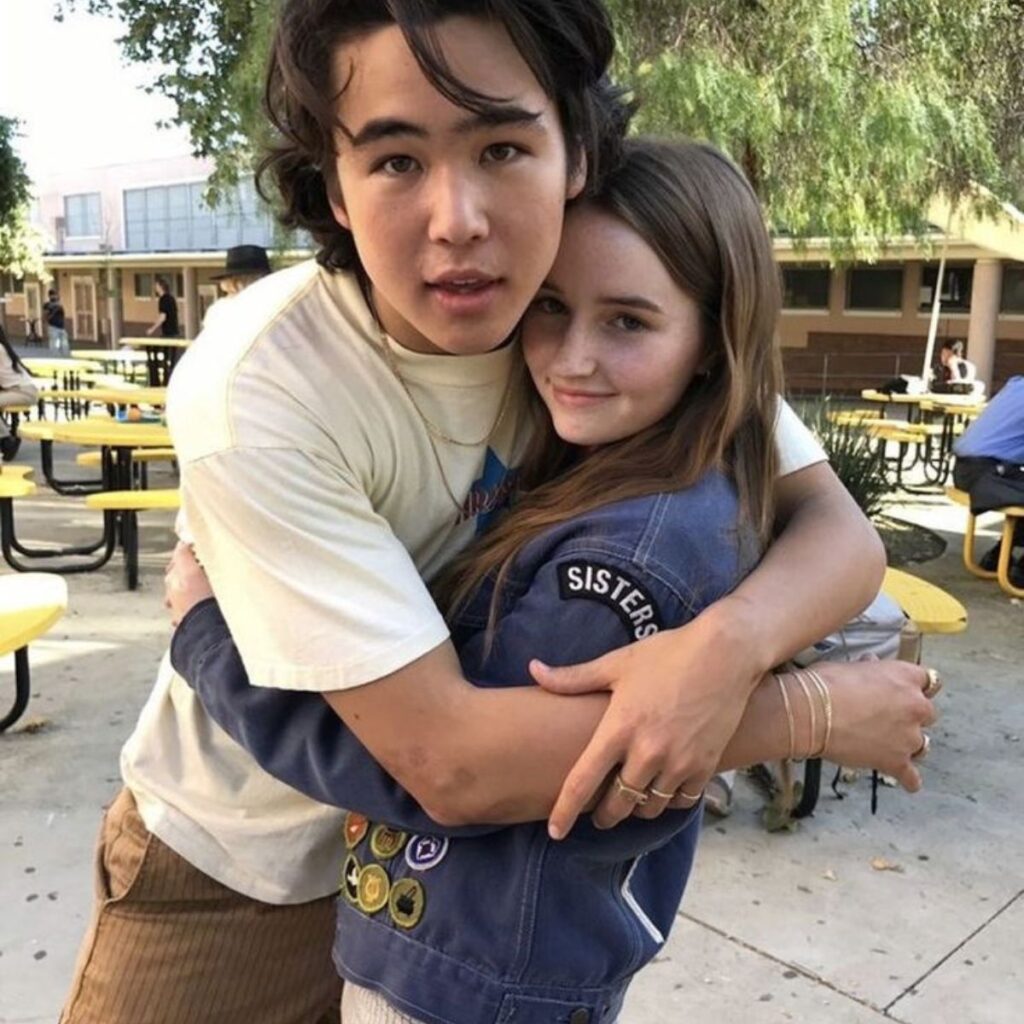 This started a circle of rumors about her love life yet again.
But, according to the picture's caption, they were only friends. On top of that, Nico took to Instagram and posted a comment on the photo saying, "love you huge sistahhhh," with a couple of yellow harts as well.
Finn Wolfhard
Finn Wolfhard is a famous Canadian actor that starred in the popular Netflix supernatural drama series "Stranger Things."
The rumors about these two being in a romantic relationship started in 2020 when they co-starred in the Quibi series Home Movie "The Princess Bride."
But, as you might already guess, neither of them spoke about this. Therefore, the specific intel on if they dated or not is sadly unavailable.