These days, it seems like it is rather hard to stay in a relationship for a long time, but the "He's All That" star doesn't have a problem with that at all.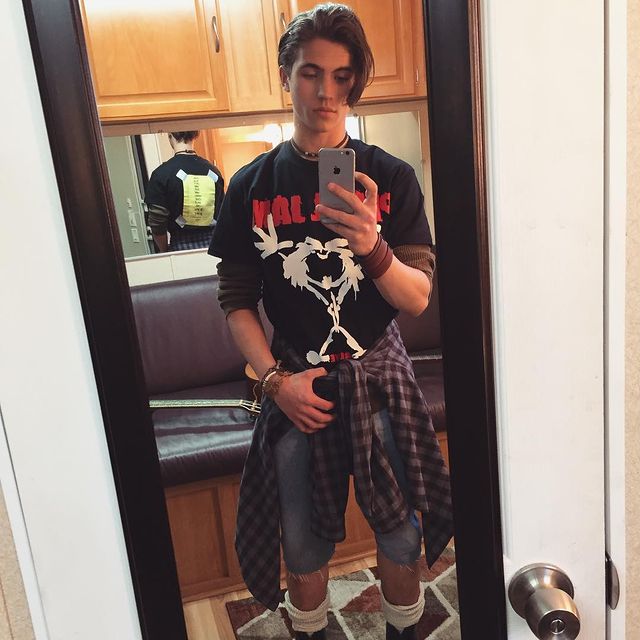 Tanner Buchanan is an attractive young man and we must say a rising star at the very least, but even though most of you girls would like him to be single, sadly we must disappoint you.
Is Tanner Buchanan in a Relationship?
Yes, Buchanan is in a dream relationship of more than six years with his long-time girlfriend and fellow actress, Lizzie Broadway.
In this article, we'll take a closer look at who Lizzie Broadway is and how their relationship began.
Who is Lizzie Broadway?
Elizabeth Broadway is an American actress born in Ohio on February 16, 1998.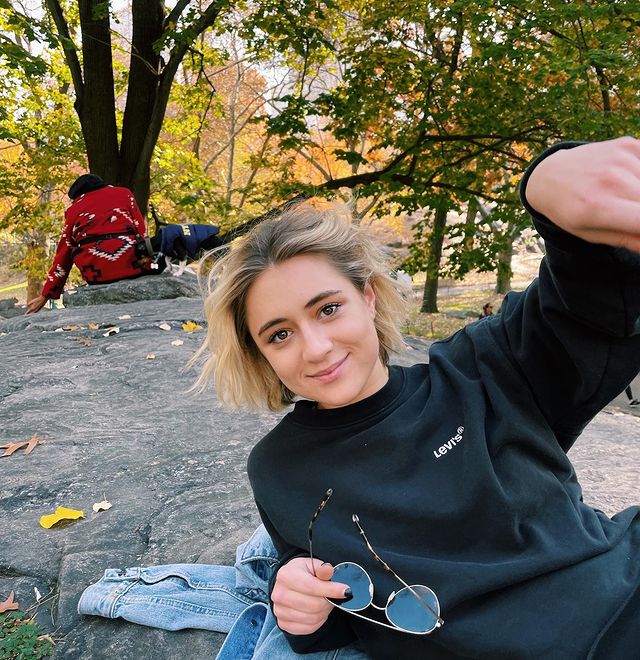 Even though Lizzie is still very young she already made a name for herself in the acting industry. She starred a number of TV series and a couple of movies.
Lizzie is best known for her roles in "The Rookie," "Here and Now," "Splitting Up Together," and "American Pie Presents: Girls' Rules."
She landed the role of Emma Shaw in "The Boys" spin-off "The Boys Presents: Varsity." Lizzie is going to reprise her role as Emma Shaw in the upcoming American streaming superhero television series "Gen V" which is set to air in 2023.
When she was just 15, for her role in the popular TV show "Bones," Lizzie was nominated for Best Performance in a TV series Guest Starring Young Actress 14 – 16 at the 35th Young Artist Awards.
How Did Tanner Buchannan and Lizzie Broadway Meet
Their romance came straight out of a fairy tale. These two love birds reportedly started dating in their teen days. Tanner explained that it practically all started when they were 12 or 13.
Tanner and Lizzie grew up in the same place and they went to the same school. Since all relationships have their ups and downs, it's not surprising that in 2015 these two high-school lovers even broke up for a brief time.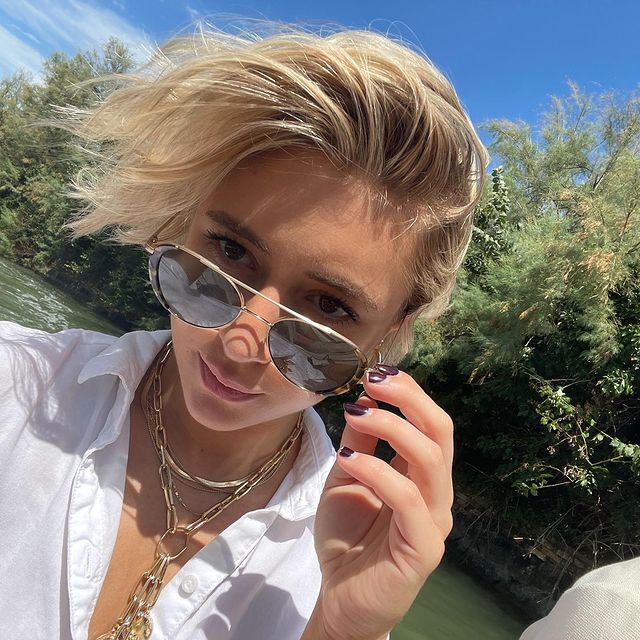 The "He's All That" star said that he was the sole reason for the break-up and that Lizzie dumped him because of his actions.
"I take full responsibility. Around that time, I was unbearable, acting like a total jerk, and it's no wonder she dumped me," Tanner opened up in an interview.
But this only lasted for a brief time and Tanner and Lizzie managed to get on the same page and get back together.
Since then, they've been going as strong as ever with no intent to slow down anytime soon. Their relationship is something that everyone dreams about.
The pair likes to keep to themselves and stay as private as possible, sharing little to no information about their love and personal life.
Even though they rarely go out to public places, back in 2019 Tanner and Lizzie were spotted together at the Comic-Con enjoying each other's company.
On social media, neither of them are particularly active, but we do see glimpses of their private life from time to time.