The reality star had a net worth of $50 million but it's all gone. According to some sources he still has a net worth of $1.5 million but his net worth is actually negative.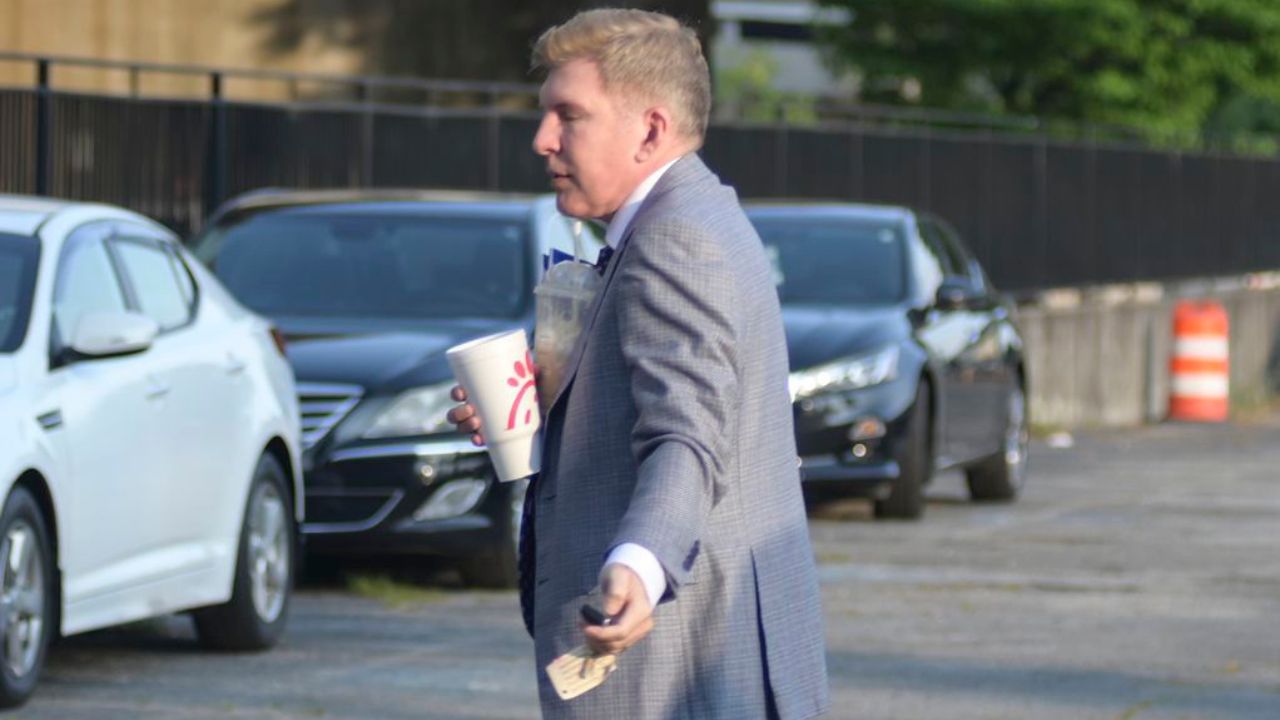 Todd Chrisley lived large when he had it all. The Chrisley Knows Best star spent a lot of money, and many fans wanted to know what he does for a living. He once had a chunky account, but then something happened, and he lost money.
Celebrity Net Worth reported that the star's net worth came from his real estate holdings.
He was once referred to as the real estate mogul, but those days are long gone. Do you want to know what happened to Todd and his money? Keep reading to find out more.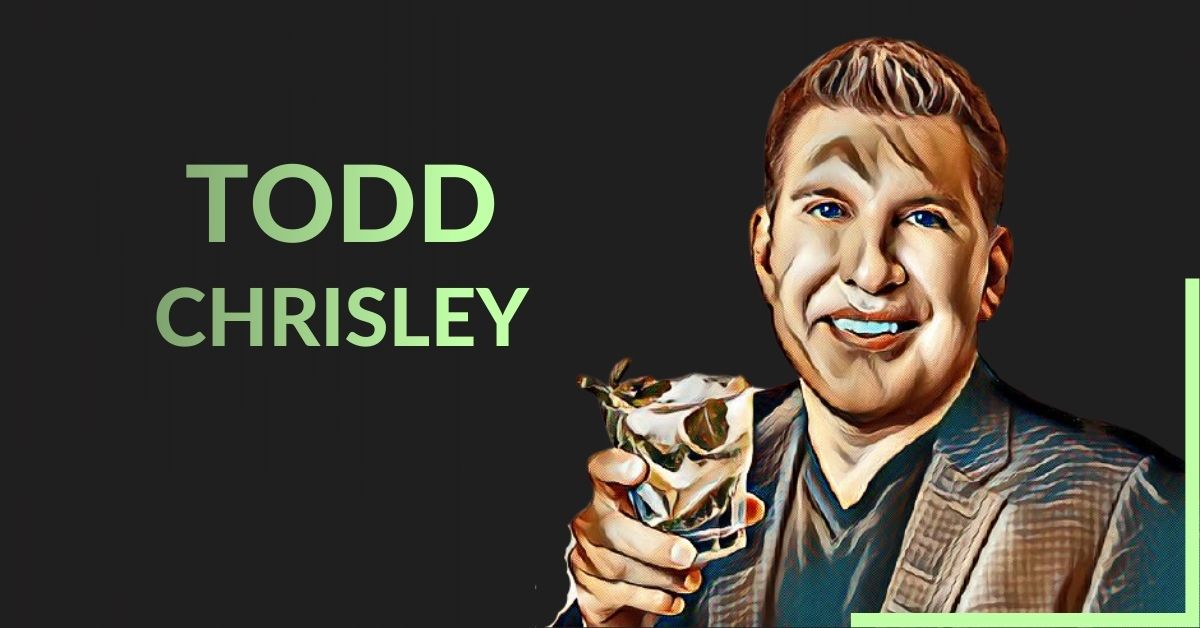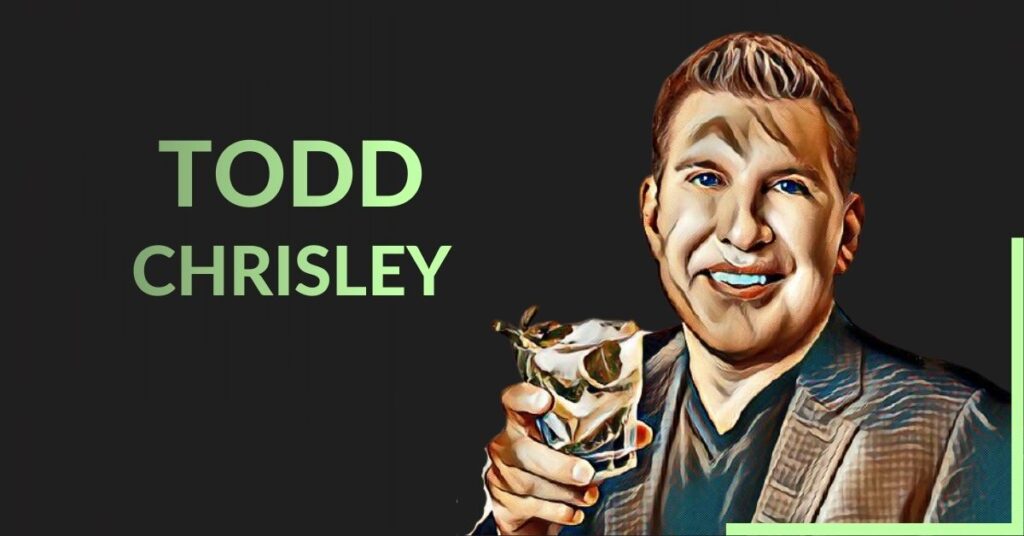 Todd owns Chrisley Asset Management. According to court documents, the firm is struggling financially even though the Chrisley family continues to live largely.
It is reported that they own a 30,000-square-foot mansion and spend $300,000 per year on clothes shopping.
Todd is currently in a $45 million bankruptcy case involving a real estate deal that went sour. In another case involving the same, a trustee in his property stated that Chrisley hid large sums of money in his wife's name. Defense counsel negated these claims.
In 2012, Todd Chrisley filed a motion of bankruptcy where he claimed that his assets totaled $4.2 million while his debt was $50 million. In the same bankruptcy filing, Chrisley contended that he had $100 in cash and $55 on his checking account. Chrisley Asset Management also filed for corporate bankruptcy in 2013.
Todd's mortgage on his mansion in Atlanta totaled $12 million, and he reported about $600,000 in late fees to the taxman. Fortunately for him, his wife is also wealthy on her own.
Todd also made some income off Chrisley Knows Best. The show premiered in 2014, with season one having eight episodes. He immediately became famous for his luxurious lifestyle. According to many fans, he was very materialistic.
Most people were very fascinated by how the entrepreneur lived on the fast lane. He often flaunted huge wardrobes that carried their expensive clothes and shoes. Furthermore, they drove very expensive cars.
Chrisley also fondly reminds people that his neighbors are famous Usher and Chipper Jones.
A majority of Todd's wealth was made from real estate.
The Chrisley Knows Best Show
Apparently, he is very controlling and reserves strictness when it comes to his children's upbringing. He controls how they use the internet and text messaging to keep them from stirring trouble. Todd also has his children's vehicles fitted with GPS monitors to keep an eye on them.
You might recall Todd's strictness when he locked his son's car with a clamp and steering lock for sneaking out to watch a football game.
In another yet exciting episode, the businessman threw his son's laptop in the swimming pool. Why? You might wonder- to teach him a lesson. And if you think that Todd exaggerates his reactions, he could abuse you for good measure. He has, on many occasions, illustrated that the show is an accurate rendition of what happens with his family.
Does Todd Chrisley have any money?
Todd Chrisley does have money. In the negative! According to Celebrity Net Worth, the former real estate mogul is worth a negative $5 million. He sank into debt and filed for bankruptcy in 2012.
Chrisley Asset Management, his company, also filed for bankruptcy in 2013. This means that the spoiled millionaire no longer enjoys the perks he had when he had it all. He lived largely and lost large at the end of the day. This goes to show that life is not all about extravagance.
News of the Chrisley family's bankruptcy hit the airwaves very fast, and they have had to lose their luxurious things. In 2015 just after they had filed for bankruptcy, he moved his family to a house worth $1.6 million. In 2019, they put up the house for sale and moved to another house worth $3.4 million.
Todd has no plans to leave the show with the hefty income he generates from Chrisley Knows Best. He said that the show would continue as long as his fans continued to tune in to it. Regardless of his account status, maybe people will still love Todd.