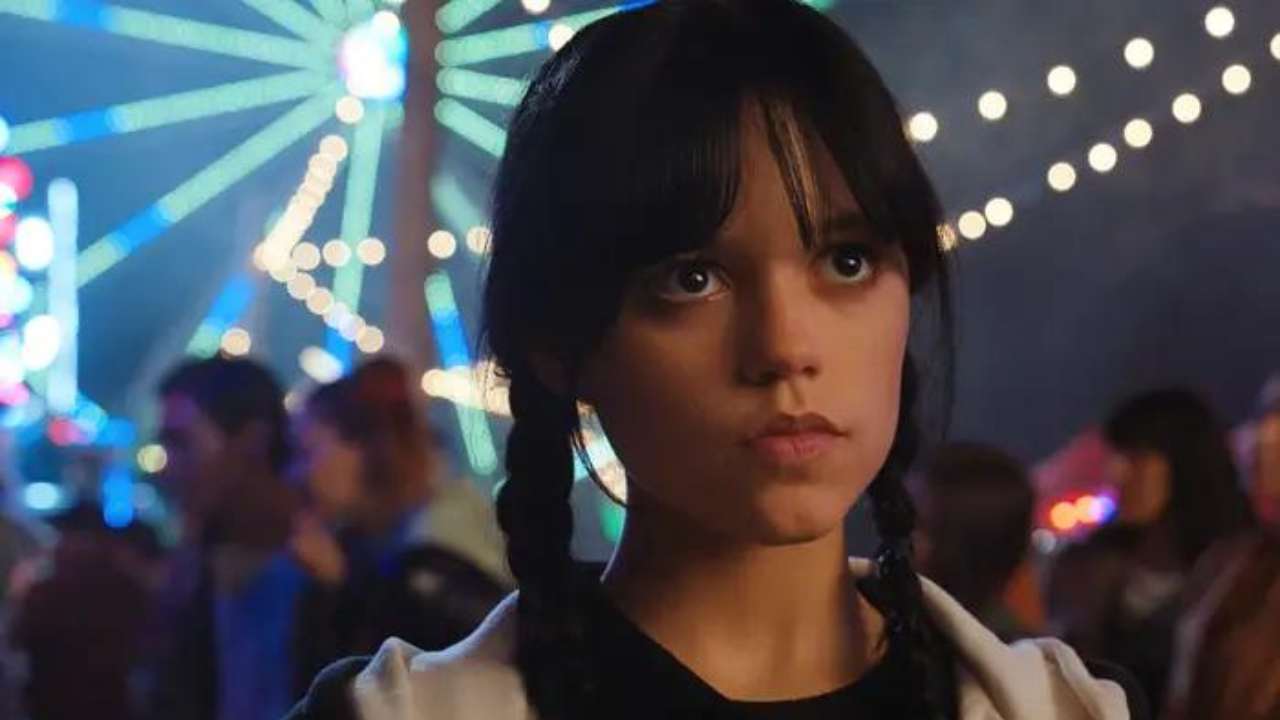 Jenna Ortega, the 21-year-old actress known for her roles in the Scream franchise and Netflix's Wednesday series, has found herself at the center of a viral phenomenon after being banned from dressing up as her character Wednesday Addams for Halloween.
The ban comes as a result of the ongoing SAG-AFTRA strikes, where the union has urged actors to avoid dressing up as characters from major studios like Disney, Warner Bros., Netflix, Universal, and others.
In her rise to fame, Jenna Ortega has been quite busy, particularly with her role in the iconic Scream franchise. She portrayed Tara Carpenter in both Scream (2022) and the upcoming Scream VI, and is also set to continue in the role for Scream VII. In addition to her horror film credentials, Ortega is signed on to play a part in Beetlejuice 2, expected to be released in late 2024.
However, her most notable role has been as Wednesday Addams in Netflix's hit series Wednesday, which debuted in 2022. The show has already been confirmed for a second season and is a top priority for the streaming platform, along with Stranger Things Season 5. In this unique spinoff of the Addams Family, Ortega's portrayal of the titular character has been a mixture of dark humor, wit, and charm, making her a standout in both film and streaming services.
Despite the positive reception of her performance as Wednesday, the recent guidelines from AG-AFTRA have effectively banned her from donning the iconic look for this year's Halloween celebrations. The rules have gone viral and even became the subject of a Saturday Night Live skit. In the SNL skit, Sarah Sherman appeared as SAG president Fran Drescher and humorously criticized the new rules by likening negotiations with big studios to trick-or-treating at the richest house in the neighborhood. SNL's Twitter account posted a portion of the skit, captioning it with "these costumes aren't based on IP."
The ban on Jenna Ortega dressing as her own character this Halloween has, in part, also been fueled by jokes made by actor Ryan Reynolds when the rules were first announced. It has captured the internet's attention, making Ortega's name even more recognizable in an industry where she is already considered a rising star.
More: Fans Will Have to Wait Until 2025 for 'Wednesday' Season 2 Due to Production Delays and Strikes