Is the American popular singer and multiple award winner an overrated artist? Well, that's for the fans to decide but let's see what makes us think that Taylor Swift might be an overrated singer.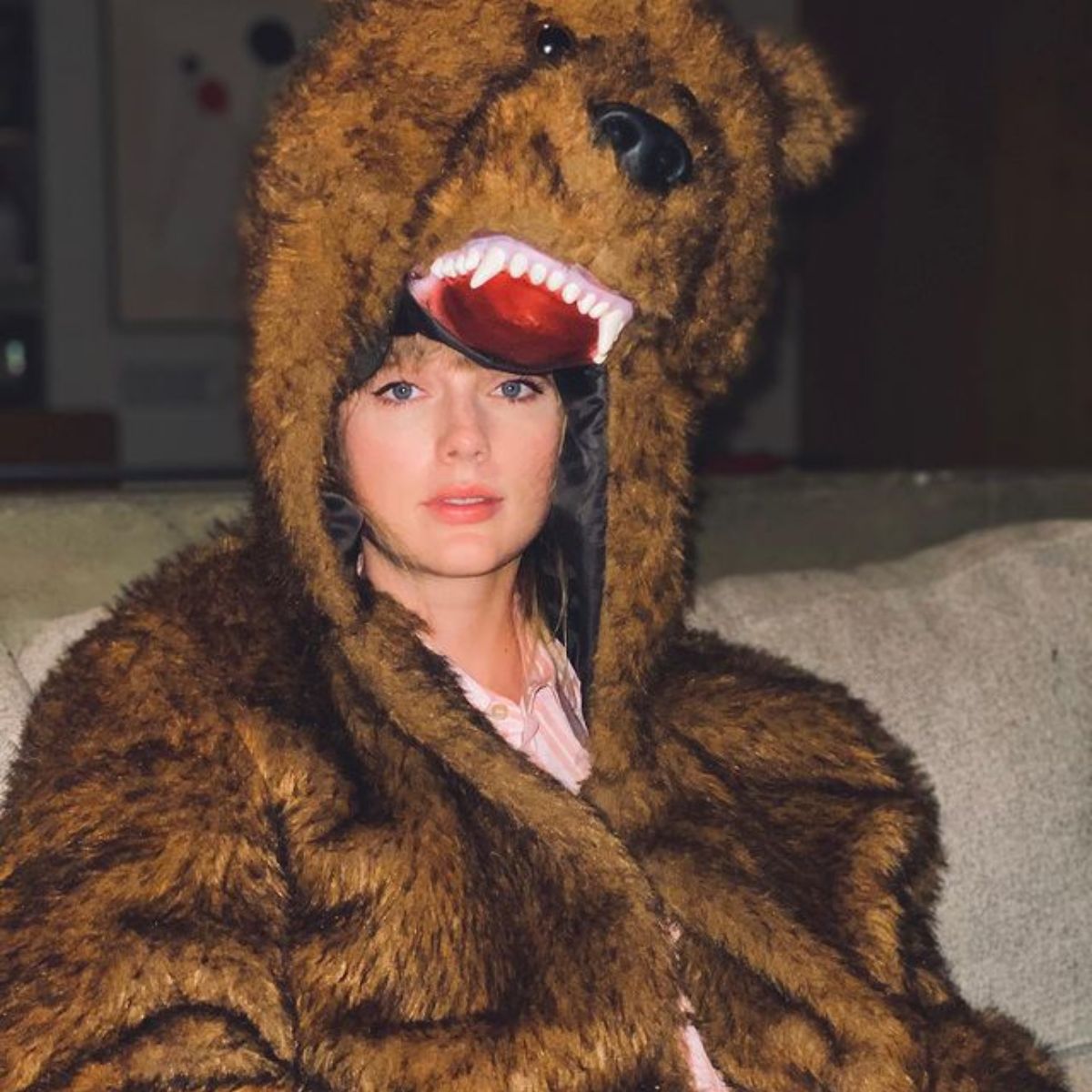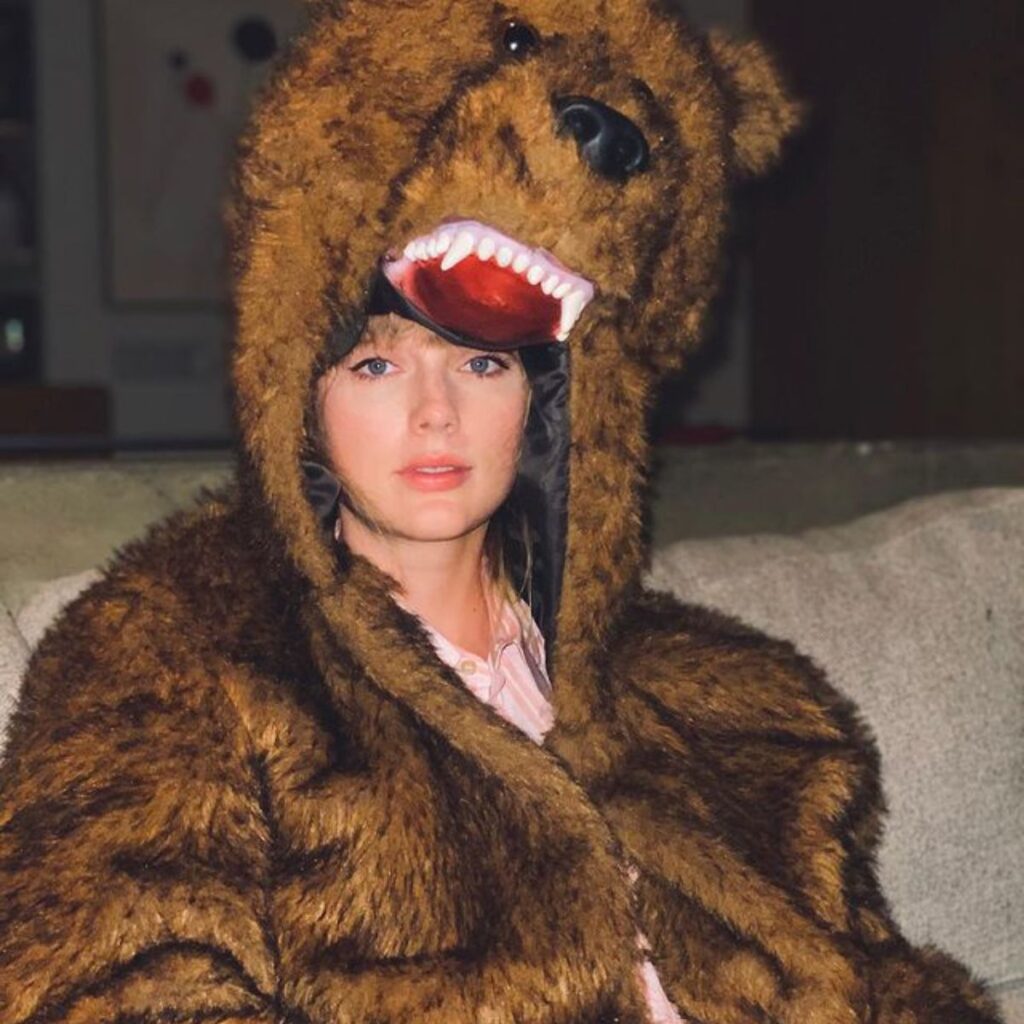 At the age of 32, Taylor Swift has accomplished an entire legacy of fame and success because of her blockbuster singles and albums that have been on the top charts for a very long time. The list of American and English singers is definitely incomplete without Swift.
But what makes people have mixed reviews about her talent?
It is natural for critics and other parties to oppose a famous personality especially when it's famous artists to defame them for a couple albums or songs that didn't make it to the rankings. But that clearly doesn't determine their entire career and the fact that they might be overrated.
Is She Overrated?
The famous internet sensation and all-time music artist has a long list of awards in her accomplishments which include the seven-time Grammy award winner.
Her latest awards include Brit Award for International Female Solo Artist (2015), Primetime Emmy Award for Outstanding Interactive Program (2015), Glamour Award for International Solo Artist.
RECOMMENDED: Is Beyonce Overrated?
Not only is she well recognized in the industry but she has also been pretty active with her community services which include her donation of a hefty amount to Red Cross, Feeding America, Habitat for Humanity, UNICEF, and more.
The ones that call her overrated have solid reasons behind it which include her having many relationships and boyfriends.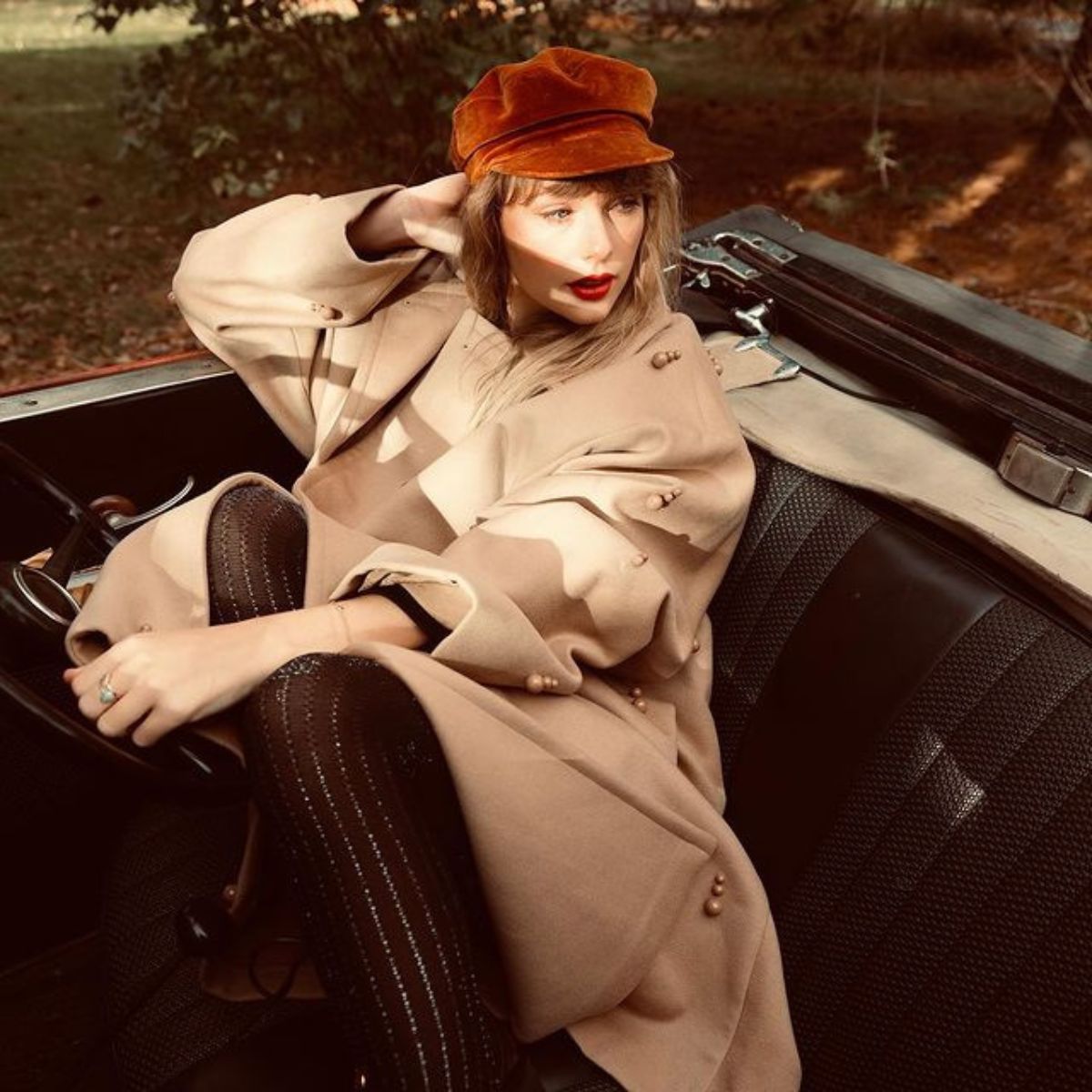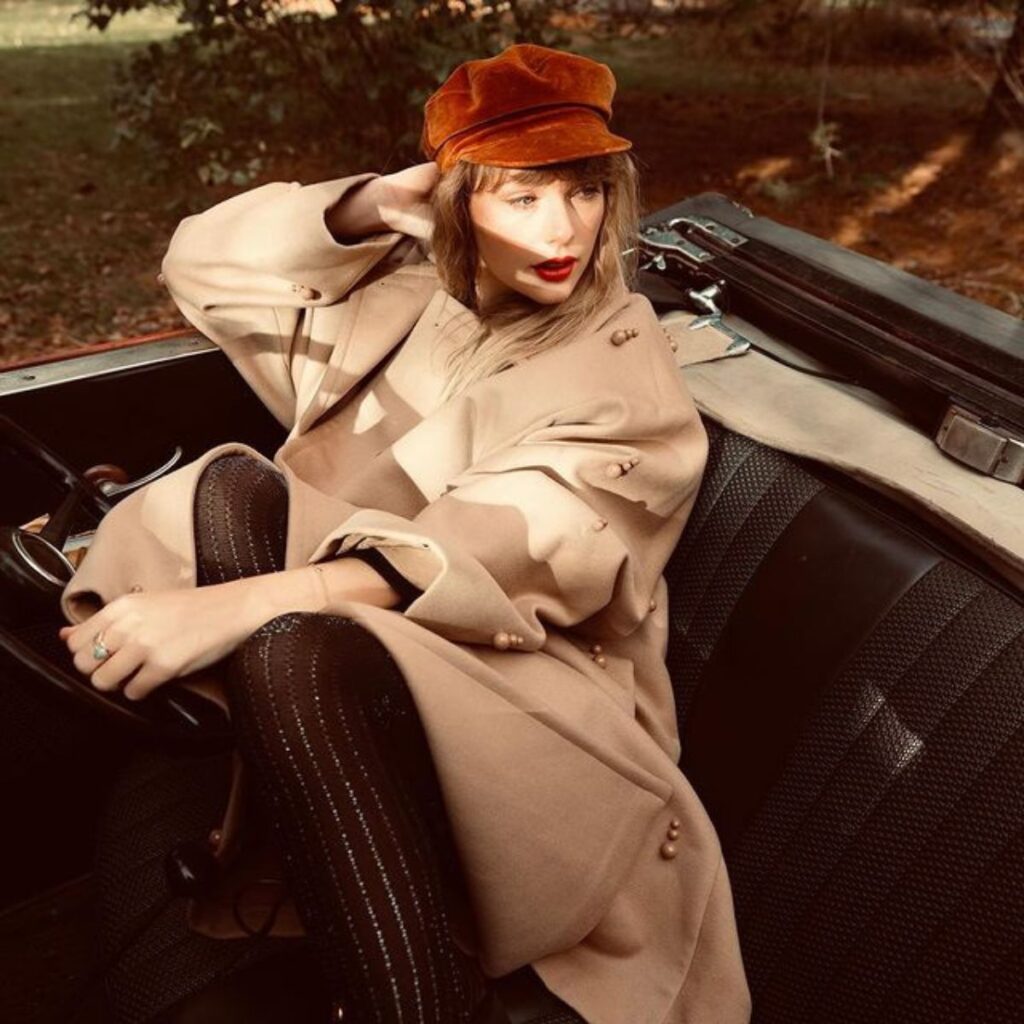 People claim how they've lost track of the number of guys she has dated and then they get the news of her breakups which is followed by a breakup song. If you look at it, Taylor does really have a long list of breakup songs in her record.
Not only that but people also have things to say about her playing the victim after every inconvenience. It is evident how she always turns the tables and blames the other party for how they broke her heart.
It is only barely ever seen that she has taken the blame of a failed relationship on herself which is kind of astonishing because you can't be right always even if you're a girl.
RECOMMENDED: Does Rihanna write her own songs?
There is also evidence of her being involved in almost every beef and controversy on the internet. When people take things to Twitter, she is always in the spotlight tweeting things. People believe it is her way of self-marketing and that she's only merely there for publicity stunts.
It is still just one side of the story. If we look at her die-hard fans, we'll genuinely believe in her being a great person and a worthy artist. Many people look up to her as an idol because of her amazing vocals and great voice.
She wouldn't have won these many awards and this much fame if she wasn't genuinely good enough. She is a world-famous artist and her extravagant concerts around the world with a house full are proof of how she's far from being overrated.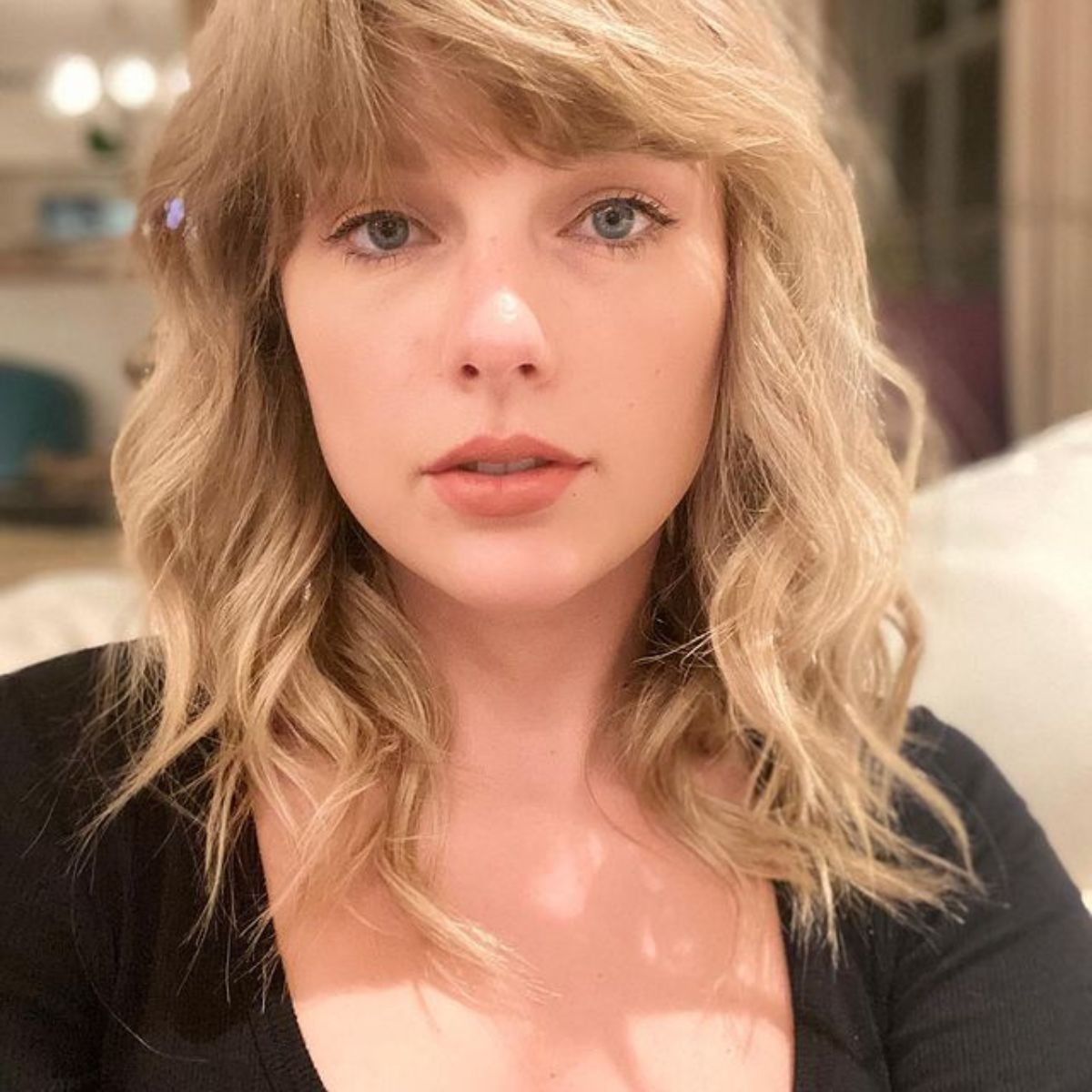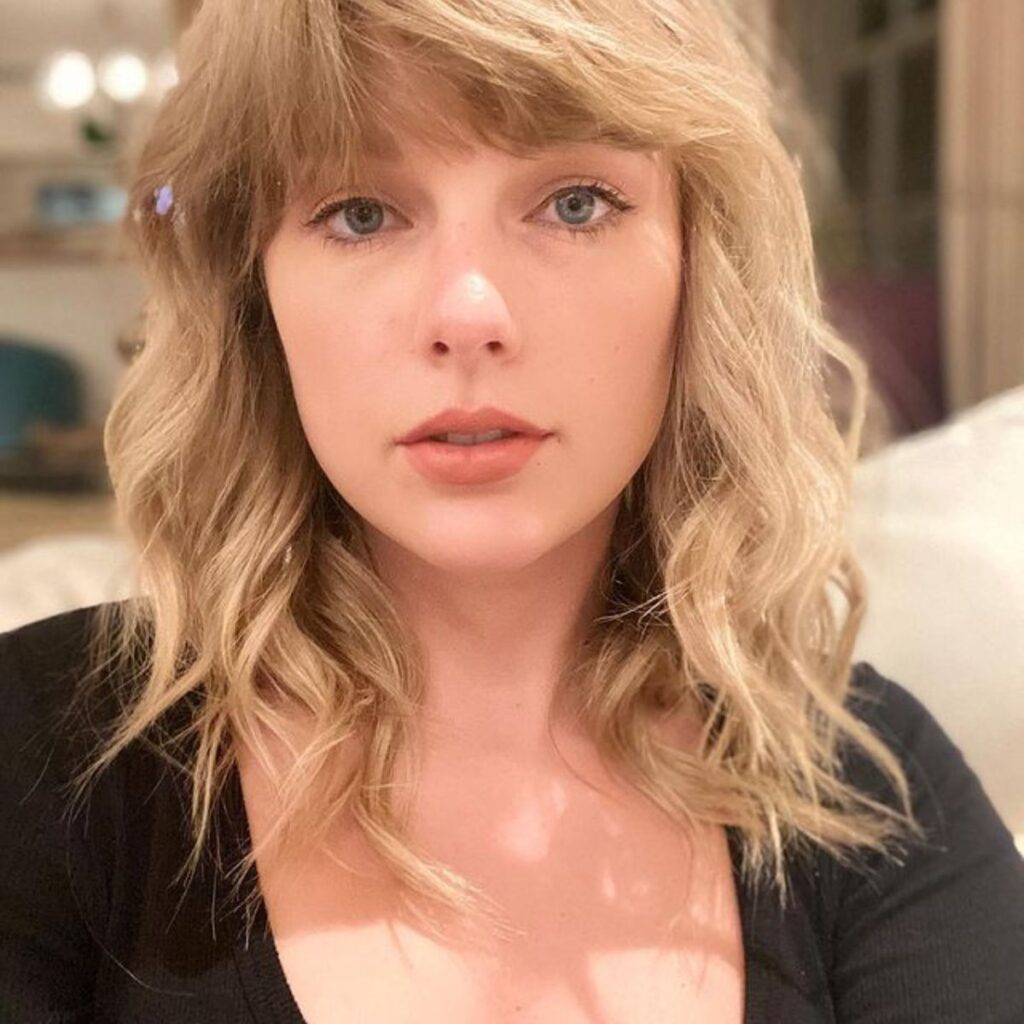 People would argue about not bringing in personal life between careers but since she's a public figure and a celebrity, nothing about her is personal anymore because that's pretty much what you sign up for as a star. You have to give yourself away to the media and your fans because they are pretty much the people who identified you as you and gave you your success.
So it's hard to not judge the situation from a personal perspective. However, if only her singing career is considered, it is obvious how she has made her way to the big stage and to the red carpet. She is amongst the world's best and there is no way she could be overrated if she made it that far.
So even if you're a fan of Taylor Swift or not, it doesn't really matter because she has all she needs from fame to money to a good voice. She has yet to go very far in her life with her talent and there is nothing that is stopping her.
READ MORE: Why do people hate Brie Larson so Much?
What do fans think?
I browsed through Reddit and other social media to find out what real people think about Taylor and here is what they think:
"Taylor Swift is overrated honestly I don't like any of her songs EXCEPT her collab with zayn malik on the song I don't wanna live forever her songs in general bores me out she is a good songwriter but not a good singer in any way all her songs are just soo boring I can easily say that all of u guys haven't listened to some real songs out there." – Mysterious-Sky-3592 said.
"It seems all Taylor writes about is her ex's maybe i'd like her if all her albums weren't sappy love songs, her fandom is so far up her ass and will never see the light of day" – yuno2wrld continued.
"I definitely think she's overrated. It's not that she's bad or anything but in my own personal opinion, I don't think she is anywhere near as talented as she's made out to be. I wanted to like her more because she's such good friends with him and I'm a massive fan of them, but their collaborations are pretty terrible, unfortunately. On the other hand, my own solution is to simply not listen to her music or see her live. If someone else is a fan then good on them." – mrsprucemoose concluded.
I do agree with the people above and I think she is greatly overrated but that's my personal opinion.