Ever been so good, and one mistake spoils everything?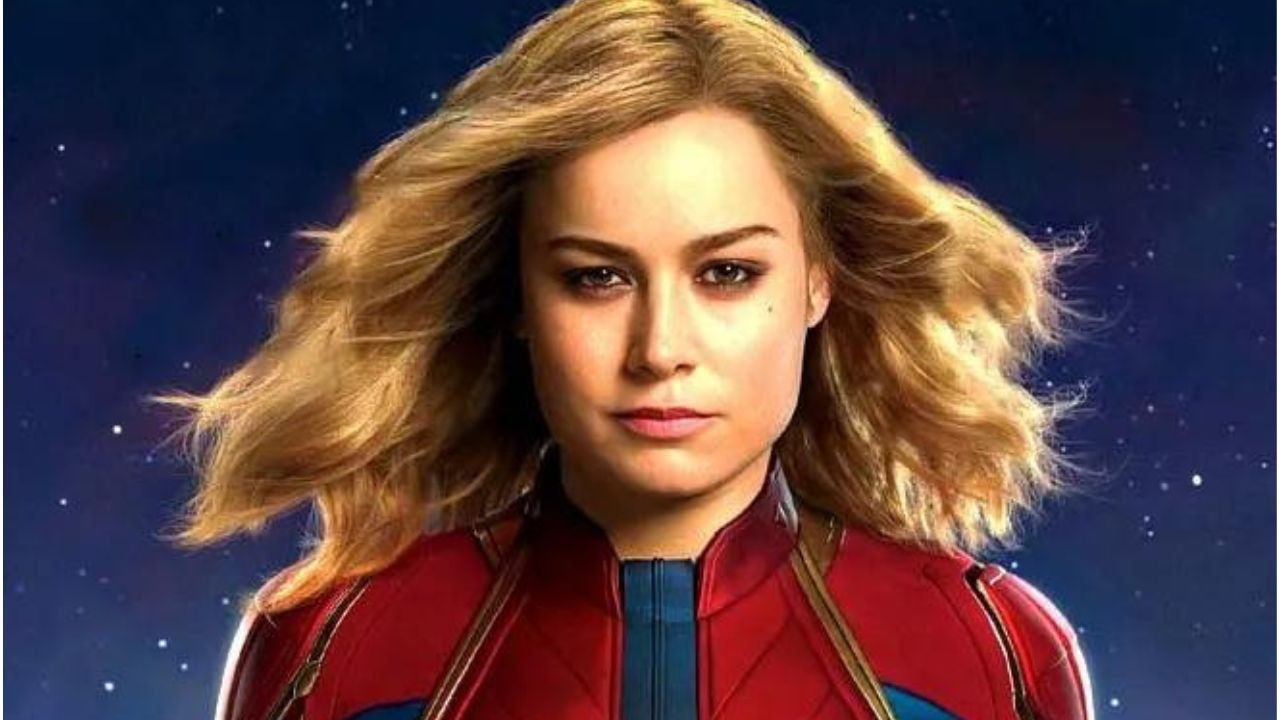 Brie Larson has been the center of much controversy over the years.
Ever since she was cast in Captain Marvel, rumors and controversies have been part of her.
You can just try posting your love for her as Captain Marvel to trigger angry fans who are still airing their dislikes for Larson.
Captain Marvel trailer bombed
Despite Marvel Studios having promoted many films, Captain Marvel's efforts failed to spark the excitement that was already there for the strongest Avenger on-screen.
The trailer was so dull, and fans complained about Brie not depicting the 'humor quota' of superheroes.
However, the kickass action portrays her witty exchanges with Fury, Samuel Jackson's Son.
It should be enough to cover the complaints, but still, there is more to her acting that is triggering the hate.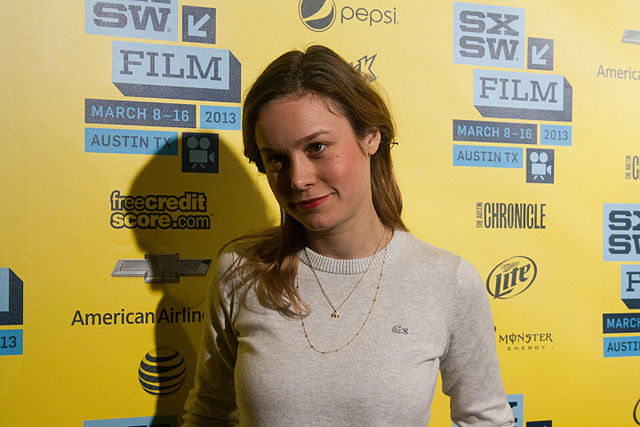 Larson as a Captain Marvel was strictly a one-note character
Brie is well known for her range of acting skills; emotionless, snarky, and overconfident.
This is how writers wanted her to perform Carol Danvers's role. People are entitled to their own opinions, and one reason is that Brie appears straight-faced.
But given that she is playing a character whose life aliens have wiped memories and emotions, a Sophie's Choice approach would not have been applicable.
RELATED STORY

Brie Larson Labeled 'Corporate Nightmare' As She Invests In The Metaverse
However, most people did not connect with Captain Marvel due to the stoic presence and shallow character arcs.
This does not mean that Brie is a bad actor, but she just played her role as the script demanded her.
She recently won the Academy Award for her performance in Room; therefore, she would not struggle to give a convincing performance such as Captain Marvel.
Brie Larson's outspoken Feminism
Brie Larson has put her role in captain marvel to perfect use.
She is promoting the need for diverse interviewers and film critics.
Captain Marvel is also helping her create awareness of how white influence is predominantly hovering over Hollywood.
Although most MCU actors are politically vocal-like Chris Evans and Mark Ruffalo, Brie's views are taken the wrong way.
Her strong based stand for feminism is being used against her that she hated white males.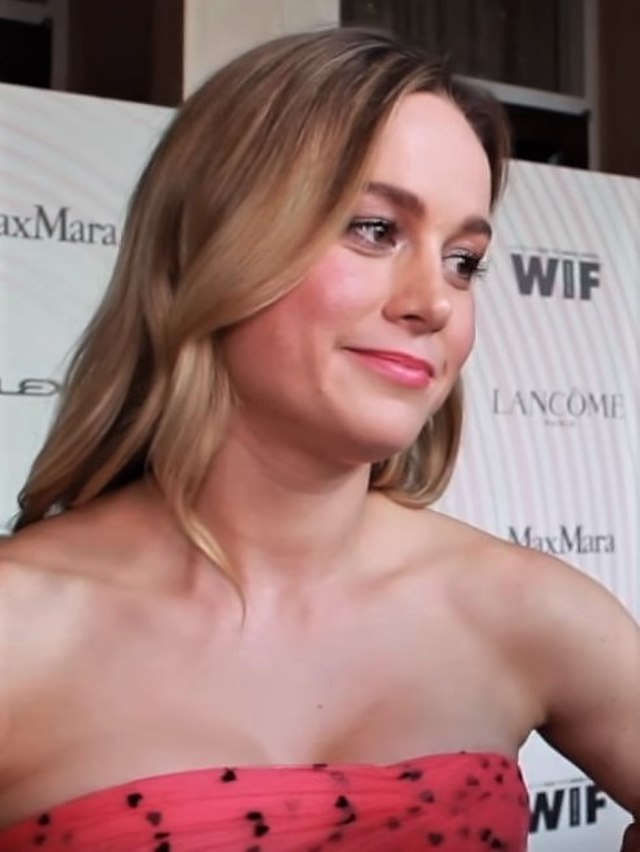 According to her fans, Brie said that her film " A wrinkle in Time" was not made for white men during a press conference.
She is so vocal about feminism and went ahead to say, "I don't need a 40- year old white dude to tell me what didn't work about A Wrinkle in Time. It wasn't made for him!" She clarified her intentions, but taking back these words for a celebrity has always been hard.
Brie Larson's Youtube Channel launched only to further extreme dislike from fans
Brie uploaded her first video," So I made a decision." The video has already over 2M views.
Despite the video amassing 208k likes, it also had (now hidden) 200k dislikes.
This is a high number of thumbs-down, and if still not enough, some people are commenting that it should be higher.
The actress seems not to be going anywhere in MCU and cares less about people's opinions. She is already getting a huge youtube following and landing high-profile gigs.
While arguing if she is a good actress, it would be best to approach the movie with an open mind.
Just go through her different character roles and from there criticize the performance.
Otherwise, criticism beforehand is demeriting her without basis!