Ferrell is a legendary actor who has earned worldwide fame and recognition because of his incredible acting skills.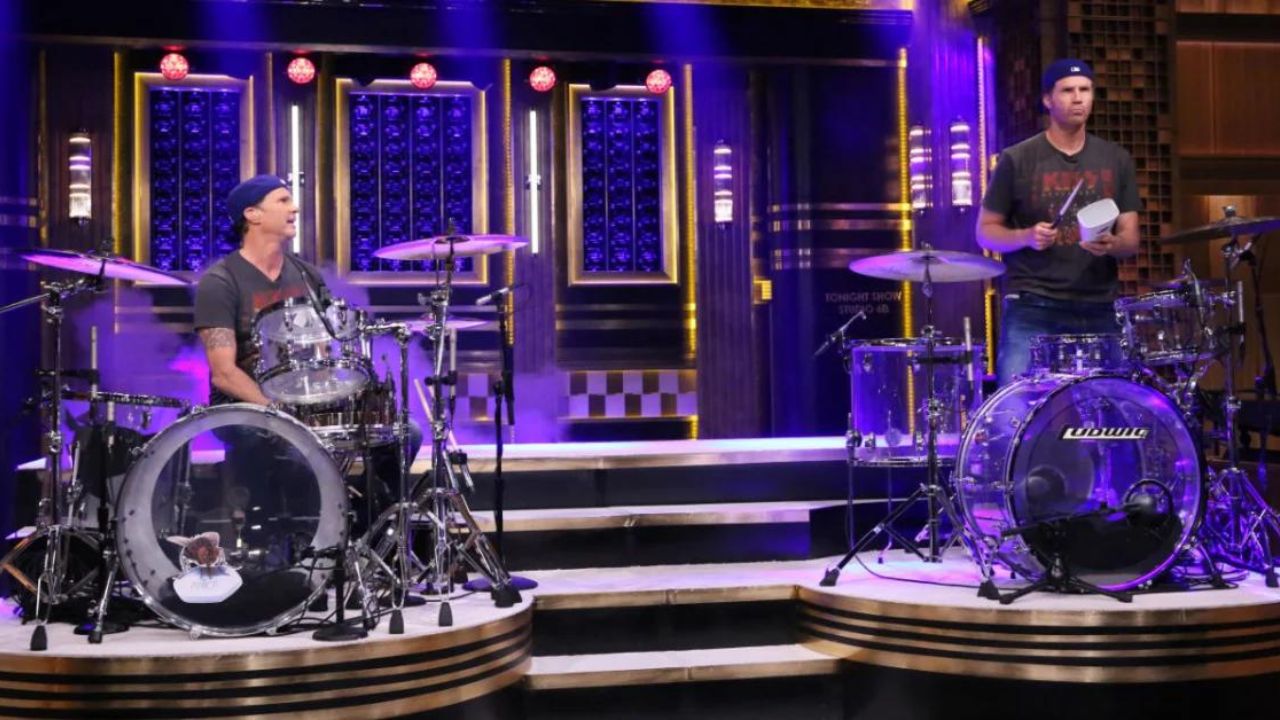 Whether it's a comedy skit, movie, or TV show, Ferrell has never failed to impress his audience. Apart from being a great actor, he's a good musician too.
Will Ferrell Can Play Multiple Instruments
Will Ferrell learned to play several musical instruments such as the flute, drums, and guitar because of his father's musical background. Ferrell's father was a long-time member of The Righteous Brother Band. Like his father, he also has a musical penchant for singing and playing instruments.
When we speak of flute and Ferrell, you may recall a scene from Ferrell's film, Anchorman. In his hugely successful movie Anchorman, he played the flute in one scene. The flute is not hard to learn, it's just a matter of practicing. Consistency and hard work are two important elements in Will Ferrell's life that have made him a world star.
Can Will Ferrell play the flute?
In Anchorman, when Ron Burgundy aka Will Ferrell takes out his jazz flute and starts playing in a bar to impress Veronica, he was actually playing it.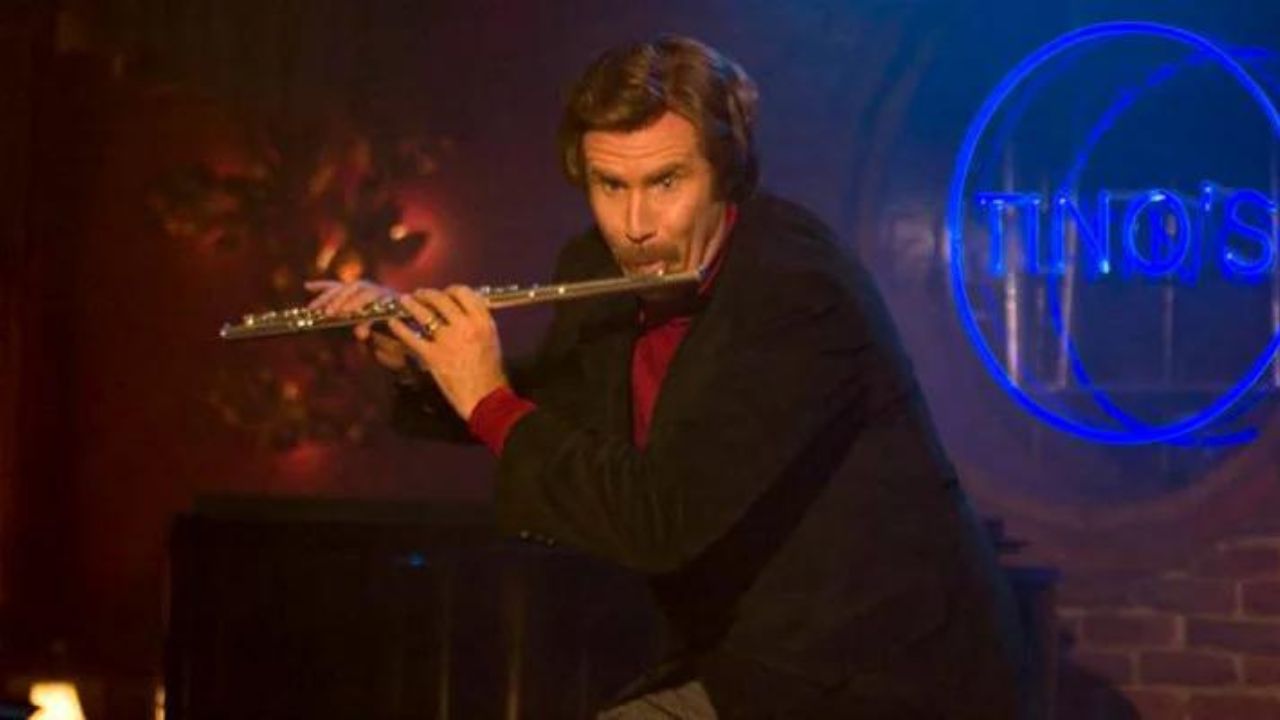 Ferrell learned to play the instruments in elementary school and he's been doing it ever since, so yes, he can play the flute. Each Anchorman film seems to highlight the unexpected talent possessed by Will Ferrell. He is an amazing artist who can adapt to any style according to the demands.
However, there is another aspect to the story. According to business insider, it is said that Will Ferrell was not the person behind playing the flute in Anchorman.
There was a man named Katisse Buckingham who played flute in that scene. But it doesn't mean that Will Ferrell is any less, he is an amazing person with varied talents who has had a passion for music and instruments since his youth.
Can Will Ferrell play the drums?
Without a doubt, Ferrell is immensely talented. You may be surprised to learn that Will Ferrell can play drums as well. The Saturday Night Live star showed off her drumming skills on a show called The Tonight Show with Jimmy Fallon.
There, with Chad Smith who is an American musician, Ferell made a drum competition, the fundamental purpose of doing this was to raise money for charitable purposes. Will Ferrell is at the height of his musical creativity as fans were amazed when they saw Ferrell playing drums. All praises to his hard work and dedication, which earned him a reputation and appreciation by showcasing his various skills.
55 years old Ferrell is incredibly talented. At school, he was an outstanding student.
His father's name was Roy Lee Ferrell and he was a musician, whereas Will Ferrell's mother, Betty Kay Overman, was a professional school teacher. Ferrell's parents greatly influenced his personality.
Read more: How much does Will Ferrell make from Elf?