Fans of Alice In Chains would have loved to get more of Layne Staley's magic before his demise.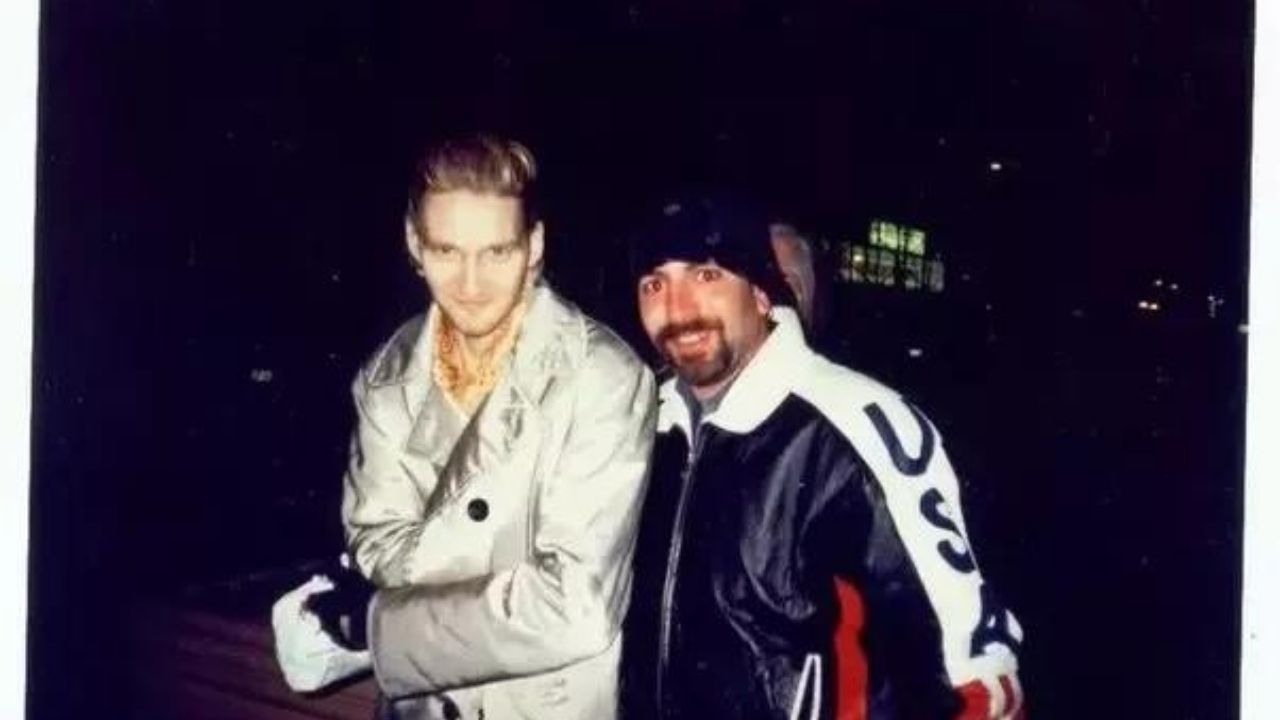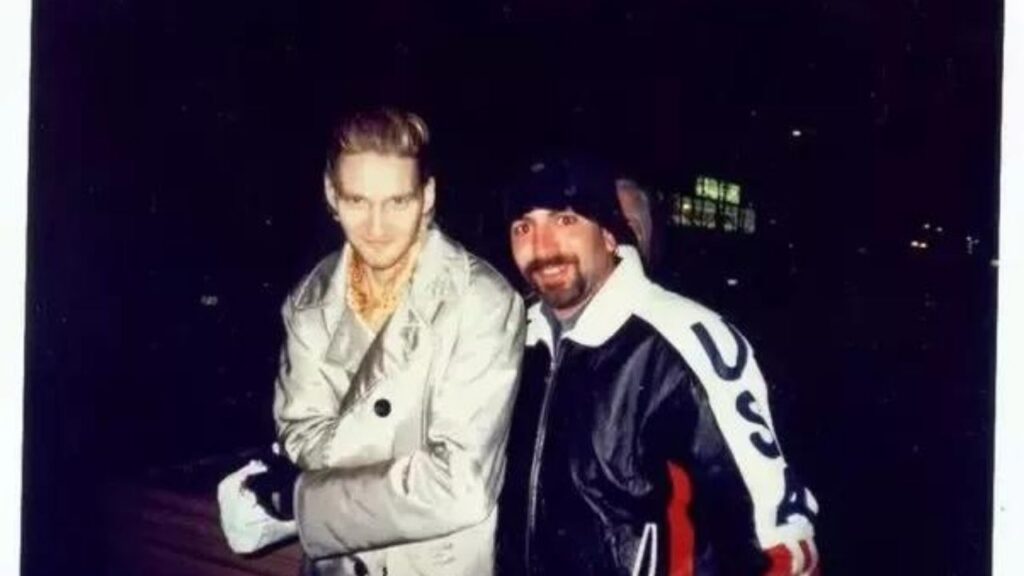 Unfortunately, Layne passed away in April 2002, leaving thousands of fans shocked. What killed Layne Staley?
Layne Staley's Last Photo
While there are a few photos on the internet of Layne Staley during his final days, none is his last photo.
Reports have it that Layne's last known picture was taken by his mother, Nancy McCallum. In the picture,
Layne was holding his newborn baby nephew Oscar. Staley's mother took the photo on February 14, 2002, and it has never been published yet.
RECOMMENDED

What Happened to Ronnie Radke? Jail Controversy Explained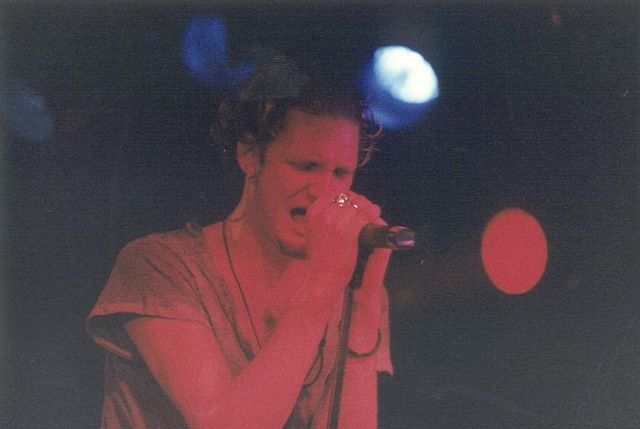 Staley's final years were rather gloomy, according to his close associates.
The Alice In Chains autobiographical book has revealed a few things about Layne's last days.
There is an excerpt of Staley's stepfather, Jim Elmer, telling how timid Layne was due to his teeth problem.
Jim Elmer shares, "We had not seen Layne for some time and he seemed calm. He certainly was timid due to his teeth problem but he was serene…."
Did Layne Staley lose his teeth?
Yes, he did. Substance abuse had severely affected Staley making his physical appearance even worse than before.
He looked so old for his age. Besides, he had atrophy in his legs.
Layne cut a complicated figure while obviously high.
Did Layne Staley lose his arm?
Some rumors had it that Layne had lost an arm to gangrene, with abscesses covering his arms. These claims have never been confirmed.
Staley attended a Jerry Cantrell solo concert in Seattle on October 31, 1998. Unfortunately, this was Staley's last public appearance.
Cantrell had requested Staley to sing with him on stage, but the Alice In Chains man declined.
The two, however, took a photo backstage, which is also considered the most recent photo of Staley in the public domain.
When did Layne Staley die?
Sadly, Alice In Chains frontman Layne Staley passed away on April 5, 2002, at 34 years of age.
Seattle police reportedly found Staley on his couch, weighing 86 pounds.
Moreover, his body's autopsy and toxicology report revealed that Layne was laying two weeks before the police found him in his Seattle condo.
Layne is said to have overdosed from speedball – a mixture of substances.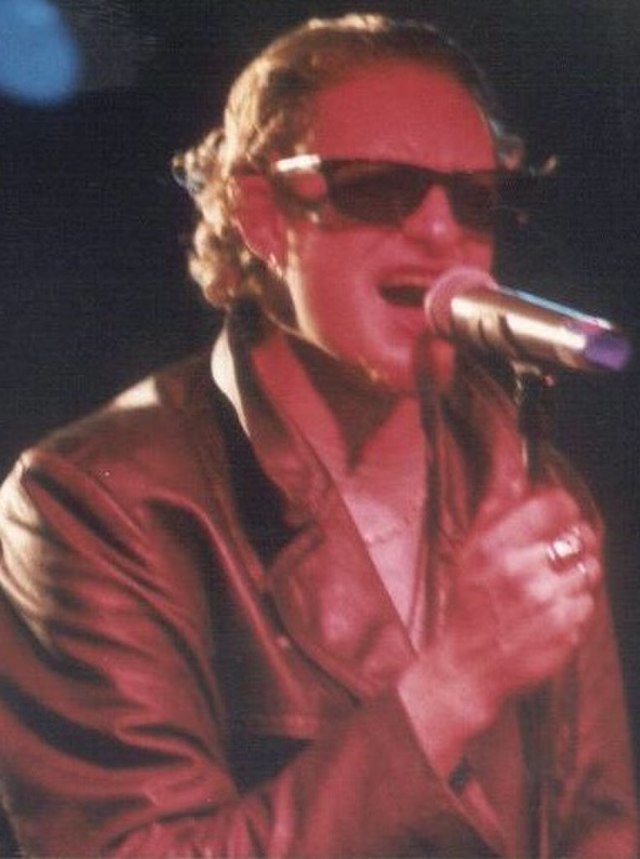 The Best Layne Staley Quotes
"I've always looked for the perfect life to step into. I've taken all the paths to get where I wanted.But no matter where I go, I still come home me."

– Layne Staley
"I guess I can go anywhere I want. If only I knew where to go."

– Layne Staley
"Being me is no different than being most anyone else, I guess"

– Layne Staley