Ronald Joseph Radke, also known as Ronnie Radke is a singer, rapper, record producer, songwriter, and musician born in 1983.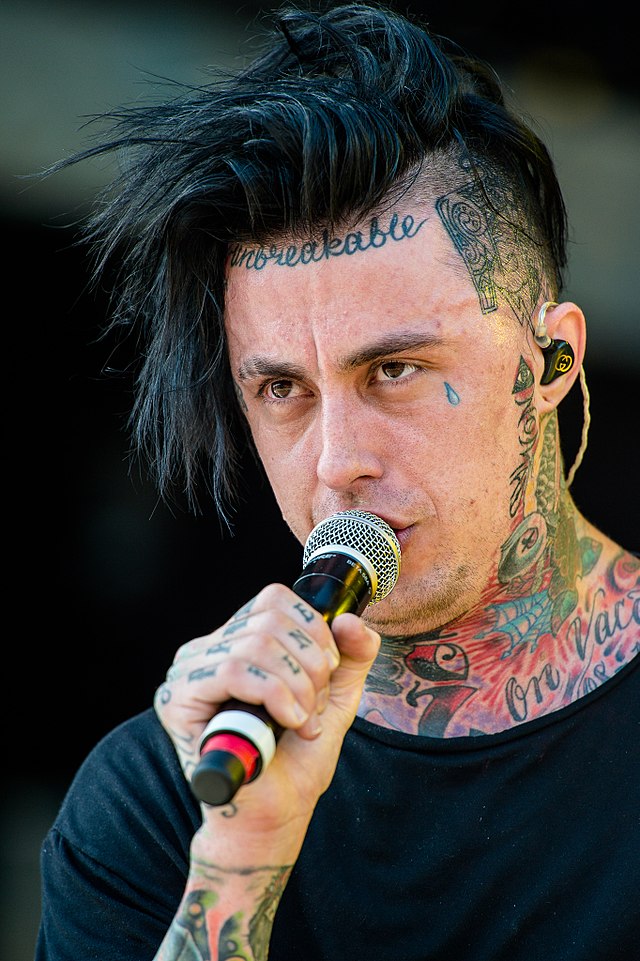 He is famous for being the former lead singer of Escape the Fate group and currently performs as the lead singer for Falling in Reverse.
The singer became famous when he was with the Escape of Fate but was dropped from the group after being sent to jail for going against probation linked to his involvement in a killing in 2006.
After he was released from prison, the producer formed a new band, Falling in Reverse, and continued with his role as a lead singer.
Let us look at his jail controversy.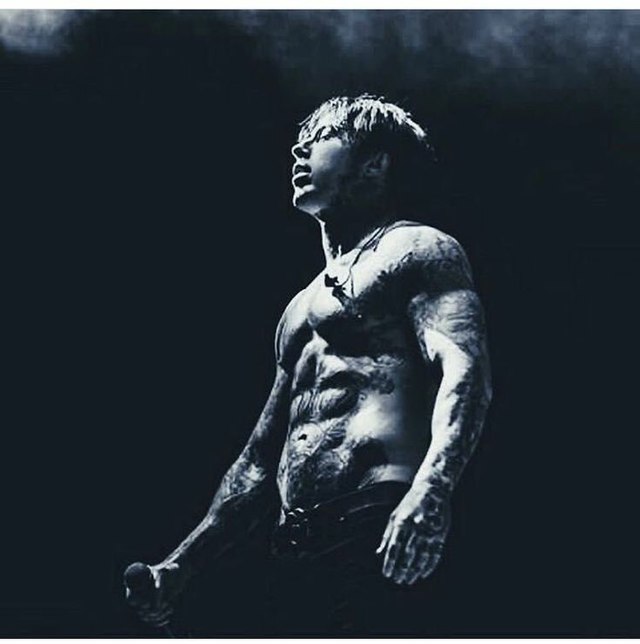 One Of Ronnie Radke's Friends Killed Someone
In 2006, the young Radke fought with Marcel Colquitt next to Shadow Ridge High School.
This was at the northern parts of Decatur Boulevard at 2.30 pm.
The two fighters had brought other people to cheer them, with multiple reports revealing that there were about six to eight people who were at the scene.
During the fight, another person known as Chase Rader, one of the people who had accompanied the superstar, shot Michael Allen Cook multiple times and killed him.
He also wounded another person who happened to be Colquitt's sibling.
Chase was apprehended and charged with murder, but the jury did not prosecute him despite his confession to committing the crime.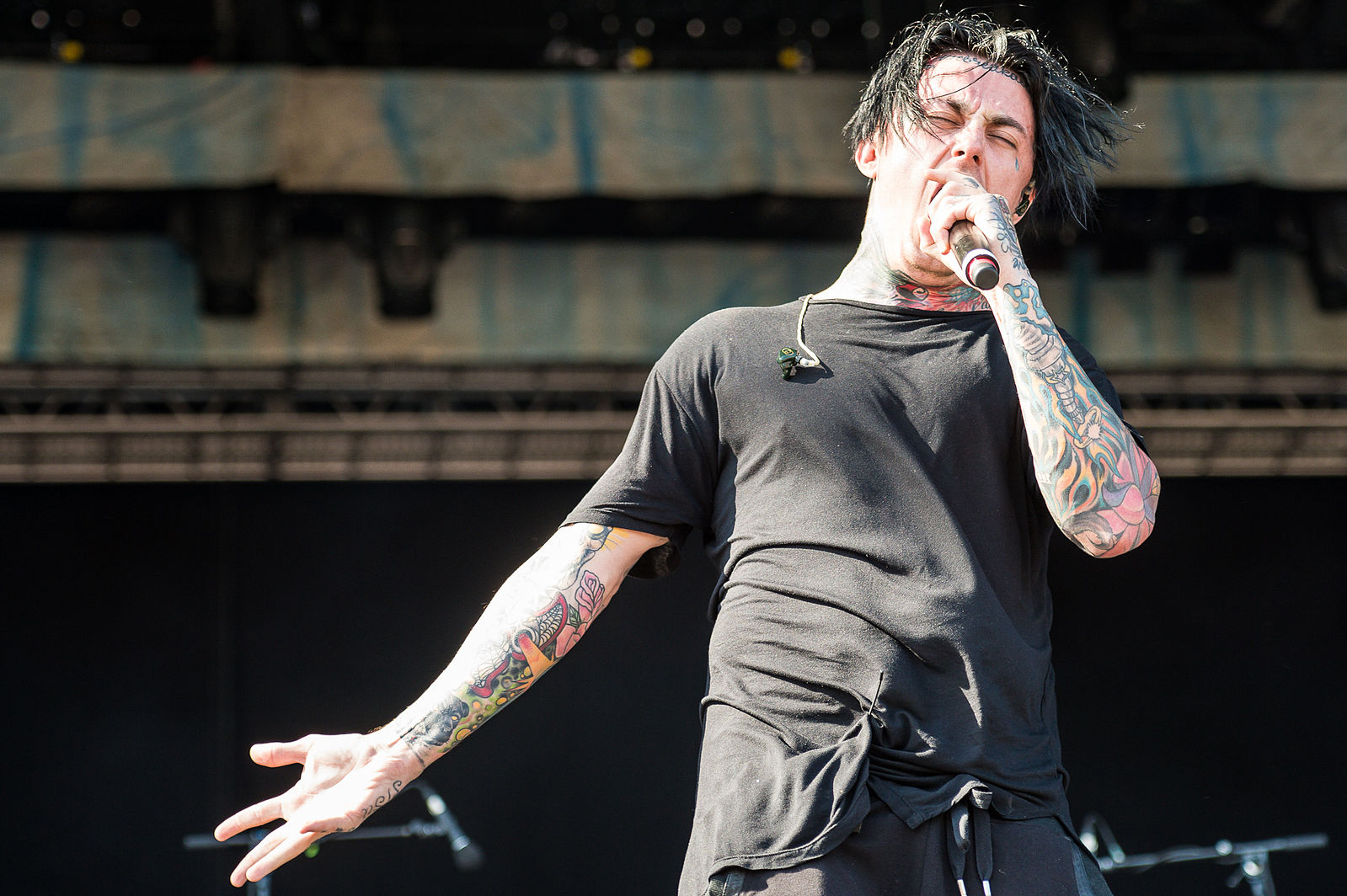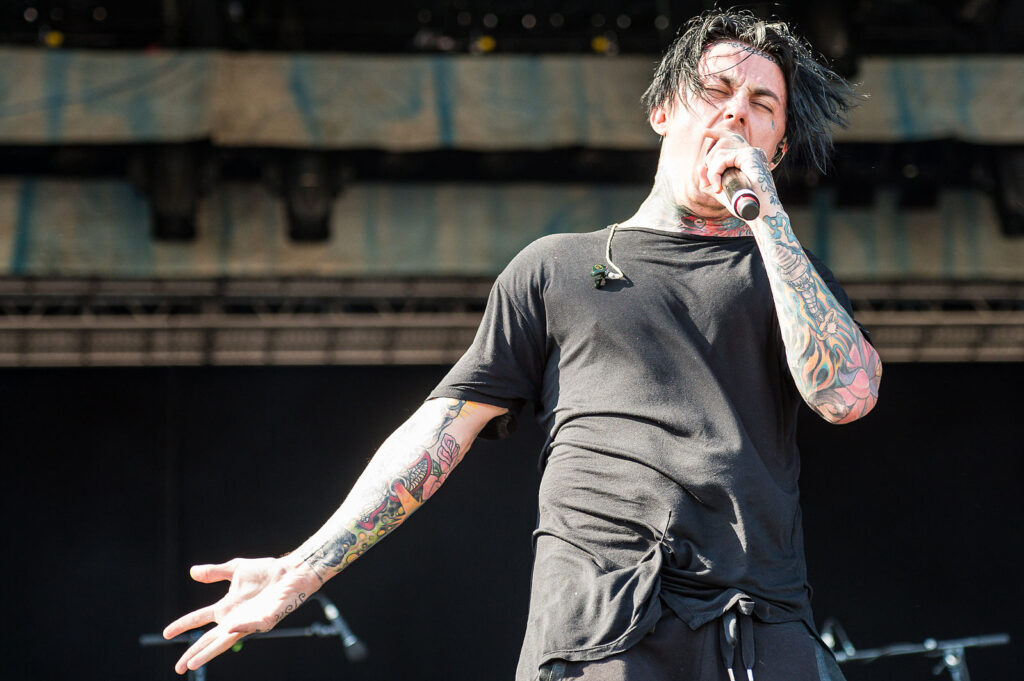 The court determined that Chase acted in self-defense.
Colquitt and Radke were charged for participating in the events leading to Cook's demise, even though Colquitt killed himself before being presented in court.
In 2008, the singer pleaded guilty to his charges, including battery with significant bodily harm regarding Cook's death.
He was ordered to remain under probation for sixty months and was required to pay more than $92,000 in restitution for the medical bills Colquitt accumulated.
After the songwriter disobeyed the terms of his probation, he was compelled to serve a prison sentence of two and a half years.
Due to his prison sentence and criminal activity, he was fired by Escape the Fate, and Craig Mabbit, who formerly worked with Blessthefall band, replaced him.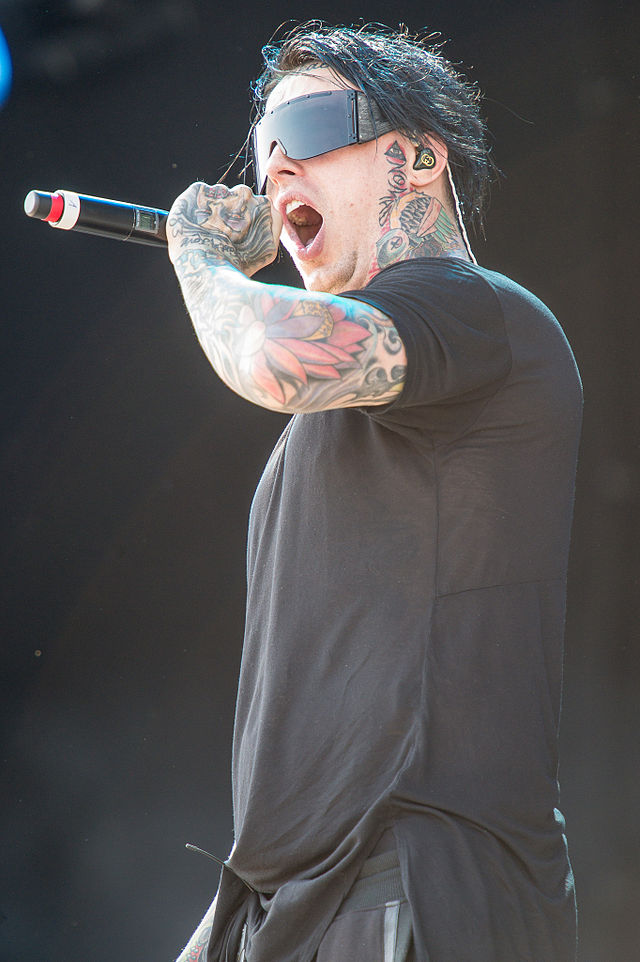 Ronnie Radke Was Accused of Physical Abuse
In 2012, the singer was accused of beating his then-partner Sally Watts and was apprehended in California in August after he refused to appear at the scheduled court hearings.
The Los Angeles County Sheriff's Department charged him with a misdemeanor false imprisonment and a misdemeanor count of corporal injury.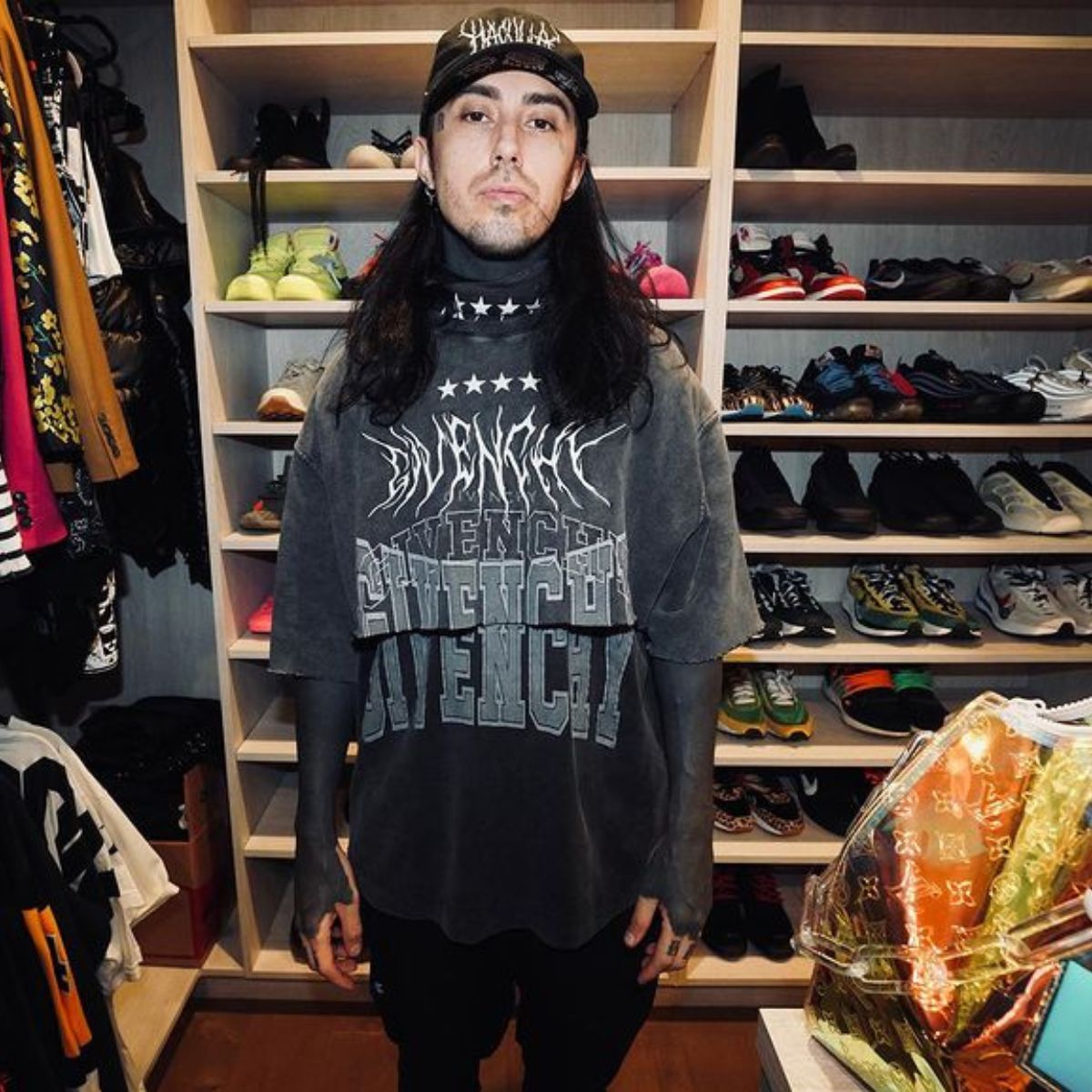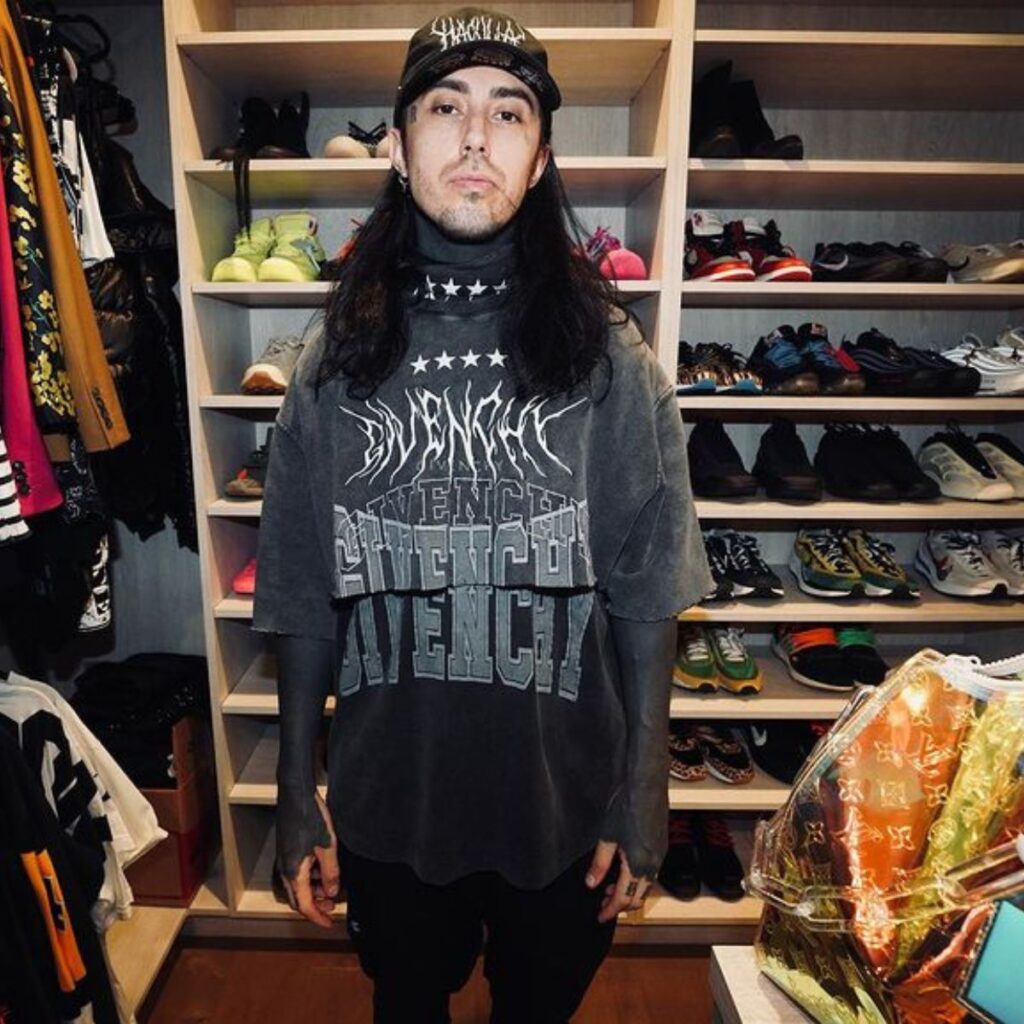 He was let go after paying a $30,000 bail.
In 2014, the lead singer did not contest the charges against him of disturbance of the peace.
RECOMMENDED:

The truth about Marilyn Manson's eyes
Ronnie Radke Was Charged With Simple Assault and Aggravated Assault
In 2012, he performed at the Six Flags Great Adventure's Fright Fest event as a member of Falling in Reverse.
Towards the end of their performance, he threw microphone stands into the audience, which led to injuries to a 24-year-old man who received immediate treatment at the scene and a teenage girl who had to be taken to hospital.
He was charged with aggravated assault and simple assault, after which he was released after paying a bail of $25,000.
He issued a public apology and stated that his actions were not driven by anger and did not intend to hurt anyone.
Six Flags proceeded to ban heavy metal and hard rock bands from future performances at the park.
Ronnie Radke Was Falsely Accused of Sexual Harassment
In 2015, it was reported the musician had been accused of sexual assault by an unidentified woman.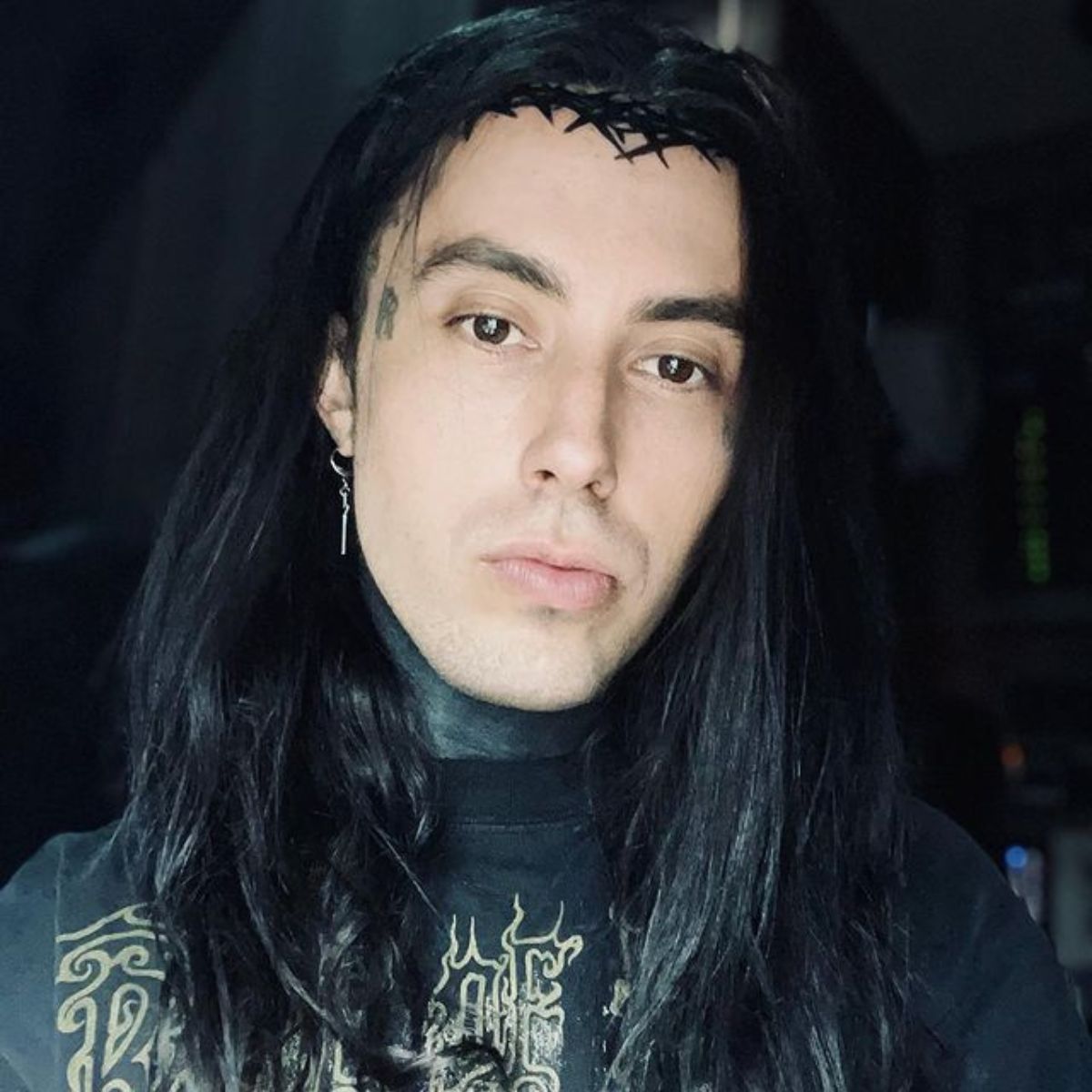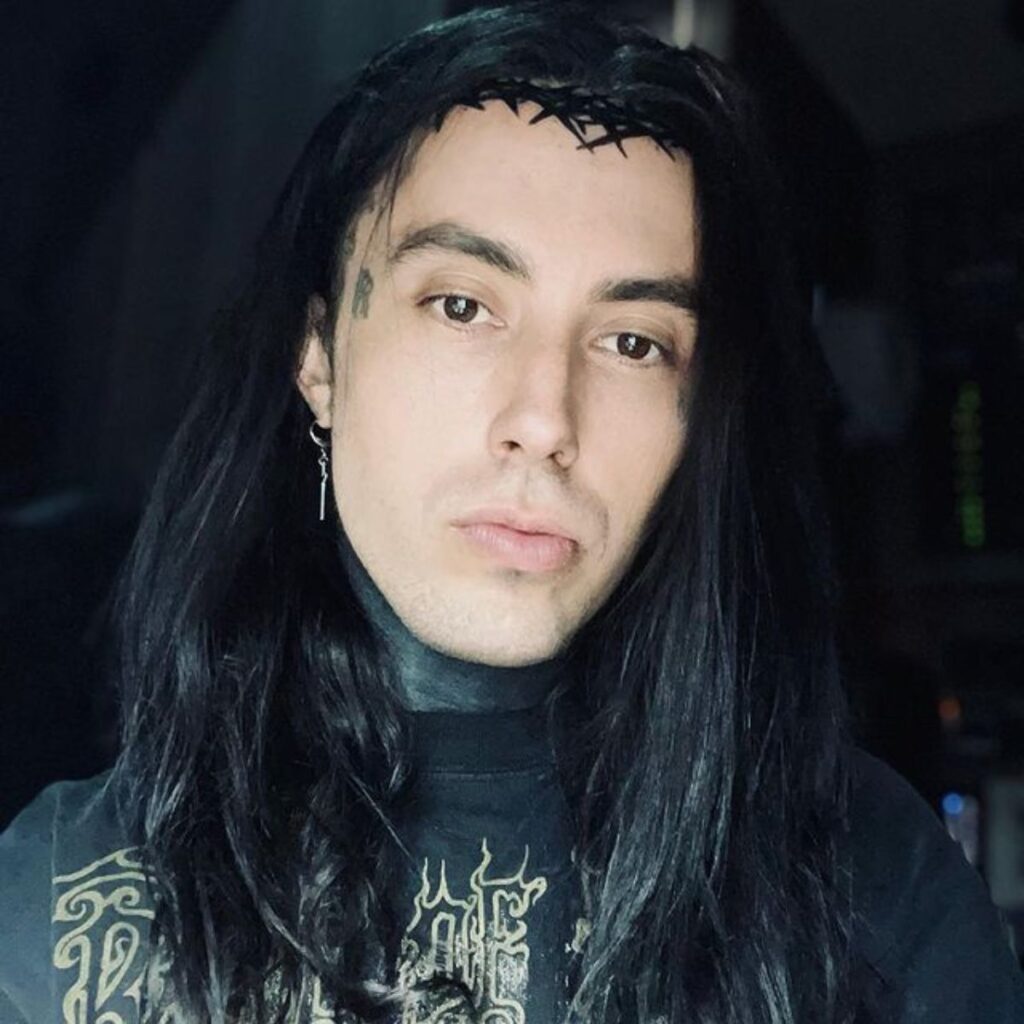 The accuser revealed that Radke, in the presence of his bus driver, had sexually assaulted the woman after his band's performance in Murray Theater in June.
Even though there was evidence showing the musician had made contact with the woman, investigators found no evidence implicating the singer or his band, as she had stated.
An eye witness revealed the woman was intoxicated when she left the bus.
The singer proceeded to file a lawsuit accusing the woman of defamation.