Who thought a man could get married twice in the same year with no problem whatsoever? The popular actor Noah Reid did exactly that, he walked the aisle twice.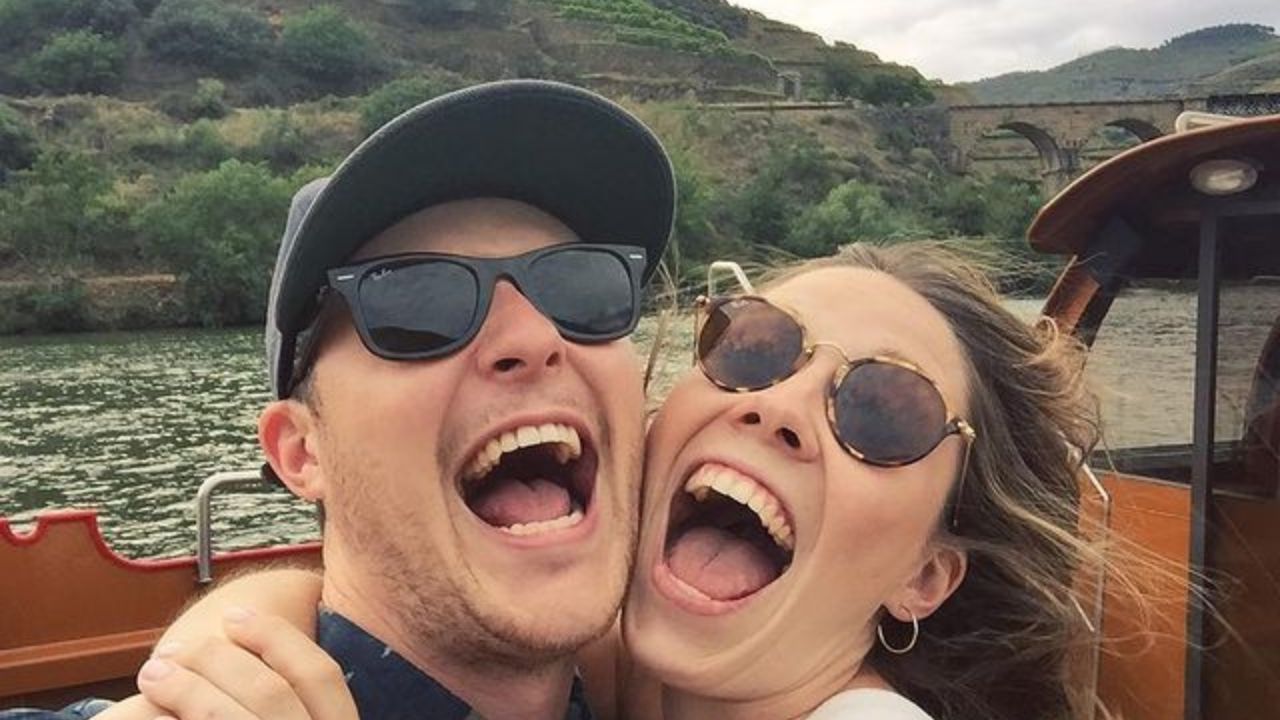 First time in the popular TV show series "Schitt's Creek" and then the second time in real life, when he exchanged vows with his then fiancé, now wife, Clare Stone.
Here you can find everything you need to know about Noah Reid's wife, Clare Stone, and more!
Who is Clare Stone?
Clare Stone is a Canadian former actress and nurse born in Toronto back in 1992.
Noah's wife began her on-screen career as a teenage actress and she appeared in several movies and TV series before stepping out from the entertainment industry.
Before her career as an actress reached its end, Clare appeared in several movies, such as "Mom at Sixteen," "Samantha: An American Girl Holiday," "Godsend," "Beautiful Girl," and "Mr. Nobody."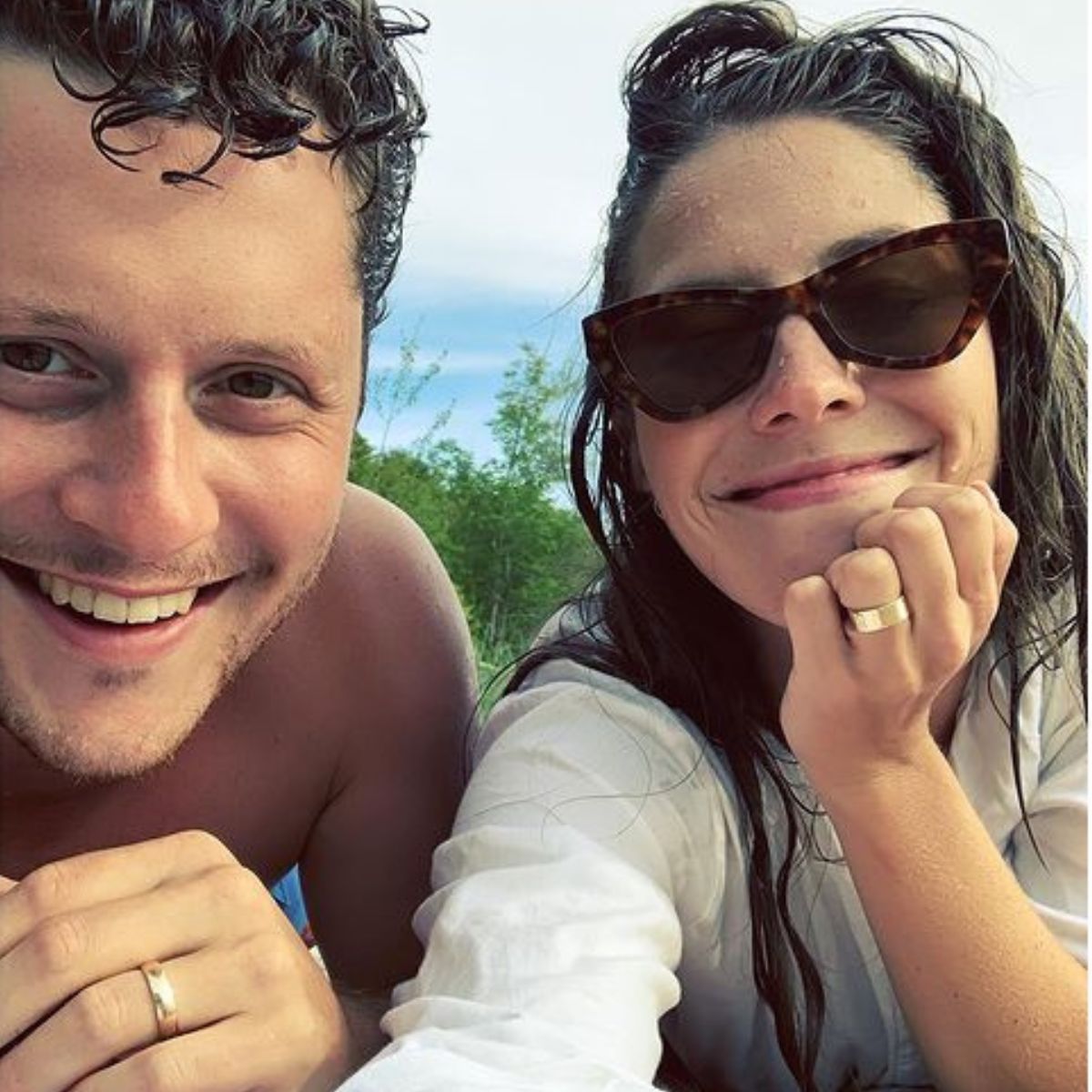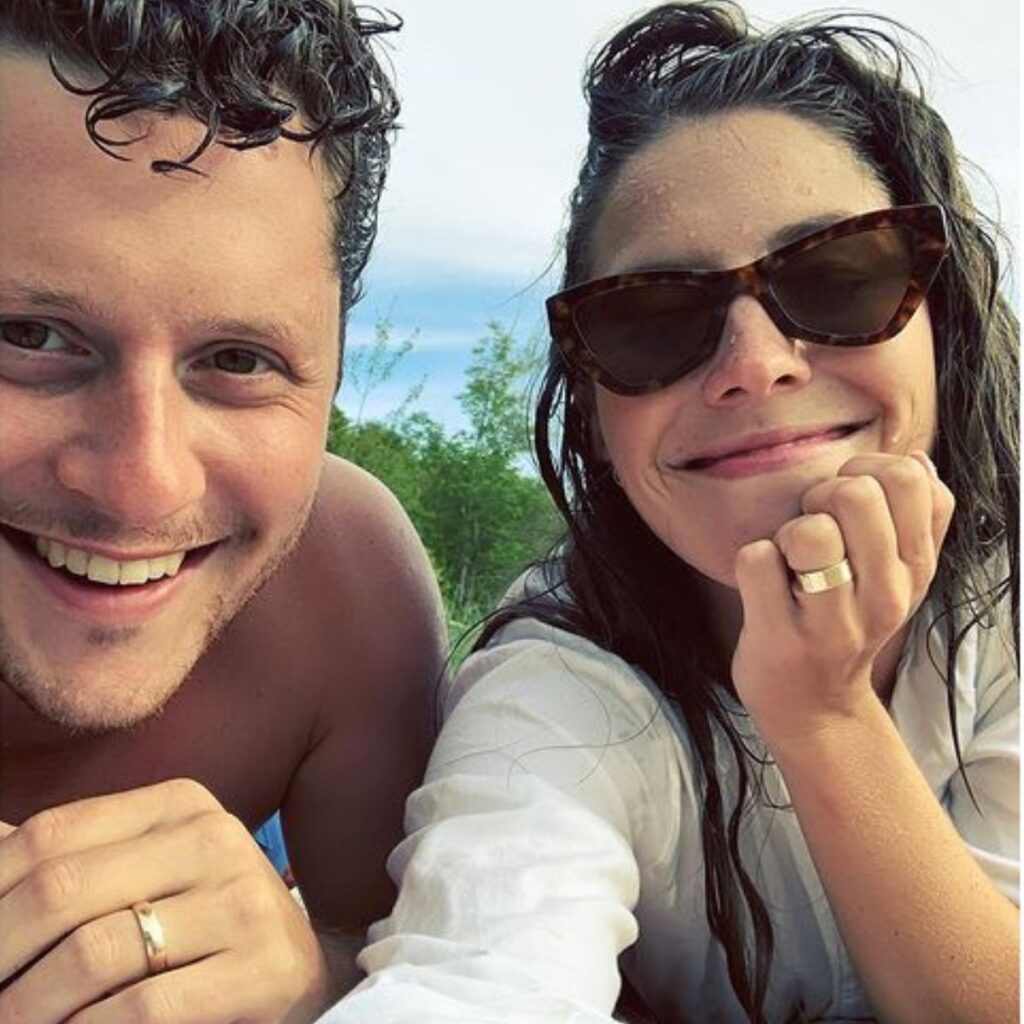 Apart from her numerous movie roles, Clare also appeared in a couple of TV series and mini-series, such as the mini-series "Would Be King," the sitcom "Jane Show," and the Canadian crime drama series "Flashpoint."
In 2008, for her brilliant performance in "Would Be King," Clare was nominated for a Gemini Award for Best Performance by an Actress in a Featured Supporting Role in a Dramatic Program or Mini-Series.
Throughout her short career, Clare managed to star in only one TV series, 2009 CBS Television's "Wild Roses."
The show was originally titled "Cowgirls," but after several complaints, it was renamed "Wild Roses." Sadly, the show failed to live up to expectations and due to a low rating and it was cancelled after only one season.
In 2017, Clare decided to drop acting and dedicate herself to a completely different profession. She started working as a full-time psychiatric nurse and researcher.
Noah Reid and Clare Stone's Relationship
These two love birds met some time ago in 2011, at the set of "Rookie Blue." In the show they played boyfriend and girlfriend, but they never thought that someday they would be husband and wife.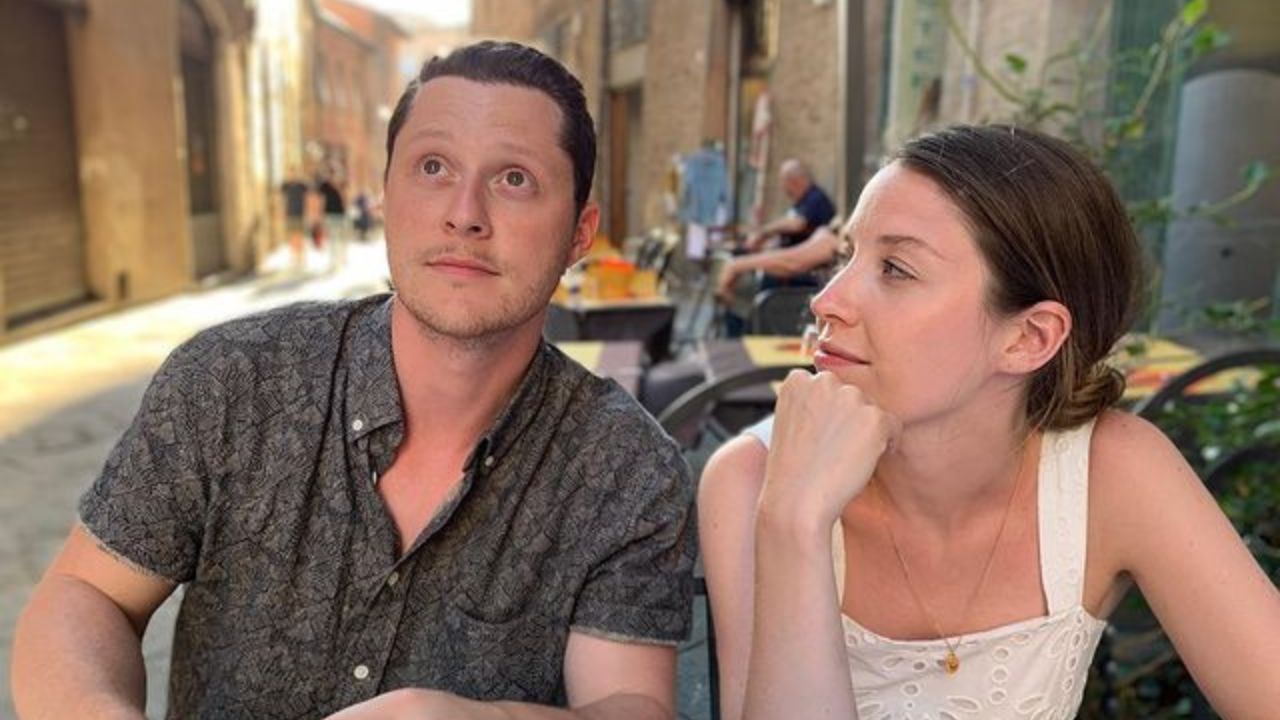 Nothing happened there, after the filming, Clare and Noah stayed in touch for several years as friends before they felt something greater than friendship between them.
They dated for several years before Noah decided to pop the big question on Christmas in 2018.
"It all happened on Christmas morning. I bought her a couple of small gifts and I hid the ring in my pocket. She opened the presents and I told her, 'I have one more thing to give you,' I gave her the box with a ring in it and popped the questing," Noah said in an interview.
"It all happened on our couch while we were in our pajamas and she said yes! Best Christmas ever," Noah added.
The big day happened in July 2020 and the lovely couple exchanged vows in Noah's family home near Lake Huron.
Because of Covid-19, they had to significantly cut down the guest list, but either way, the ceremony was beautiful.
Just a couple of months ago, in the summer of 2022, the couple welcomed their firstborn, a beautiful baby boy!