We all know how successful the Marvel Universe movies has been in the last few years, and one of the latest additions 'Captain Marvel' is no different.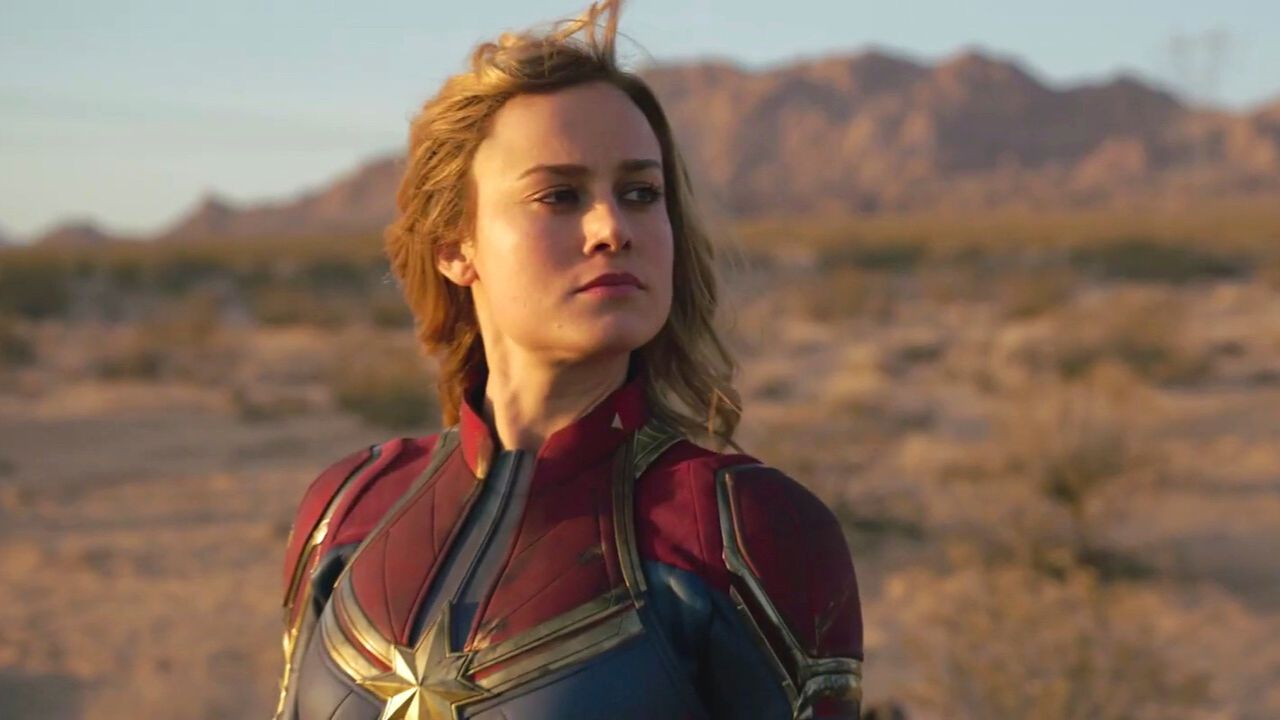 This movie was released in 2019 and it follows the journey of Carol Danvers, aka Captain Marvel.
After the release, fans all around the world were mesmerized by this new character in the Marvel universe. And, even though Brie Larson who portrays Carol had her ups and downs in terms of popularity, everyone enjoyed her new role.
However, in the recent month, rumors started circulating that Brie Larson might not come back to reprise her role as Captain Marvel. 
Is this true or is it just another case of Hollywood juice?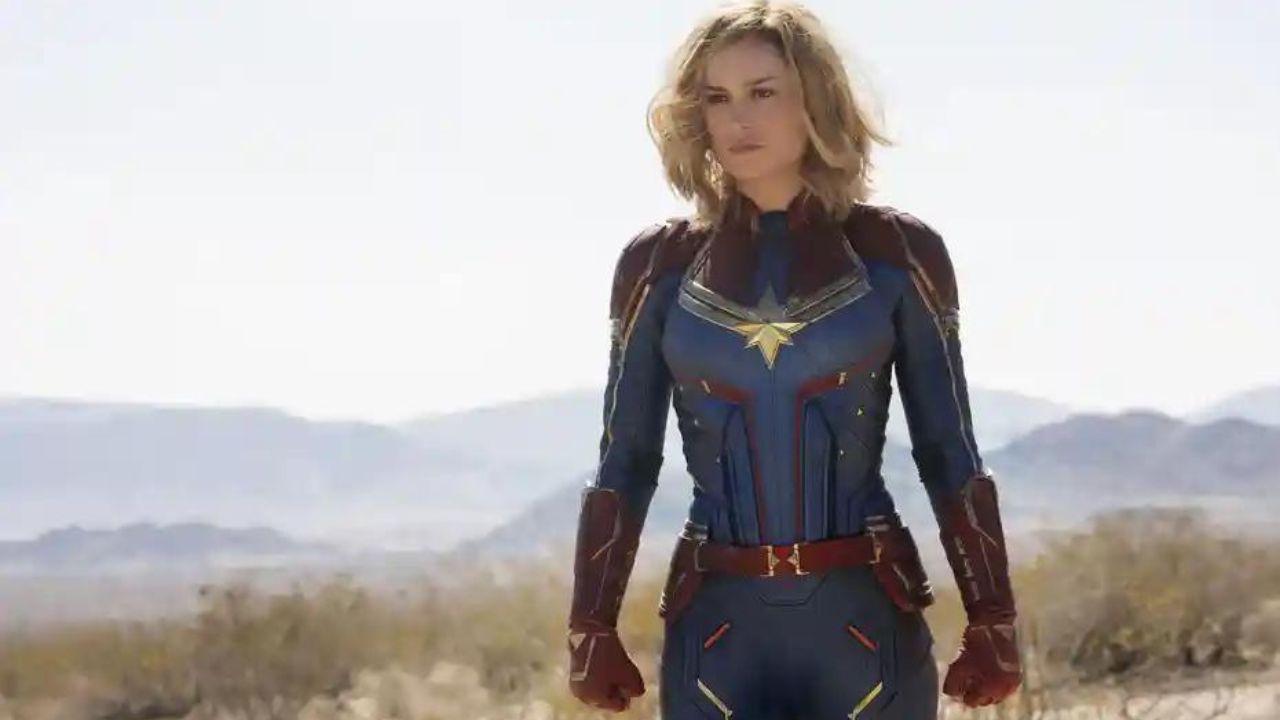 Is Brie Larson coming back as Captain Marvel?
Rumours about Brie not returning as Captain Marvel started circulating after the animated Marvel series "What If…?" came out on Disney+.
Whatever the reason was, Brie was unable to voice her character in the animated series and Alexandra Daniels stepped in as her replacement.
At first, Alexandra thought that she would be only a double for Brie, but that wasn't the case.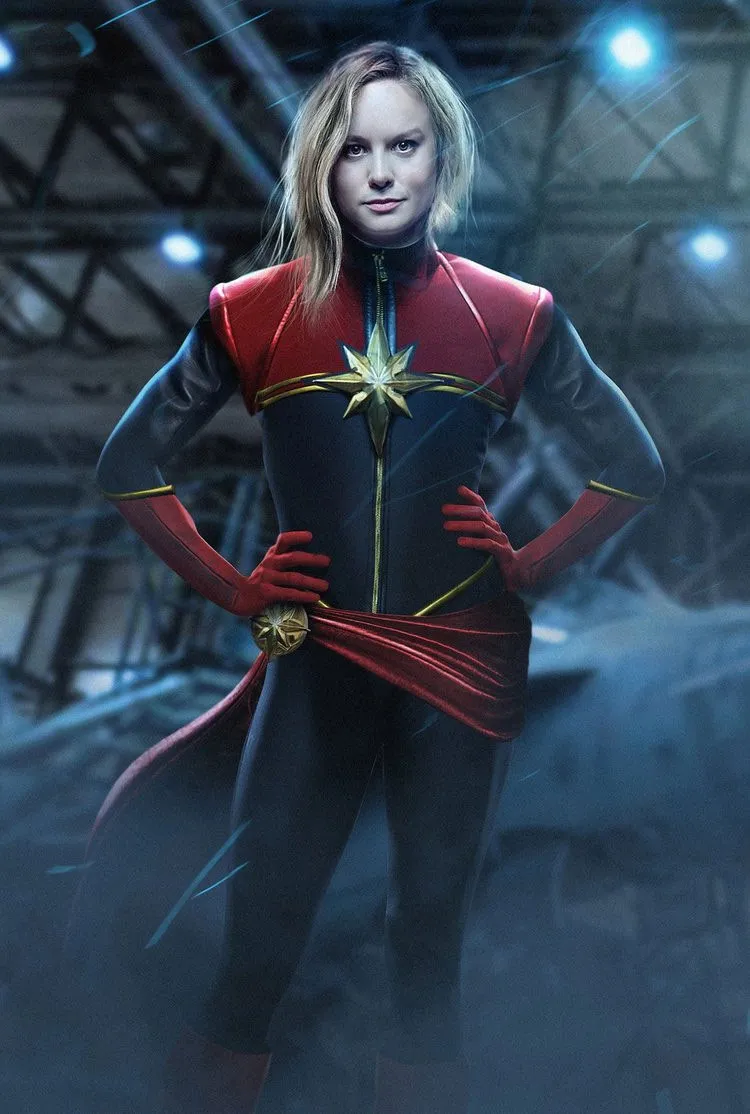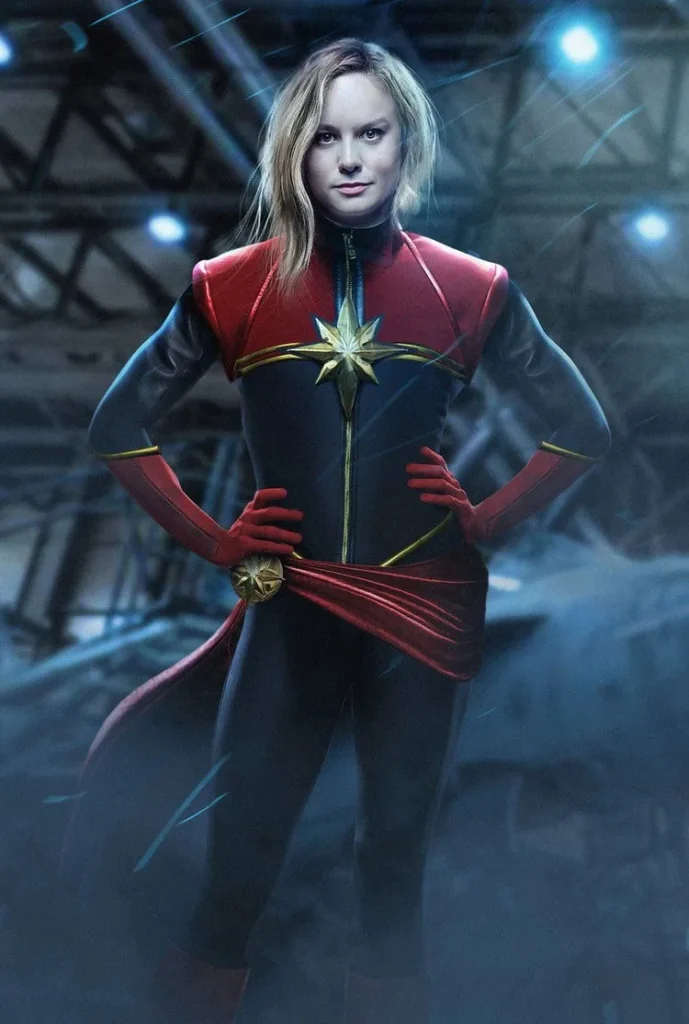 To make the story even worse, a misleading news headline said that Alexandra Daniels is the new Captain Marvel.
A lot of loyal fans showed their concern as they thought this was the end of Brie as Captain Marvel.
However, it turned out that the rumours aren't true and that Brie Larson is coming back as Captain Marvel.
The upcoming movie, "The Marvels," the next installment of the "Captain Marvel" series, is expected to come out in February 2023, and yes, it will star Brie Larson as Captain Marvel. Thus, all of you Captain Marvel fans can breathe a sigh of relief.
In the upcoming movie, Captain Marvel, Ms. Marvel, and Monica Rambeau will team up to try and defeat one of the most powerful enemies they have yet faced.
The movie will be presented as a sequel to "Captain Marvel" and a continuation of the Disney+ series "Ms. Marvel." This will be the 33rd movie in the Marvel Cinematic Universe.
However, even despite all this, Brie gets a lot of bad press – one of the latest incidents included her controversial NFT purchase.