If you're obsessed with fancy cars then you need to know all things about Alex Choi like who he is, what he does, how much money he makes so far, and more.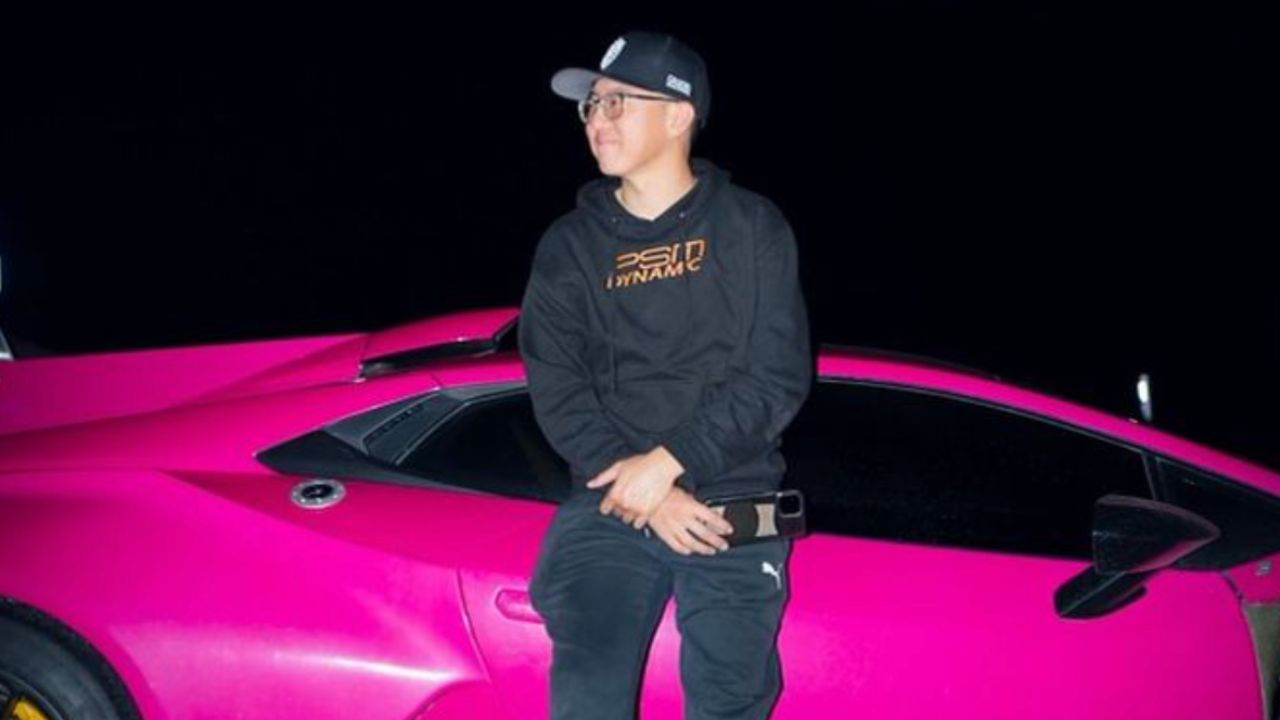 His YouTube channel is a channel you should visit if you are a car lover. Alex Choi is a young YouTube sensation who is famous for doing stunts in his sumptuous cars. Alex is a South Korean-American Youtuber who earns a significant amount of money from his YouTube channel.
How Did Alex Choi Make His Money? What does he do for a living?
Alex belongs to a wealthy family, that's why he got the opportunity to show his wealth to people in the form of luxury cars.
He launched his YouTube channel and started publishing car-related content which earned him an enormous number of followers and views.
There are more than 866,000 subscribers to the channel.
In July 2017, Alex appeared on YouTube with his debut video entitled Fiat 500e DRIFT CAR to build. In May 2016, he started publishing fancy automobiles-related content on Instagram.
He also earns through Instagram
Alex stepped into the world of YouTube in the year 2017. Before that, he set up his public Instagram account where he shared his rich and luxurious lifestyle.
Alex is privileged enough to have a lot of money which is why he has some expensive hobbies like buying luxury cars.
He has expensive cars like the Unicorn V3 Huracan and McLaren 720S modified, which allows him to win a lot of fans and subscribers.
By posting content about luxury cars and a fancy lifestyle, Alex gained over 1M followers on Instagram.
Alex Choi's parents
Alex never shared anything about his parents but we know that they are insanely rich. His father is a businessman and his mom who is a lawyer bought him a Lamborghini Huracan.
Does he have a girlfriend?
At such a young age, he drew the attention of many young people toward himself. People might get jealous of him because of his undying love for cars. There are rumors that Emilia Hartford and Alex are dating, but there are no official statements from them about their relationship.
Emilia is also a YouTube star and author who makes a lot of money from her YouTube videos. They were captured together repeatedly at dinners and outings. The two used to post pictures of each other on social media which could be an indication that they are in love. 
Net worth: How much does Alex Choi make?
As of 2022, it is estimated that the net worth of Alex Choi is more than one million dollars. He earns a considerable amount at such a young age from YouTube. Moreover, he also makes a significant amount of cash through Instagram-sponsored posts.
Luckily, Alex's belonging to a wealthy family offers him many adventure opportunities that allow him to win a large number of viewers on YouTube. Alex spends big bucks on fancy cars. It was his passion and unwavering love of cars that brought him down this path.
Fun facts about Alex Choi:
Alex Choi is a young boy who has got recognition based on his YouTube channel
He is a content creator on YouTube where he publishes videos related to his luxury and expensive cars like Lamborghini
Alex started his YouTube channel in 2017
He has more than 1m followers on Instagram
He is reportedly in a relationship with Emelia Hartford but there is no confirmation from his side. They were captured on several occasions
Alex used to film his early car videos in his mother's car
His most-watched video on his YouTube channel has over 13 million views and is called Lamborghini Launch Control Reaction Compilation
He organized a literal car crash that got some innocent guy's car totaled, then used youtube copyright strikes on the guy whose car got hit to keep him quiet