Norman Mark Reedus is an American actor, model, and television host. You must have heard his name as Daryl Dixton due to his role in the popular AMC drama series The Walking Dead.
He has starred in numerous acclaimed films like The Boondock Saints in 1999, The Boondock Saints II: All Saints Day in 2009, Deuces Wild in 2002, and many more.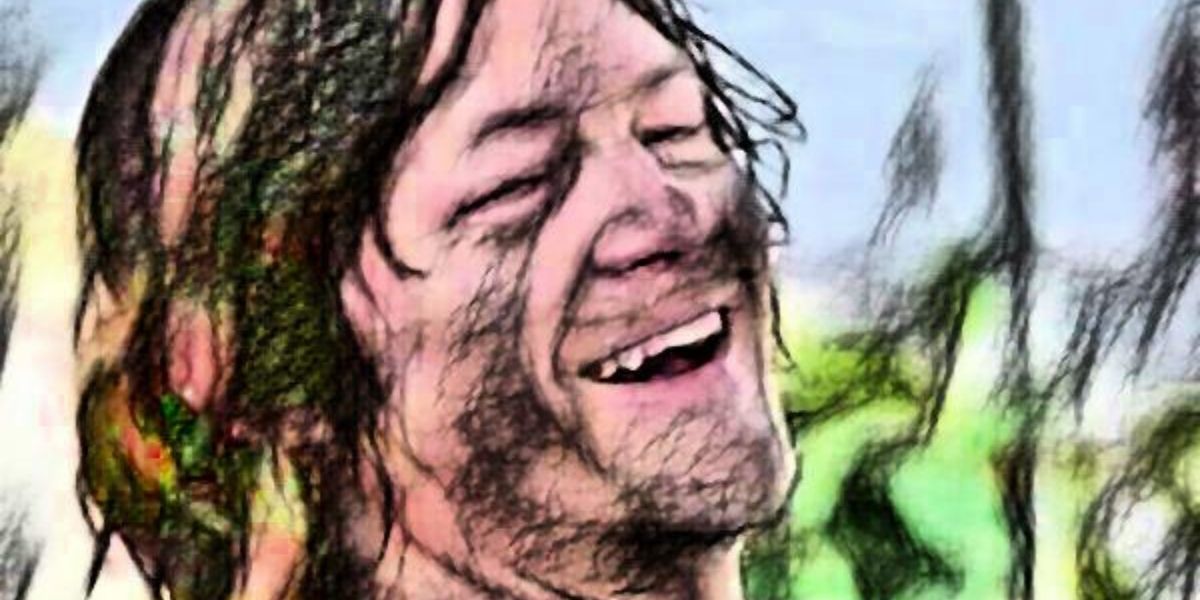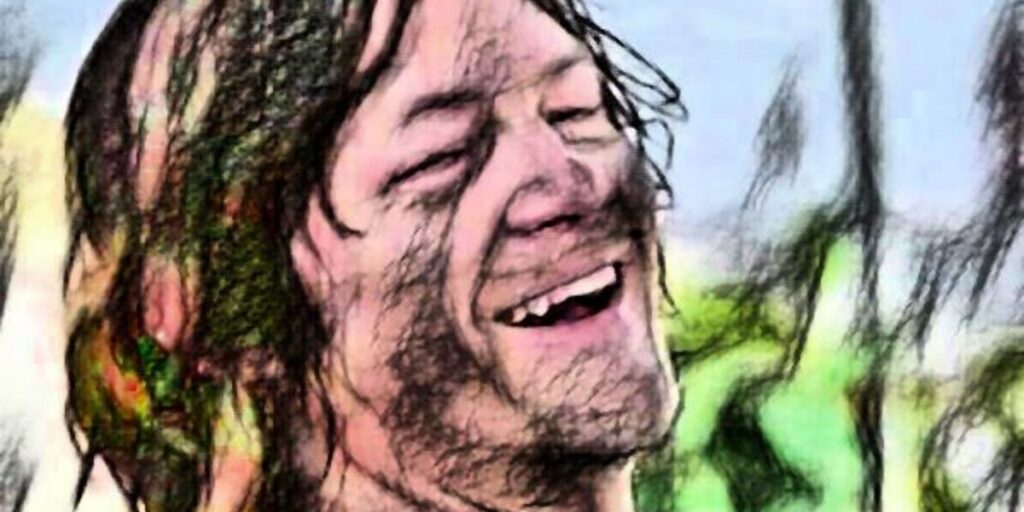 Is Norman Reedus on a Plant-Based Diet?
The plain response to this question is no. Norman Reedus has admitted that he is a vegetarian in an interview, but he is not a vegan.
The actor also claimed that he is not happy about being a vegetarian. It was following the grotesque scenes on The Walking Dead.
Reedus said that he was scared after watching the scenes. They appeared so real and have had parts of humans soaked in blood.
The actor enjoyed eating various types of meat before the series, but the series has impacted him and the crew so much that reports say 80% of the people on the set of The Walking Dead have become vegetarians.
Let's look at some other actors from The Walking Dead that support vegetarianism or veganism.
Who All in the Walking Dead Cast Turned Vegan or Vegetarian?
Austin Amelio
The actor who played the role of Dwight watched a documentary linking disease with a diet named "What the health," soon after which he decided to turn vegan. The actor claimed to be feeling extremely positive and happy about the decision he made.
Christian Serratos
Christian, who appears in the role of Rosita Espinosa, is a huge animal lover and even collaborated with PETA for an Anti-fur campaign in 2009. In a Save the Seals PETA ad series, she said, "I've always been opposed to slaughtering, eating, wearing carcass." The actress has been a vegetarian since the age of 10 and is currently a vegan.
Lauren Cohan
The zombie-fighting Maggie Greene might not be vegan, but in real life, Lauren Cohan is a vegan. She claims to rely on tons of vegetables as they are very nutritious and sustainable.
Alicia Witt
The actress plays the role of Paula, an antagonist, but in real life, she is extremely kind and good-natured. The actress is a dog lover and has collaborated with PETA for many dog drives. She has been a vegan since the age of 14 when she got grossed out from cow flesh and eggs. In an interview, she even said that she really loves animals, and she can't imagine contributing to the suffering they go through.
Danai Gurira
Although not fully vegan, the actress claims to be Pesca-vegan. Pesca-Vegans eat fish but do not indulge in eating dairy or meat. She also relies on vegan-fish alternatives and loves spinach.
These actors are against animal cruelty, unlike shown in the series. Reedus even said that everybody was grossed out and didn't even want to touch red meat or even chicken.
Final Verdict
Norman Mark Reedus is not vegan but only vegetarian. He used to enjoy eating non-vegetarian food but not anymore. Veganism is a choice and cannot be forced on anyone but practiced by someone's own ethics and mindset.
Not only Reedus, but many celebrities are turning into vegans and vegetarians and promote the same. Some do it to maintain a certain body time as vegans and vegetarians are proven to have leaner bodies as compared to non-vegetarians. But there are other reasons as well, which include solving hunger problems, sustainability, love for animals, health issues, and more. One important reason behind this is to make the earth cruelty-free and safe for every living being and not only just for humans.