Scarlett Johansson is an actress who rose to fame through her acting as the Black Widow in the Marvel Cinematic Universe. Her beauty, physique, and fitness are something we've all marveled at.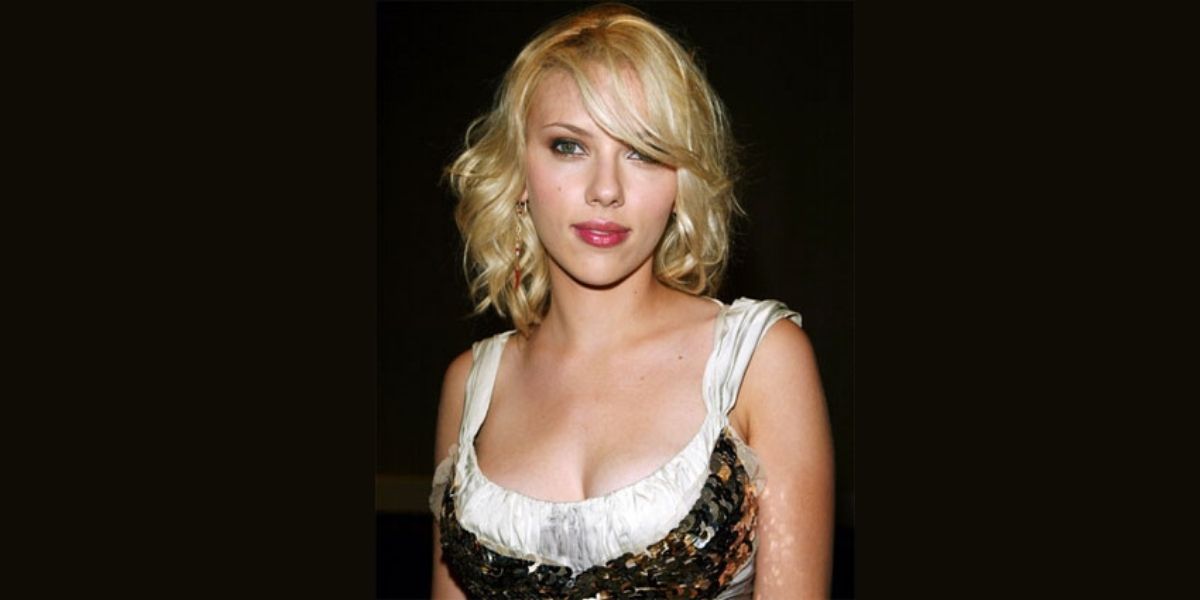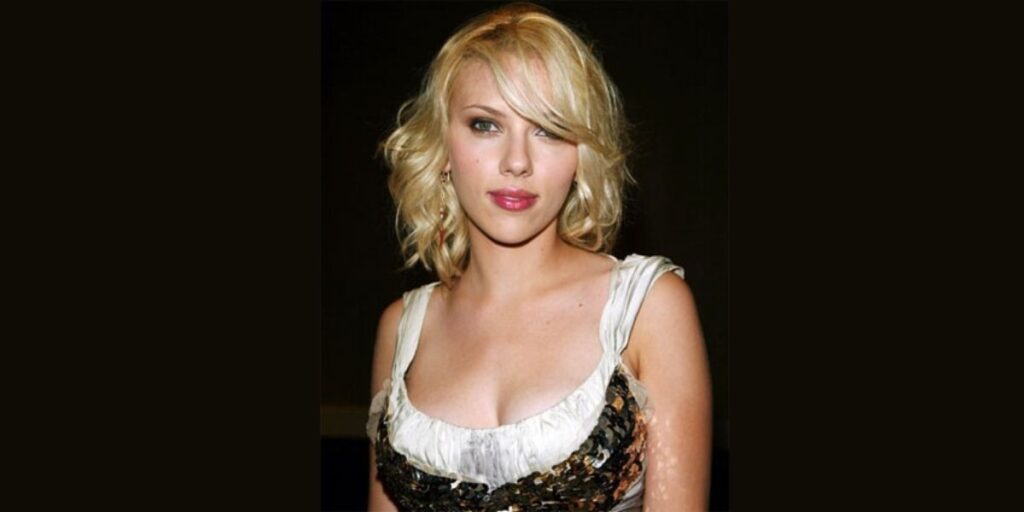 It is known that she had a double body. But that does not take away from the fact that she trained for stunts and even performed independently. Throughout this article, we will look at how she gained her shape and understand her diet plan.
Scarlett Johansson worked immensely to get her body into the desired shape to fit into the catsuit. 
Is She Vegan?
Scarlett Johansson follows a flexitarian lifestyle. So, no, she is not vegan. She is famous for playing Agent Natasha Romanov, aka The Black Widow, in The Avengers series.
She also received the accolade of being "The Sexiest Woman Alive" twice by Esquire Magazine in 2006 and 2013. However, if you are under the misconception that Black Widow's body is not something Scarlett worked hard for, it is a mistake.
Know that the star changed her entire diet and fitness routine to fit into the tight lycra suit that Black Widow so proudly dons. What is her secret to being the perfect fit for such a phenomenal role, other than her sheer talent?
Read to know what changes she made to gain the beauty, flexibility, and fitness needed to become The Black Widow.
Veganism and Bodybuilding
The words bodybuilding and veganism aren't normally said together. However, after learning the benefits of veganism, more people opt for this diet and have a strict exercise regimen. Other members of the cast who have opted for this diet also include Chris Hemsworth.
Johansson went on a "mostly vegan" diet to get into shape for the role. She revealed in an interview that she had done extreme diets depending on the demand of the movie character. Before she started training for this particular role, she was on a paleo diet and exercising daily.
She switched to a vegan diet to fix the side effects of the Paleo diet. She further mentioned that when training for a role, you tend to depend on your trainer to help you get in shape as required. For example, training to be The Black Widow took combat training and eating raw vegan food.
To get into shape for the first Avengers movie, she consumed a lot of kale. Once Johansson completed the shoot, she switched to non-vegan-friendly options. Her favorite food is Buffalo Chicken Wings.
Meal Plans
Bobby Strom, Scarlett's body double from the series, mentioned that Scarlett was on a diet filled with oatmeal, fresh fruits and vegetables, salads, and lean proteins. Her flexitarian diet had room for the occasional consumption of meat while continuing to focus on plant-based diets.
This diet is an excellent option for any person who wishes to benefit from a vegetarian diet without strictly restricting their meat intake.
Diet Plan
Scarlett Johansson's diet was to keep it light and nutritious. It meant that she mostly survived on oatmeal, two egg omelets, and some fresh fruits. The specifics of what she had for every meal are below.
The first meal of the day typically consisted of light meals that would fill her up while helping maintain her weight at 125-pounds. Therefore, her breakfast was oatmeal, two egg omelets, and some fresh berries.
Lunch was a heavier meal than breakfast and filled with vegetables. Her meal was quinoa and a turkey salad with lemon juice, olive oil, and spring onions sprinkled on top.
Dinner was protein-based and consisted of fish and steamed vegetables, preferably broccoli, cabbage, or red onions.
Conclusion
This article proves that celebrities are striving to be their best selves on the screen to satisfy us. However, what's important is that they consume nutritious food that helps their body stay healthy.