Joe Gatto is not returning to 'Impractical Jokers'. He has started a solo career.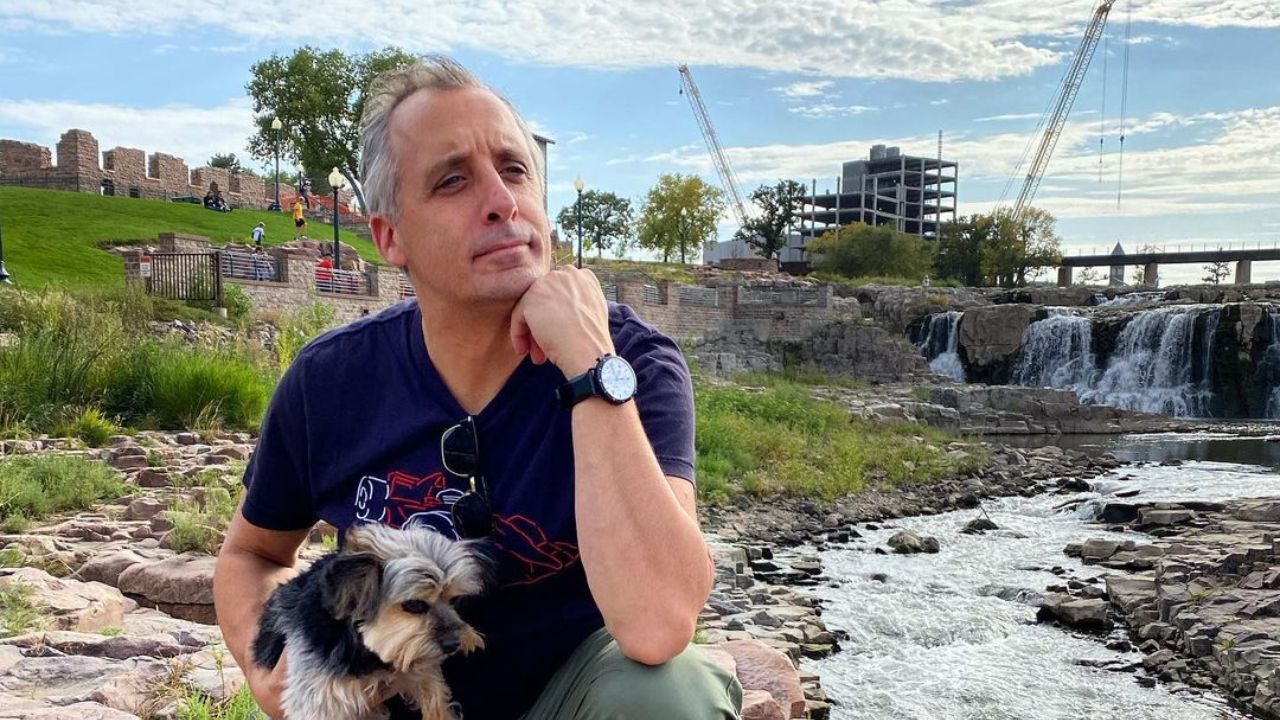 In December 2021, fans of the popular comedy show "Impractical Jokers" were stunned when one of its central figures, Joe Gatto, announced he was leaving the series.
Citing changes in his personal life, including a split from his wife, Gatto said he was focusing on his role as a father to his two young children.
As a vital part of the troupe alongside James "Murr" Murray, Brian "Q" Quinn, and Sal Vulcano, Gatto's decision to leave was understandably difficult, but he remained optimistic about the future of comedy in his life.
READ MORE: The 10 Best 'Impractical Jokers' Episodes Ranked
Since his departure from the show, Gatto has found fresh ways to maintain his comedic chops while also prioritizing his family. He has ventured into podcasting, co-hosting "Two Cool Moms" alongside fellow comedian Steve Byrne. This endeavor allows Gatto to continue providing laughter while navigating the demands of parenthood.
However, podcasting is just one part of Gatto's new creative direction. He has also taken his comedy on the road with a solo tour, demonstrating his continued passion for making people laugh. Starting on May 19, 2023, Gatto has scheduled an impressive 41 shows spanning across North America, with the final performance set for December 30, 2023.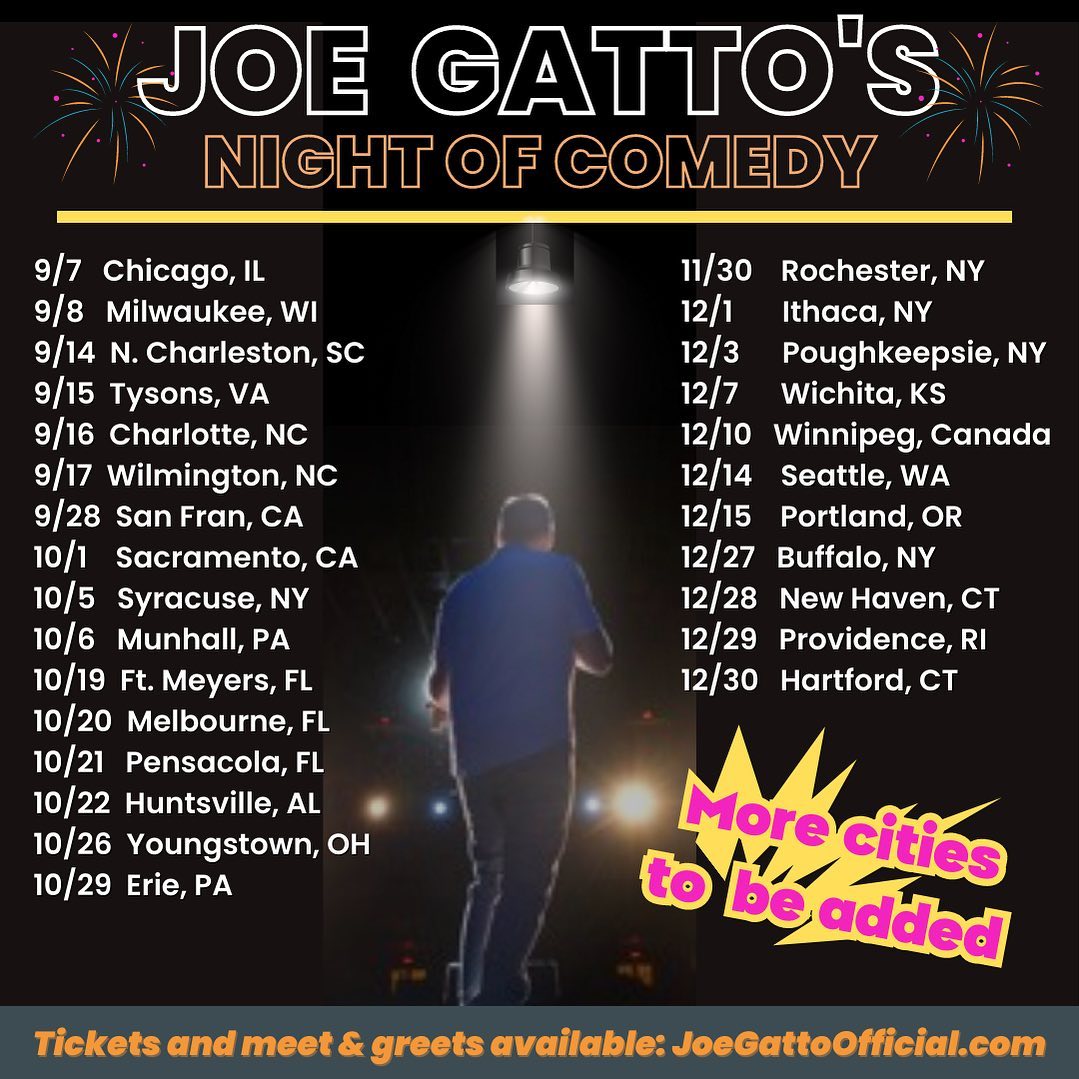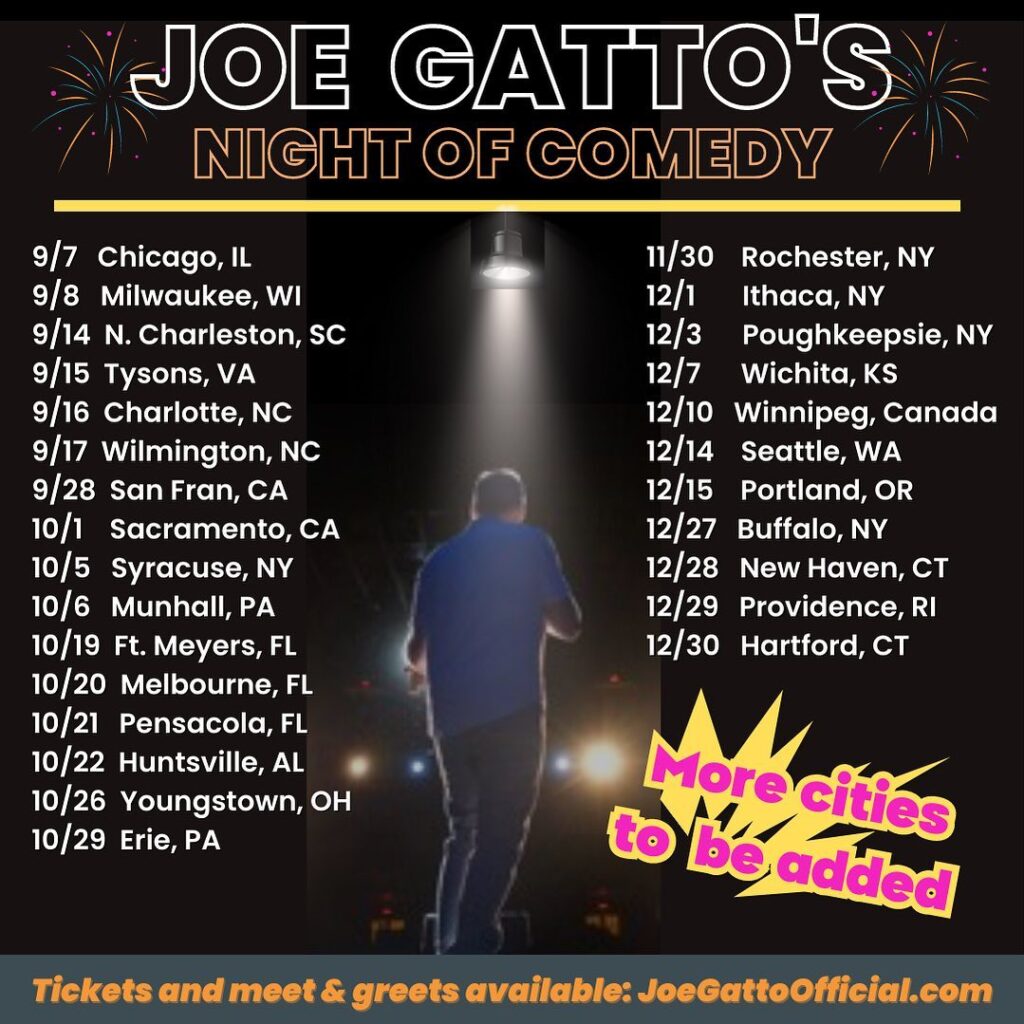 In his departure announcement, Gatto noted the importance of comedy and laughter, stating, "Seeing you laugh has been my own medicine, particularly in these weird and difficult times we find ourselves." Clearly, his decision to continue his comedic journey, albeit in a different format, is a testament to his dedication to bringing joy to audiences. It's also proof of his commitment to balance his responsibilities as a father with his passion for comedy.
Gatto's departure from "Impractical Jokers" was indeed a significant shift for the show's fans. Still, his continued commitment to making people laugh, whether through his podcast or his solo comedy tour, offers a way to keep up with his unique sense of humor. It seems that while he may have left one stage, Gatto is only just beginning his solo act. Fans will undoubtedly be eager to see where this new chapter in his comedy career will lead.