Unlike her character in "Schitt's Creek" who struggled to find love, Annie Murphy found it in a dazzling musician.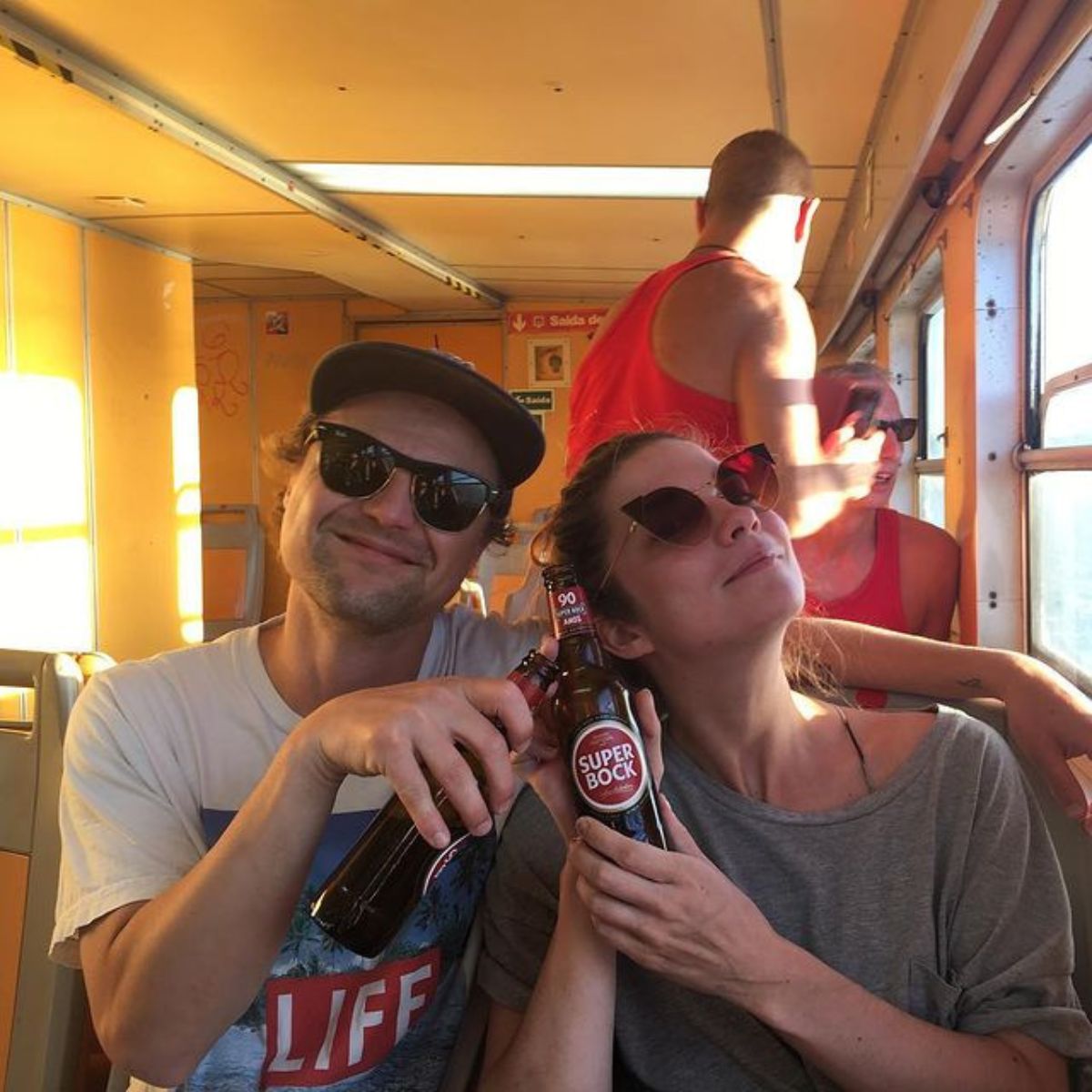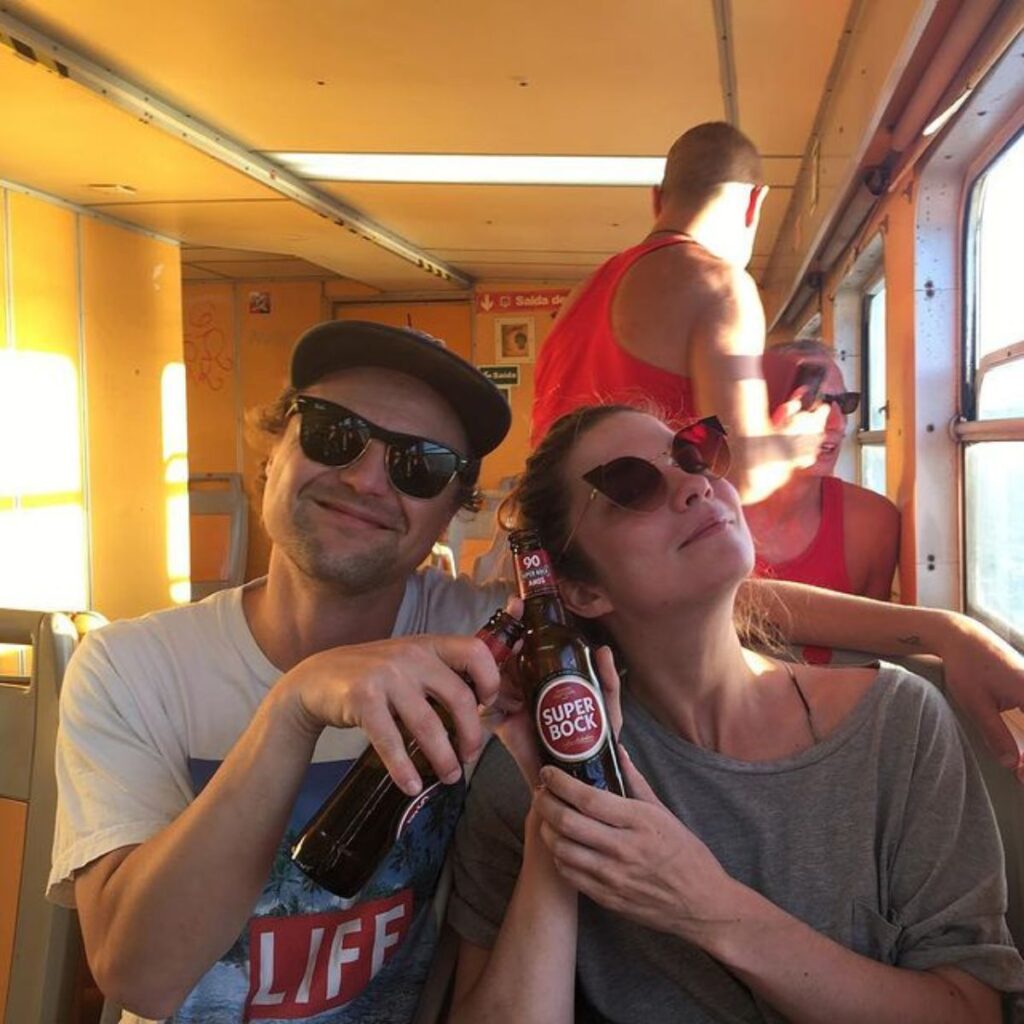 The Primetime Emmy Award winner has been happily married for over a decade now to the fabulous Canadian musician, Menno Versteeg.
Even though these two like to keep things private, we still managed to scoop some interesting pieces of information about Menno Versteeg and their relationship.
Who is Menno Versteeg?
Menno Versteeg is a popular Canadian musician born in Ottawa on January 17, 1980. Versteeg found his path to fame as the frontman for the indie rock group "Hollerado" back in 2007.
The popular Canadian indie rock group was formed by Menno in 2007 alongside his partners, lead guitarist Nixon Boyd, bassist Dean Baxter, and drummer Jake Boyd.
For his work on the popular "White Paint" track, Menno was nominated for the Recording Package of the Year award back in 2014 at Juno Awards.
The group stayed together only until 2019 and in that time period, Menno released four studio albums.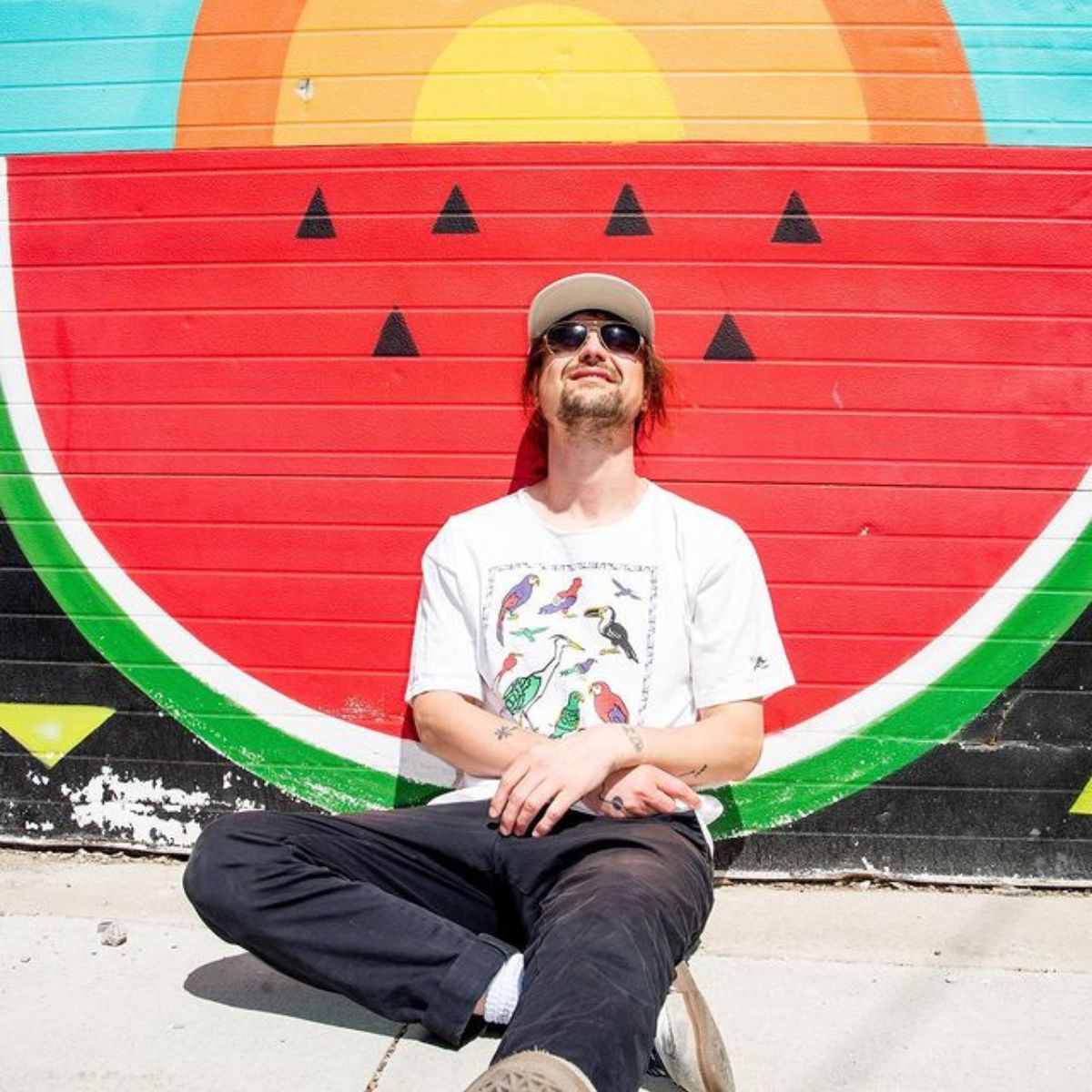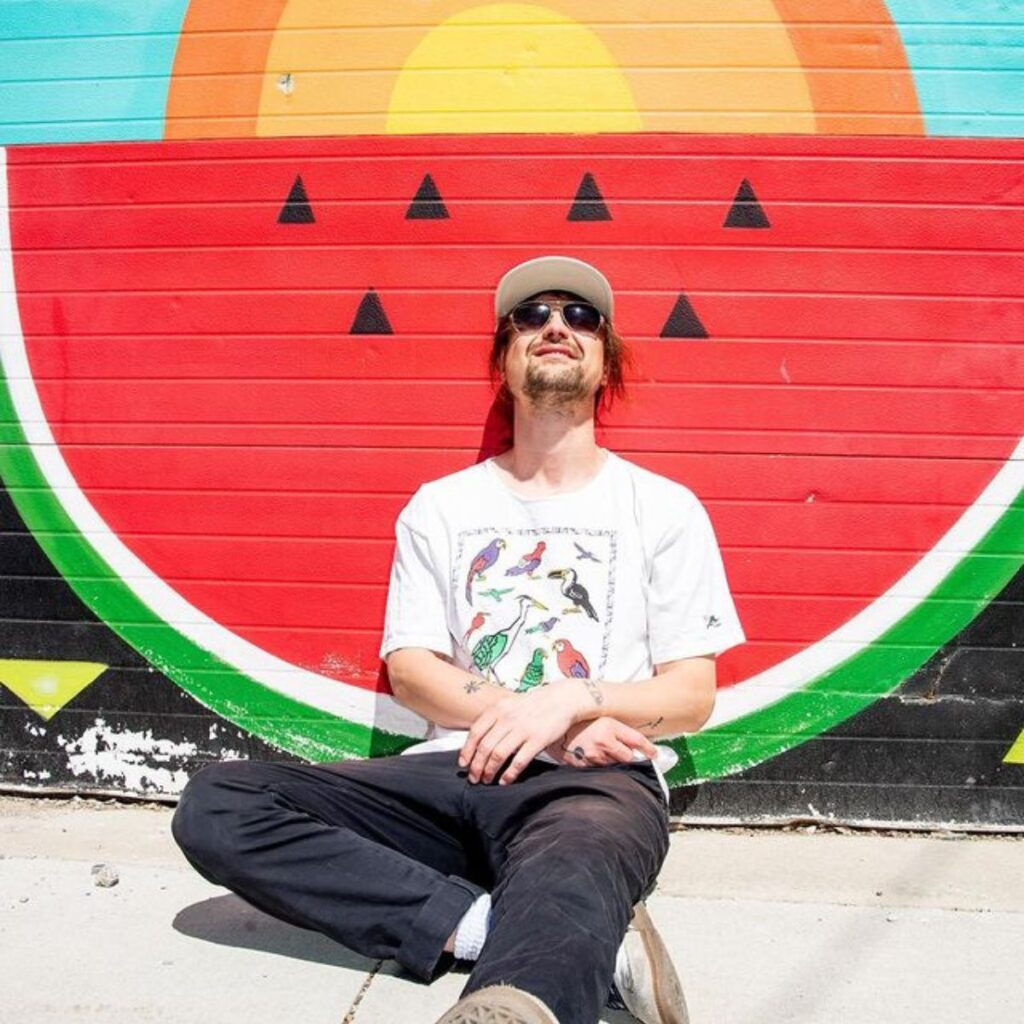 In 2018, a year before "Hollerado" fell apart, Menno landed a spot in a popular Canadian super group, "Anyway Gang."
Menno, with his "Anyway Gang" co-stars, Sam Roberts, Chris Murphy, and Dave Monks, released his first album in November 2018.
Two years later, in 2020, Menno released his very own, debut solo album titled "Reno Tapes," on March 9.
Menno is a mental health advocate and he's been doing good for quite a while now. Back in 2009, the popular Canadian singer co-founded the record label "Royal Mountain Records."
His mental health advocacy journey began when he donated $1,500 in band material from "Royal Mountain Records" for bands to deal better with the stress associated with touring and performing.
He says that he took himself as an example, describing how he dealt with unimaginable stress and mental problems while on tour.
Menno is also a very charitable person and in 2020, he sold three of his cassettes at an auction and donated the whole sum to the Art for Aid Projects.
Annie Murphy and Menno Versteeg's Relationship
Annie and Menno are together for almost two decades now, but as they are extremely private and rarely disclose anything from their past. The exact place or date when these two love birds met is sadly unknown.
We do know that after they dated for a couple of years, in August 2011, they decided to make it official and tie the knot.
They even worked together on some major "Hollerado" projects – one of their most famous songs, "Good Day at the Races" was co-written by Annie.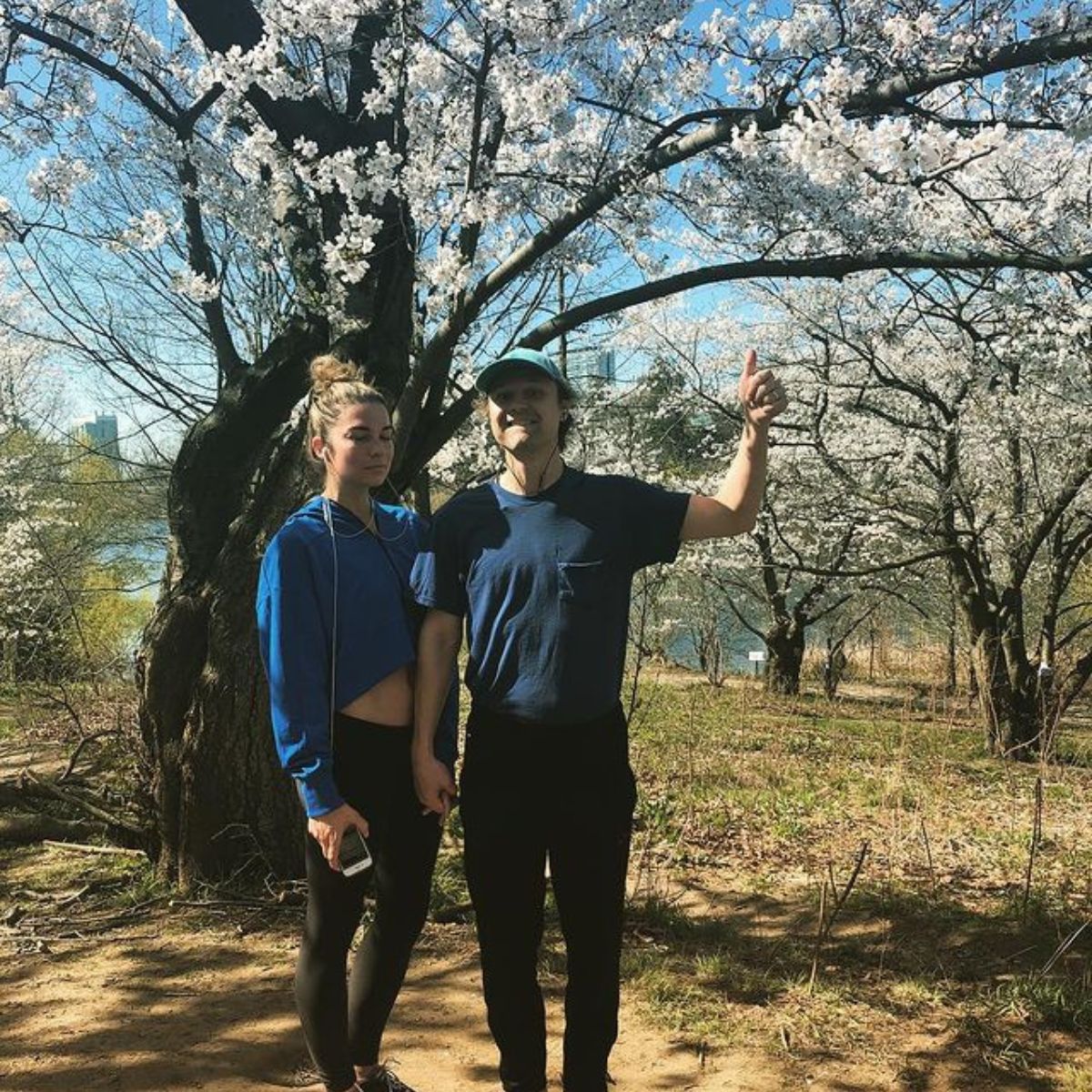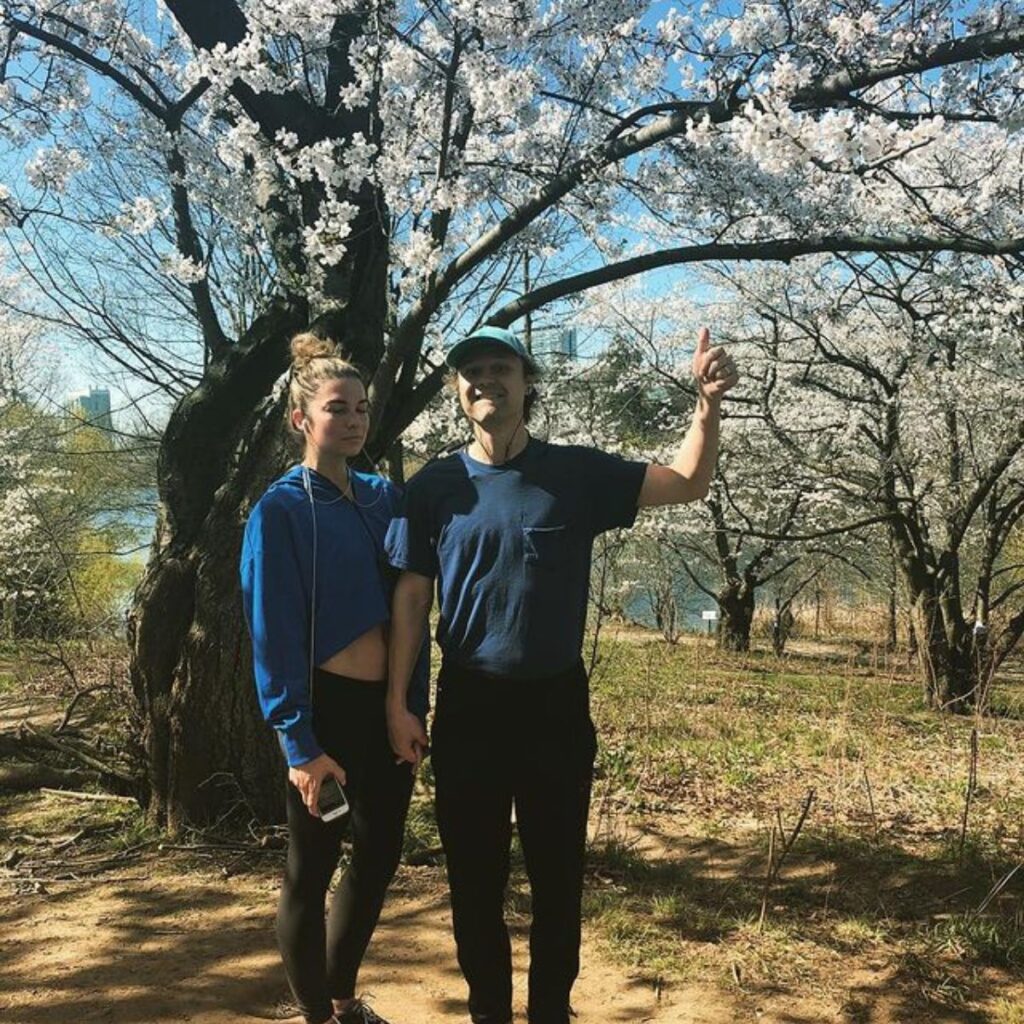 The lovely couple struggled a lot in their early days as Annie just couldn't land a significant role and she even considered quitting acting.
When their apartment burned down with all of their belongings back in 2013, their world almost fell apart, but they never doubted each other for a moment.
Just when Annie was getting really serious about quitting, her role as Alexis in "Schitt's Creek" came straight out of heaven.
That was the time when the tables finally turned and everything started going in the right direction.
Since then, the couple has been going as strong as ever!