In the new movie Zombies 3, which was initially released in July 2022, American superstar Meg Donnelly reprises her role as Addison.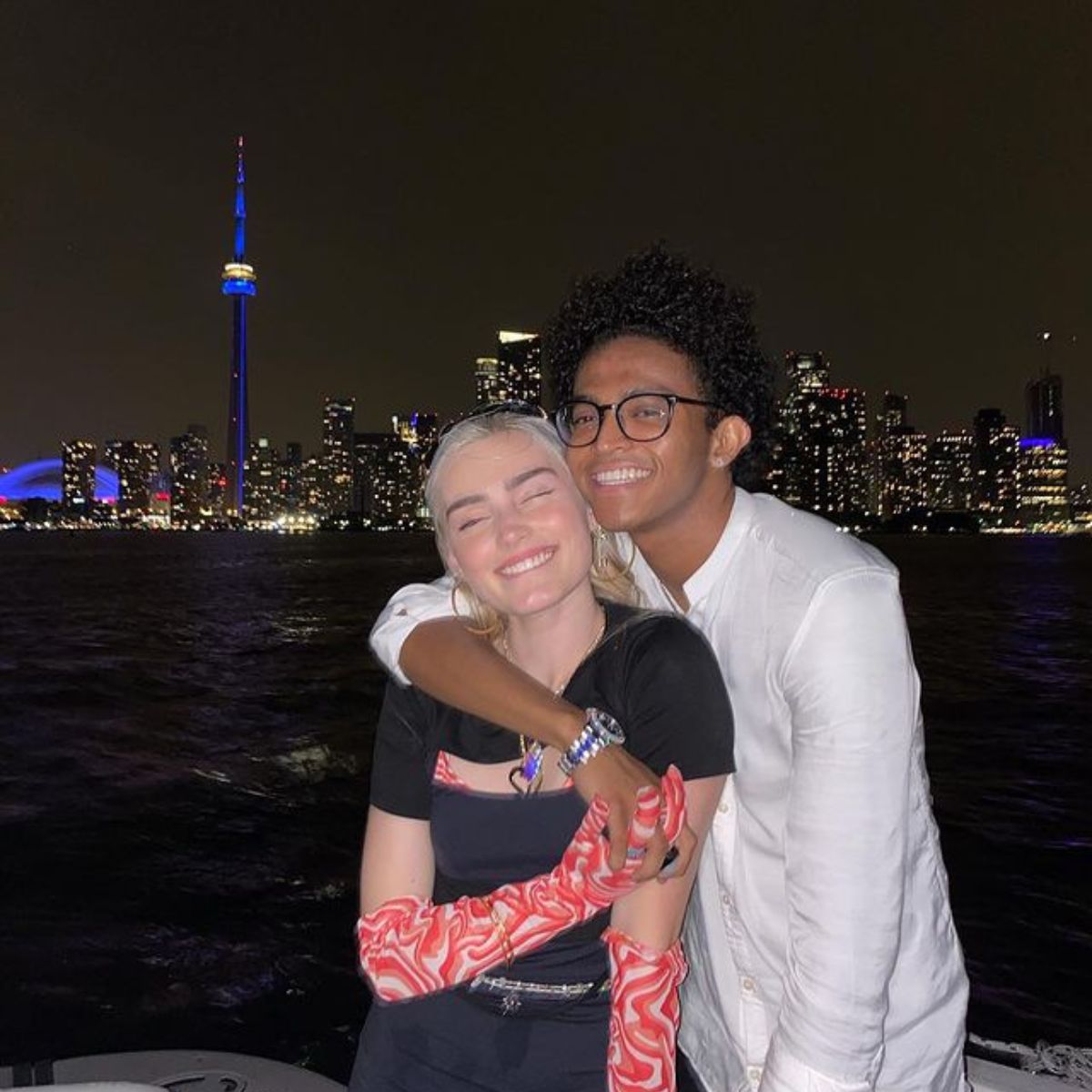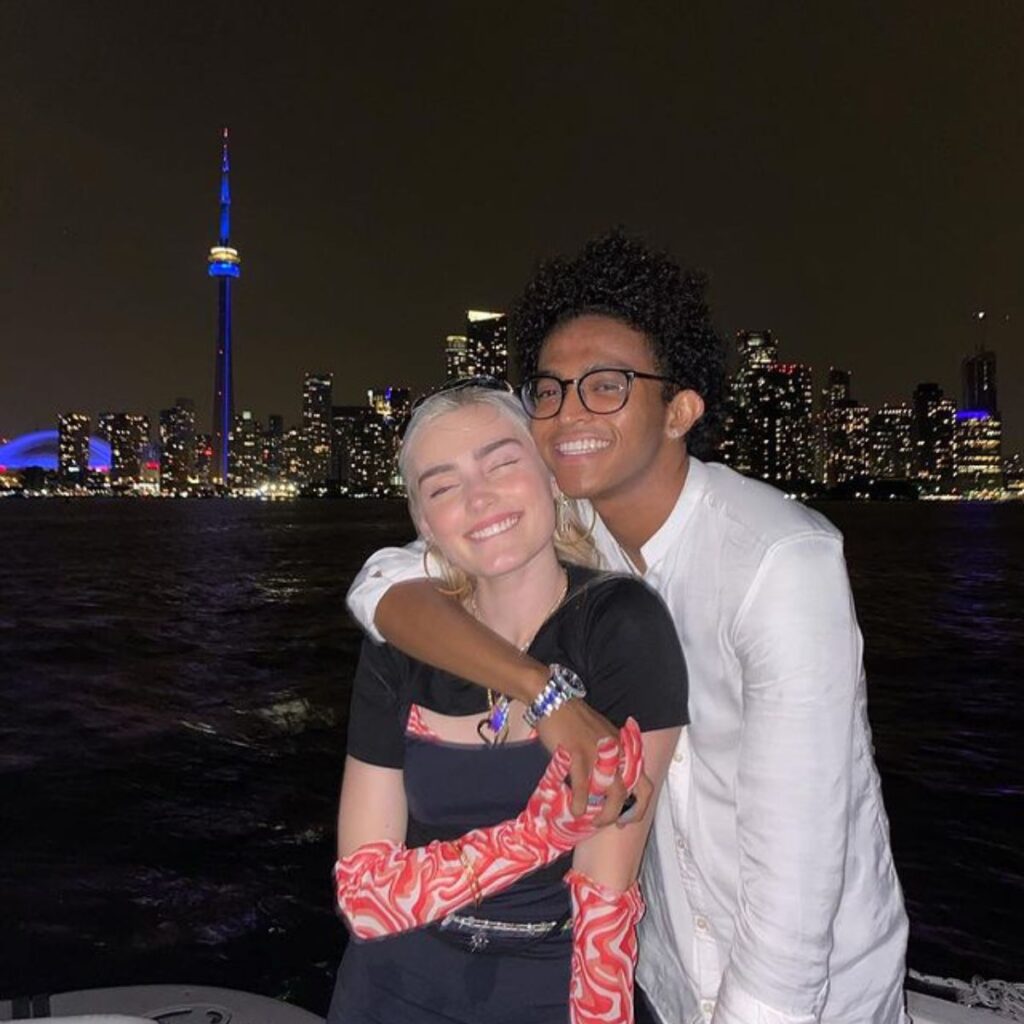 The new musical in the franchise premiered on Disney + in July, focusing on the happenings of Seabrook High students.
Donnelly, who is famous for her cheerleading in the movie, has been thrust into the public limelight, making us curious about her personal life and who she is dating right now. 
Who is Meg Donnelly dating?
Donnelly is in a relationship with her Zombies 2 co-star, Noah Zulfikar.
In the 2020 film, he acts as a dancer known as Jacey.
Kevin Jacey was one of the members of the Mighty Shrimp cheer group and a new member of the ACEYS group of three. Before joining them, it was revealed in Zombies 2 that his name was Kevin.
Meg Donnelly and Noah Zulfikar
The two superstars were brought together at the set of the 2020 film ZOMBIES 2.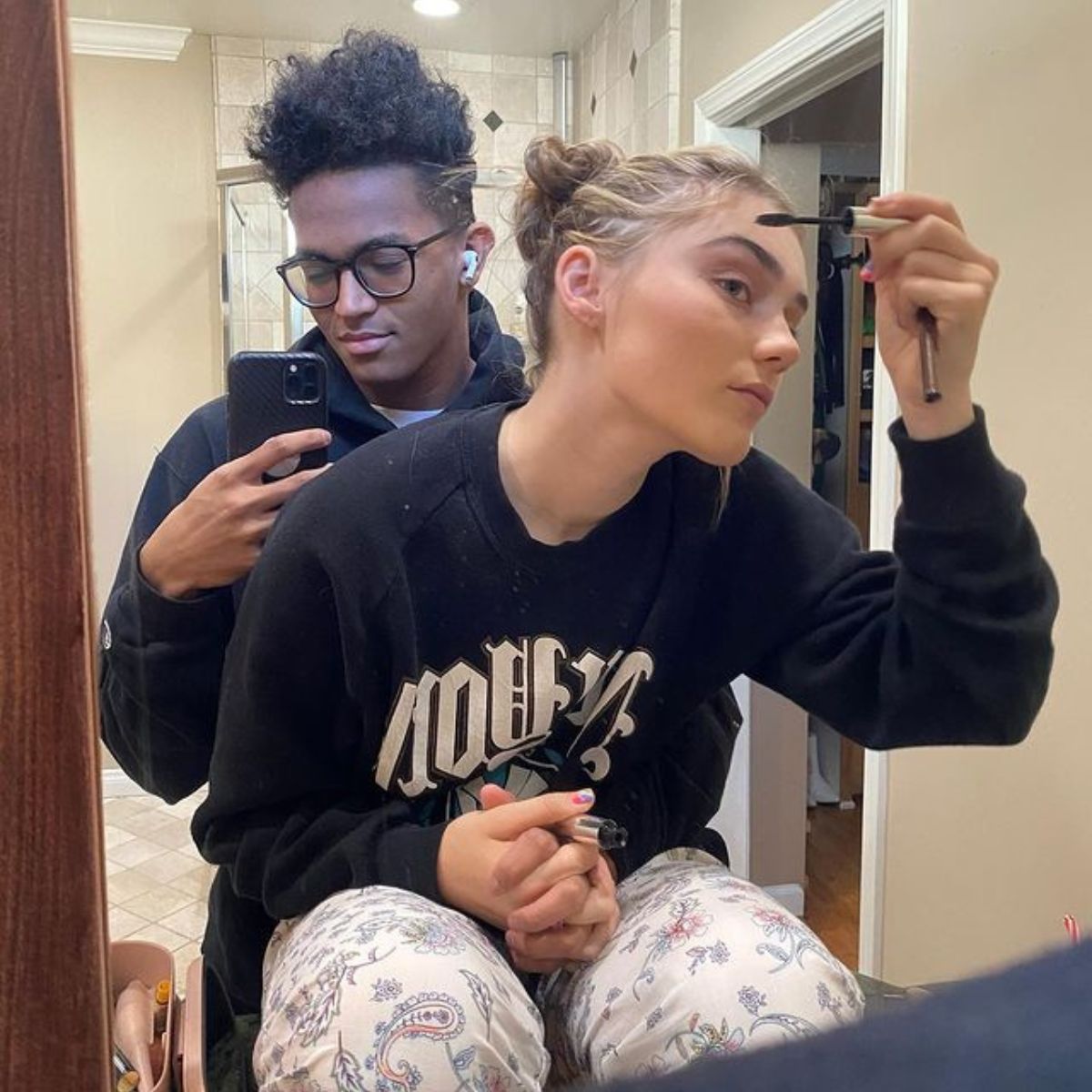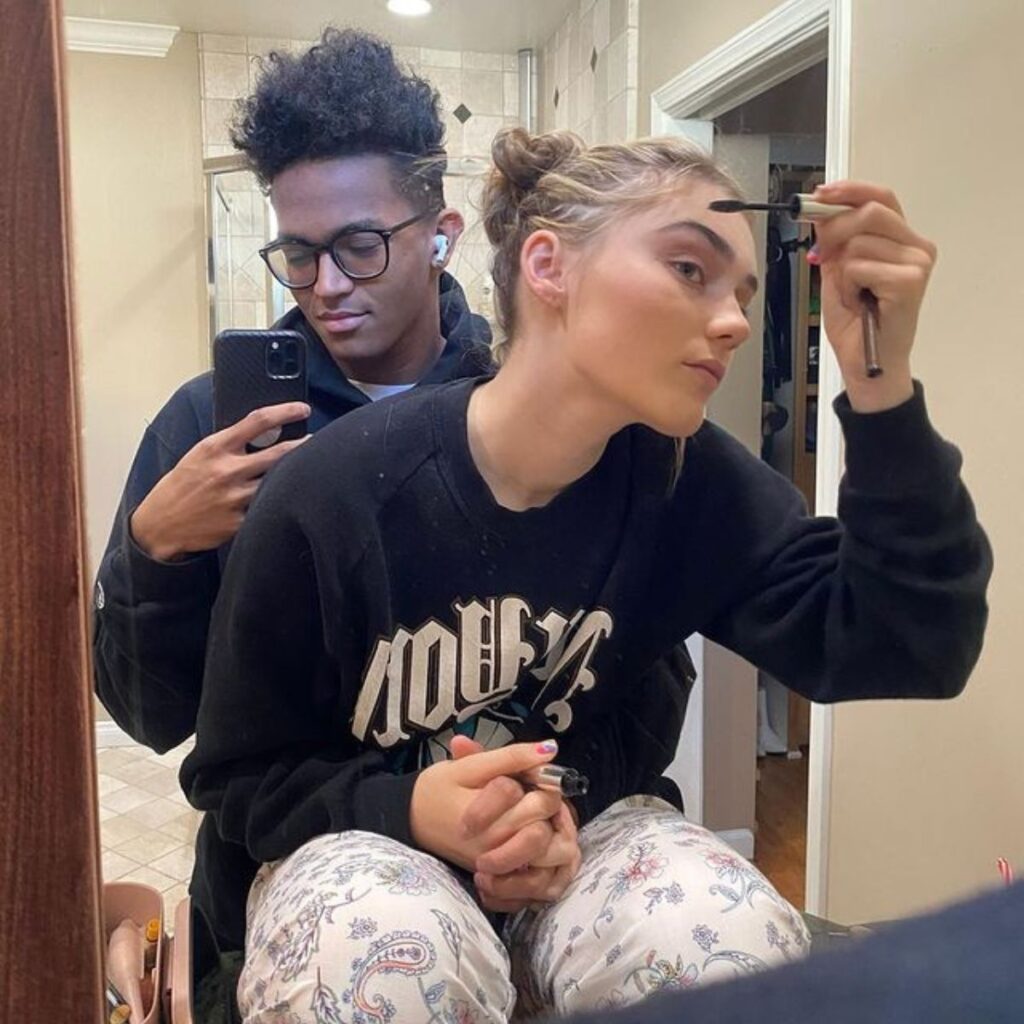 They got along so well that they started dating within a matter of time.
During the first days of their relationship, they did not reveal it to the public.
The actor posted a picture of him with Donnelly for the first time in 2019 as they celebrated her birthday.
No details of their relationship had been made public at the time.
It was in August 2019 that Donnelly made her relationship with the dancer public when she posted a lovely picture of them standing together and captioned it using a heart emoji.
Since then, the cute couple has been spotted in public several times, and they occasionally upload pictures together.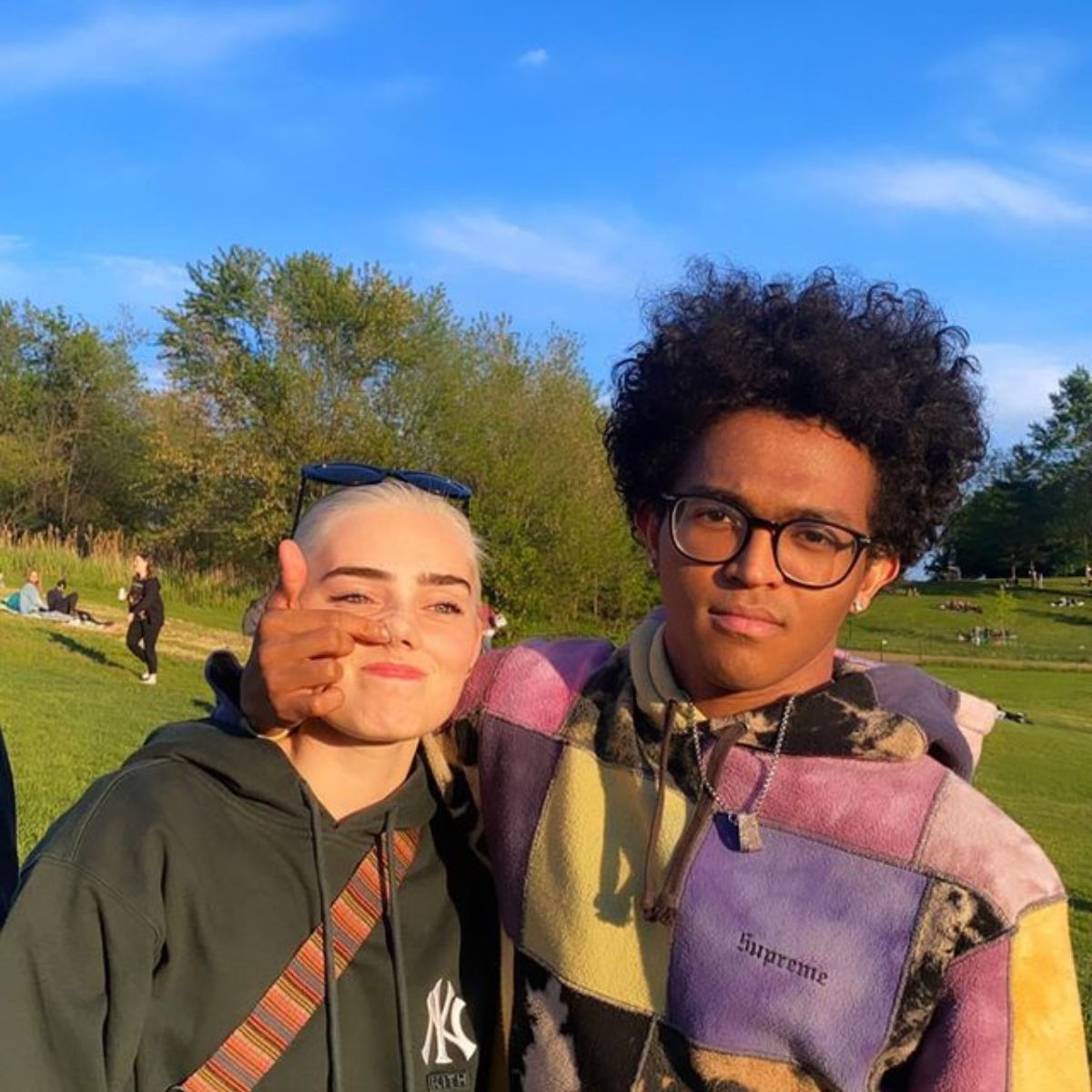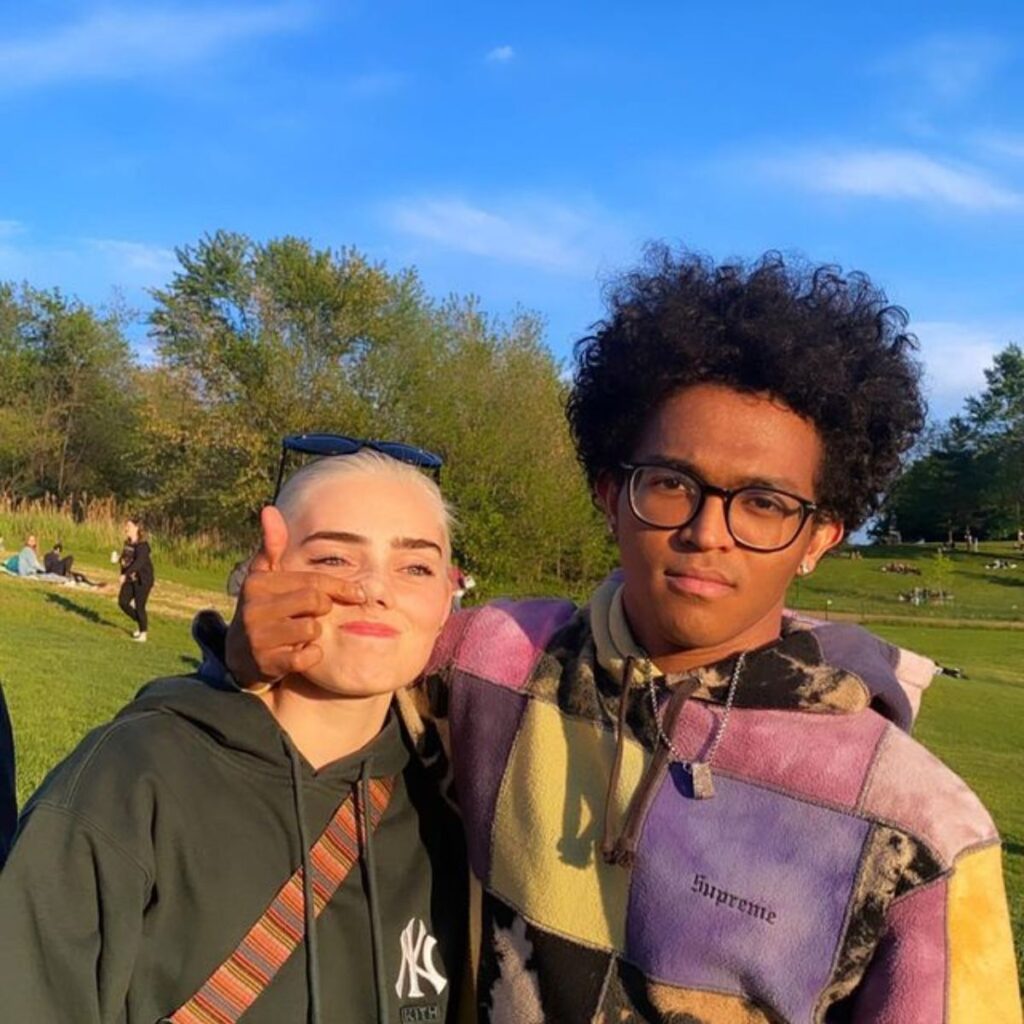 They also take their time to wish each other happy birthdays.
The couple has always shown love and affection, as seen by the pictures they post and the captions added.
This could only mean their relationship grew stronger from the first time they met and worked together.
Who is Noah Zulfikar?
The Dance Together star is a Canadian. He is a professional dancer, as seen during his performance as Kingston in The Next Step season five.
He also worked with the Canadian Dance Company and is currently represented by the talent agency Stars Academy Talent.
The actor is famous for his performance in the series The Next Step, which aired from 2017 to 2020. He acted as Kingston. He also acted as Brian in Dance Together, a movie that premiered in 2019.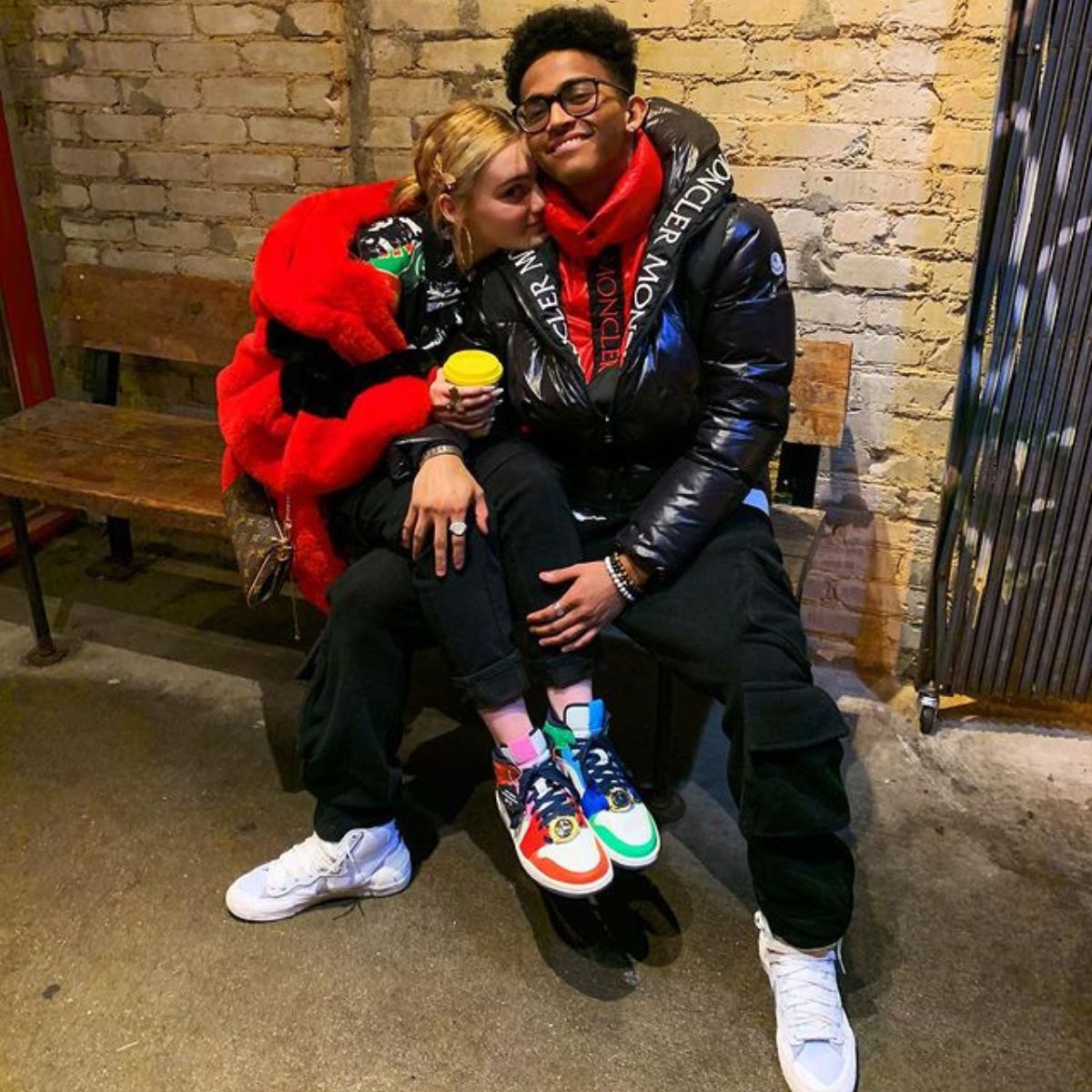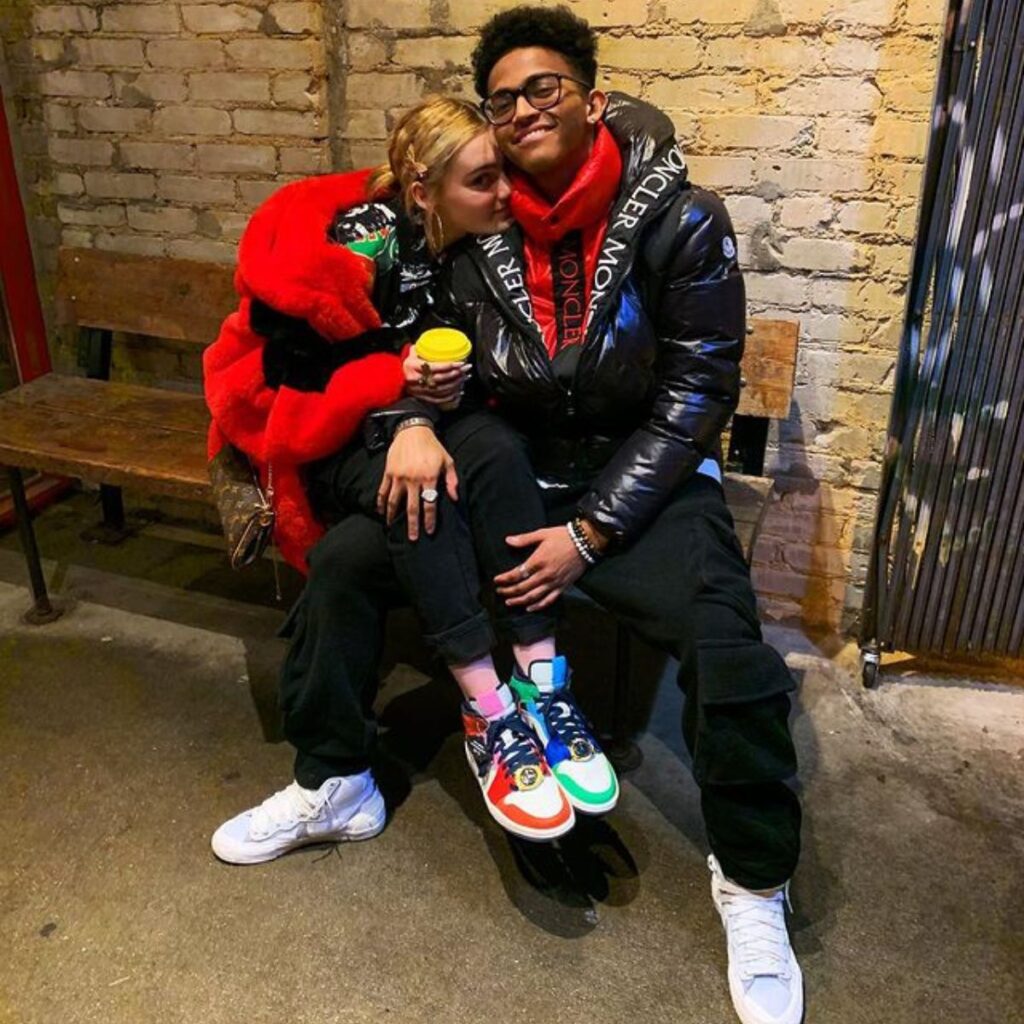 In 2022, he acted in the Lifetime tv series In The Dark and the film The Price of Perfection.
In various music videos and short clips found on his social media accounts, the actor is a good dancer and constantly wows his fans with his abilities.
Since the two reprised their roles in Zombies 3, we can only assume their relationship will only grow stronger.