In Hollywood, there is no bigger reward for your acting than to receive an Oscar. It's what makes your name become a small part of history.
Throughout the last couple of decades, we have seen a few actors refuse to accept the reward, and while you might think that Katharine Hepburn is among them because she never showed up to ceremony, there is a completely different story behind this.
Here you can find everything you need to know about Katharine Hepburn and the reason why she never attended the Oscars.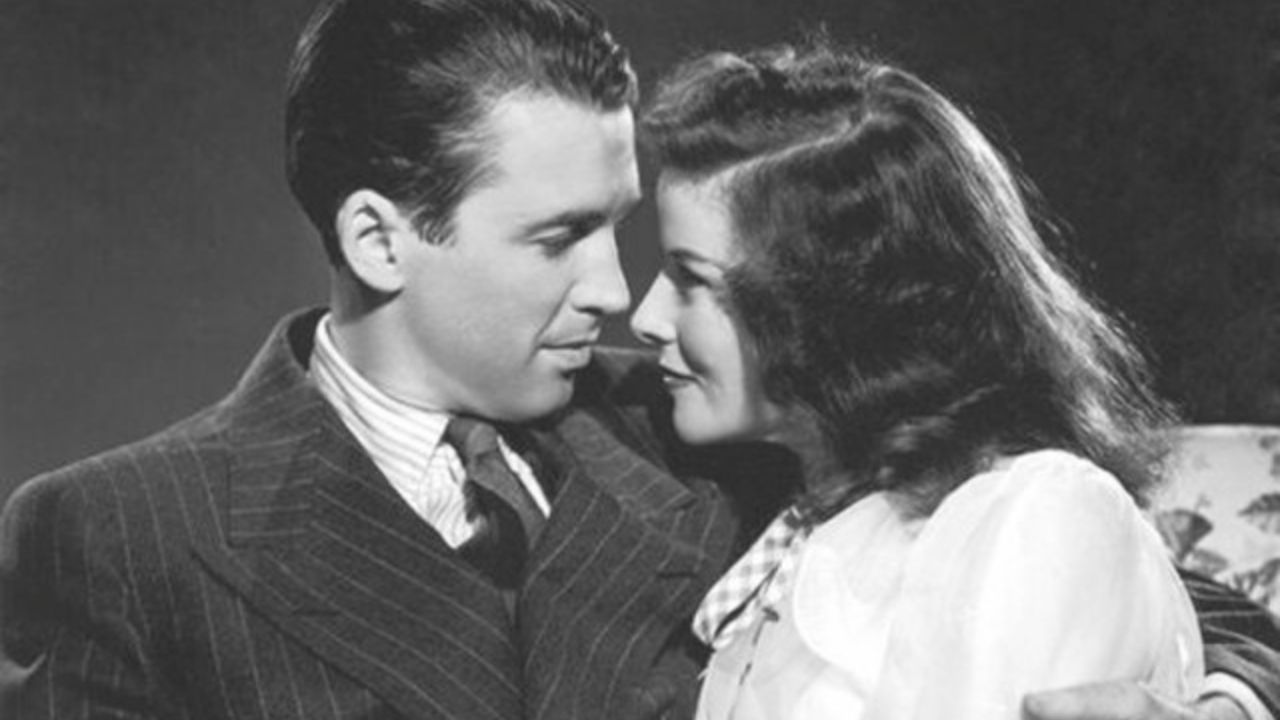 The actress won many awards throughout her career, and she is still holds the record for most Oscars won in any category.
RECOMMENDED

Who Inherited Marilyn Monroe's Fortune?
In total, Katherine won four Oscars, all in the category of Best Actress. On top of that, she's also been named the greatest female star of Classic Hollywood Cinema by the American Film Institute.
Although she won four Oscars, Katherine chose never to attend the Sunday night ceremony.
At the age of 26, Katherine won her first Oscar in just her third career film, "Morning Glory," which led to her rapid rise to fame.
For her brilliant work in "Guess Who's Coming to Dinner," "The Lion in Winter," and "On Golden Pond," Katherine also won the Academy Award, making her the current titleholder as the actress with the most Academy Awards won.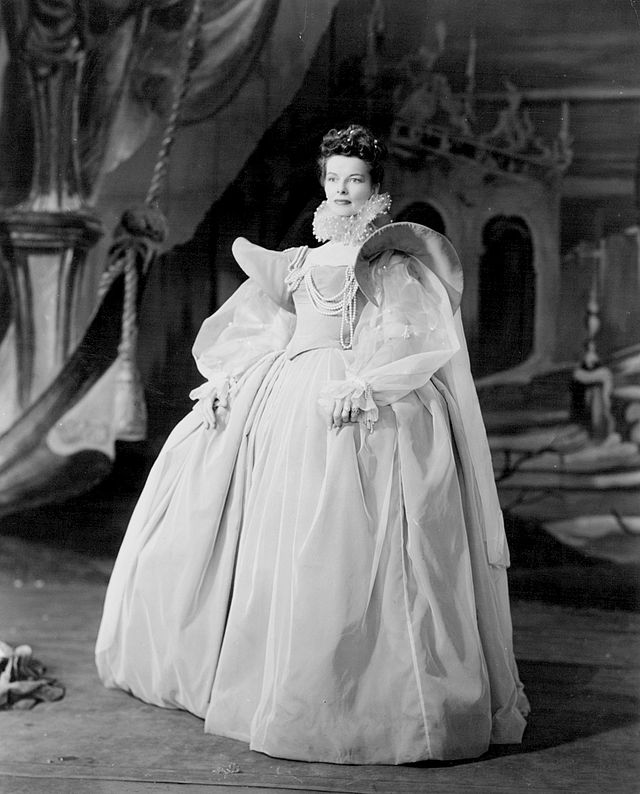 The Reason Why Katharine Never Attended the Oscars
If you thought that a mysterious or unusual answer lies behind the question of why she never attended the Oscars, you might get disappointed after you hear the answer.
For Katherine, the reason why she never attended the Oscars was quite simple and that is because, for her, "prizes are irrelevant."
In one interview long ago, she stated that for her, prizes are irrelevant and her biggest prize is her work. That was maybe one of the reasons why she won so many because she never focused on winning them. Rather, she focused on being the best possible actress and person she can.
Almost 40 years have passed since she won her fourth Oscar and to this day, nobody has been able to break her record, something similar to Wilt Chamberlain's 100-point NBA game.
Although Katherine never attended the Oscars, she never refused to accept the award and she was known to present them at home proudly.
Interestingly, in the past, it was completely normal for actors to send substitutes to reward, and not all nominees would show up. This is completely different from nowadays, when everyone shows up. 
This was common until one point when Littlefeather went on stage on behalf of Marlon Brando to reject the award. After that, the Oscars banned substitutes.