Receiving a nomination for an Academy Award is one of the biggest honors actors can receive, let alone win one.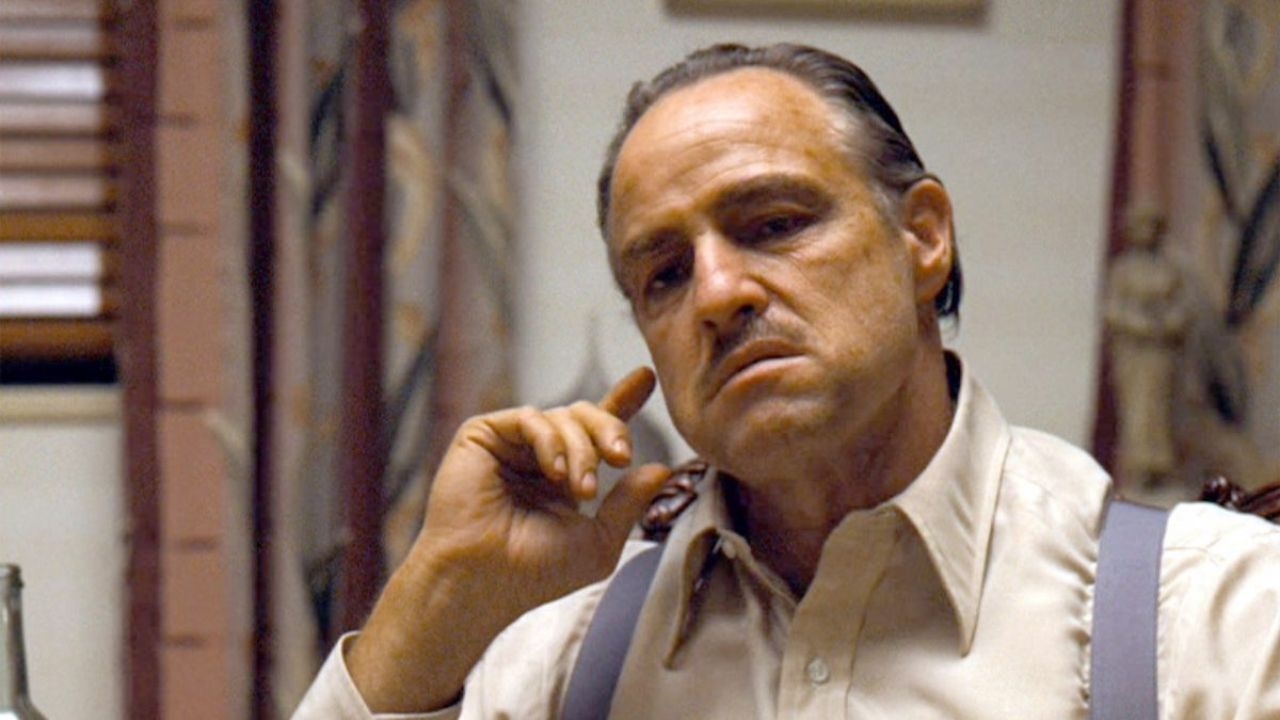 But, throughout history, we witnessed a couple of times that some actors actually refused to accept the award. To be precise, this happened three times in total, and in one of those times, it was Marlon Brando who was rejecting the reward.
While most actors would get to the ceremony three hours early to receive a reward, Marlon Brando didn't even bother to show up to his big night. 
RECOMMENDED

Clint Eastwood and John Wayne Never Worked Together Because Wayne Hated Eastwood's Much Darker Takes On The Old West
Why did Marlon Brando Reject His Oscar?
For his amazing performance as Vito Corleone in the legendary movie "The Godfather," Marlon Brando won the most prestigious reward there is, an Oscar.
That was meant to be his second Oscar and it was due 18 years after he won the Academy Award for the first time for his outstanding performance in "On the Waterfront."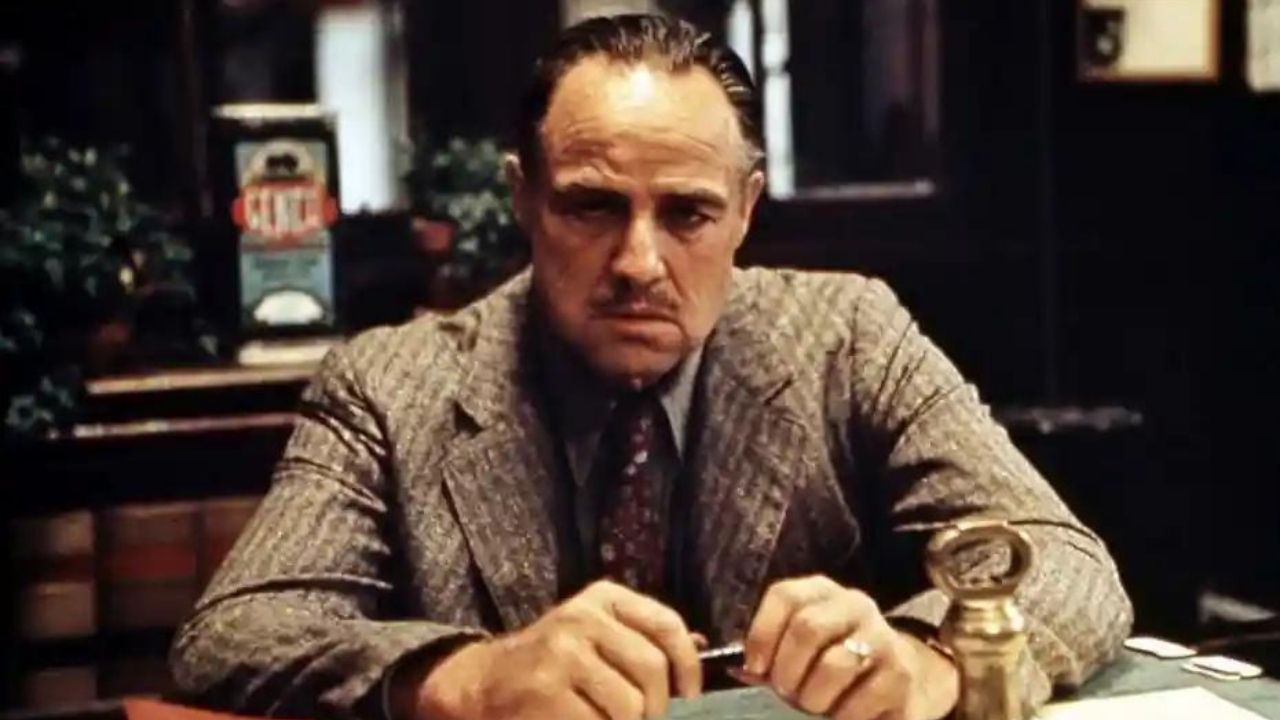 However, something unexpected happened at that Sunday night ceremony when Marlon was called to step out on the stage and receive his award.
RECOMMEDNDED

Did James Dean Know Marilyn Monroe?
Instead of him, a young woman appeared on stage and everybody thought that she would receive the award in his name.
The woman who climbed on the podium at the Sunday night ceremony was a White Mountain Apache actress and the president of the National American Affirmative Image Committee, Sacheen Littlefeather.
Moments after she appeared on stage, she stated that she wasn't there to receive the award but rather reject it.
The reason why all that happened is rather simple – Marlon disliked how Hollywood presented the image of Native Americans and he protested by rejecting the award.
"Brando very regretfully cannot accept this very generous award and the reasons for this being are the treatment of American Indians today by the film industry … and on television in movie reruns, and also with recent happenings at Wounded Knee." This was Littlefeather's statement to the word while she gracefully rejected the Oscar in Marlon's name.
While giving this touching speech with tears in her eyes, some members of the audience booed her. Still, Littlefeather remained calm and she fulfilled Marlon's wish to the fullest, an example of true bravery from both Littlefeather and Marlon Brando.