Marilyn Monroe one of the most iconic women in history was born on June 1 1926.
Her career spanned more than twenty-five years and she died at just thirty-six.
Monroe made a name from modeling pictures and acting roles in hit films like 'The Seven Year Itch' (1955).
Her estate and death are generating a lot of money even to this day.
The beauty alongside physical grace changed lives and not just her own but also those around her.
If you want to know how is it possible and "who inherited Marilyn Monroe's fortune after her death then read on!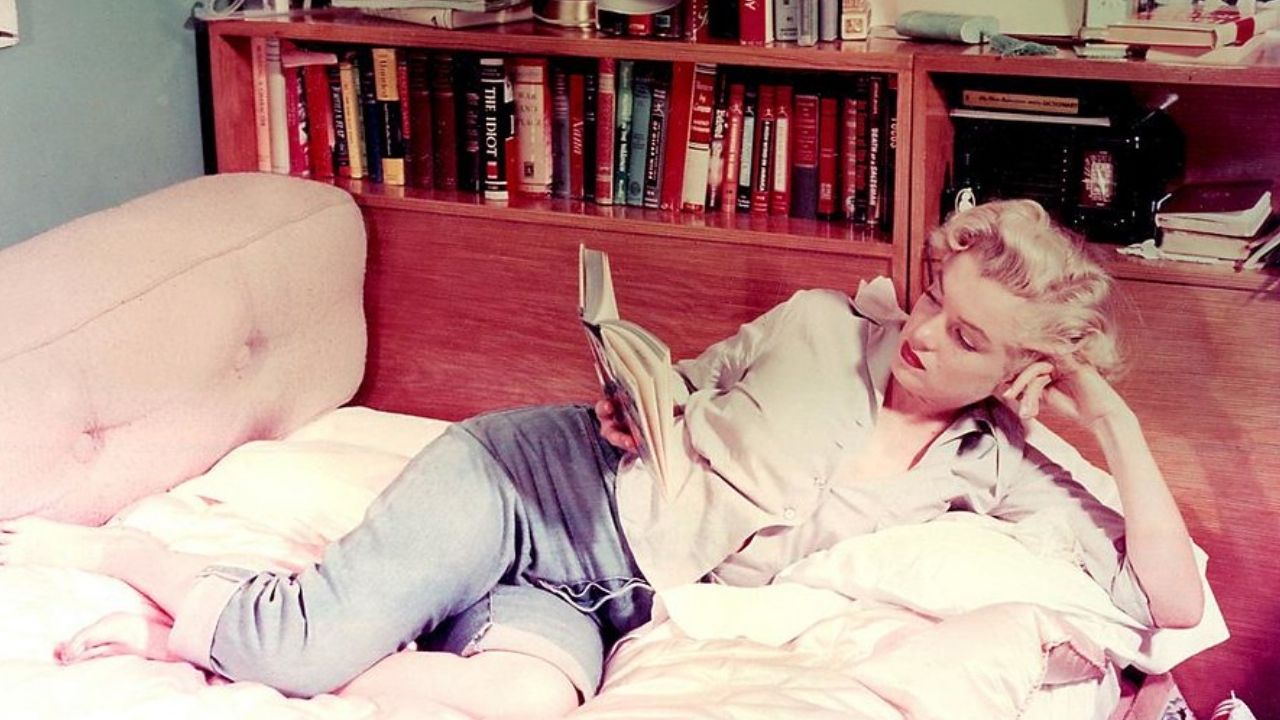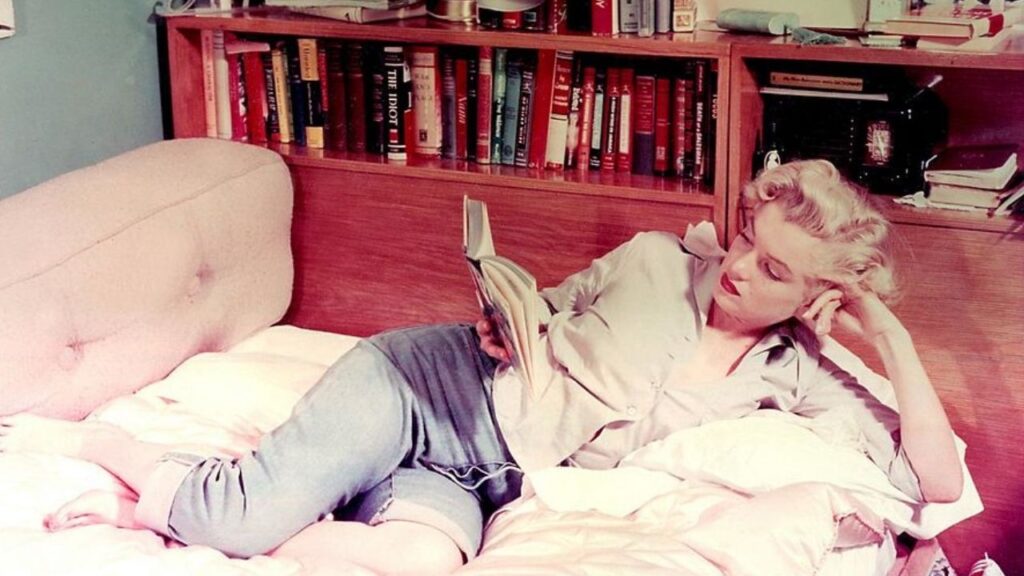 Marilyn Monroe's Last Will
Marilyn Monroe signed her testament on January 14, 1961.
It was ten days before her divorce from Arthur Miller was finalized in Mexico. This testament was a short document with three pages that included six basic provisions for bequests.
Aaron Frosch and Louise White both from New York signed the will as witnesses. Here is a summary of Monroe's last will:
She left the bulk of her wealth and legacy for acting coach Lee Strasberg who is also her surrogate parent
Monroe's half-sister Bernice Miracle was going to receive $10,000
Her secretary May Reis was supposed to receive $10,000
Her clothes and personal belongings were given to her mentor, acting coach and surrogate parent Lee Strasberg
She gave 25% of the remaining money to her therapist Dr. Marianne Kris
75% of Monroe's intellectual property rights were left to Strasberg according to her will
Little did the actress know that Lee Strasberg's second wife would inherit her estate and fortune! Anna Strasberg never met Marilyn Monroe. But she is the one who is now managing all Monroe's assets included within said testament.
While Marilyn Monroe is still an icon of beauty and glamour Anna started making big money off her intellectual property.
RECOMMENDED

What Was Marilyn Monroe's IQ?
Marilyn Monroe's Estate
Marilyn Monroe remains to be one of the most iconic figures in history even after only 36 years of life.
It's been almost six decades since the actress died in 1962. This period saw changes in popular culture and social norms but her fame remains the same.
Despite Monroe's death, her image generates millions of dollars annually in royalties and license fees.
Anna Strasberg made $20 to $30 million off of Monroe's inheritance. She struck several licensing deals for publicity rights and products bearing Monroe's image. That was the time when the actress began to earn big money.
RELATED STORY

Did James Dean Know Marilyn Monroe?
Marilyn Monroe's Personal Effects' Auction
Anna Strasberg commissioned Christie's to auction off Monroe's personal effects and clothing in 1999.
Monroe's belongings sold for over $1 million in the auction. These include a favorite dress that the celebrity wore while singing a happy birthday song to President Kennedy for more than $1 million. As well as Monroe's baby grand piano for more than $600,000.
Anna Strasberg sold the remaining stuff to various branding companies for about $20 to $30 million.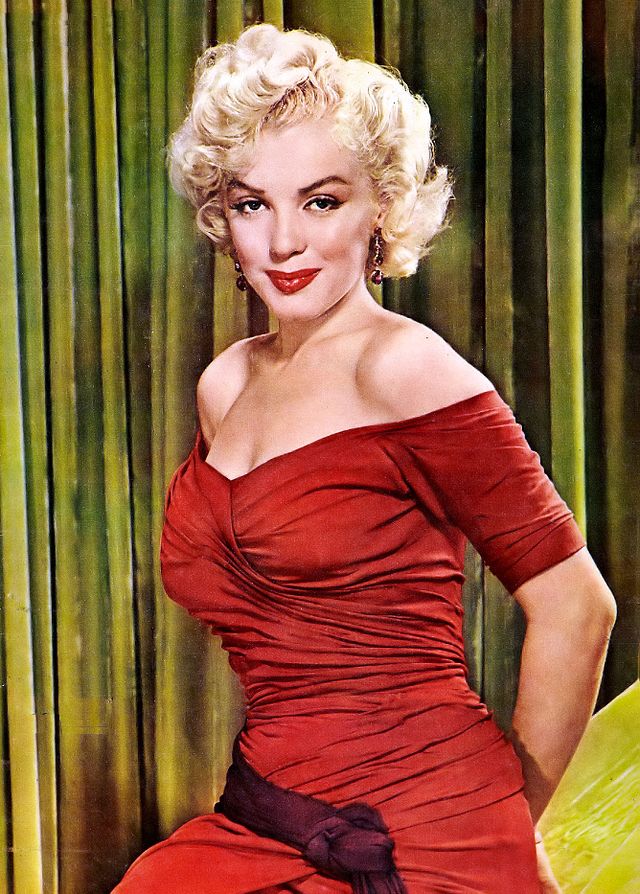 Highest-Paid Dead Celebrity
One of the most well-known names in Hollywood Marilyn Monroe has a net worth that will always live on.
Her estate makes millions every year and continues to grow as fans buy memorabilia from her time here on Earth. Her net worth was $10 million when she died. She still makes almost as much as that to the present day.
It is why Monroe is considered among the highest-paid dead celebrities. The list further includes John Lennon, Bob Marley, Elvis and Michael Jackson.
Marilyn Monroe was an American model-actress whose career spanned around twenty years. She left many fans behind her and that makes her the highest-paid dead celebrity.
By buying the stuff with her trademark people in a way still contributes more money to her estate. Although the actress has been dead for the past half-century she still manages to make a fortune.
Whether it is through licensing her name and face on products like T-shirts or jewelry lines that bear an uncanny resemblance to hers.
Or hosting fan nights where people can pay homage at one of their favorite film sites. There seems no end in sight for this legend's success as both a pop culture icon as well as a moneymaking machine!