People know Jesse Lee Soffer for his performance in Chicago P.D., Chicago Med, and Chicago Fire as Jay Halstead.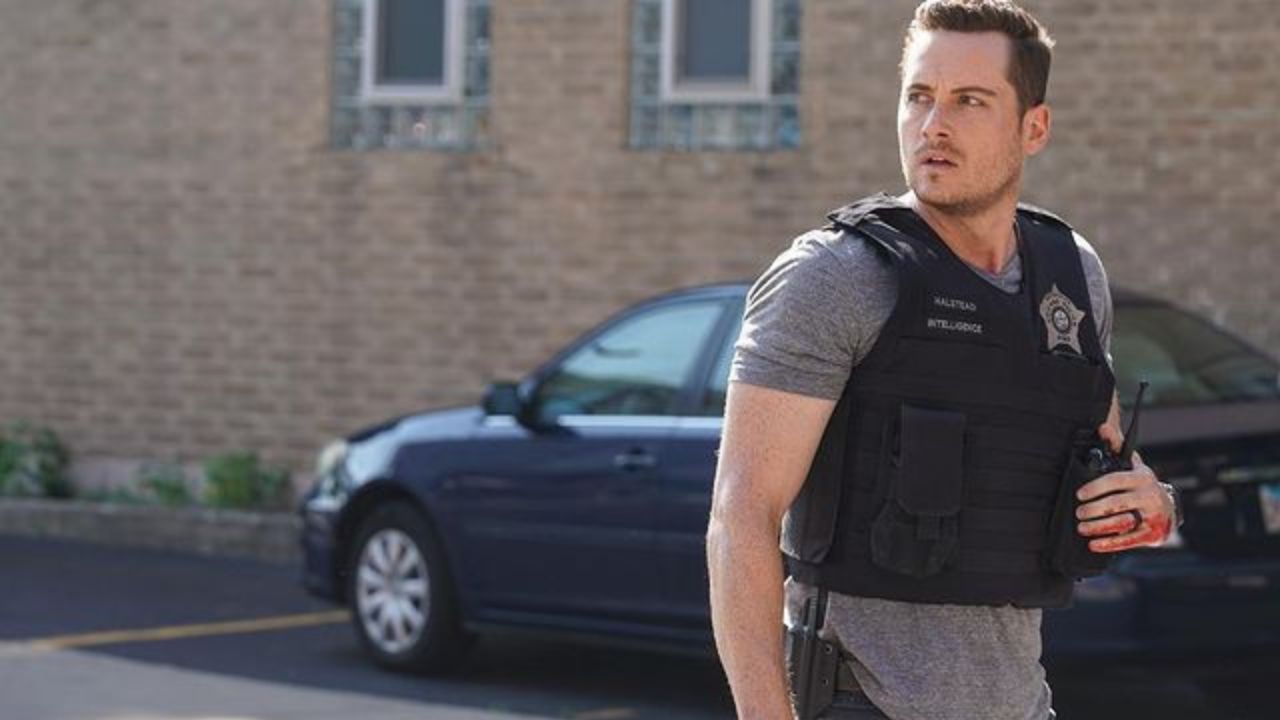 His popularity means that fans are always curious to know details regarding his personal life.
The superstar has been linked to various celebrities, including costars, and many would like to know whether he is married, engaged, dating, or single.
Is Soffer Married?
Jesse Soffer is not married.
The last the public knew of Jesse's relationship was when he was dating his Chicago Med colleague, Torrey DeVitto, but it seems they stopped dating in 2019.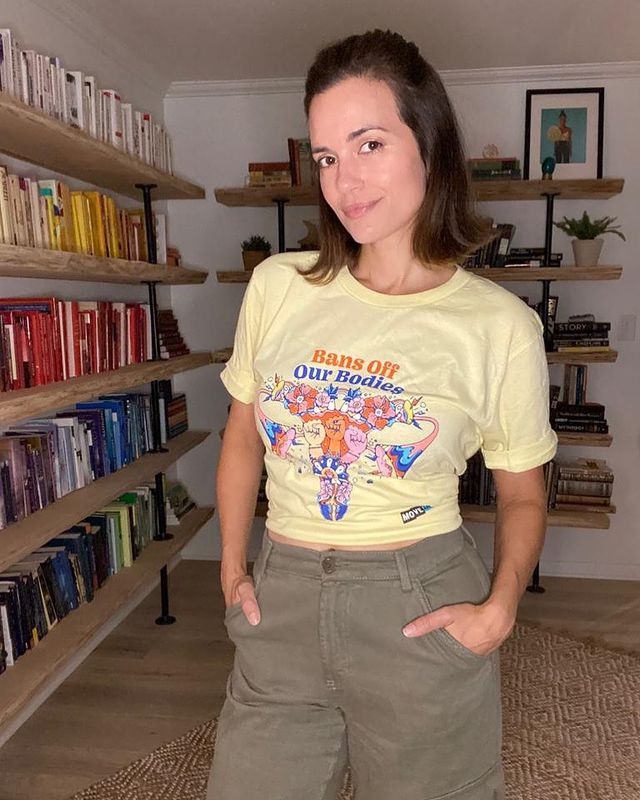 The couple stirred a lot of controversies when they traveled to Scotland on a romantic trip and announced they were dating.
Their relationship did not last long; they reportedly went separate eight months after the announcement due to undisclosed reasons.
Torrey confirmed this by removing all the pictures from the trip on her Instagram page.
Within less than a year, Torrey uploaded a picture of her mystery man, and Jesse became single.
In 2020, Torrey posted a photo with a new mystery beau, and Jesse has seemingly been single since then.
Even though his Chicago P.D. character is engaged, the actor does not seem to be tying the knot soon.
Jesse Lee Soffer was also romantically involved with another co-star. DeVitto was not the only actress Jesse worked with and fell in love with. 
From 2014 to 2016, the actor was in a relationship with Sophia Bush who left the show after season 4.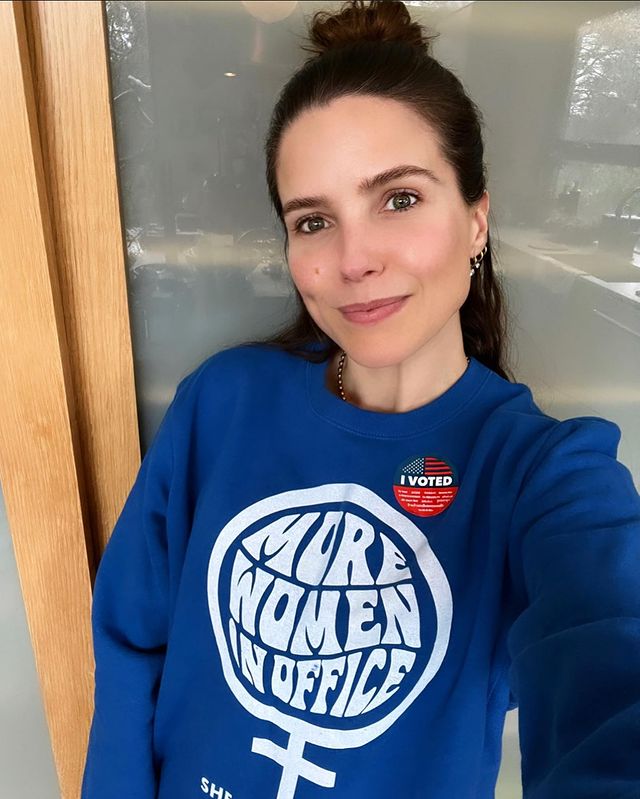 The former couple started dating while filming since they had an instant connection from when they met.
Even though they ended their relationship in 2016, the former couple remained professional, and Bush chose to leave the series after the fourth season.
Her ex-boyfriend, Jesse, praised her after she announced she would leave and stated that it felt sad when a cast member left the show.
He referred to the show's cast as a huge family and acknowledged Bush for playing a massive part in the show's success.
He revealed that they created it together, so it felt difficult that she was leaving, but everything had to continue since that is how the industry works.
Jesse Soffer Relationship Rumors
In recent times, rumors have surfaced that Soffer may be dating another costar, and this time it is his on-screen love interest, Upston, whose role Tracy Spiridakos performs, but there was no proof.
Upton and Halstead are considered the main couple in Chicago P.D.
Even though they have faced challenges, they always manage their issues and accommodate each other's imperfections.
The fact that they are fan-favorite is attributed to the actors who perform their roles.
They have a connection, and when their fans notice the chemistry between them, questions always arise regarding their personal lives and whether their on-screen relationship is turning into a real-life situation.
They are not a couple, and the chemistry between them is due to their superb acting performance instead of their real feelings for each other.
The two are friends, as seen by the frequent times they appear on each other's social media pages, and Tracy wrote a beautiful goodbye to the actor on Instagram after confirmation that he would leave the series.
Some hope their on-screen romance continues in real life, and considering Jesse has a history of dating costars, nothing is off the table.
Apart from the two high-profile relationships with DeVitto and Bush, the actor has maintained a low profile regarding his personal life.
His social media platforms show pictures of him with costars, family, and friends.
We hope that the next time Jesse starts dating, he will let his fans know, and any new information regarding his relationship will be updated on the page.