When series producer Dick Wolf created the famous Law & Order and turned it into a successful franchise that entailed two other successful shows, he gave fans various reasons to binge-watch.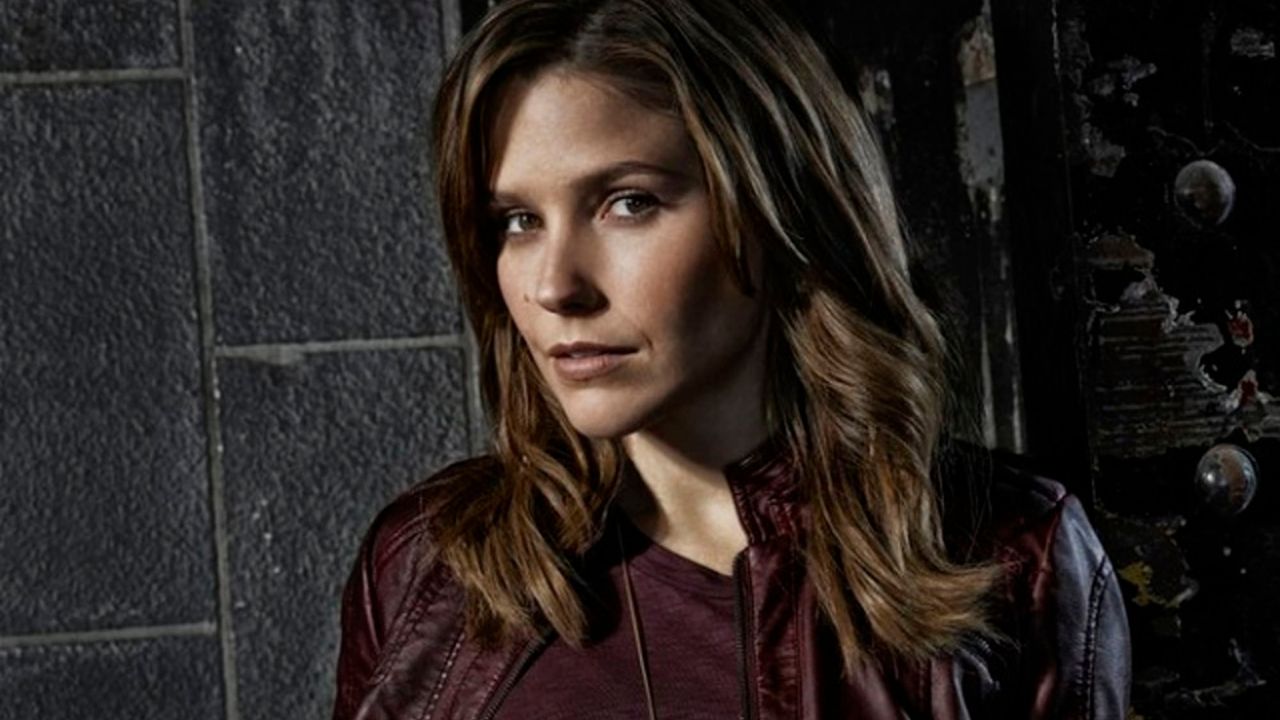 He used the same technique when he was the executive producer of Chicago Fire, resulting in the release of Chicago Med and Chicago P.D. The shows had similar characters and even crossed with Dick's FBI and Law & Order series. 
A character who was a common figure in the shows was Detective Erin Lindsay, a role that famous actress Sophia Bush performed.
What Happened to Sophia Bush on Chicago P.D.?
Once cast in Chicago Fire, she acted in Chicago P.D. and made appearances in the franchise. Her vulnerability, uncompromising attitude, and compassion made her one of the stars. 
When it was confirmed that Bush would not act in One Chicago after appearing for four seasons, many were shocked, considering she was important.
When the actress decided to talk about her reasons for leaving, she revealed various reasons, none of which involved her character's role.
Even though she was known for her internal strength, Detective Erin Lindsay experienced emotional struggles that resulted from her troubled childhood.
In the last episode of season four, the detective found herself trying to ensure her mother, Bunny was out of trouble.
Despite facing disciplinary punishment for handling a suspect, Erin realized that her mother was involved in serious legal problems.
There was evidence linking her to a pill-selling racket that led to many teenagers suffering from overdose and the death of her boyfriend.
This forced Erin to make drastic decisions to protect her mother.
The detective chose to work for the New York City FBI bureau to ensure she did not end up in prison.
Her last appearance was when she received a call from her boyfriend, Detective Jay Halstead, who planned to propose to her.
Even though she was supposed to make a guest appearance in the series to tie up loose ends about her story, it was the last time she acted in the franchise.
A year after she left Chicago P.D., the actress appeared on Armchair Expert, a podcast hosted by Dax Shepard.
She went into detail on how they were subjected to extreme working conditions while filming, making her quit.
Sophia said it was a consistent occurrence of abusive behavior.
One of her complaints against the show's production was the filming conditions.
She revealed that they would sometimes film in Chicago while it was -30 degrees, and the production would tell them they would continue working outside.
When asked why she chose to remain on the show for a long time despite going through the experience, she attributed it to the toxic culture that discouraged people from complaining.
The bosses would constantly remind them that if they stated their complaints, they would cost everyone their jobs, and people believed them.
She gathered the strength to leave when she felt she would no longer be the person who was programmed to remain good and engage in excess work.
She felt she needed to prioritize her health above everything else.
The difficult working conditions were not the only problems that grappled with the series. The actress revealed there was a lot of harassment. 
In the same interview, she revealed she was assaulted by one of the cast or crew members but did not reveal their identity.
She started losing herself when she was assaulted in a room full of people, and no one stood to defend her. She was surprised that this was not worth defending.
When she stopped acting in Chicago P.D., there were no rumors that she left due to being sexually harassed by her co-star Jason Beghe.
Reports claim Beghe was constantly accused of various instances of harassment, like using sexually aggressive language and aggressive physical acts that resulted from being angry.
When the rumors were made public, the actor apologized and talked about his anger issues.