Heather Graham, the famous American actress, is popular for a lot more than just her career – she is also incredibly beautiful and very witty, as we've seen in countless interviews.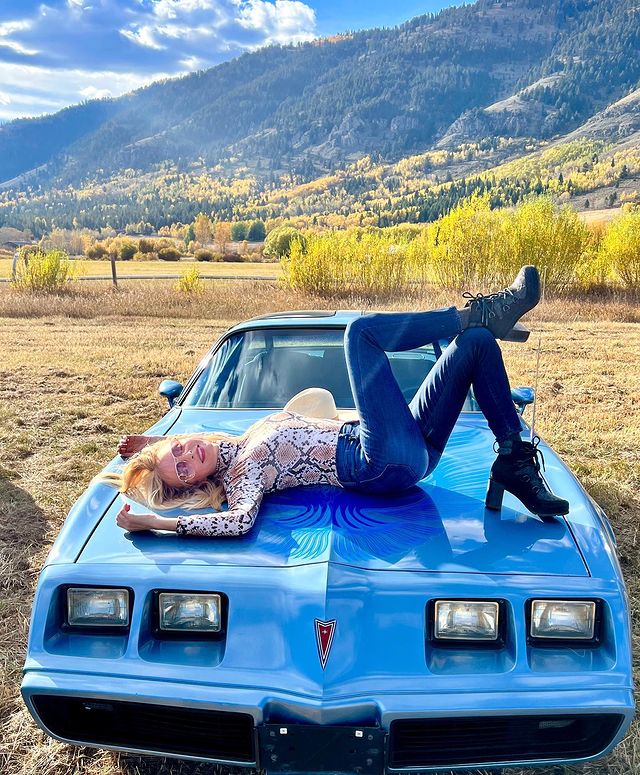 She is considered one of the sexiest women ever in Hollywood and even though she is 52, she still looks like she's in her 30s.
But despite everything, Heather Graham fell short of marriage as she wasn't lucky enough to find true love throughout the last few decades. 
Even though Heather never walked down the aisle, she still has a rather long list of boyfriends behind her.
Is Heather Graham Married?
Good news for all of you potential bachelors out there, Heather Graham is NOT married and as of 2022, she doesn't even have a boyfriend.
All jokes aside, Heather Graham is not married and never was, and she has recently broken up with her seven-year-long boyfriend, Yaniv Raz.
Heather Graham Relationship History
Heather is currently single, but throughout her life, she was linked to various names from the entertainment industry and beyond.
Below you can find the list of Heather's previous romantic relationships.
Corey Feldman
Corey Scott Feldman is an American actor and Heather's first known relationship. These two dated way back in 1987.
Their relationship wasn't that serious as they were both very young. They dated for about a year before they went their separate ways.
Kyle MacLachlan
Kyle MacLachlan is also her fellow actor and Heather's ex-boyfriend. These two dated for a couple of years in the 90s.
Some reports are that they started their romantic relationship in 1990 and ended it in 1992.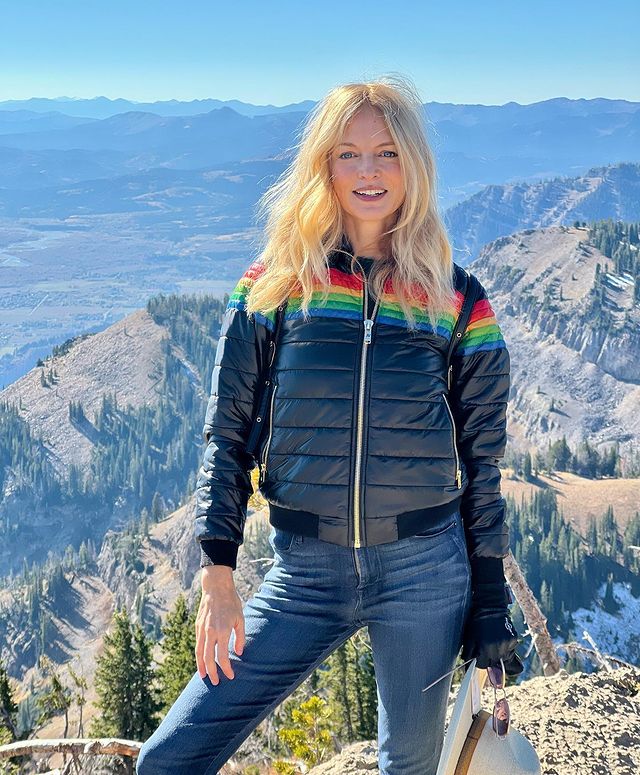 James Woods
After her relationship with Kyle ended, Heather found love in James Woods who is best known for his role in the 1984 movie "Once Upon a Time in America."
They dated for a couple of months tops, from 1992 to 1993.
Adam Ant
Next in line was Adam Ant who was in a relationship with Heather back in 1994. Adam Ant is a popular British singer and musician.
They dated for about a year from 1994 to 1995.
Jon Favreau
After her break up with Adam Ant, Heater started seeing Jon Favreau. Jon is a famous American actor who is known for his work in the MCU.
Heather and Jon's relationship lasted a little over a year, but they eventually broke up in 1996.
Stephen Hopkins
The famous producer and director, Stephen Hopkins and Heater Graham dated for a brief time back in 1997.
Edward Burns
These two former love birds started dating back in 1998 up until the moment they broke up in 2000. Edward Burns is best known for his work in "Purple Violets" and "The Brothers McMullen."
Heath Ledger
The list doesn't stop here as the next Heather's ex-bae is the late American actor Heath Ledger. Heath and Heather were in a romantic relationship for about a year from 2000 to 2001.
Josh Lucas
The "American Psycho" star and Heather Graham were a pair back in 2004. They started dating around that time and proceeded to do so for two full years until 2006.
Yaniv Raz
Heather's relationship with Yaniv Raz began in 2011 and was by far her longest relationship. Yaniv Raz is a famous Israeli screenwriter and he was in a romantic relationship with Heater for seven years, from 2011 to 2018.
Sadly, this wasn't enough and after seven years of being together, these two separated.