There are some actors that are just lucky enough to land that role that will seal their place in Hollywood history books.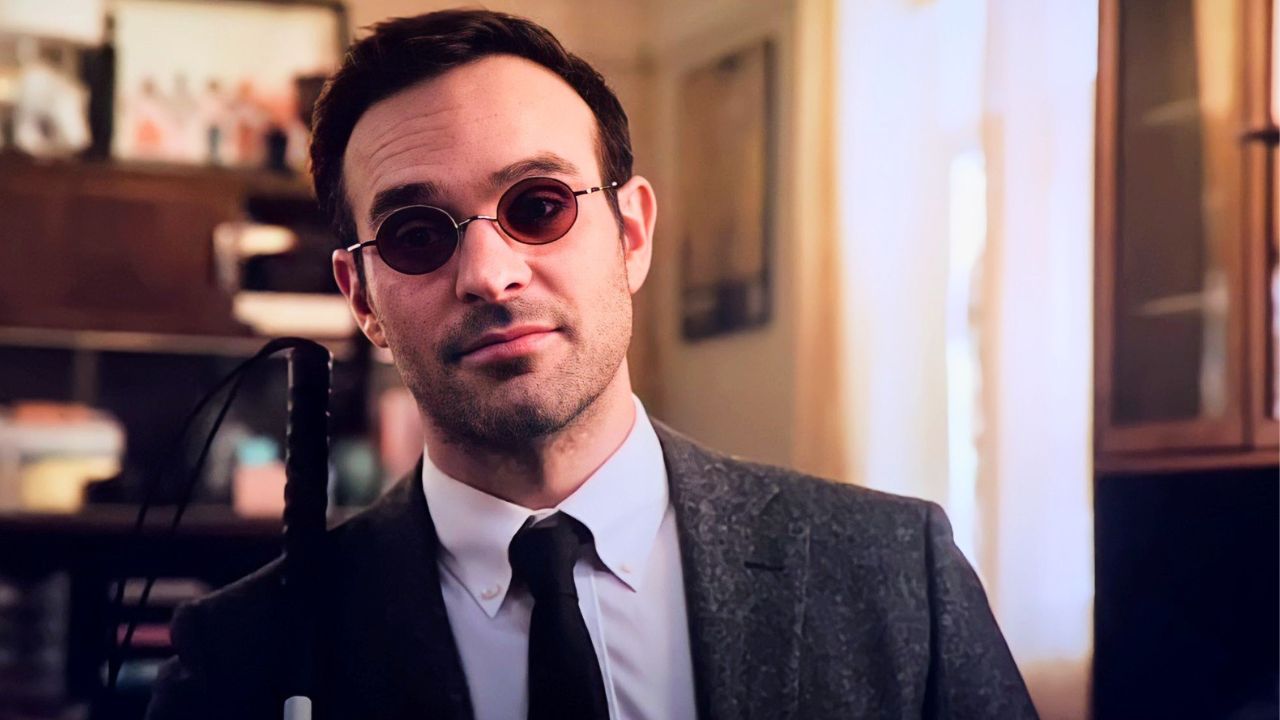 Charlie Cox managed to do this with the role of Matt Murdoc – the Daredevil.
Unlike his fictional character who's not interested in having a love life, Charlie is way different as he is in a loving marriage for four full years now.
His better half also comes from the entertainment industry, but rather behind the cameras than in front of them like her hubby.
The woman in question is Samantha Thomas, a popular American producer.
Who is Samantha Thomas?
Samantha Thomas likes to keep a low profile and tends to shy away from publicity. Therefore, little to no information about her early life is available.
We do know for certain that she's an American native and was raised in the states as well. Apart from that, information about her early life and educational background is sadly unavailable.
Even though she is a well-respected producer, she fell in the middle of the stoplight back in 2018 when she tied the knot with her famous hubby, Charlie Cox.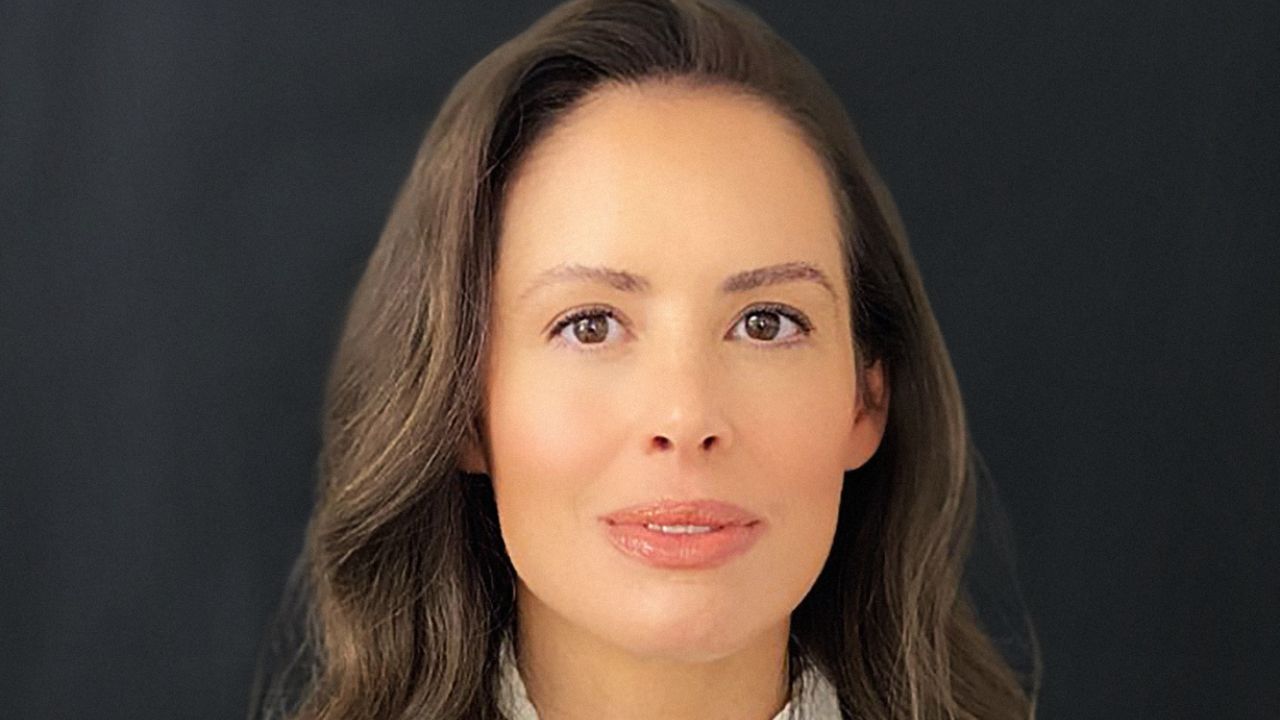 Although it's almost impossible to find anything about her early days, on the other hand, plenty of information is available about her career.
Samantha began her professional career back in the 2000s, but she started as an actress at first. She landed small roles in various TV shows, such as "Young Americans," "Boston Public," and "The Substitute: Failure Is Not an Option."
In the meantime, Samantha decided to switch things up and try herself as a producer instead. One of her earliest works at the beginning of her career as a producer was "Lost" and "What About Brian."
She also worked on some famous projects, such as "Ugly Betty," where she held the position of associate producer for about a year from 2008 to 2009.
Before she landed the position of Vice President of Original Programing at Marvel Television back in 2014, Samantha worked on projects such as "The River," "My Generation," and "No Ordinary Family."
Samantha held the position of Vice President of Original Programing at Marvel Television for five years until 2019 when the company transitioned to Marvel Studios.
After she departed from Marvel Television, Samantha's path opened as she landed the position of Executive Vice President at Bron Studios, the position which she holds today.
Some of the most famous TV shows were Samantha's work, such as "Agents of S.H.I.E.L.D," "Iron Fist," "Daredevil," "Luke Cage," and "Zero Hours" amongst many others.
Funny thing is that Samantha met her then-future husband while she worked on "Daredevil."
Shortly after they met, the lovely couple started dating. They even welcomed their daughter Elsie in 2016 which Cox announced on Marvel's Livestream on Facebook. Mike Coulter congratulated him during the same stream,
Two years later, they decided that it was finally time to make it official and they tied the knot in 2018. In March 2022, the couple welcomed their second child, a son.
Charlie and Samantha call London their "home", but they live in Connecticut, US due to new work-related projects.