From "The Sandlot" and voicing Diego in the "Ice Age" trilogy to working on "The Amazing Spider-Man", Denis Leary has quite a track record in Hollywood.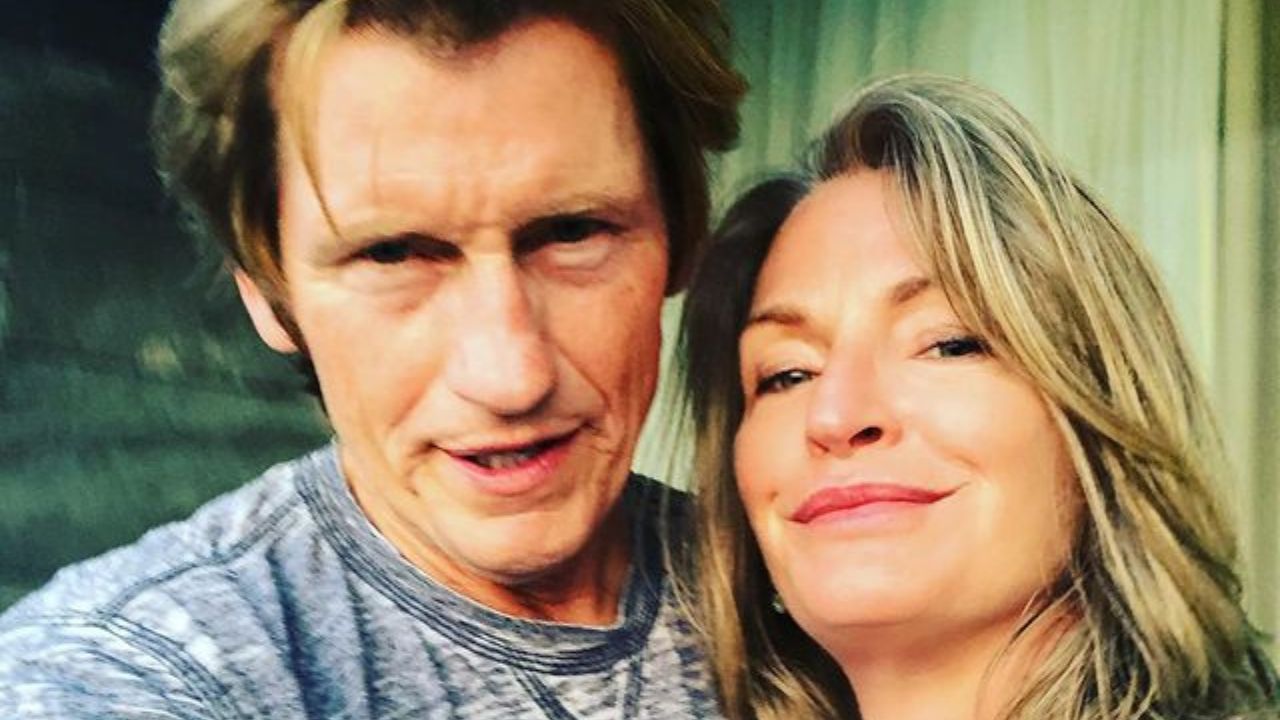 But did you know that his wife Ann Leary is almost as famous as he is, just in another industry?
Ann Leary is a bestselling author with several quality novels under her belt. She also published a memoir and is a talk show host.
When it comes to celebrity wives, Ann comes out on top in terms of interesting life stories.
Who is Ann Leary?
Ann Leary is an American author and talk show host born in New York City on August 14, 1962. Denis and Ann met in the early 80s at Emerson College in Boston.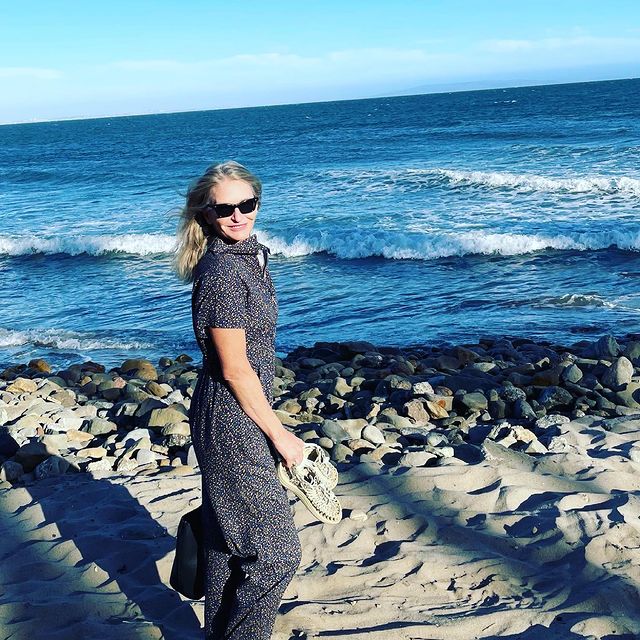 Ann attended a comedy writing class at Emerson and guess who her teacher was – Denis Leary. These two quickly felt a connection, but they started dating only when the course was over and Ann wasn't his student anymore.
After a couple of years of dating, the couple decided to officially tie the knot, which they did in 1989.
Next year, in 1990, the couple was blessed with their firstborn, a baby boy named Jack. Soon, two years later, Jack became a big brother as Devin, his younger sister, was born.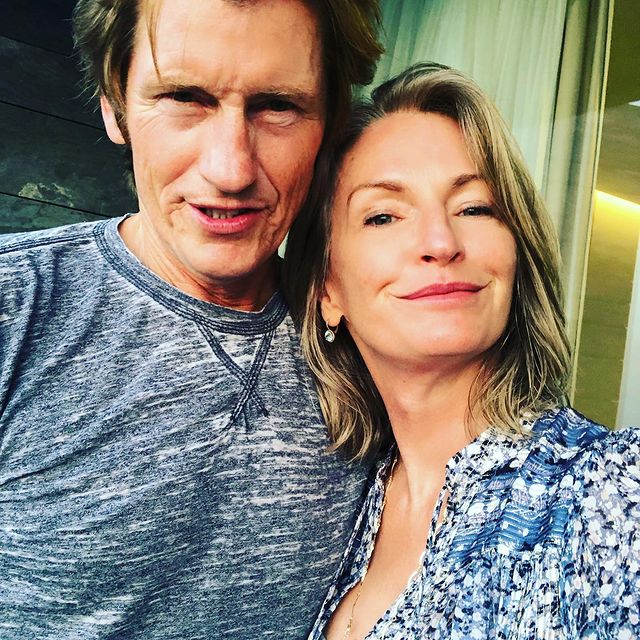 As Denis would often be away on the road, Ann was raising their children mostly on her own, which at some point became difficult for her.
Sadly, Ann found solace in the bottle and she quickly became a hard drinker and eventually started struggling with depression.
Ann didn't feel a need to hide this as she went public with it after going sober in order to spread awareness about it.
"I was never problematic or unbearable. Even though I was a heavy alcoholic, the blackout type, I only drank at night when everybody was asleep. At first, I drank a little wine before bed and then a little more and more. I was very good at hiding and my kids only noticed that I was drunk at one Christmas party. So they were unaware of the situation at first," Ann said in an interview.
Ann added that she started drinking at a very young age with her friends, when she was just 14. Luckily for her, Ann managed to overcome her addiction to liquor and she got completely sober.
She also said that her husband, Denis Leary, never urged her to stop drinking, but boy was he happy when she quit.
Things even got so bad at one point that Ann and Denis almost got a divorce. Thankfully that didn't happen and Ann often talks about how her battle with alcohol even strengthened her relationship with Denis.
When talks about a divorce surfaced, Ann and Denis turned to therapy at first. But one day they decided to "go to the movies and see 'No Country for Old Men'."
In the movie theatre, they held hands and literally fell in love with each other once again. They often refer to it as a revelation!
After the storm, the sun always shines and exactly this happened to Ann. She managed to pull through the tough times and become a bestselling author, amongst other things.
She published more than a few novels, such as "The Children," "The Good House," "The Foundling," and "Outtakes From a Marriage." In addition to a memoir "An Innocent, a Broad."
Nowadays, the couple enjoys life together in New York.