Fans Express Mixed Emotions as 'Umbrella Academy' Gears Up for Final Season.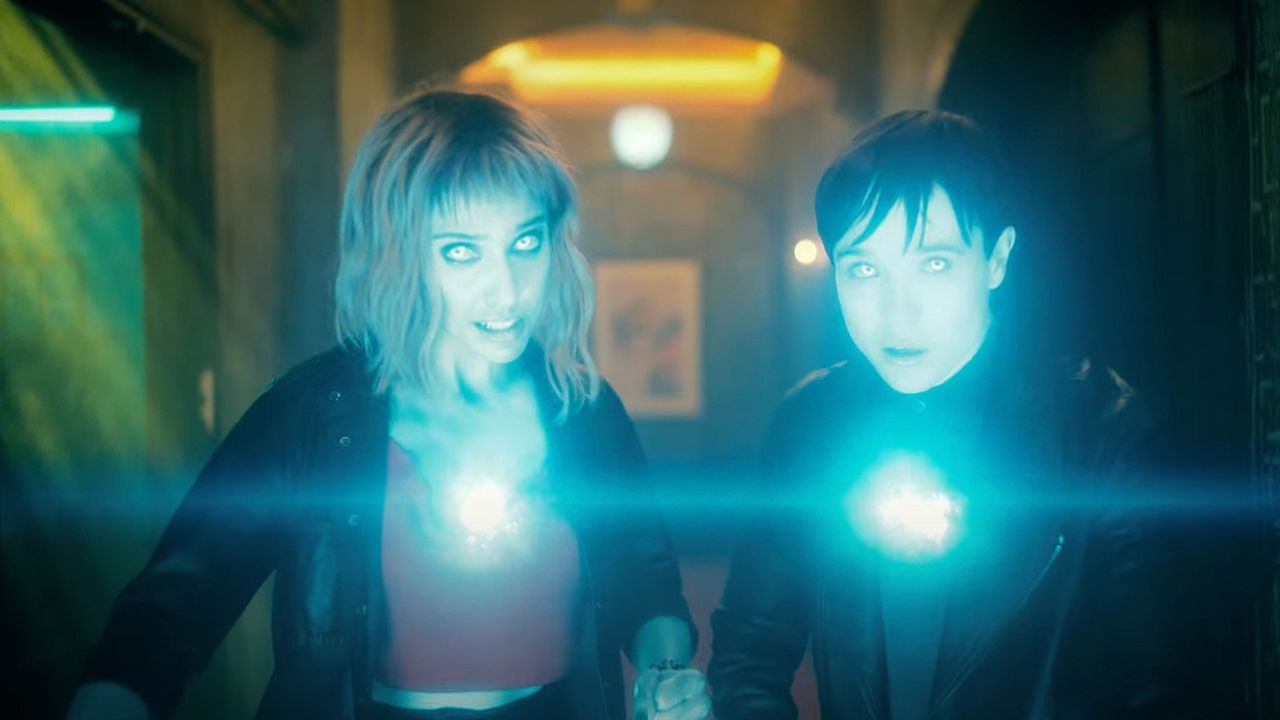 Fans of the popular Netflix series, "Umbrella Academy," are bracing themselves for the upcoming fourth and final season, expressing concerns and hopes as they await the show's conclusion. The main cause of concern stems from the decision to cut the season short, reducing the usual ten-episode format down to just six.
Given the cliffhanger ending of the third season, which saw the Hargreeves family in an entirely new reality and stripped of their powers, fans worry that six episodes may not suffice to wrap up the complex narratives and provide a satisfactory conclusion to each character's story arc.
Among the many characters, fans have expressed a particular interest in the resolution of Reginald Hargreeves' story.
A Reddit user commented, "I hope we get to see what Reginald really is. I rewatched season 2 the other day and he takes off his face to reveal some kind of alien… then it's never addressed again. I hope to see what that was in season 4." This reflects the eagerness of the audience to uncover the many unresolved mysteries that the series has set up over its past seasons.
While there is a sense of anxiety surrounding the impending conclusion of "Umbrella Academy," fans are also optimistic, believing that the show deserves a well-crafted ending.
See: These Big-Name Stars Are Coming To 'The Umbrella Academy' Season 4
Another Reddit user expressed, "Yeah, all of us deserves a great ending." This sentiment echoes the high expectations of the audience from the show's creators to deliver a finale that does justice to the beloved characters and intricate plotlines that have been built over the years.
Despite the concerns about the reduced number of episodes, some fans are optimistic, highlighting the showrunner Steve Blackman's vision for the series.
One fan suggested, "Best advice is to stop worrying about the amount of episodes or the time filming. It's not worth it. Blackman always said he had a 4-5 season story to tell. They get to go into season 4 knowing it'll be the last rather than risking cancellation without warning."
This perspective highlights the silver lining of the situation, emphasizing that the knowledge of this being the final season allows for a more planned and purposeful approach to concluding the series. Moreover, it signals faith in the creative team's ability to deliver a compelling and satisfying conclusion, despite the shorter season.
The production for the final season began in early February, and a picture of the reunited cast at a table read was shared by Netflix, further adding to the anticipation.
However, due to the ongoing WGA strike, the premiere date for the final season of "Umbrella Academy" remains unconfirmed. As fans wait with bated breath, it's clear that the final season has high expectations to meet, and the hope is that it will live up to them.