Kelly Clarkson Counters Toxic Workplace Allegations; Receives Outpouring of Fan Support.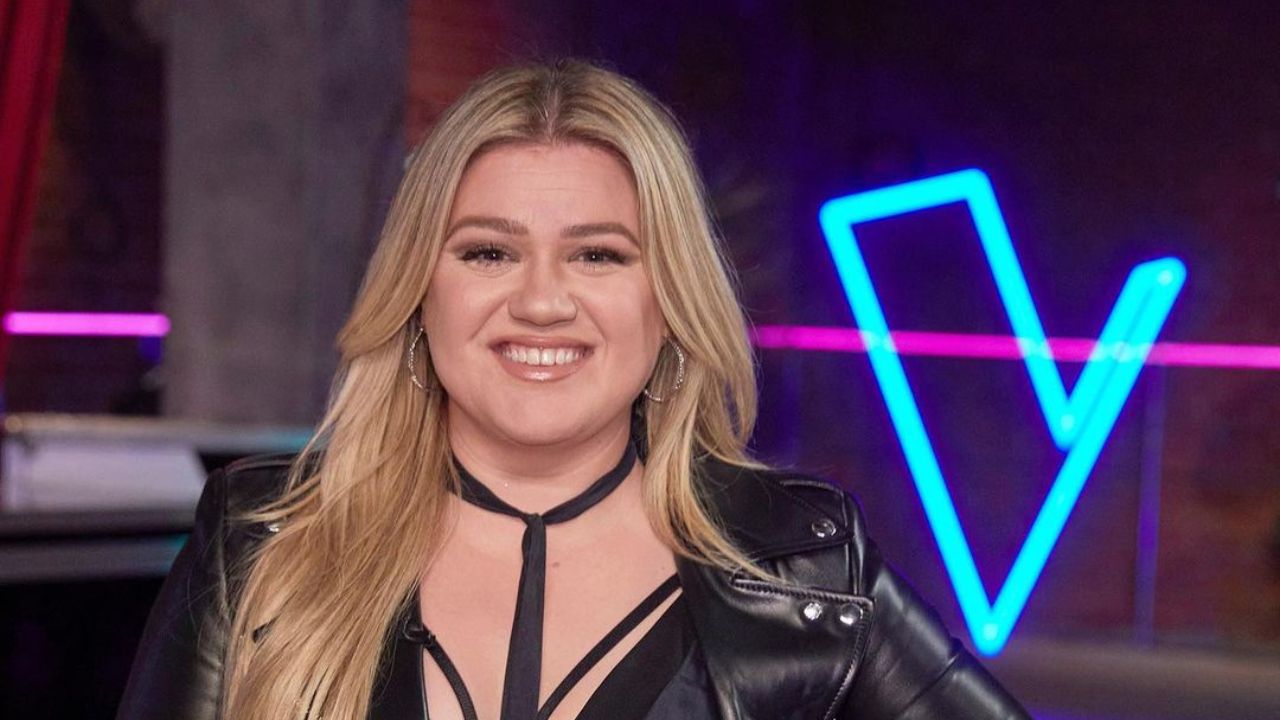 Grammy award-winning singer and host, Kelly Clarkson, has responded to allegations of a "toxic" work environment on her daytime talk show, "The Kelly Clarkson Show".

The accusations came to light in a Rolling Stone report in which 11 current and former employees anonymously claimed they were "overworked", "underpaid", and that the work atmosphere was damaging to their mental health.
Posting a statement on Instagram, Clarkson expressed her commitment to creating and maintaining a safe and healthy environment on her show. "To find out that anyone is feeling unheard and or disrespected on this show is unacceptable," she stated, "I have always been, and will continue to be, committed to creating and maintaining a safe and healthy environment at 'The Kelly Clarkson Show.'"
The Rolling Stone report indicated that the employees felt the show's producers, not Clarkson herself, were the source of the problems. This comes shortly after the announcement that the show would be relocating from Los Angeles to New York, adding further stress to the employees who are uncertain about their future with the show.
In response to the allegations, a spokesperson for NBCUniversal said, "We are committed to a safe and respectful work environment and take workplace complaints very seriously. When issues are reported they are promptly reviewed, investigated, and acted upon as appropriate."
In her post, Clarkson further expressed her dedication to her team and to fostering a positive work environment. "In my 20 years in the entertainment industry, I've always led with my heart and what I believed to be right. I love my team at 'The Kelly Clarkson Show,'" she said, adding that part of the preparations for the East Coast move would include leadership training for all senior staff, herself included.
More: Charisma Carpenter Speaks Out: Allegations of Abuse by Joss Whedon
Kelly Clarkson's Fans Rally in Support
Clarkson's response was met with support from her fans who appreciated her transparency and her commitment to improving the situation.
One fan voiced their support saying, "Girl – you keep being you. Your personality is authentic. Your laugh is contagious. Stay genuine. You are the perfect example of who to work for. #positive #fun #genuine". This message underscores the genuine connection many fans feel with Clarkson, praising her authenticity and contagious energy.
Another fan highlighted the importance of thoroughly investigating the claims, stating, "We love this show…here is a thing people don't experience workplace the same way, people who abuse power don't do it to all staff they pick a victim and most of the time they are really good at picking who they abuse…an example is in a family where there is incest, the parent/adult rarely abuses all the children, they pick one…and while everyone else is happy and safe that one child is suffering unbeknownst to most. So I hope the team does a proper investigation and if it's true the higher up face consequences". The fan's comment points to the complexity of workplace dynamics, emphasizing the need for careful investigation into the allegations.
Further, one fan who had been part of the show's audience numerous times stated, "I've been in the audience so many times and I've seen nothing but kindness from you, from producers, from staff… the energy in the room has never felt tense or heavy … y'all are doing a great job". This direct experience of the show's atmosphere brings another perspective to the allegations, suggesting a generally positive environment on set.
The outpouring of support from fans illustrates the strong connection Clarkson has with her audience. It further shows their trust in her commitment to making necessary changes to ensure a safe and respectful environment for her staff. As the investigation continues, fans and staff alike are hopeful for a resolution that upholds the values Clarkson has expressed.