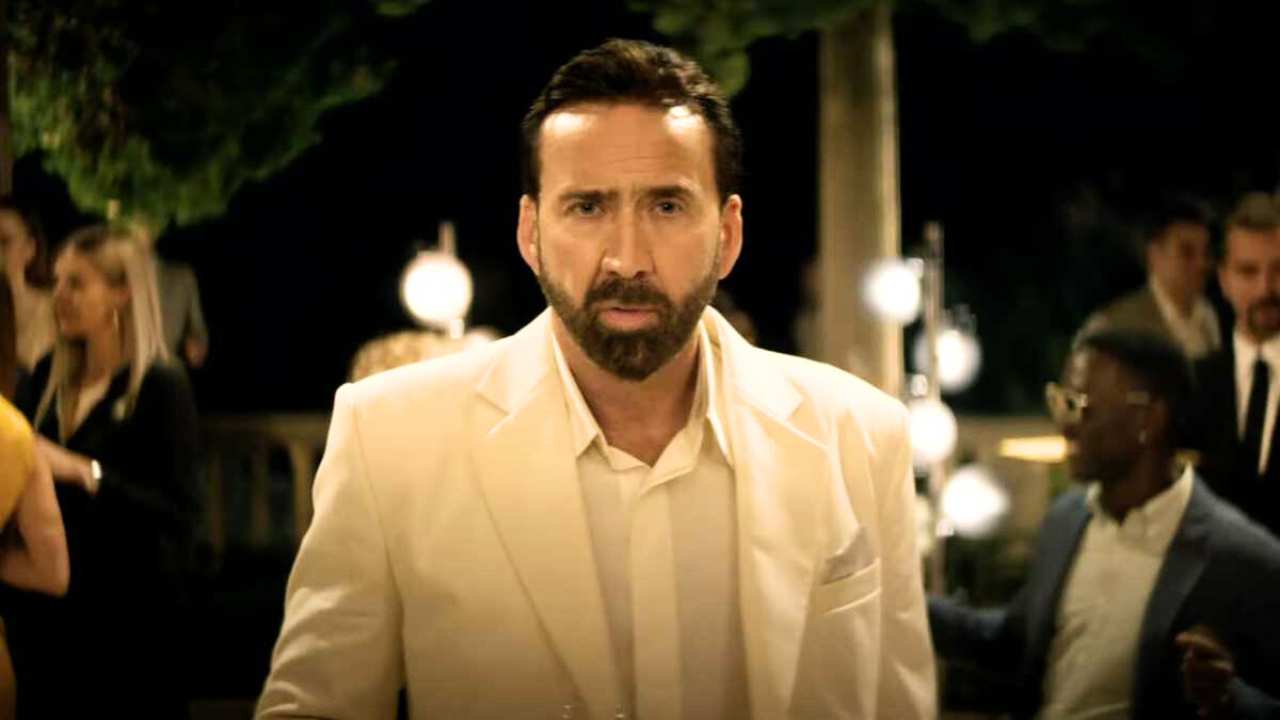 Nicolas Cage, the Oscar-winning actor whose eccentric performances have turned him into an internet sensation, has opened up about his relationship with being a meme and his views on artificial intelligence.
In an interview with The Guardian while promoting his new film "Dream Scenario," Cage expressed that he pursued acting out of a passion for the art form, not to become an online phenomenon. "I didn't get into movies to become a meme," he said, acknowledging that while he's come to terms with his viral fame, it was never within his control.
The film, released by A24, features Cage as a college professor who gains unexpected fame when he starts appearing in people's dreams, leading to unforeseen consequences as those dreams take a sinister turn. Drawing a parallel with his character, Cage discussed the lack of control both he and his on-screen persona have over their public perception.
Cage also mention his recent viral moment stemming from candid thoughts on artificial intelligence during an interview with Yahoo! Entertainment, where he labeled AI as "a nightmare" and "inhumane." He further detailed his surprise cameo in "The Flash," where he was supposed to appear as Superman witnessing a universe's end but ended up fighting a CGI spider—something he clarifies he did not actually film.
This blend of Cage's candid personal insights and his thoughts on his craft and its intersection with technology gives readers a glimpse into the actor's mind beyond the memes and screen.
More: Pauly Shore on Being Neighbors with Nicolas Cage: Sushi Nights, $500,000 Ferrari, and Secrets Revealed