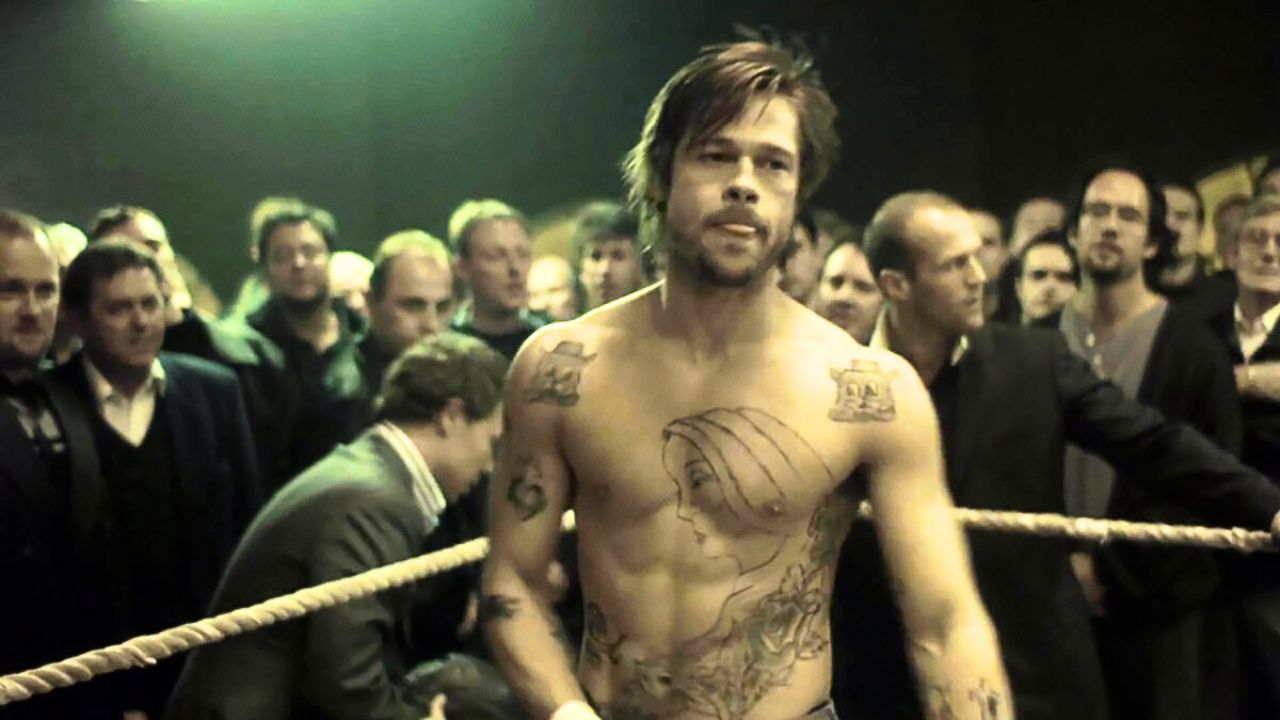 Ah, the year 2000—a time when Y2K was behind us and the world was falling head over heels for Brad Pitt. It was then that the film "Snatch" hit theaters. The movie would become a cult classic, but what makes it even more legendary is the story behind Brad Pitt's unintelligible yet charismatic character, Mickey O'Neil. So grab some popcorn, sit back, and let's dive into how Pitt's portrayal of Mickey became an unforgettable part of movie history.
You may think that a big-time star like Brad Pitt could easily snag any role he wanted, but "Snatch" wasn't that simple. Pitt was itching to work with Guy Ritchie, the film's director, and was willing to jump into a part that was unlike anything he'd done before. Imagine the surprise of fans expecting to hear the suave tones of a Hollywood leading man, only to be greeted by an accent thicker than a bowl of Irish stew!
Read: Brad Pitt Nearly Quit 'Interview with the Vampire,' Faced $40M Exit Fee
Now, here's where things get interesting. Brad Pitt took a swing at a London accent but found himself striking out. Instead, he decided to switch things up and go with an Irish accent, so thick that not even the director could understand him. In a moment that can only be described as cinematic gold, Guy Ritchie told Pitt, "We just couldn't understand him. I said to him, 'Look, Brad, neither of us can understand what you're saying, but we think it's fantastic.'"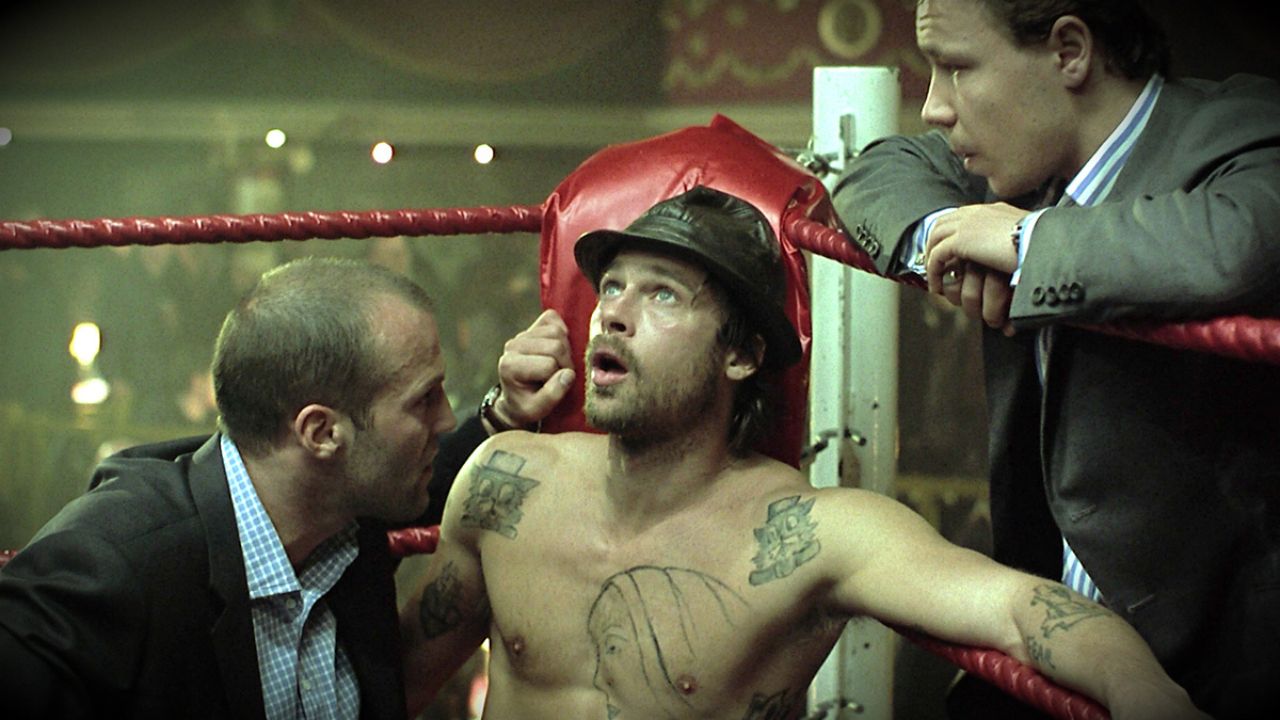 Jason Statham, who played the character Turkish, was also in awe of Pitt's acting prowess. Sharing his thoughts on working with the Hollywood A-lister, Statham said, "You know you're in the presence of someone fantastic. And when you see him switch on like that, you get a bit of a masterclass."
What could have been a disaster turned out to be a stroke of genius. Pitt's incomprehensible Irish mumblings became one of the most unforgettable elements of the movie, making Mickey a cult character. It was a risk that paid off, illustrating the power of creativity and a willingness to step outside the box—or in this case, outside the script.
"Snatch" wasn't just a hit among fans; it also did pretty well at the box office. The film raked in around $83.6 million globally, proving that a gamble on a thick accent and some quirky storytelling can pay off big time. Beyond the numbers, "Snatch" has etched itself into pop culture, influencing a new wave of gritty, fast-paced crime comedies.
Its lines are quoted, its scenes are mimicked, and its characters—especially Mickey—remain iconic years after the film's release. If you're itching to dive back into the chaotic world of "Snatch" or experience it for the first time, you can catch it on various streaming platforms.
More: Fast X Salaries Revealed: Statham Outearns Momoa 3x and Larson 5x