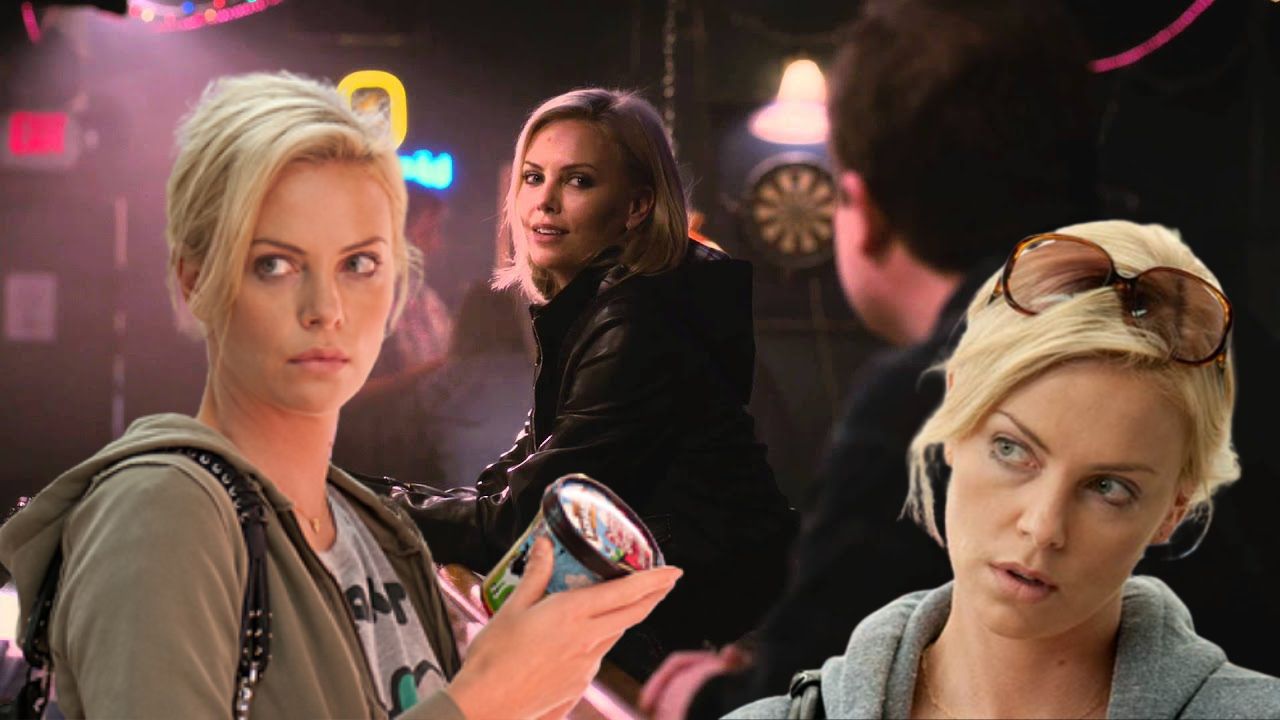 Charlize Theron is no stranger to challenging roles, but when it came to filming "Young Adult," the Oscar-winning actor revealed a quirky behind-the-scenes secret: alcohol was the key to nailing her scenes with co-star Patton Oswalt.
More: Charlize Theron's Regret Over a 'Bad, Bad, Bad' Movie Choice
"Young Adult," directed by Jason Reitman, was a 2011 dramatic comedy where Theron played a successful writer returning to her hometown. Co-stars like Oswalt and Patrick Wilson played her old pals.
Theron was drawn to the script because it felt more realistic than many other films in its genre. "It was really nice to read somebody on the page that felt human to me," she mentioned in a 2012 interview with SeenIt.
The film marked Theron's return to acting after a three-year break. "To have the opportunity to come back and do something like this… has been the greatest gift," she told Collider.
One of the highlights of her experience was working with Oswalt, with whom she shared strong on-screen chemistry. "Patton and I right off the bat had such great chemistry," she said in an interview with The Film Experience.
However, Theron wasn't a fan of rehearsing in general, and that included her scenes with Oswalt. Her solution? "A lot of alcohol," she candidly revealed. Oswalt agreed, calling it their "acting juice." He said, "We kind of got along right at the first table read. We were teasing each other; there was just something."
Theron also spoke about her hiatus from acting, dismissing any notion of drama behind her break. She had been busy with production work and preparing for other roles, including "Fury Road." "I was kind of off the market and belonging to Warner Brothers," she said.
Read more:
Brad Pitt and Angelina Jolie Almost Headlined 'Mad Max: Fury Road'
Tom Hardy Responded to Charlize Theron's Comment about Being Aggressive: 'I think what Charlize needed was a more experienced partner'
Actors That Starred In Over 20 Movies Grossing Over $100M Ever