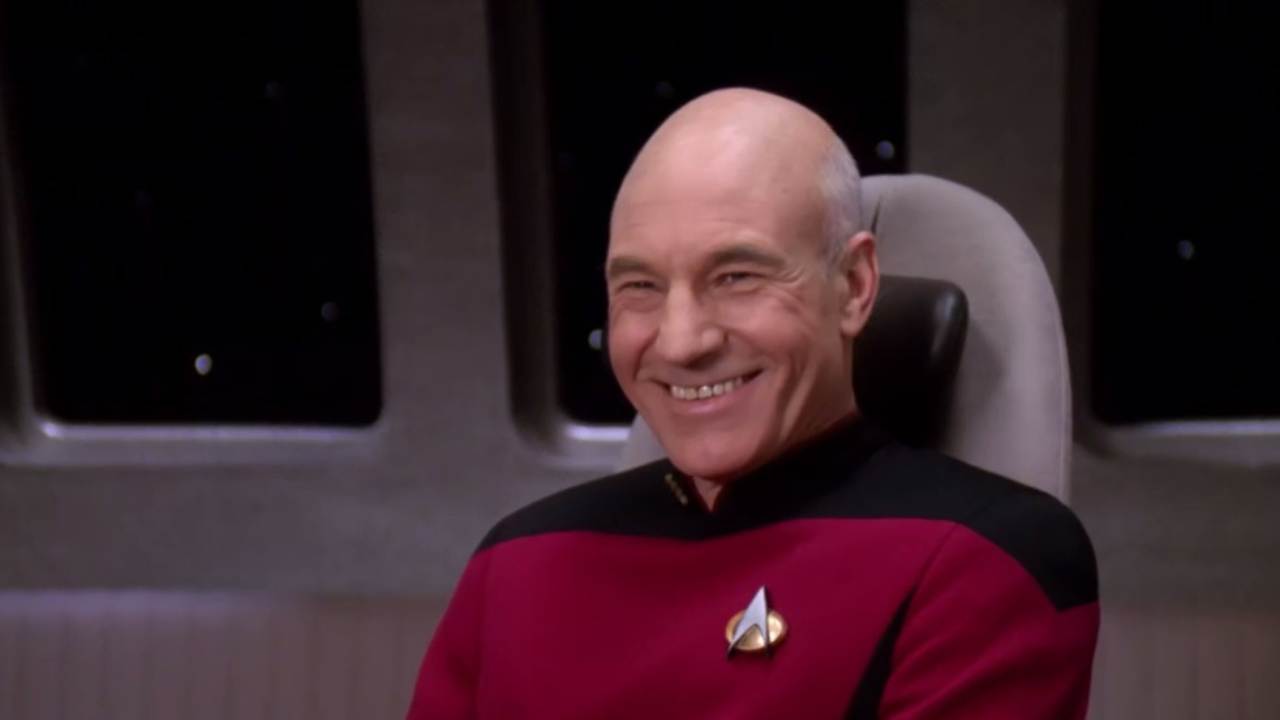 You might find it hard to believe, but there was a time when Sir Patrick Stewart, the man who so memorably portrayed Captain Jean-Luc Picard, thought he'd get fired before "Star Trek: The Next Generation" really took off. Stewart was far from confident when he first stepped into his Starfleet uniform.
"I can remember shooting the pilot and not knowing what I was doing. I didn't know how to walk. I didn't know how to wear my spacesuit, or anything. I didn't know what was going on. I am amazed they didn't fire me," he once said. Just think about it—the actor who became an icon of leadership and wisdom started off as unsure as a cat in zero gravity.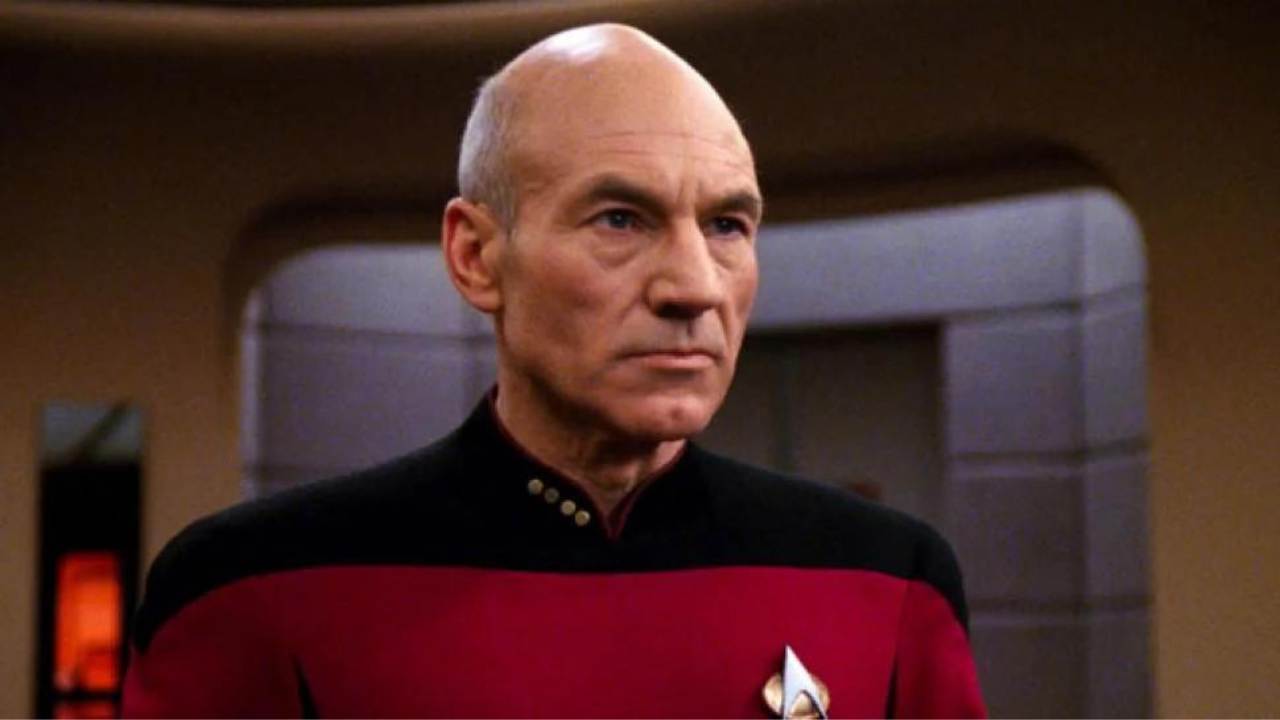 One reason for Stewart's initial discomfort was the culture shock. He came from a Shakespearean theater background, which is a whole different beast compared to the laid-back atmosphere of a Hollywood TV set.
He was punctual, always came prepared with his lines memorized, and was ready to work. But he felt out of place amid the inside jokes and camaraderie of the cast and crew.
Things started to change when Stewart let his guard down. He learned it was okay to laugh and be silly sometimes, and that's when he began to click with his fellow actors. As he got more comfortable, the murmurs about him possibly getting fired started to fade away.
Today, Stewart's portrayal of Captain Picard is nothing short of legendary. The series went on for seven seasons and spawned multiple movies. Picard became an inspiration for ethical leadership, even popping up in academic courses. Not too shabby for someone who thought he wouldn't make it past the first episode.
"Star Trek: The Next Generation" was an undeniable success, raking in both fan admiration and dollars. In its lifetime, the series earned hundreds of millions, solidifying its place in pop culture history. So if you've never seen this piece of history, or just want to relive the magic, you can find "Star Trek: The Next Generation" on various streaming platforms.
More: Sopranos Sequel Is Not Going to Happen Because It Would Mean Explaining the Show's Mysterious Ending