Holly Deveaux, the beautiful Canadian actress, and her charming fellow actor and Canadian, Jesse Rath, have been enjoying marital life for about a year now.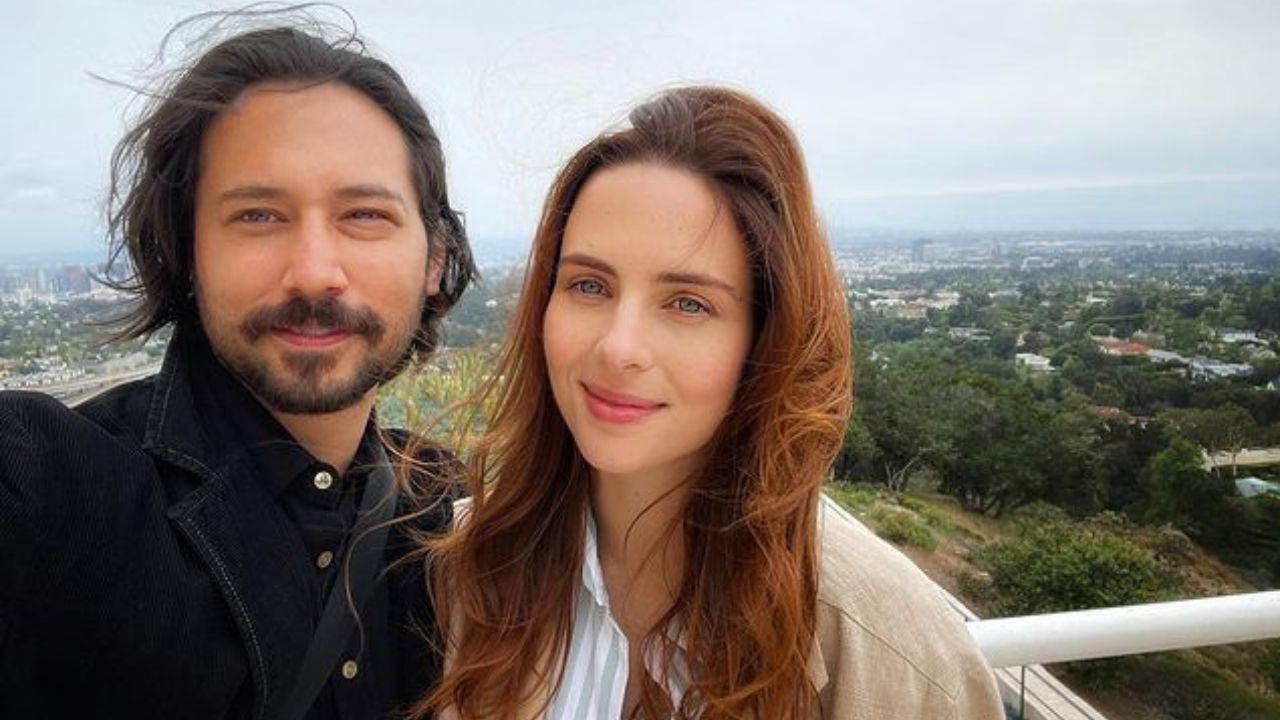 There is no specific information available about when these two love birds actually got married. However, we do know that they started dating sometime around 2017.
Since then, these two extraordinary people live their life to the fullest, with their foster dogs almost always by their side.
Who is Holly Deveaux?
Holly Deveaux is a Canadian actress born on March 31, 1994, in Toronto, Canada. Jesse's wife made her on-screen debut in the 2009 movie "Victoria Day," portraying Cayla Chapman.
Since then, Holly has appeared in over 30 movies and TV series thus far, slowly but surely making her way to the top.
Holly is best known for her role in the 2010 children's comedy TV show "Baxter" and in the 2014 Canadian sitcom "Spun Out."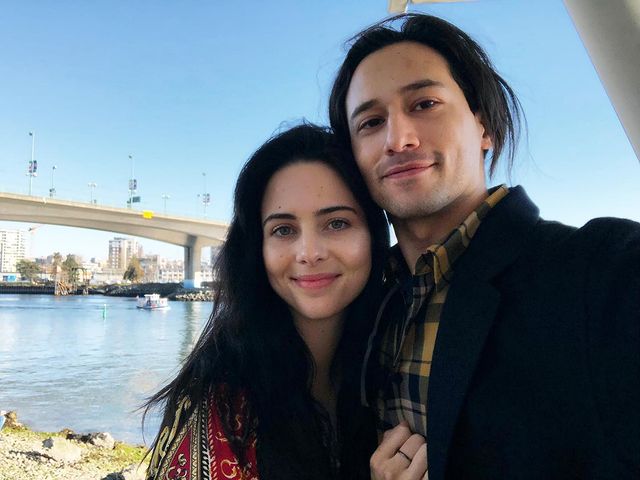 The popular actress started studying acting at the very young age of just 13 at the Lewis Baumander Acting Studio.
Now, when she is on a sturdy path to becoming an accomplished actress with many roles behind her, Holly returned to the very school she attended. Just this time, it's as a teacher in order to share her knowledge and help other aspiring actors.
Even though Holly's path to fame has just started, she has plenty of notable projects behind her. The lovely Canadian actress managed to show her face in some of the most popular TV series of our time, such as "Hannibal," "Lost Girl," and "Flash Point."
For her outstanding performance in the Canadian sitcom "18 to Life," Holly was nominated for the Gemini Award two years in a row, in 2010 and 2011.
Holly showed much promise from day one. In 2012 she won roles over some big Hollywood names. In the 2012 movie "Prosecuting Casey Antony," Holly was selected to do a part over Alyssa Milano and even Kristen Stewart.
At a very young age, Holly's first touch with acting wasn't on screen. Instead, she experienced acting like every young actor should, on the theatrical stage.
One of her most notable theatre projects were definitely "Oklahoma" and "Wizard of Oz." This shows how good Holly actually is and displays her versatility as an actress.
Holly also received wider recognition for her role in the movie "The Phantoms." The Globe and Mail reviewer, John Doyle, had only words of praise for Holly.
"Deveaux is outstanding as Tess, the most complex and troubled of the teenagers. Deveaux (last seen in Less Than Kind) is luminous, her pale face subtly registering every hurt, every worry, and every insult that comes her way," John Doyle said.
Apart from being an amazing actress and animal lover, Holly is also an extremely positive role model. She is the voice of the Me to We program.
Me to We is a for-profit company selling lifestyle products, leadership training, and travel experience. The company's main goal is to spread motivation to young individuals and to urge them to help those less fortunate.